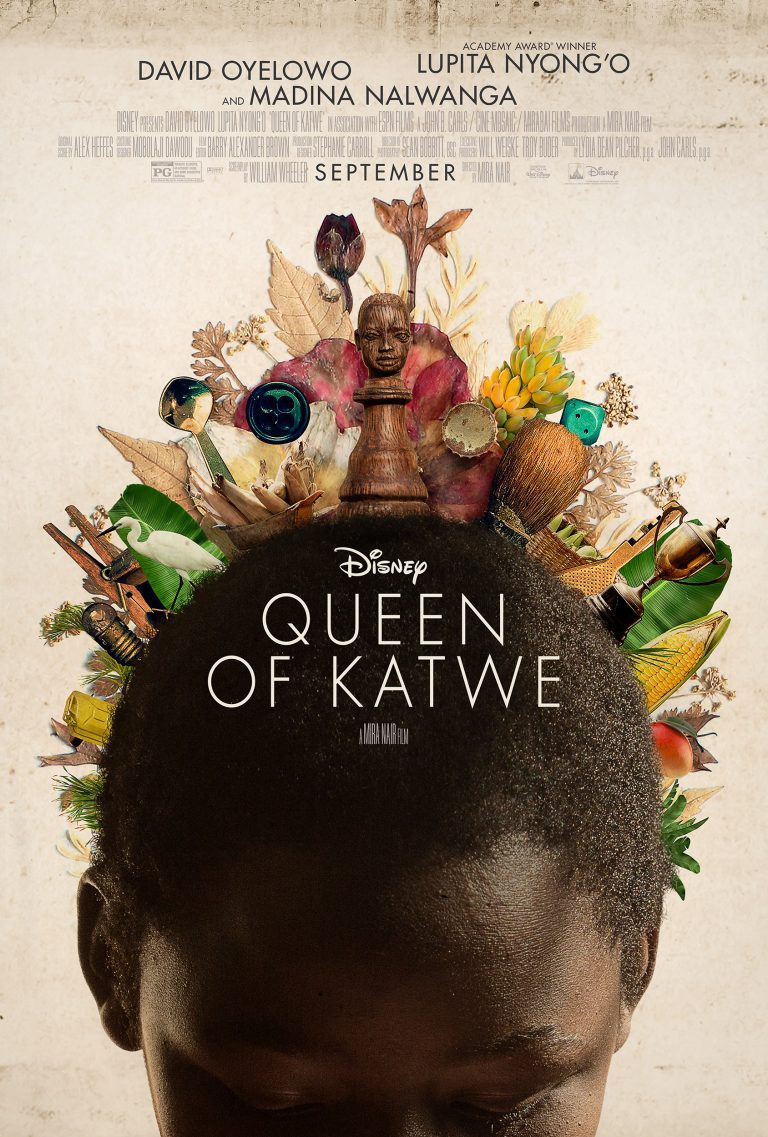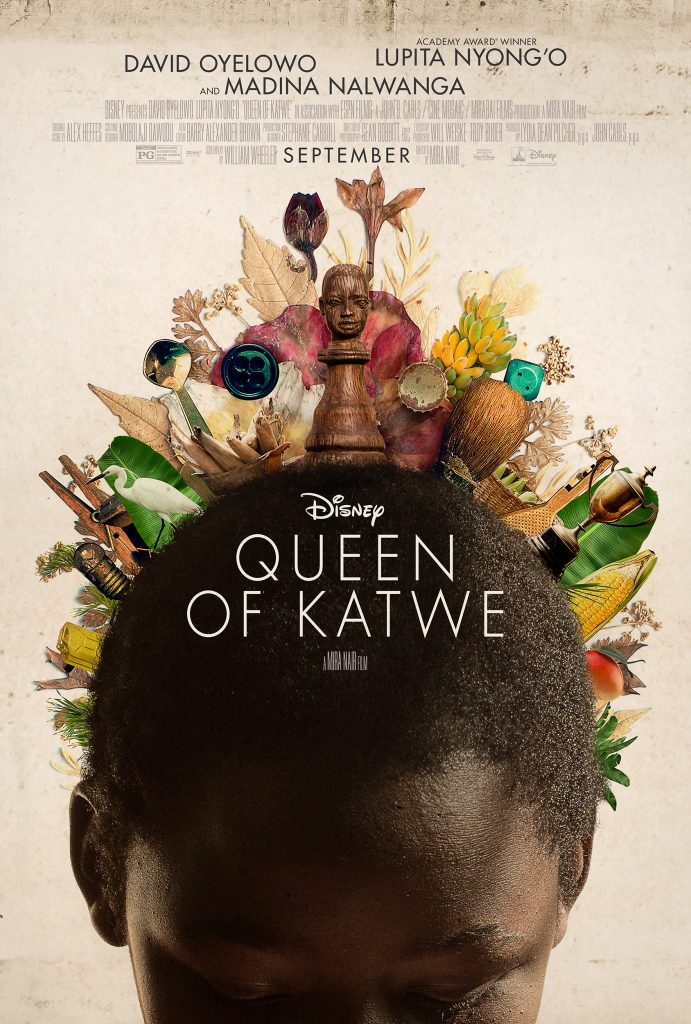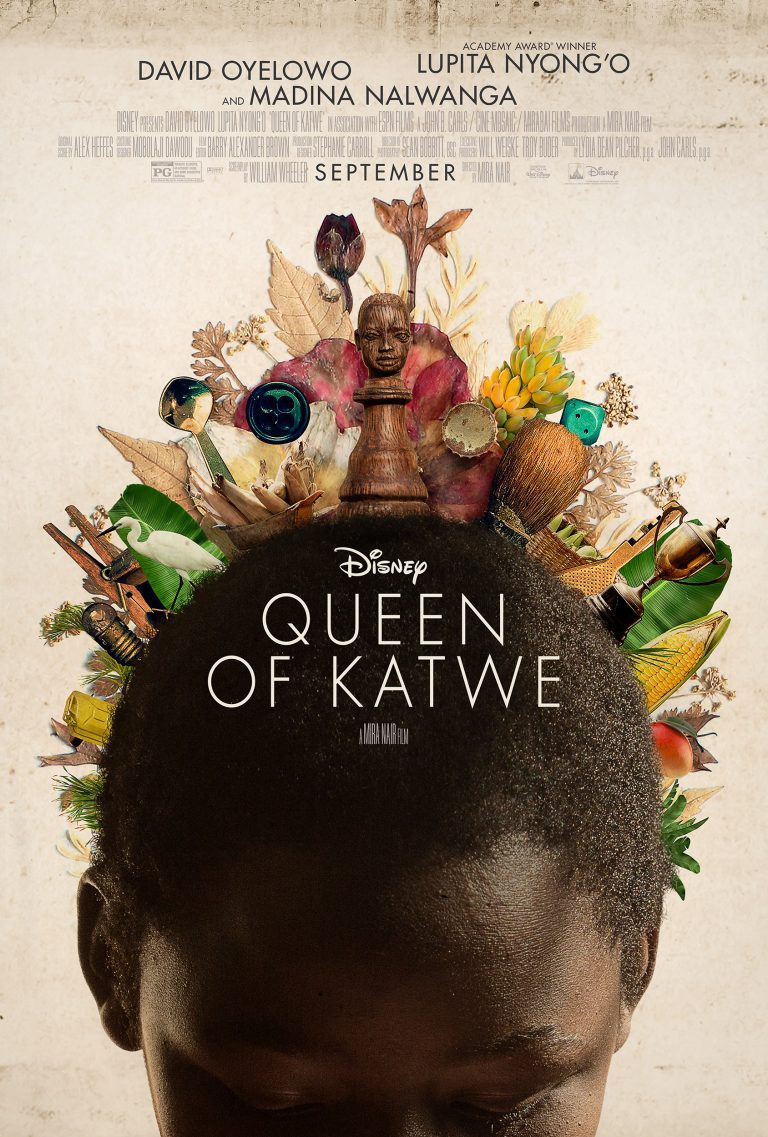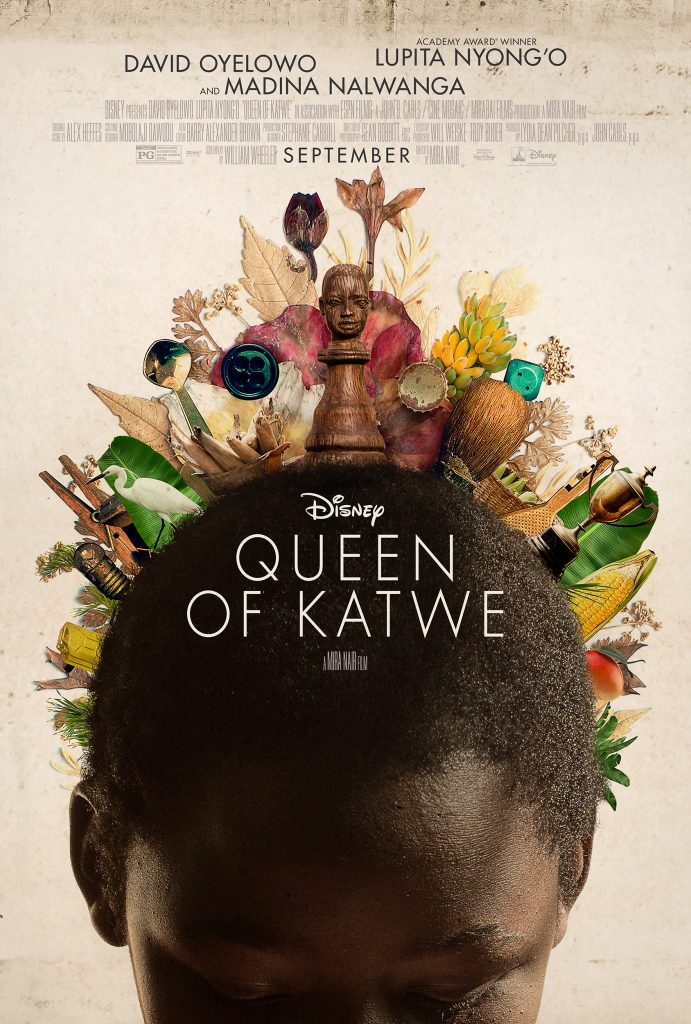 I've been excited about Queen of Katwe for a year. An uplifting film from Disney about a young Ugandan girl who became a champion at chess, it's a must see.
I was invited to attend the press event and red carpet in LA, but it was just too close to my trip to Indonesia for me to fit it in. You can see more about the event from my friends who did attend by searching the hashtag #QueenOfKatweEvent on Twitter and Instagram. Queen of Katwe arrived in theaters on September 30, and it's a must see film! It's Certified Fresh on Rotten Tomatoes with a current score of 92% and audiences who saw it last weekend during the limited release gave it an A+ Cinemascore! Go see this movie!
From Disney: "Queen of Katwe" is based on the vibrant true story of a young girl from the streets of rural Uganda whose world rapidly changes when she is introduced to the game of chess, and, as a result of the support she receives from her family and community, is instilled with the confidence and determination she needs to pursue her dream of becoming an international chess champion. Directed by Mira Nair from a screenplay by William Wheeler, "Queen of Katwe" is produced by Lydia Dean Pilcher, p.g.a. and John Carls, p.g.a. with Will Weiske and Troy Buder serving as executive producers. The film stars Golden Globe® nominee David Oyelowo, Oscar® winner and Tony Award® nominee Lupita Nyong'o and newcomer Madina Nalwanga.
Check out these clips:
"Never Surrender" Clip
"Eight Moves" Clip
"Opportunity" Clip
"Lucky Beginner" Clip
"Turning Dreams Into A Reality" Featurette
Also, I'm so excited to share that HSN is partnering with Soular Backpacks to give children in Africa solar backpacks! How amazing is that? For every Soular Backpack purchased, a solar-powered backpack is given to a child in Africa to help study at night. Currently, children are using kerosene lamps, which can cause health complications. Soular Backpacks use natural energy from the sun during a child's walk home from school. Make a difference today by checking out Soular backpacks!
Like QUEEN OF KATWE on Facebook: https://www.facebook.com/QueenOfKatwe/
Follow QUEEN OF KATWE on Twitter: https://twitter.com/queenofkatwe
Follow QUEEN OF KATWE on Instagram: https://www.instagram.com/queenofkatwemovie/
Visit the official QUEEN OF KATWE website here: http://movies.disney.com/queen-of-katwe