This post about preparing for menopause is written by me and sponsored by URISTAT®.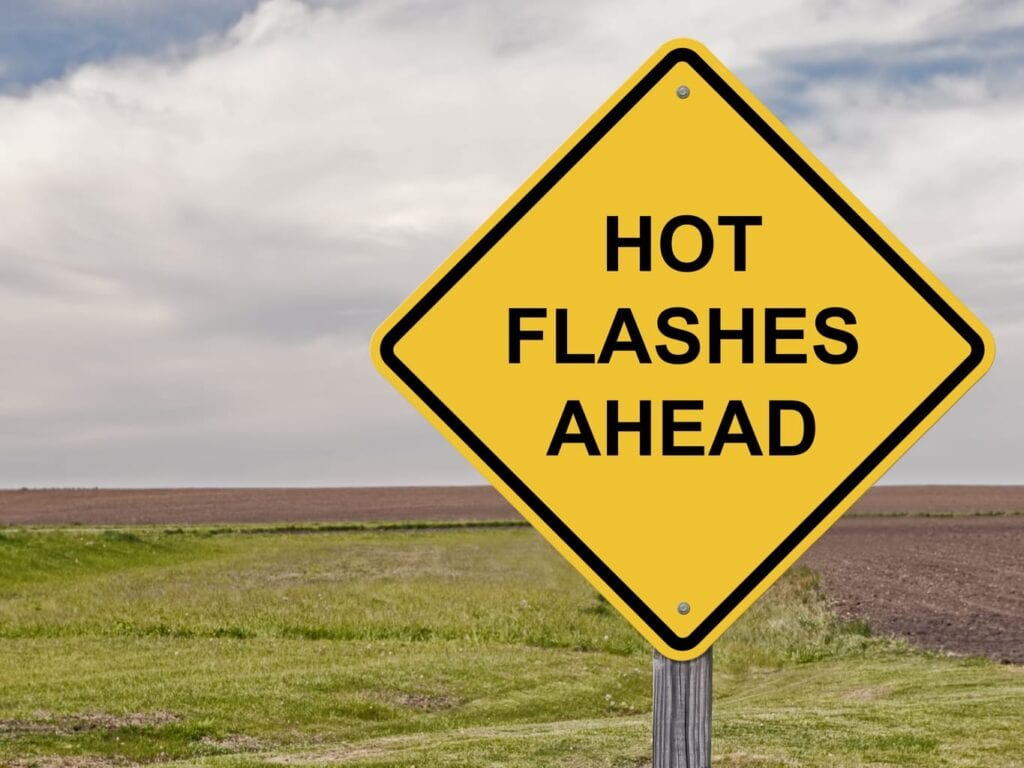 Girls, can we talk? (That means if you are a guy you might want to go check out my posts about making Guinness Ribs or cruising. I'm going to get personal here, so this is probably not for you. Unless you've been talking to your wife about preparing for menopause. Then you can stay 🙂 )
I started my period when I was 9. NINE. That is way to early to have to deal with those kind of things, but it is what it is. I gave birth to two children, and though I actually enjoyed being pregnant for the most part, the labor and delivery were no picnic. So when I stopped having periods a little early, I was thrilled. No more cramps. No more PMS. No more worrying about always being prepared. Can I get an Amen?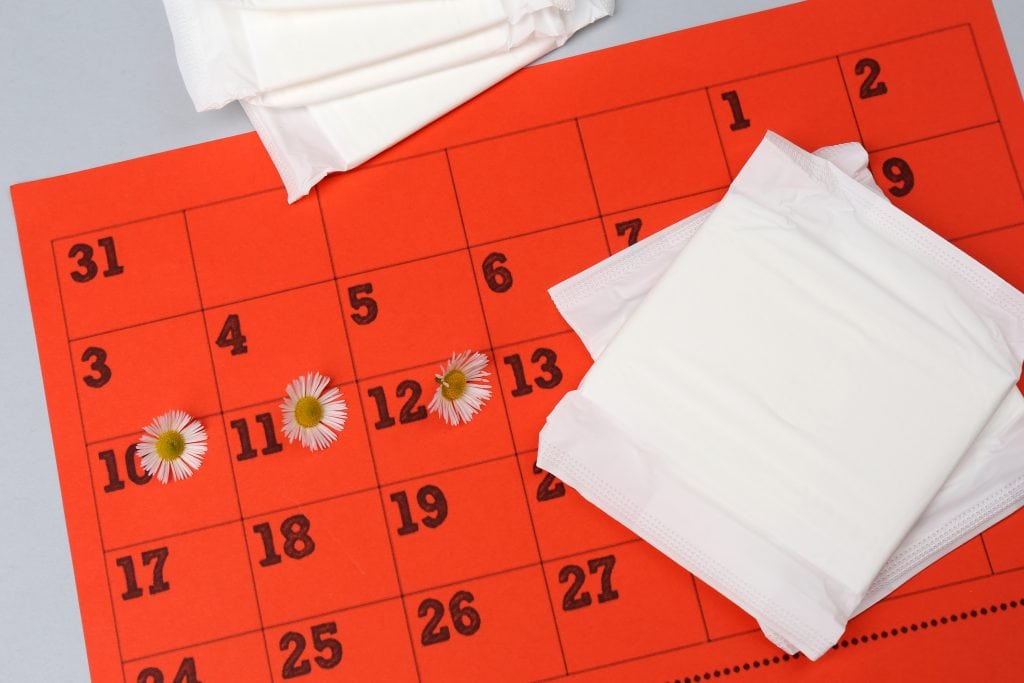 What I was not prepared for was menopause. The day I realized something was going on, I had my first ever anxiety attack. Suddenly, I was covered in sweat from head to toe and felt like I was going to pass out. It scared me. I promptly made a visit to my doctor and she confirmed it. Peri-menopause. The difference between perimenopause and menopause is that still have a period in perimenopause. In fact, they say until you have not had a period for one year, you are still perimenopausal. Though the anxiety part has subsided, the hot flashes have not. Five years later, I'm still breaking out in a sweat a couple of times a day. Fun, right?
If that's not enough, I also had my first-ever Urinary Tract Infection right after I hit perimenopause. It was a complete surprise. I suddenly had to pee but couldn't go. This went on for about a day until I was actually in excruciating pain and called my gynecologist. It was a Friday late afternoon (of course it was) and they were gone for the day. I left a message and no one got back to me. I finally called my regular doctor in tears, and they sent a prescription in right away. It was less than an hour after I had taken something that I was pain free. I would have preferred not to suffer for an entire day. And take it from me, you don't have to.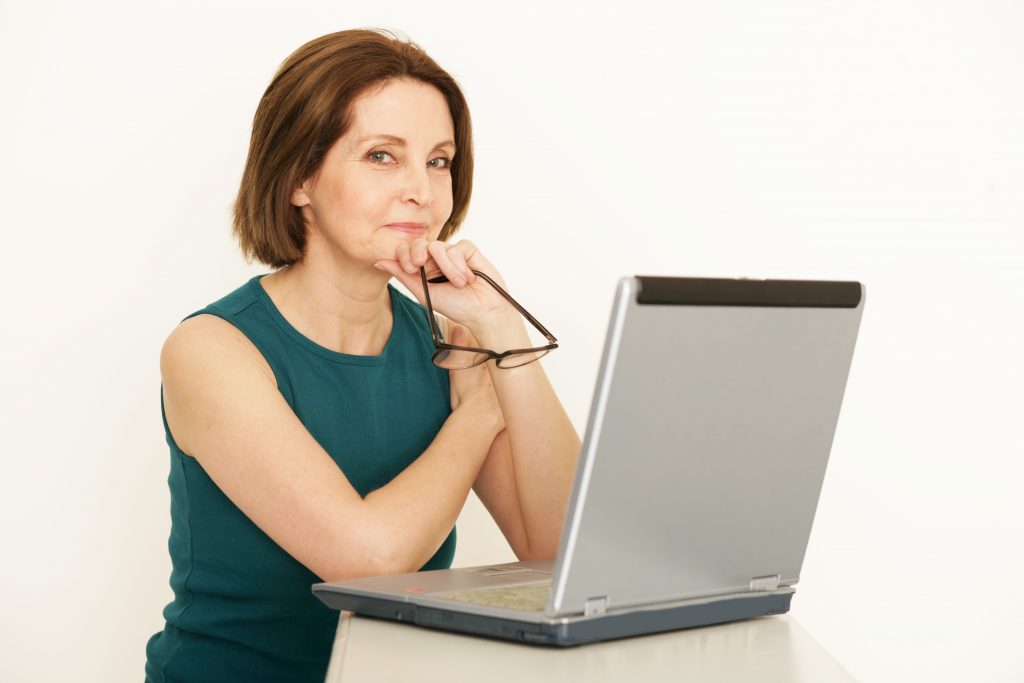 MONISTAT® has introduced an over the counter product just for UTIs. URISTAT® Pain Relief Tablets deliver fast, temporary relief of pain, burning and the urge to go, as well as the frequency of urination while you wait until you can see your doctor. Please, do yourself a favor and pick up a box and just have it on hand. Though UTIs can hit at any age, they are actually very common among perimenopausal and menopausal women, with more than half (53%) of women over 55 experiencing recurring UTIs. Because of a decrease in estrogen production making your urinary tract more vulnerable to infection, you are more susceptible to getting UTIs at this time in your life. I don't know about you, but I believe in insurance, and having that box of URISTAT® Pain Relief Tablets means you will not have to suffer like I did. UTIs do need to be treated with antibiotics, but until you can see your doctor, you can at least not have to deal with the pain.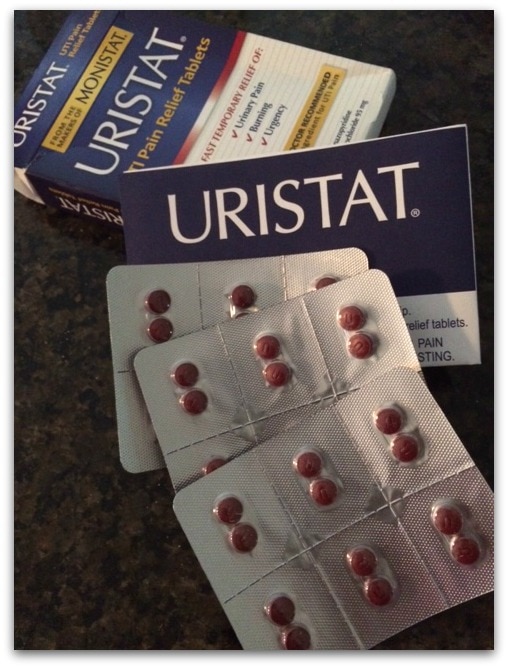 URISTAT® has two products available in drug stores, as well as mass and online retailers across the country, including Walmart, Walgreens, Kmart, Rite Aid, Kinney Drugs and drugstore.com:
URISTAT®: Pain Relief Tablets: For fast, temporary relief of UTI pain. Can be taken at the first symtoms.
URISTAT® Relief PAK: A convenient product pack to help test for UTIs and provide UTI pain relief.
Women have so much to deal with, and so much responsibility. We don't have time to deal with the pain of a UTI. I'm grateful that we no longer have to with URISTAT® products. Visit www.uristat.com to learn more about UTIs and URISTAT® products, and to download a $1 off coupon click here.
Have you ever had a UTI? Do you have any tips to share? Let us know in the comments.