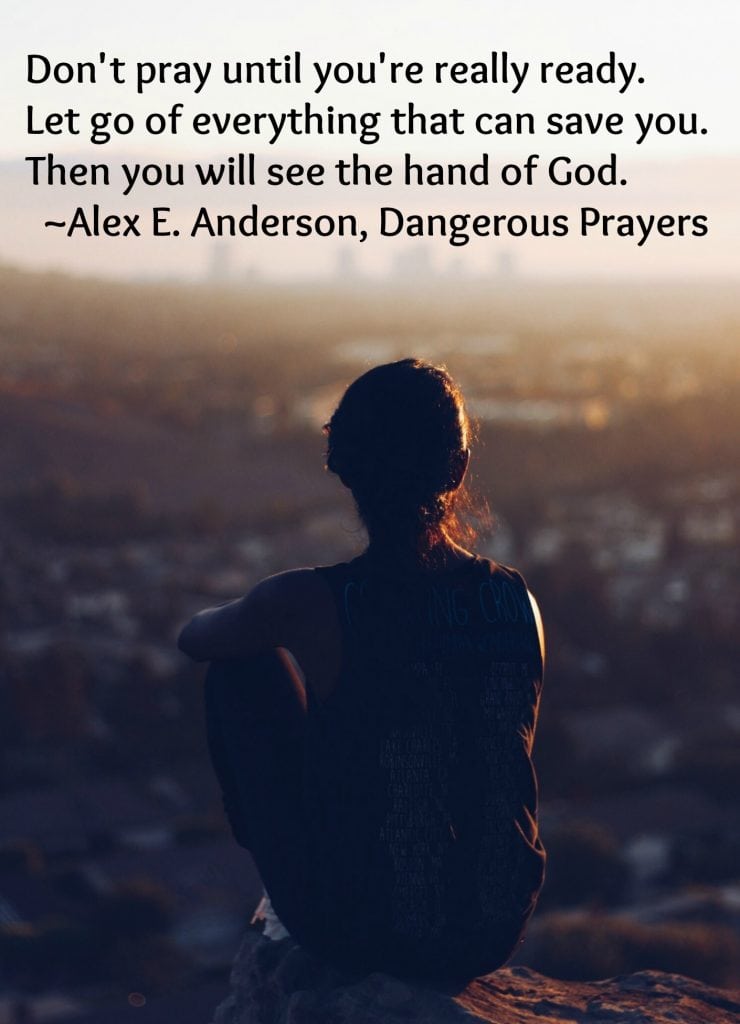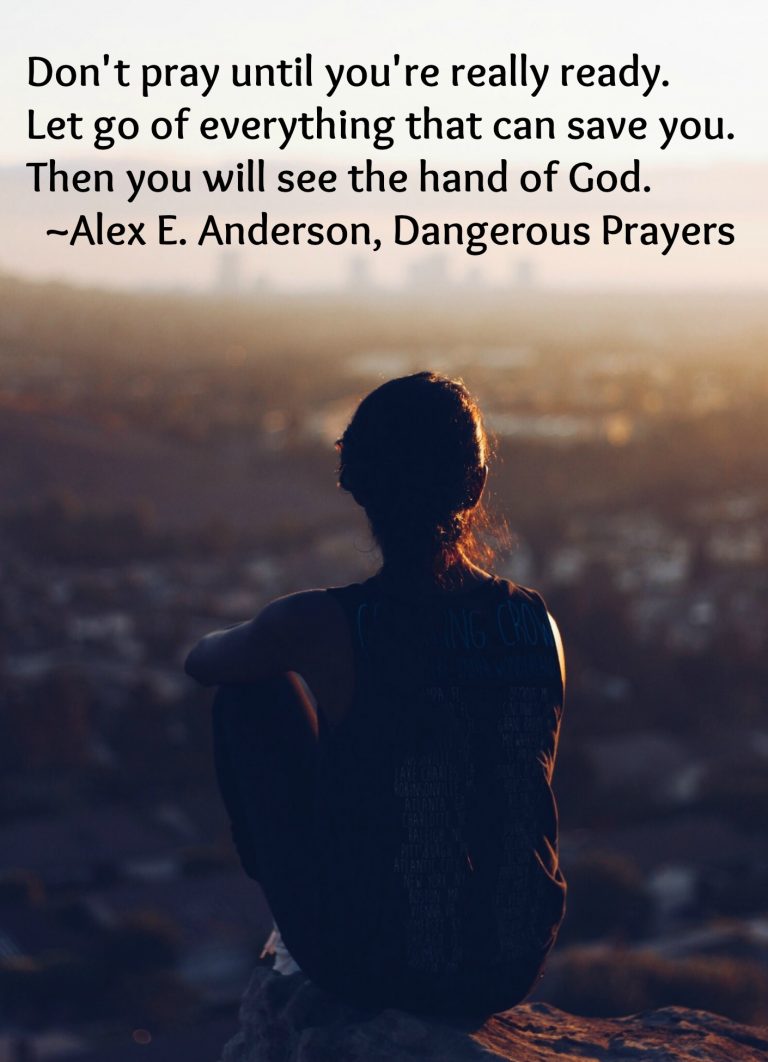 Dangerous Prayers? What in the world does that mean? If you, like most people, can't imagine the word Dangerous being associated with the word Prayers, let me share with you some of what I've learned by reading Dangerous Prayers by Alex E. Anderson.
First off, a little disclosure. Pastor Alex Anderson and his amazing wife, Kim, are very good friends of mine. Pastor Alex is one of the Executive Pastors of my church. In getting to know the Andersons, I shared one of my hearts desires, which was to have a successful blog. As I had been a freelance writer before starting Virtually Yours, Pastor Alex asked if I might be interested in editing his book. As I knew what a powerful speaker he was, I jumped at the chance to be the first to read the manuscript. Some of the ideas in the book were foreign to me, so I asked a lot of questions as I was editing. Little did I know, life change was occurring in my life as I read and understood the concepts of Dangerous Prayers.
Concepts from Dangerous Prayers
Chapter One: You can know without a doubt that God will answer you prayers.
Chapter Six: Stop praying "If it be Thy will" prayers.
Chapter Eight: Don't pray until you're really ready.
Chapter Ten: Recognizing God's whispers.
Chapter Thirteen: Supercharge your Dangerous Prayers.
Chapter Fourteen: How to dismantle fear and replace it with faith.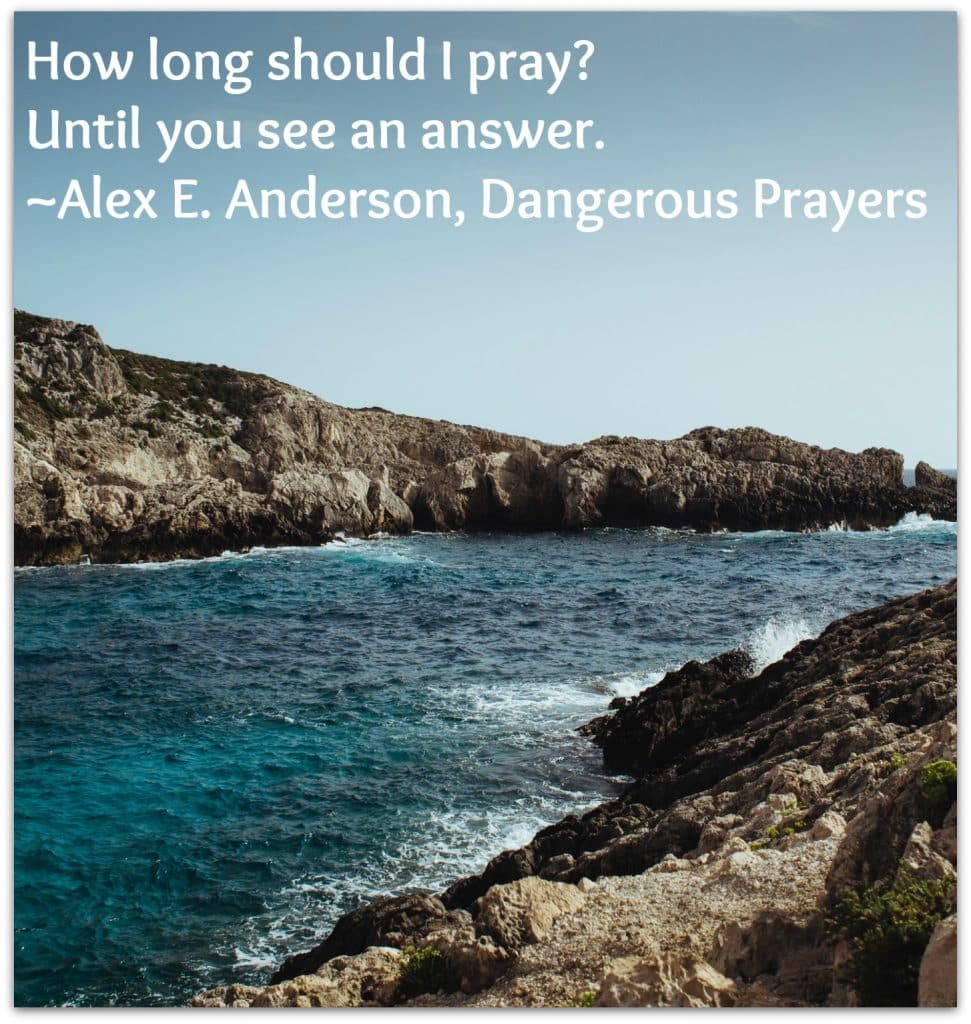 In every chapter, Pastor Alex walks you through new ideas that will revolutionize your prayer life, using real stories from real people who he has counseled. In fact, even his wife went through a difficult season when she was diagnosed with cancer several years ago, and by praying and believing dangerously, she is now cancer free. Yes, she changed her diet dramatically, but she also refused chemo as they felt strongly it was what God led them to do. Kim is now working on publishing her own book, knowing that many people need a ray of hope as they battle the potentially deadly disease.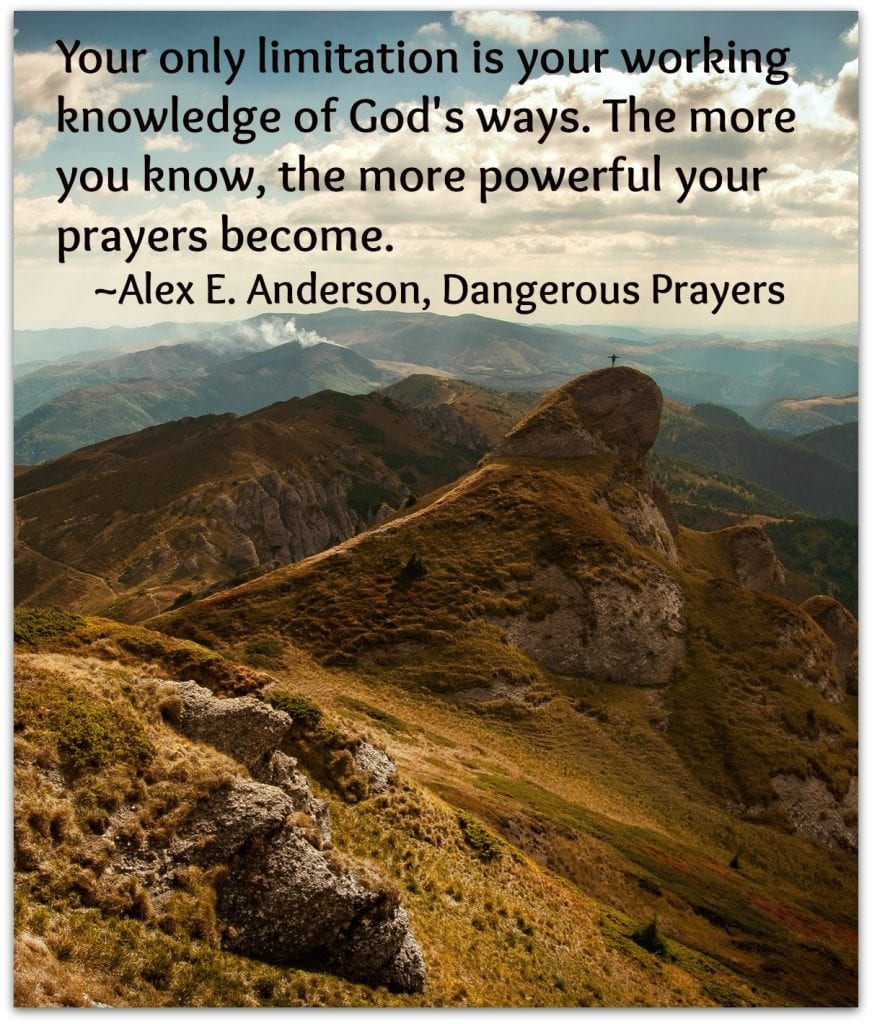 But don't just take my word for how awesome this book is. Check out a few of the (over 40) reviews on Amazon:
Dare to pray dangerous prayers, and then get ready for the chips to fly!- Kathy

If you have ever wondered why God answers some prayers and not others, you will love this book.-Glenn

This book increases your faith, and takes your prayer life to another level! I would highly recommend it to anyone looking for a dangerous prayer that needs to be answered.- Bridgette
If you would like to pick up the book right away, you can order Dangerous Prayers on Amazon today. Pastor Alex is so excited to get this book into the hands of those who need it that he has given me two books to give away here! Entry is simple. Just follow the instructions below. All entry tasks are optional. Do one, or do them all. Each task gets you an entry to win!