Loving comes out next month, and this is a must-see film.
Richard Loving's love for his wife Mildred knew no color, no boundaries, no limits. 50 years after the landmark civil rights case Loving v. Virginia, everyone in the United States now has the right to marry who they love. Today we proudly say Happy Birthday, Richard Loving!
From acclaimed writer/director Jeff Nichols, Loving celebrates the real-life courage and commitment of an interracial couple, Richard and Mildred Loving (portrayed by Joel Edgerton and Ruth Negga), who married and then spent the next nine years fighting for the right to live as a family in their hometown. Their civil rights case, Loving v. Virginia, went all the way to the Supreme Court, which in 1967 reaffirmed the very foundation of the right to marry – and their love story has become an inspiration to couples ever since.
Watch the trailer:
When Life Magazine sent a reporter (Grey Villet, played by Michael Shannon) to the home of the Lovings, the world was finally introduced to their case.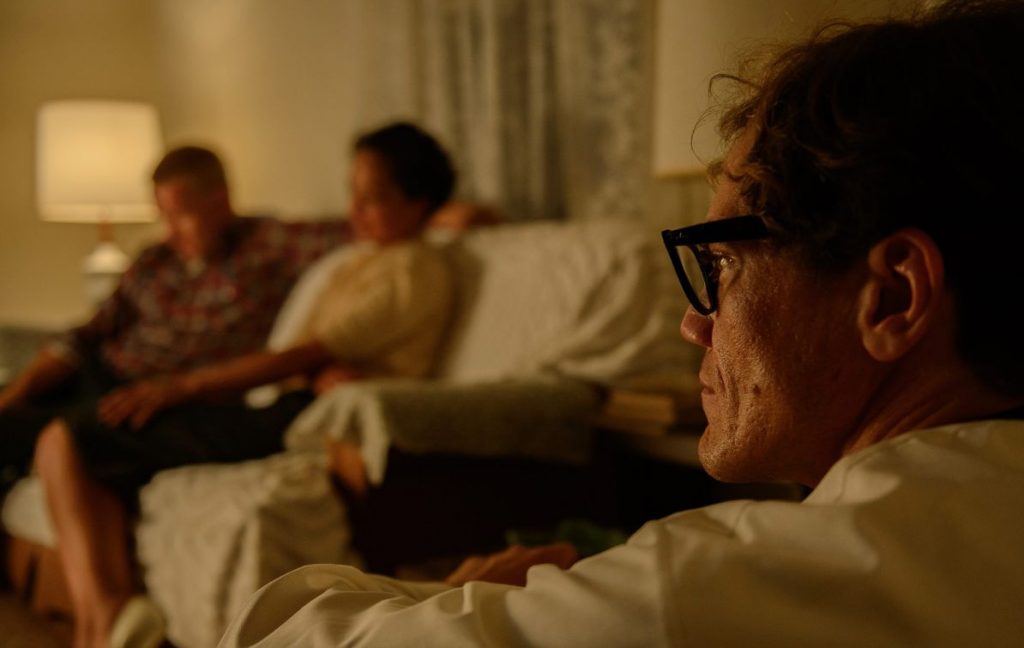 Mildred & Richard Loving paved the way for other interracial couples. They both spent time in jail, just for loving each other. Legally married, the state of Virginia said they couldn't live together because they weren't the same color.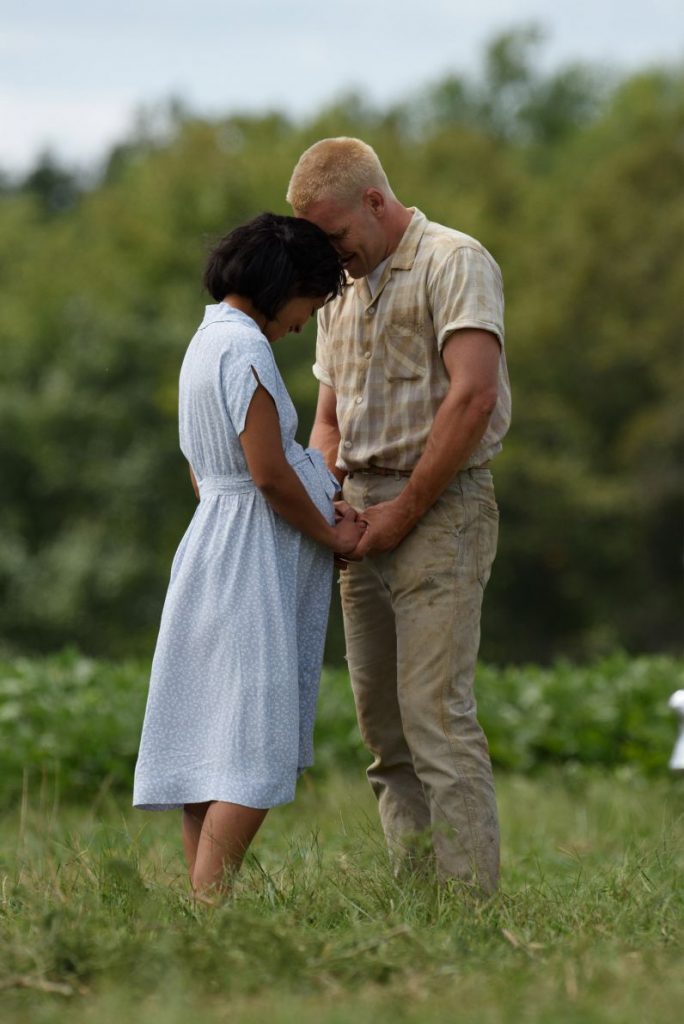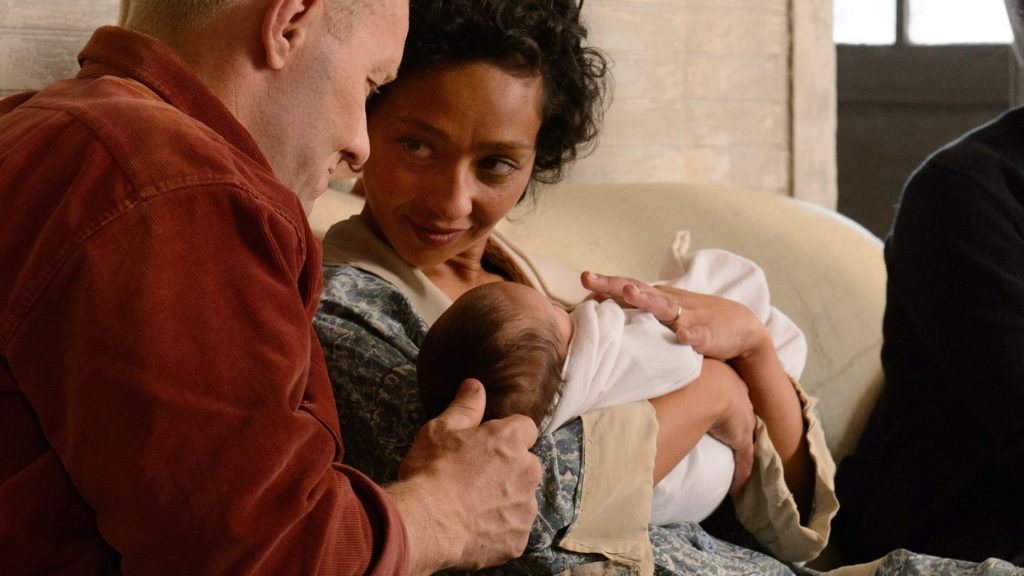 Some of those who worked on this beautiful film shared their thoughts about the case and the film.
Todd McCarthy from Hollywood Reporter said, "A socially conscious drama that admirably underplays its importance." Nicole Sands from People Magazine said the film is "Undeniably great."
I can't wait to see this movie in its entirety. Loving, from Focus Features, will open in theaters in select cities on November 4, and will expand across the country later in November. Come back and let me know your thoughts once you've seen it.
For more information, follow Loving online:
FACEBOOK I TWITTER I INSTAGRAM
#ThisIsLoving