I love online Black Friday shopping at Target! Why Black Friday? Deals, of course! However, deals are not enough to get me in the stores on Black Friday. I don't like waiting in line and don't like having to fight my way through the crowds. Any other time, you'll find me leisurely walking through our local Super Target, sipping on my Starbucks cappuccino, checking out the sales and new items. I really enjoy shopping in the Target stores…any other time.
So, instead, I threw some sweats on, grabbed my coffee, and fired up my laptop to see what I could find. And I'm so glad I did, because not only did I find the new Adventure Time: Explore the Dungeon Because I DON'T KNOW! for Nintendo 3DS, but I found the Collector's Edition! Both of my daughters are huge Adventure Time fans, but my younger daughter especially loves it. I'm so excited I found it. What are you looking for?  Check out the awesome Black Friday deals only @Target!
While I was there I picked up a few other things because, well, Target has everything! I can pick up holiday dishtowels, lights for the tree, clothing for everyone, even toys for the cat! We always have to get Gracie a Christmas present, too!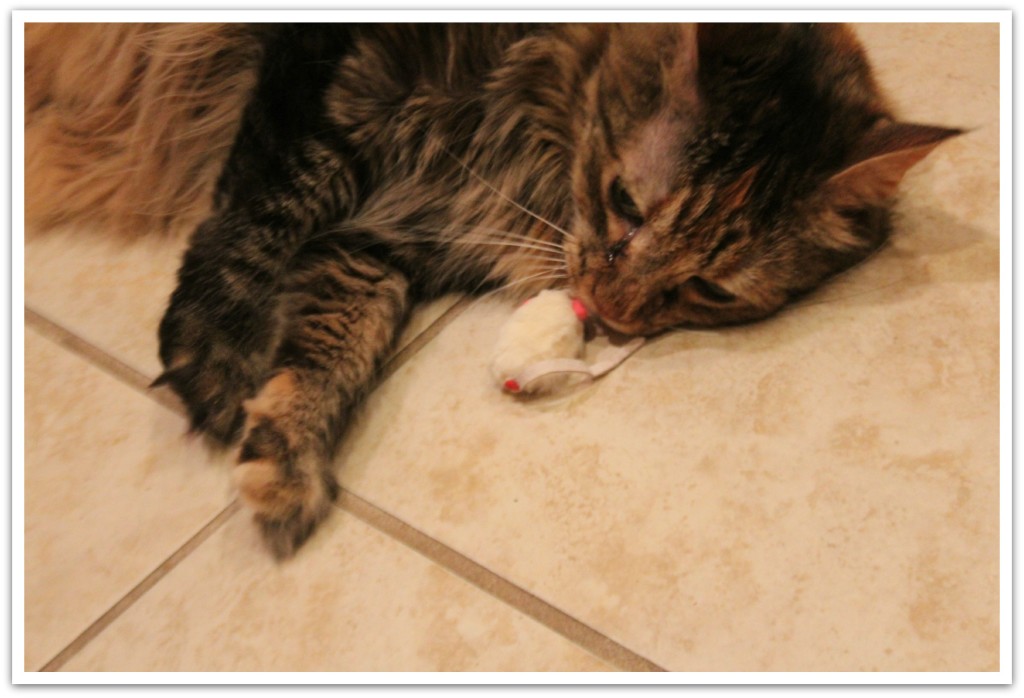 Do you take advantage of coupons at Target? Please say yes! If you don't, you are really missing out! Check out these awesome savings available @Target!
I was tempted to shop for me when I saw the great price on a Kitchenaid Stand Mixer. Plus, you get a $65 Target gift card when you purchase it!
I have wanted one of these for so long! I bought a cheaper version a few years ago and it was such a mistake. Every time I tell someone they just nod knowingly. This is one appliance you can not skimp on. Get the word out to husbands everywhere! KitchenAid is the bomb, and Target has it!
Where will you do your shopping this holiday season? As long as it's not Black Friday, I'll see you at Target!
Content and/or other value provided by our partner, Target. As always, all opinions are my own.