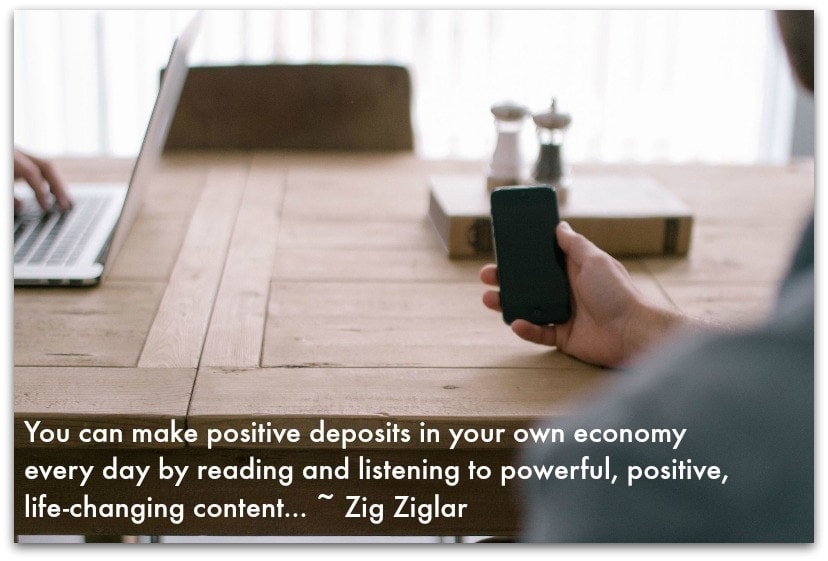 I love to read. A good book can take me anywhere I can imagine. It's like a movie for my brain, and the theater is always open. Unfortunately, my life is all go, all the time. That's why I think an Audible subscription is so wonderful. I can listen to all the books I don't have the time to read.
Audible Makes Reading a Possibility for the Super Busy
Here's the thing about an Audible subscription. You can listen to all those great books that you'll never get to read. Seriously, between my Disney trips, heading up my church's social media, and managing my site, I have zero time to sit down and crack open a book. With Audible, I can listen to those books at my leisure. An Audible subscription lets me listen to all those books I'm so interested in, and I can "read" anytime, anywhere.
Audible has a vast library of books - more that 150,000, actually, and they have every genre you can think of. They have fantasy, sci-fi, best sellers, classics, self-improvement titles, and more. Many of the books are narrated by the authors or by celebrities with extra nice voices. It's a joy to "read" with my ears without having to worry about keeping a book on hand or even get in some reading while I'm driving my kids all over town.
What Makes an Audible Subscription so Great
Audio books are so wonderful for me and my crazy schedule. If it weren't for my Audible subscription, I'd never be able to read. That's with a capital NEVER. So what does Audible have that makes it so great?
Wonderful narrators bring emotion to the books
Listen while you do chores, workout, drive, fly, or anytime
Listen any time, any place with the free Audible app for your smart device
Over 150,000 titles in virtually every genre
Books for everyone in the family, including kid's titles
When you sign up, you get one book free from their 150,000+ title library
There's never been a better time to try your very own Audible subscription. From now until April 3oth, you can try Audible for free for 30 days. In addition to the free 30 day trial, you can get some great Coupons.com Audible coupon codes here. There's even a one-year subscription available! An Audible subscription is the perfect way for super busy people to get in the reading they wouldn't be able to otherwise.
What book is first on your Audible list? Share in the comments! I'm always looking for suggestions, especially now that I'll have the time to "read!"