Looking for not-so-scary easy Halloween Crafts for a Classroom Party? Have little ones who want to make Halloween crafts, but not ready for the creepy stuff? I hear you!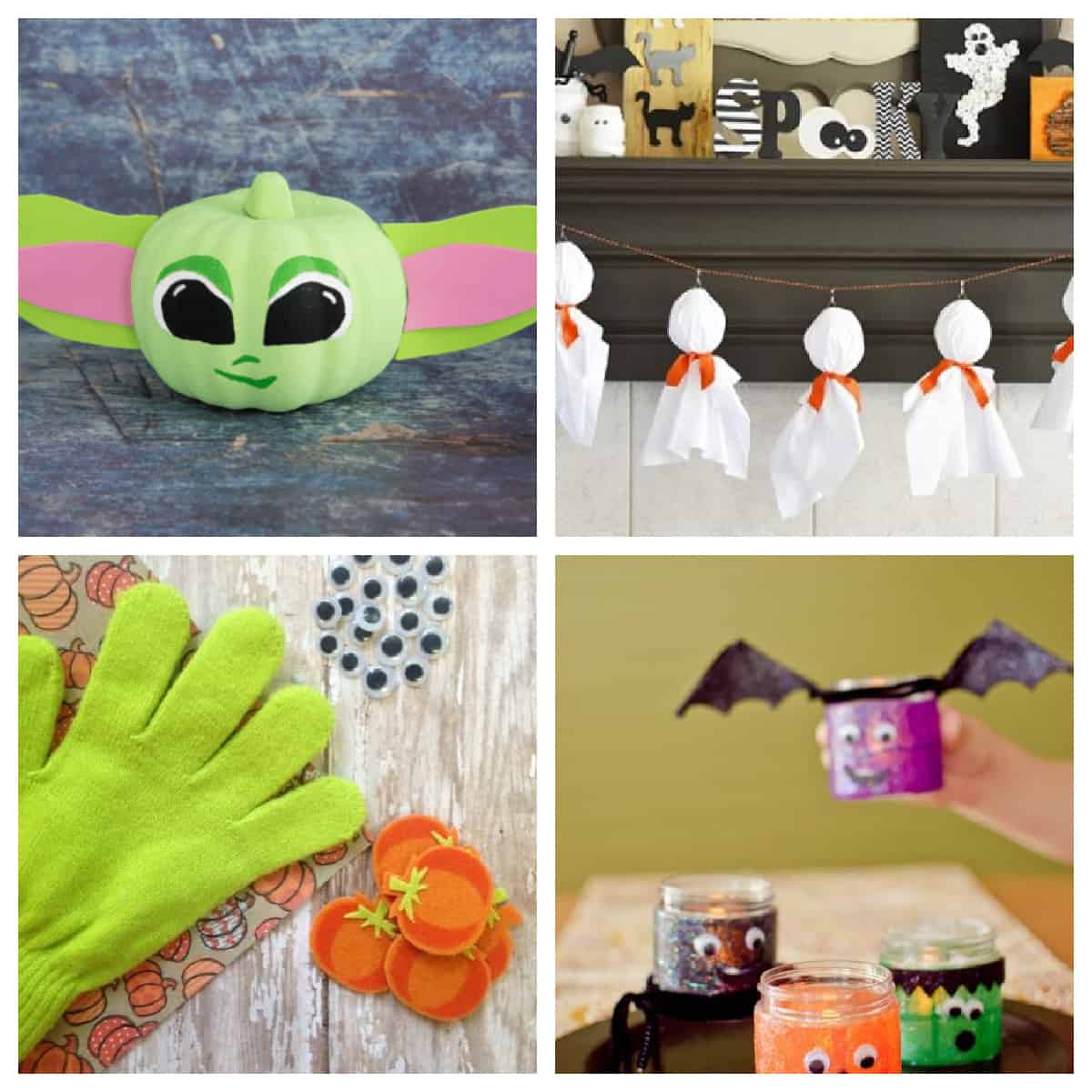 I've never been into the ghoulish, frightening side of Halloween, but we still like to have fun with the holiday, serving up Halloween appetizers for dinner for a festive celebration.
Halloween is such a fun celebration. My kids would look forward to it for weeks when they were little, and now my oldest wants to decorate and hand out candy to the kids who come trick or treating through our neighborhood.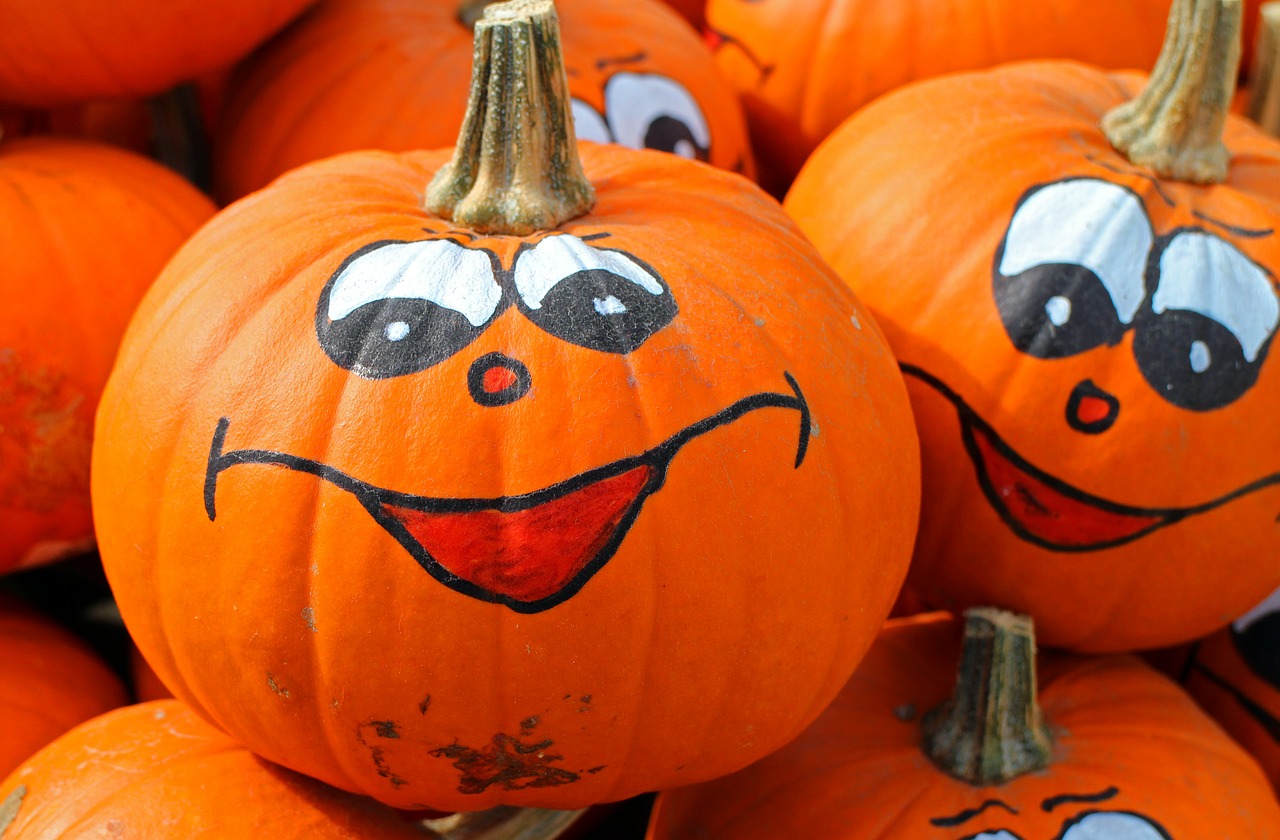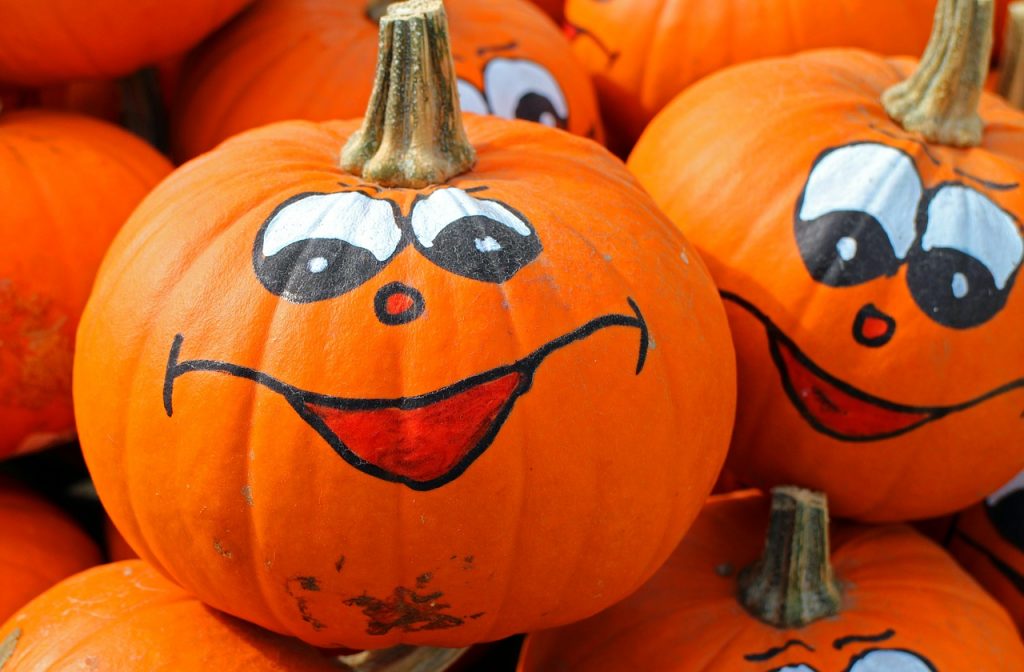 Your little ones can participate in the friendlier side of Halloween with these 13 Not-So-Scary easy Halloween Kids Crafts.
In addition to being cute crafts and decorations for your home, they'd make fun projects for Girl Scouts or Boy Scouts, great personalized gifts for grandparents, or fun activities for a Harvest party. And while we're on the subject of harvest, these adorable Thanksgiving Turkey Cupcakes would make a fun project, too.
We lived in Maryland for most of our lives and had almost seven acres of land including a pasture. My husband used to cut a trail out of the tall grasses and set up candy and snack stops for the kids. They would play in the pasture for hours!
Most areas have a lot of events around Halloween or Harvest time. Look in your local paper or Google 'Halloween events for young children' and I bet you'll find a lot of fun events that aren't so scary.
Many churches even have 'trunk or treat' where kids who don't live in a neighborhood can trick or treat.
Another fun way to celebrate in a not-so-scary way is to gather the kids for a Halloween movie. These are a few of our favorites!
Looking for Halloween snacks to serve? Scroll down to the very bottom for some delicious and festive food ideas to serve your little trick or treaters! Food, fun, and friends are all you really need to throw your own get-together this year. Have fun!
Not-So-Scary Halloween Kids Crafts
Easy No Carve Pumpkin Ideas
This is a whole list of fun Pumpkin Decorating ideas! These have been featured on local TV and were a huge hit. My favorite is the Harry Potter Pumpkin and Jack Skellington Pumpkin.
These are some of my very favorite Halloween Crafts for a Classroom Party!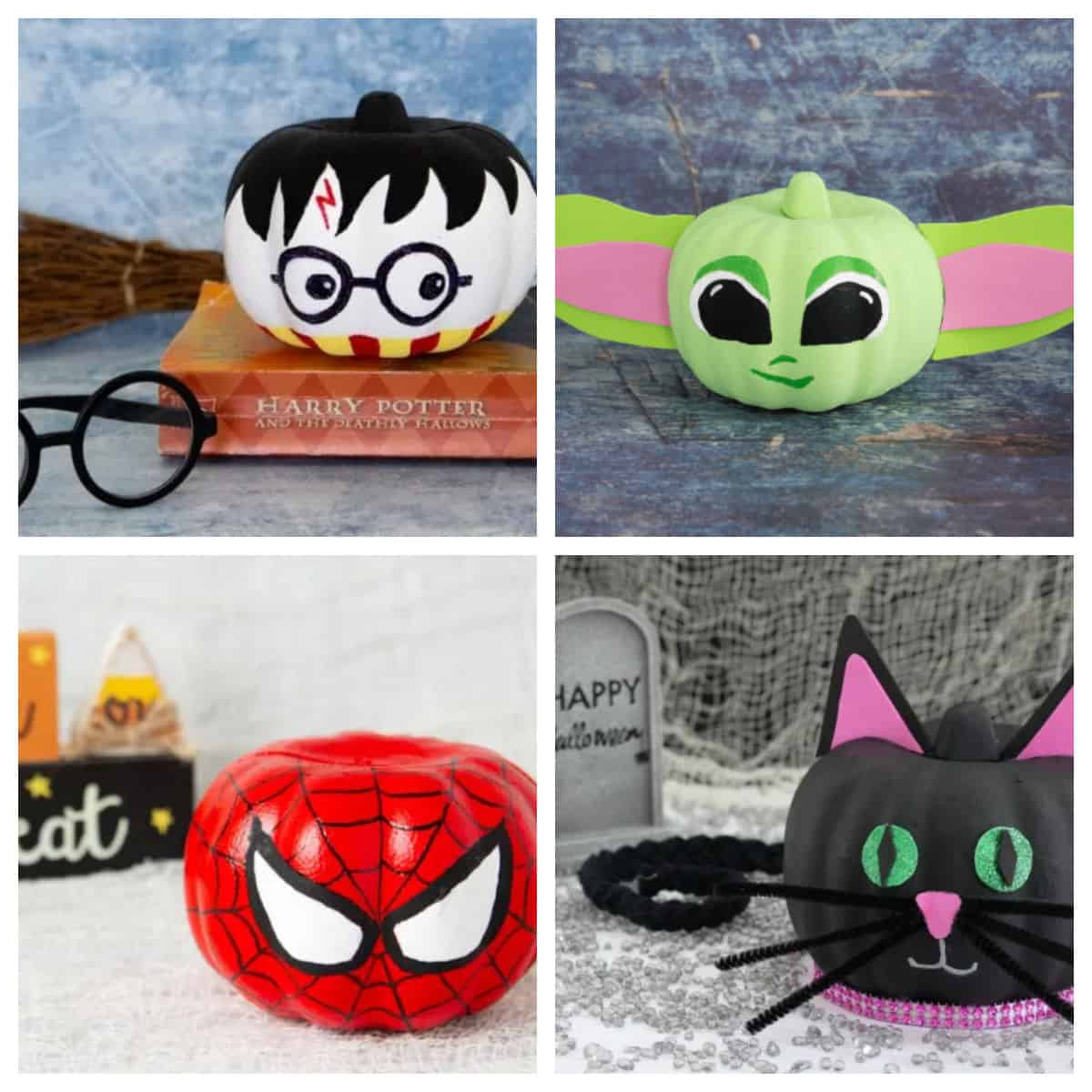 FINGERPRINT FRANKENSTEIN HALLOWEEN CRAFT
This cute Frankenstein fingerprint craft will be one you'll want to keep forever in that keepsake box!

FIVE-INGREDIENT SPOOKY SLIME | PERFECT FOR HALLOWEEN!
What kid doesn't like to make slime? This is a fun and easy craft.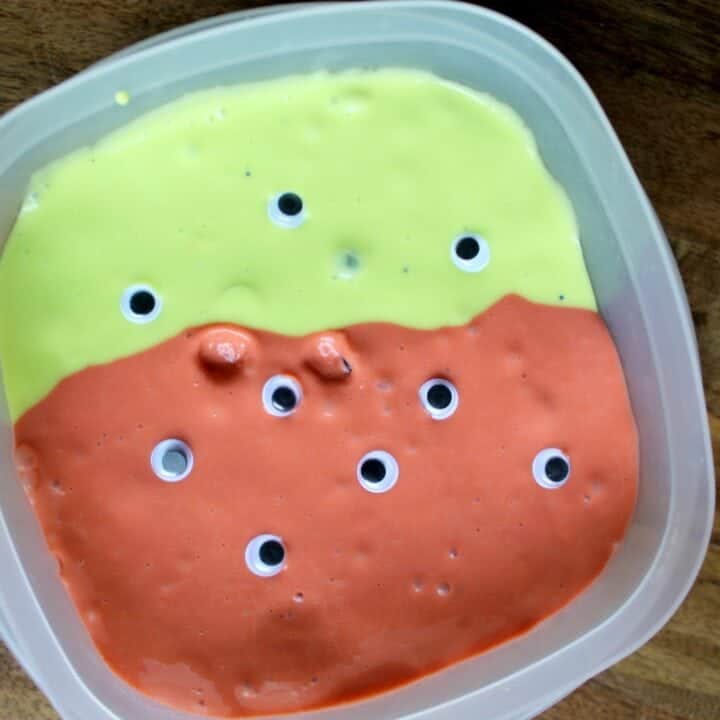 MAKE THIS NOT-SO-SPOOKY SPIDER KIDS' CRAFT
This spider is definitely more cute than spooky! Makes a great decoration for your Halloween decor!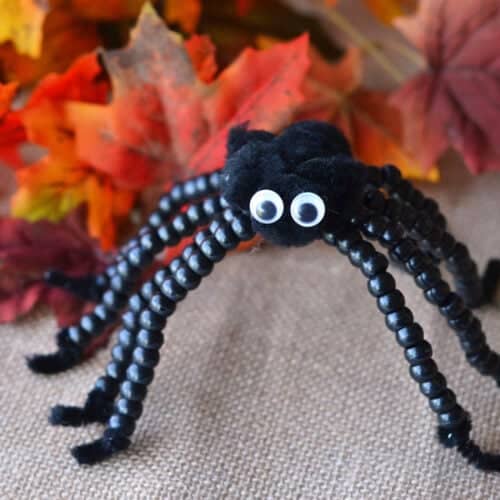 FELT HALLOWEEN FINGER PUPPETS
Once these sweet puppets are made, the kids can put on a puppet show for the family. This will be one that you will enjoy year after year.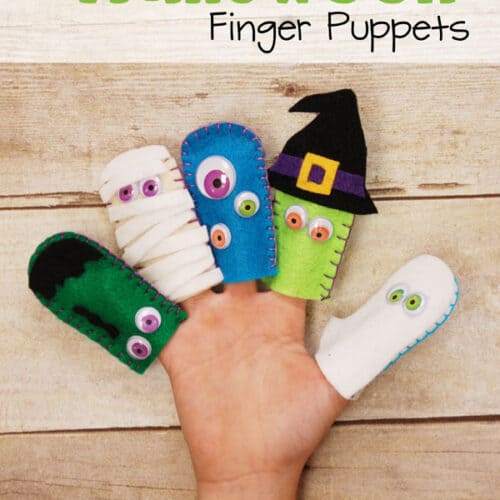 DIY GLOW IN THE DARK HALLOWEEN SHIRTS
The kids will love making these shirts and it's something they can wear every year! Just make sure the shirts are oversized so they don't grow out of them too soon.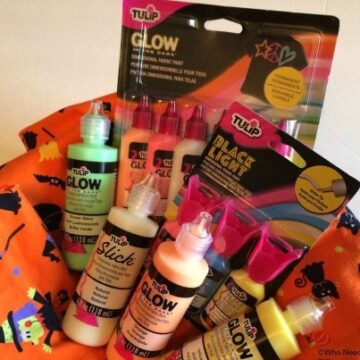 FRANKENSTEIN UPCYCLED TIN CANS
Isn't it great when a craft is using something you would toss anyway? This upcycled tin can is so cute!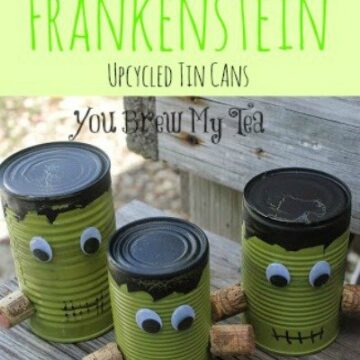 HALLOWEEN LUMINARIES FOR KIDS
This is another craft you will pull out of your Halloween decoration box every year. Made with LED lights, these luminaries are safe and so cute!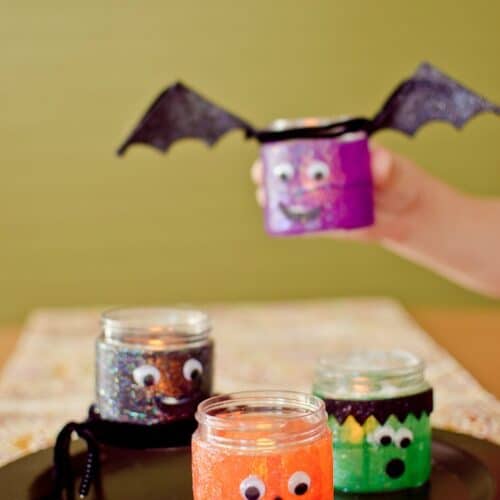 So pretty hanging from your mantel or other areas, the kids will be so proud that they made this beautiful garland you'll use again and again!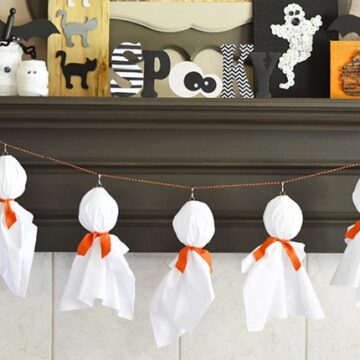 BALLOON GHOSTS: EASY HALLOWEEN DECORATIONS
Simple to make, the kids will be so excited they made such a creative decoration.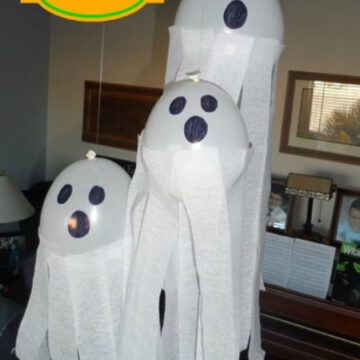 HALLOWEEN PILLOWS DIY TUTORIAL
These pillows are so sweet. Make a few for grandparents! Won't your children be thrilled to see them every year at grandma's house?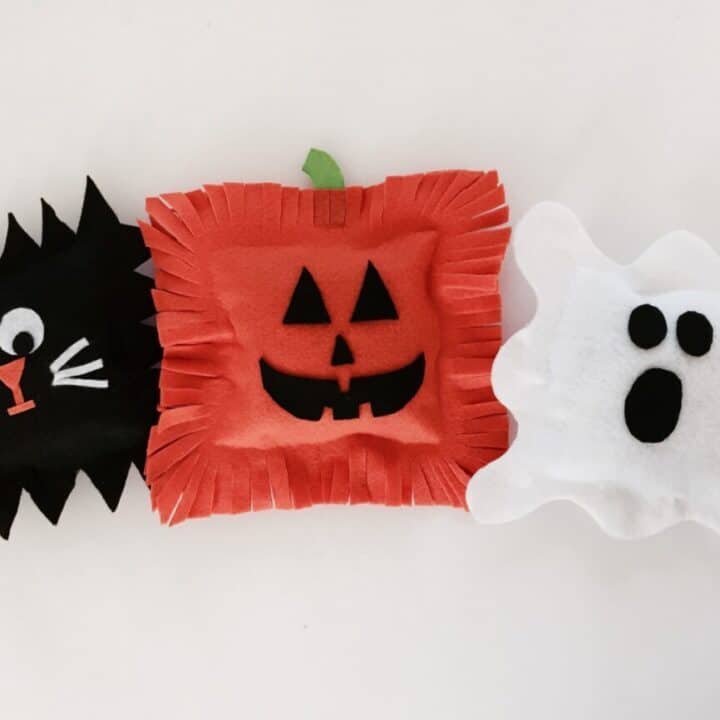 HALLOWEEN FOOTPRINT CRAFT: A GHOSTLY KEEPSAKE FOR KIDS!
When my girls were little, my favorite kind of crafts were those that would remain keepsakes. You could even do this footprint craft with the littlest family members for a special Halloween memory.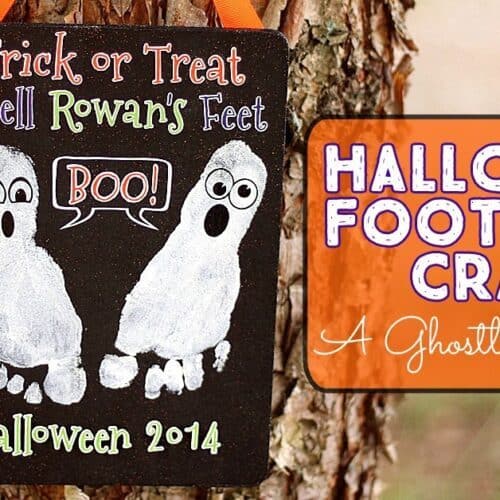 MONSTER PENCILS
These pencils would be perfect for a school craft or even a gift for each student. They turn out so cute!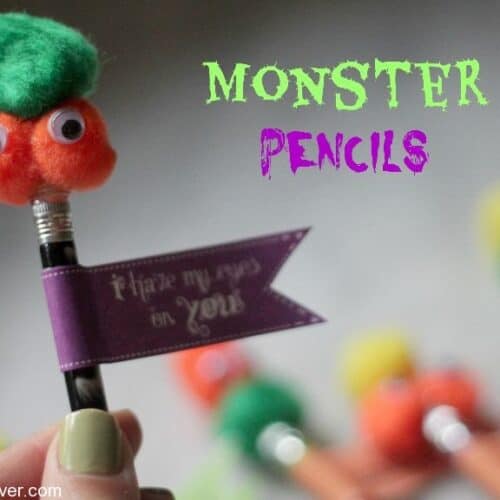 FIVE LITTLE PUMPKINS CRAFT FOR KIDS FINGER PUPPETS
Make this Little Pumpkins craft for lots of giggles for the littlest family members! They will be begging you to pull this out every year for the fall season!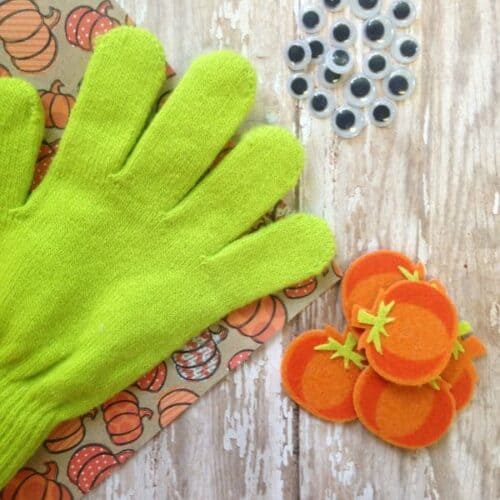 Halloween Food
Check out the Halloween appetizers, Pumpkin Candy Bag Cookies, Halloween Brownie Bites, Boo-riffic Cakes, or these easy Halloween Spiderweb Oreos,
Watching your weight and want to party, too? You'll love this roundup of Weight Watchers-friendly Halloween treats!
And for those who do like the creepier stuff, here are a few ideas for you, too. Happy Halloween!
Love Pinterest? I hope you're following me! You'll find a lot more ideas on my Halloween Board!