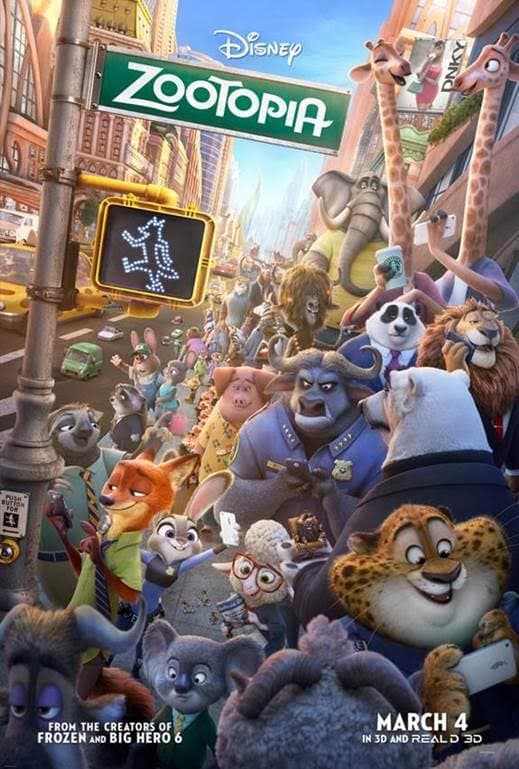 Want to know what I think this world needs right now? More laughter. More split your sides because you're laughing so hard kind of laughter. Want to know where you'll find it? Look no further than Zootopia. In just a few of the short trailers I've seen, I can tell you; this movie is so funny you will be laughing about it for days!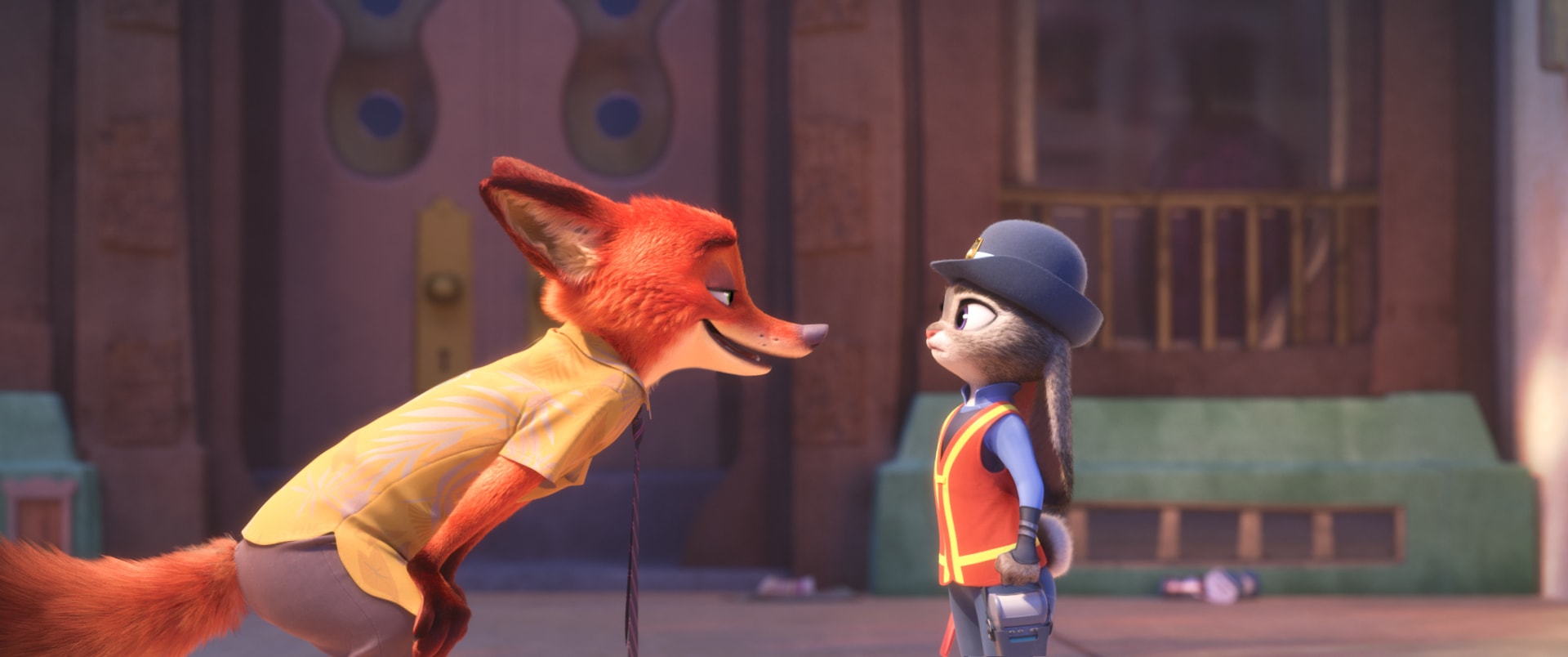 From Disney: In its 92-year history, Walt Disney Animation Studios has created a long and storied legacy of talking-animal films—from Mickey Mouse's debut short "Steamboat Willie" to "Bambi," "Dumbo," "The Jungle Book," "Robin Hood" and "The Lion King." WDAS returns to the wild with the feature film "Zootopia." "We all grew up watching the great Disney animal films—we were immersed in those worlds," says director Byron Howard. "My favorite childhood film was 'Robin Hood,' and we wanted to honor that legacy, but in a new and different way that dives even deeper. We started by asking, 'What would a mammal metropolis look like if it were designed by animals?' The idea was incredibly exciting to us.
Zootopia is a place where no matter what you are—from the biggest elephant to the smallest shrew—you can be anything. Meet Mr. Big.
But when rookie officer Judy Hopps arrives, she discovers that being the first bunny on a police force of big, tough animals isn't so easy.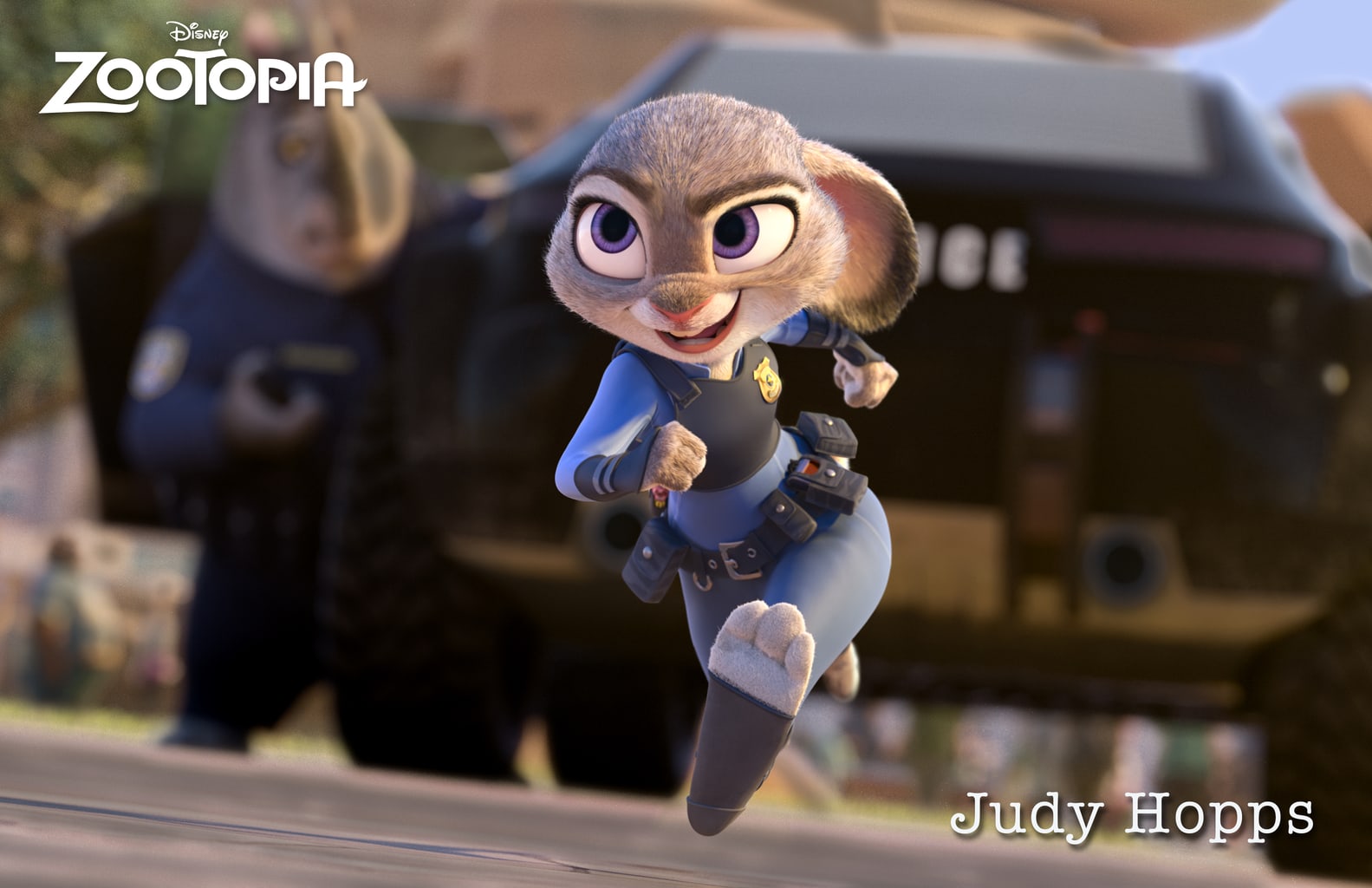 Determined to prove herself, she jumps at the opportunity to crack a case, even if it means partnering with Nick Wilde—a fast-talking, scam-artist fox—to solve a mystery.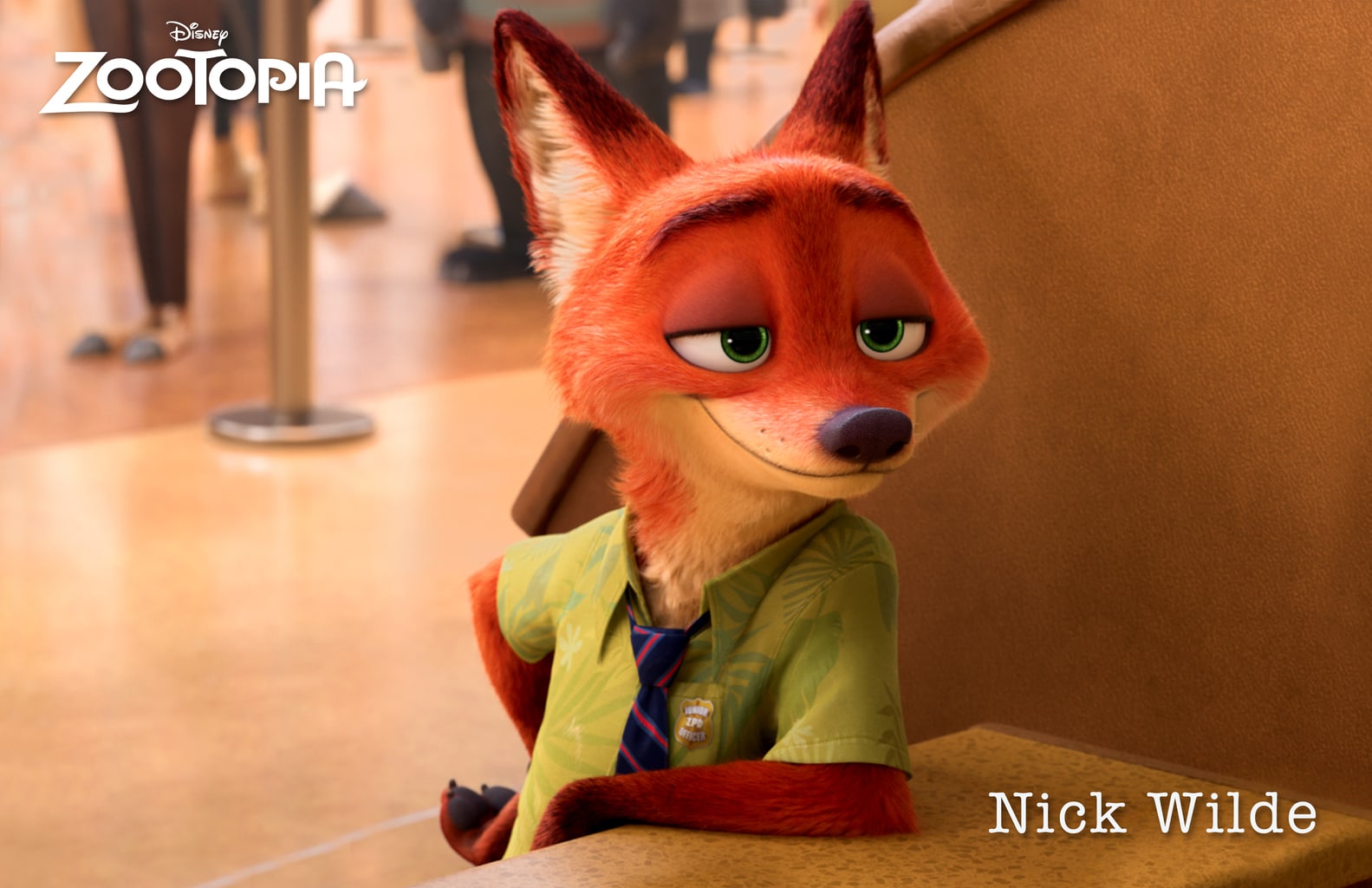 Check out the first trailer, Meet Clawhauser
"Zootopia" features a remarkable roster of voice talent tapped to help bring the mammal metropolis to life, including Ginnifer Goodwin (ABC's "Once Upon a Time," "Something Borrowed," "Walk the Line") as rookie rabbit officer Judy Hopps. Jason Bateman ("Horrible Bosses 2," "This is Where I Leave You") voices the con-artist fox, Nick Wilde. "We feel fortunate to have this caliber of talent—they've really embraced all of this story's heart and humor in a way I don't think we've seen before," says Spencer. "We recorded Ginnifer and Jason together as much as their schedules would allow. I think we have something special happening, which is exciting."
Check out the second trailer, Have A Donut
Finally, you will love this last trailer, Assistant Mayor Bellwether, who is sure to be one of the favorite characters.
Like ZOOTOPIA on Facebook
Follow ZOOTOPIA on Twitter
Follow Disney Animation on Instagram
Visit Disney Animation on Tumblr
Visit the official ZOOTOPIA website.
ZOOTOPIA opens in theatres everywhere on March 4th!