I was able to see the Disneynature movie, Monkey Kingdom, when I went to San Francisco for the Inside Out Event. I've been an animal lover all my life, and have even volunteered for wildlife rescue.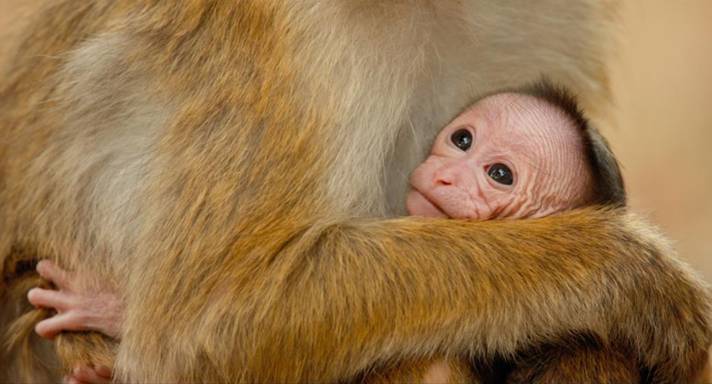 What you may not know is that through the Disneynature movies, a lot of money has been donated to conservation efforts. And if you have seen the films, you've helped!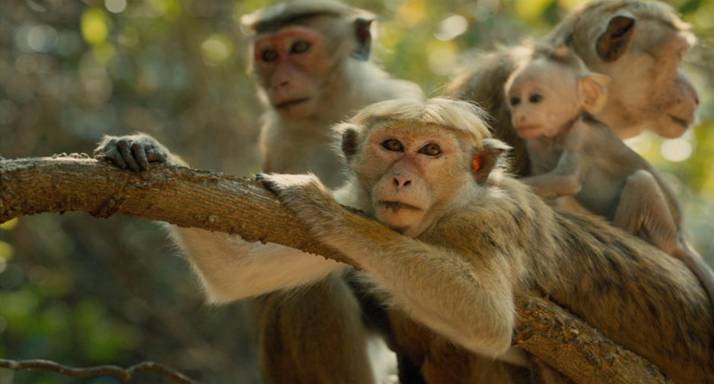 What's more, for people who purchased tickets opening weekend to see Monkey Kingdom, Disney made a donation in their honor that not only helped with conservation efforts, but also helped protect drinking water for countless populations in Sri Lanka and Cambodia, both near and dear to my heart as I have sponsored children in both places.
Take a look at this short video.
Take your family out to see an awesome family-friendly film and give back to conservation efforts in the process. Win-win!
But that's not all! Disneynature has developed amazing educational resources to go along with the movies! You'll find resources for grades 2-3 and 4-6.
Use whichever you feel is best suited for your child. And if you are a homeschool family or teaching in a homeschool co-op, these would be great for a Science unit!
A great reward for completing the unit could be to see the movie! Below is just one of the activities you'll find in the curriculum.
Visit the Disneynature website for more details and to download materials.