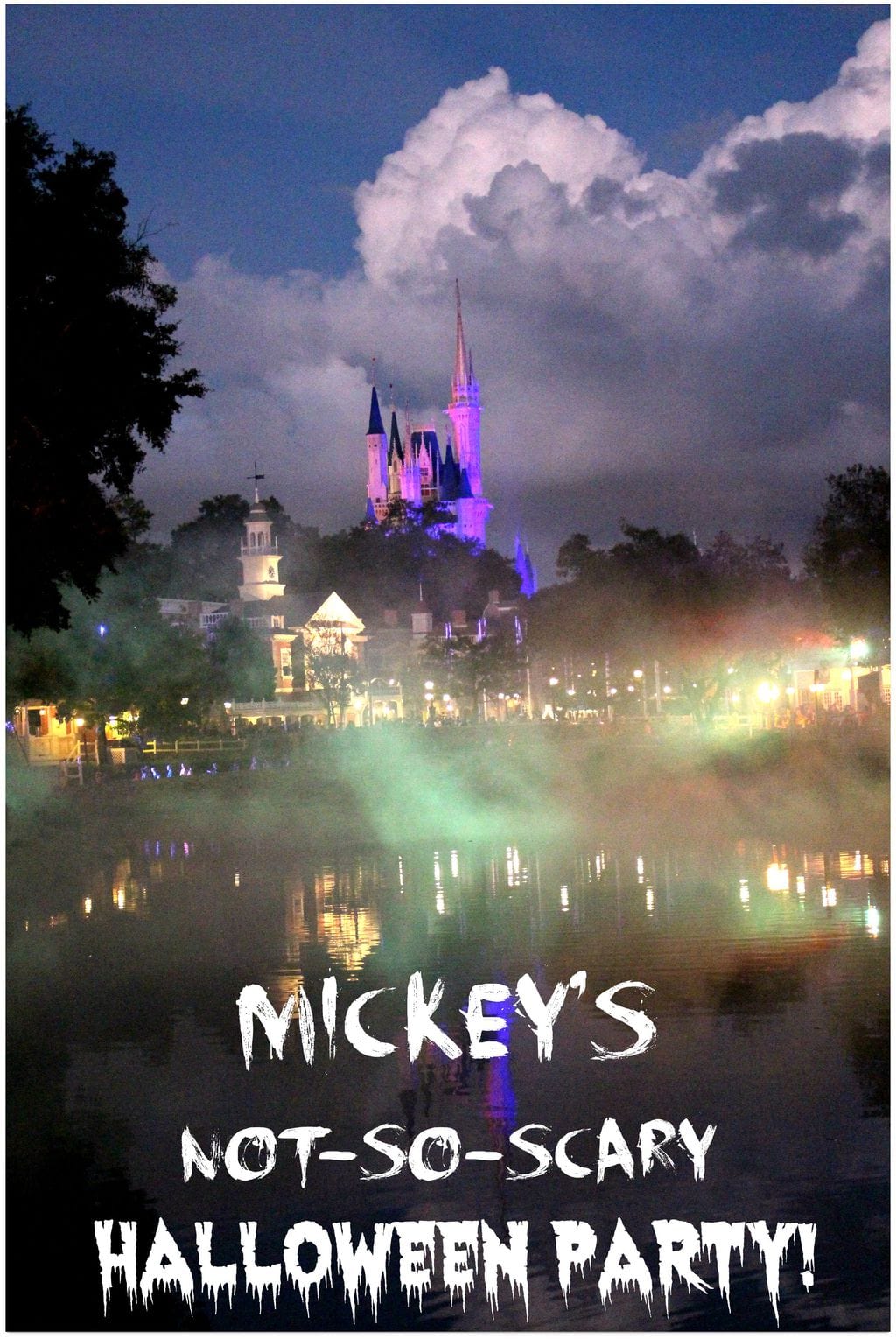 I love Halloween, and visiting Mickey's Not So Scary Halloween Party has been one of our favorite events of the year ever since moving to Florida five years ago. The first time we went to the event, my kids were little, and we managed to plan our vacation to be in Orlando during the Party. Now that we live just 90 minutes away, the event has become a tradition for us. We were thrilled when Disney invited us to check it out this year!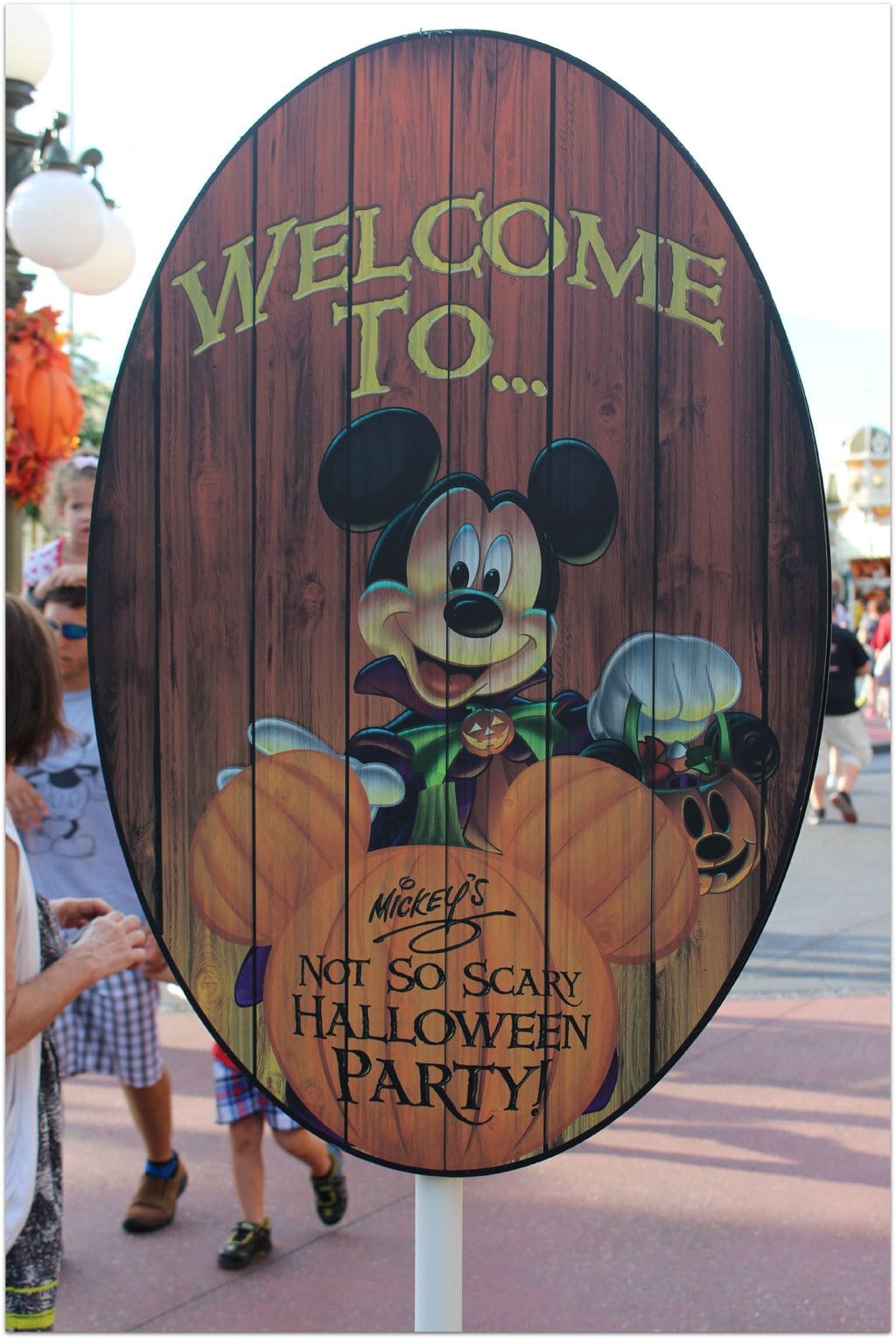 Walt Disney World is the happiest place on Earth, and when you throw in costumes, Halloween decor, Halloween food, and dancing Disney characters, Mickey's Not So Scary Halloween Party is the place to be! There is even a Disney 2014 Mickey's Not So Scary Halloween Party Exclusive Limited Edition 5000 MagicBand and Disney 2015 Halloween Party Daisy and Donald Duck Trading Pin! Who knew?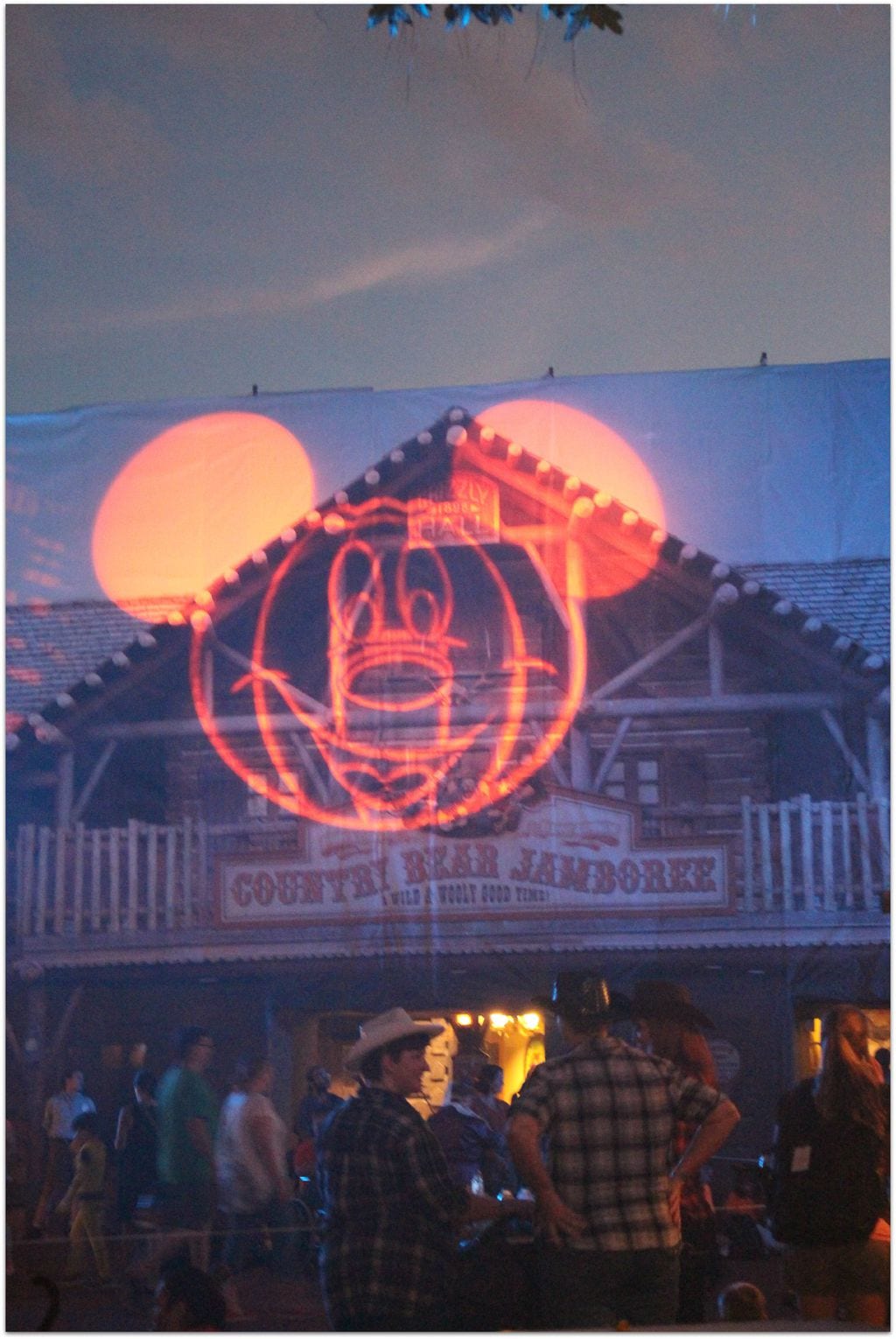 Dress up your family and trick-or-treat in the happy haunted hallows, where you'll run into lots of Disney characters.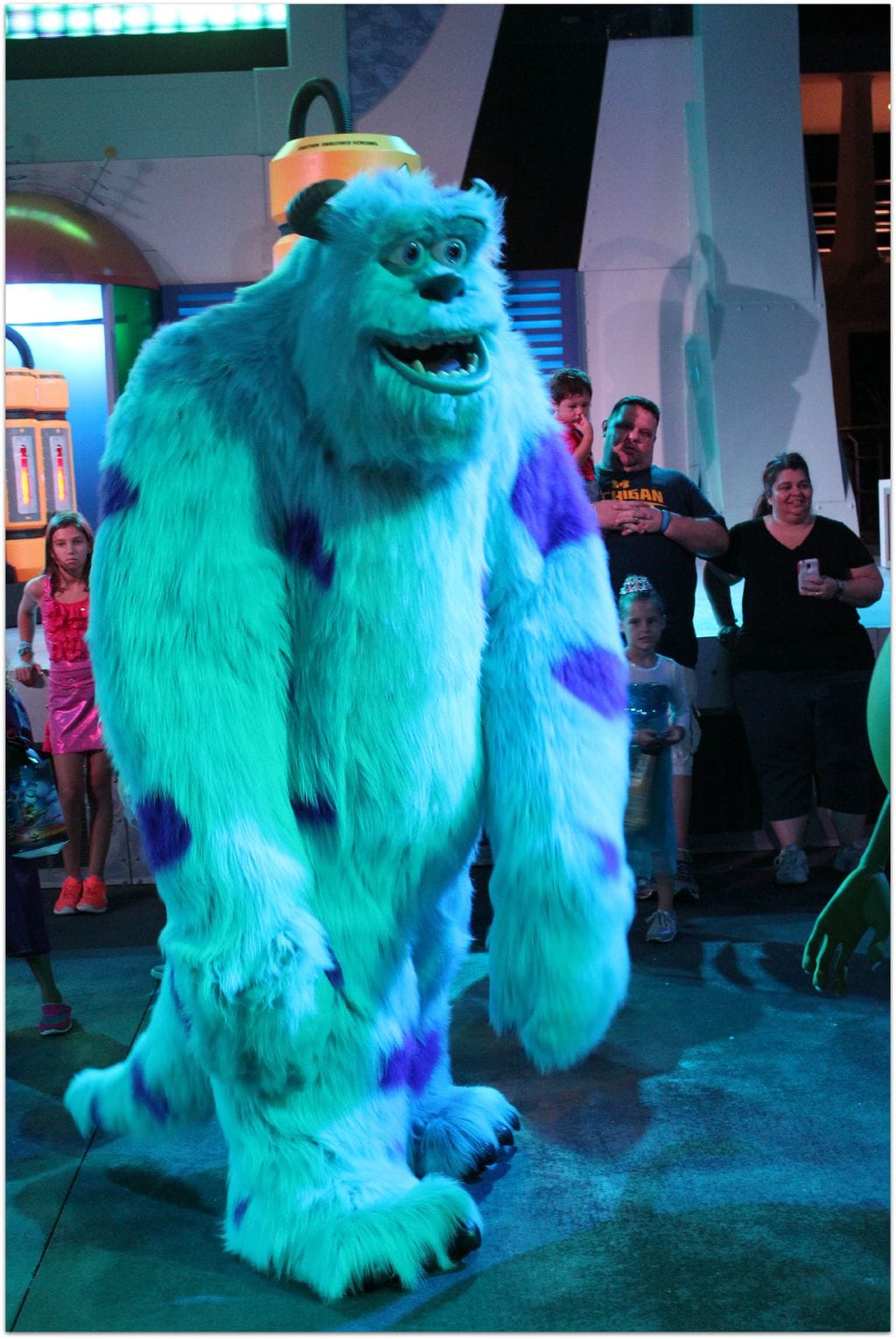 Some of them may even be dancing! Check it out! Yes, I know, rookie mistake holding my camera the wrong way, but I was Periscoping and forgot to turn it!
Because the theme for Halloween at Disney Parks is always not-so-scary, even the littlest trick-or-treaters will have a blast! And speaking of trick or treating, there are 15 locations throughout Magic Kingdom for collecting treats! The map is a must! You can look it over before you go, but you'll easily find them at the Park. Just ask a cast member!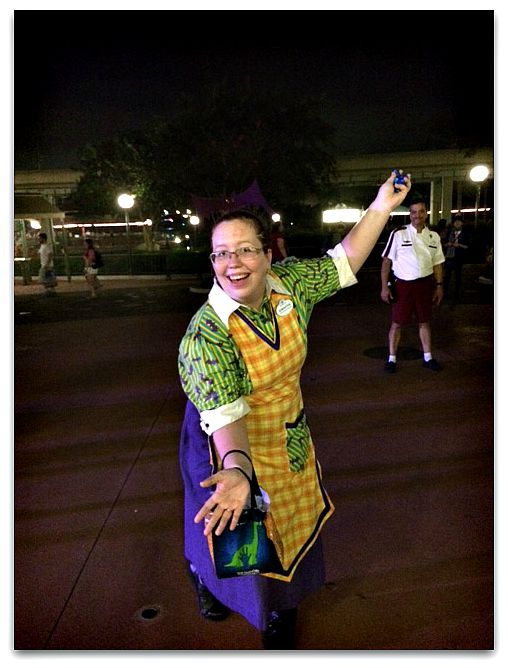 You will only see the cast members in these outfits during Mickey's Not So Scary Halloween Party! By the way, you'll also find special treats only available during this time. Deliciousness like Ghost, Spider, and Monster cupcakes, a special Candy Corn Rice Krispie Treat, and Candy Corn soft serve! You'll also see lots of merchandise specific to Halloween. I love shopping at Disney World!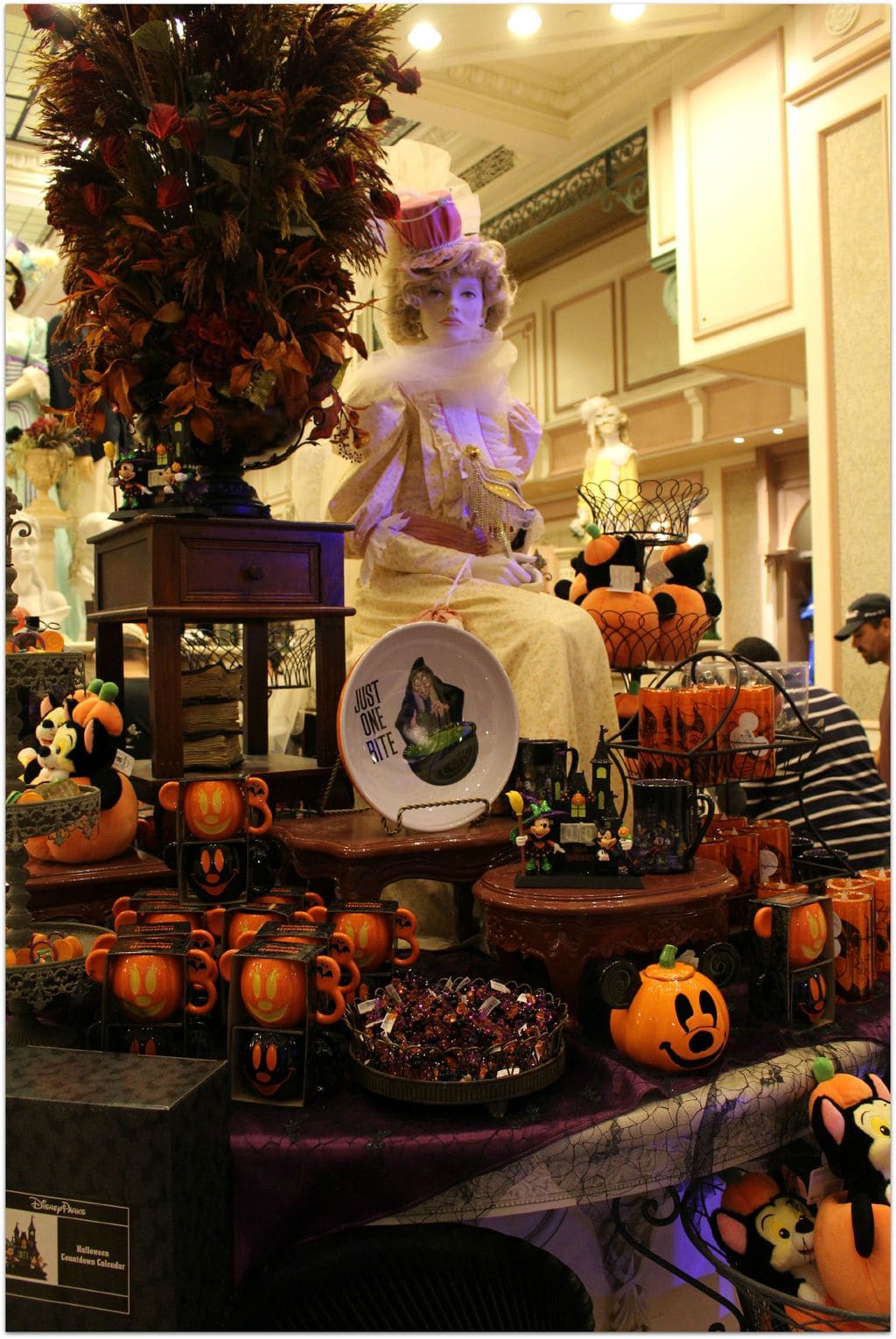 Hmm. Which souvenir to buy? This one is kind of special.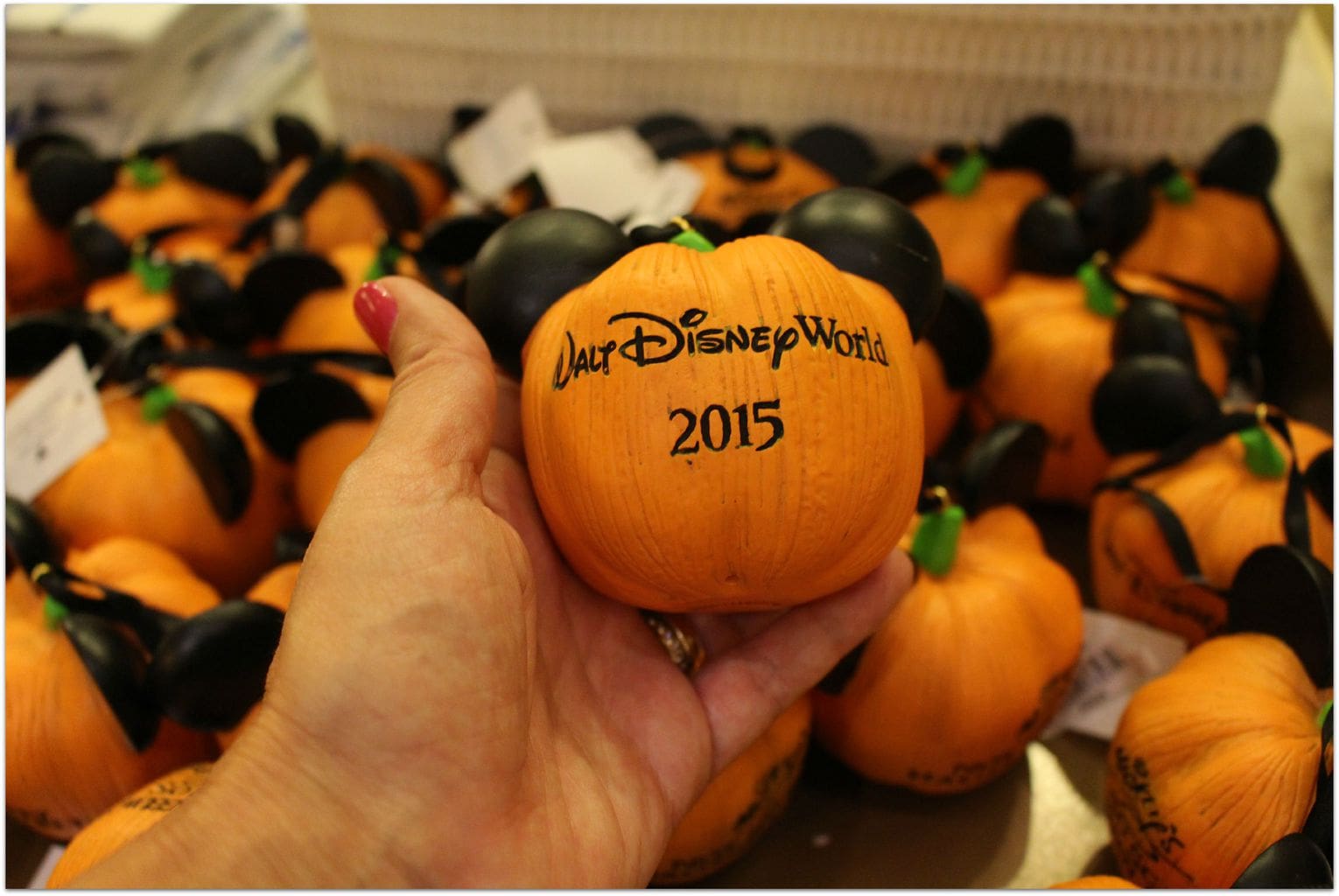 If you love seeing people dressed up for Halloween, you will have such a good time at Mickey's Not So Scary Halloween Party! My daughters both dressed up as Disney characters and got a lot of comments from the cast members. My older daughter was Dreamfinder from the original Journey Into Imagination with Figment. Jess, my younger daughter, was Bill Cipher from Gravity Falls, an animated Disney show.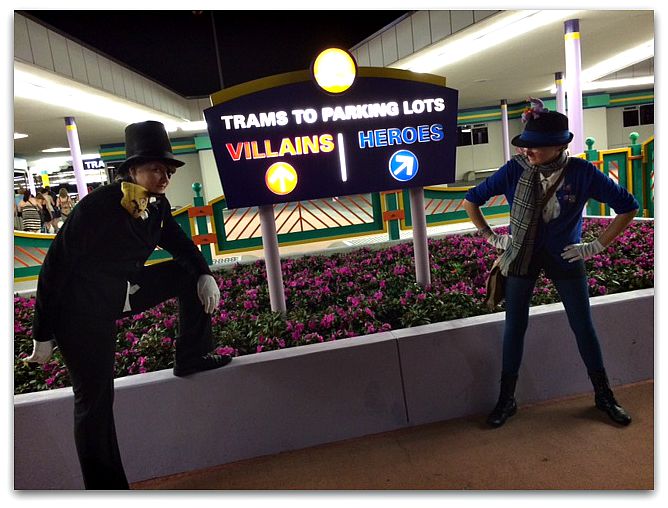 We saw a lot of costumes from Inside Out, like Disgust and Anger. We also saw Joy and Sadness several times.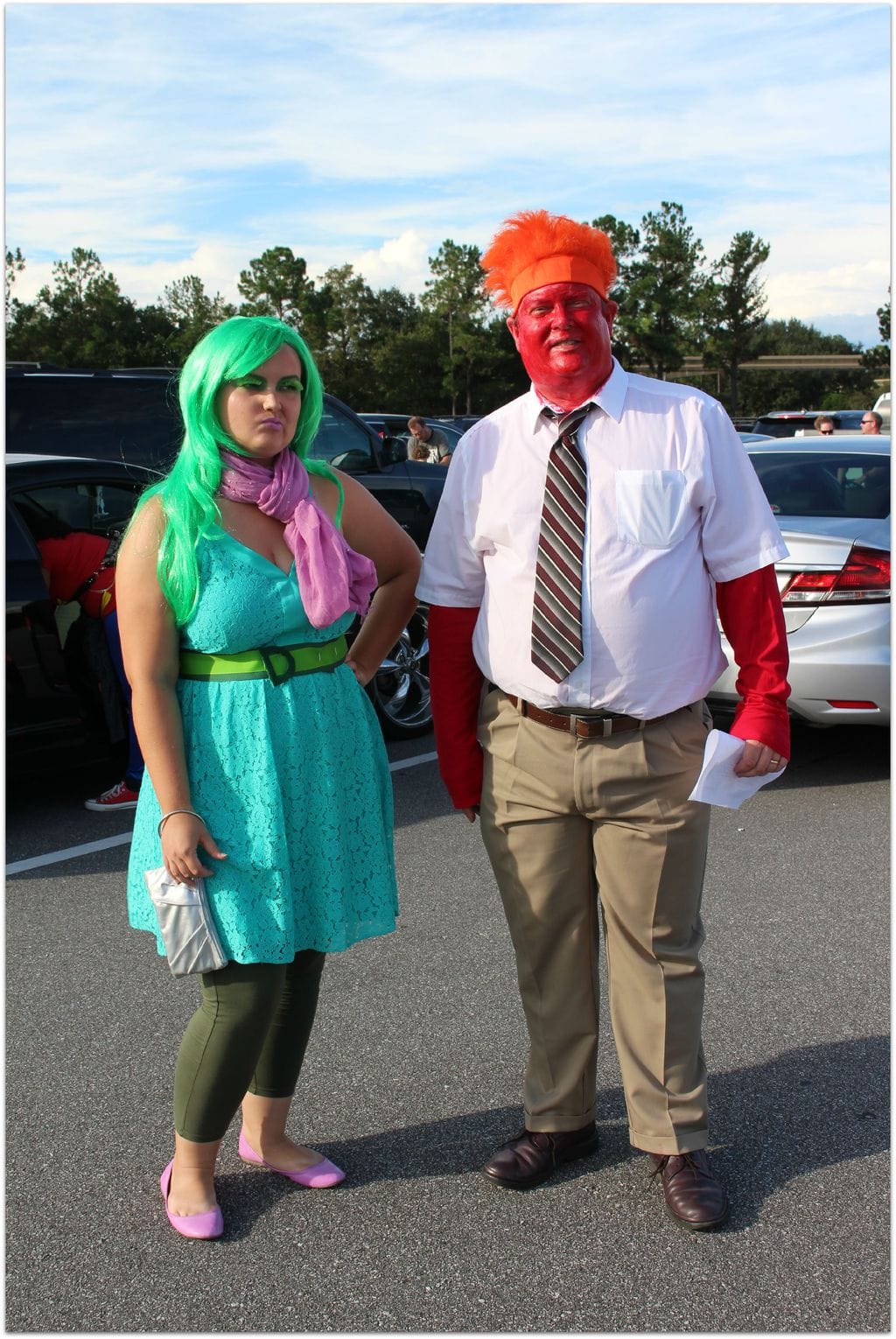 I loved this whole family dressing up together! You know their parties are fun!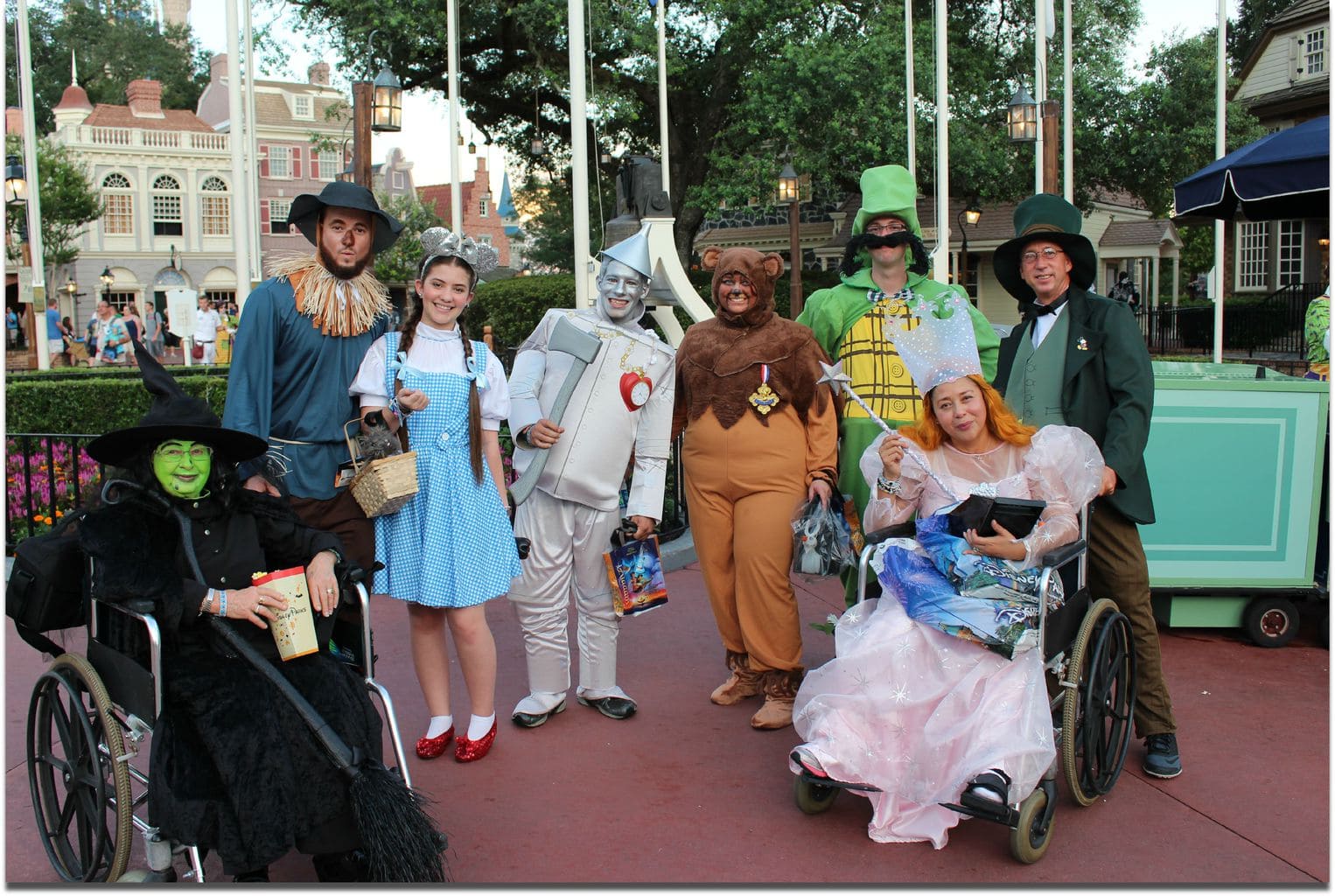 Don't forget to look at the map for the schedule of events. You do NOT want to miss the Hocus Pocus Villain Spectacular where those mischievous Sanderson Sisters from Hocus Pocus come back to the mortal world just for one night! We watched it twice!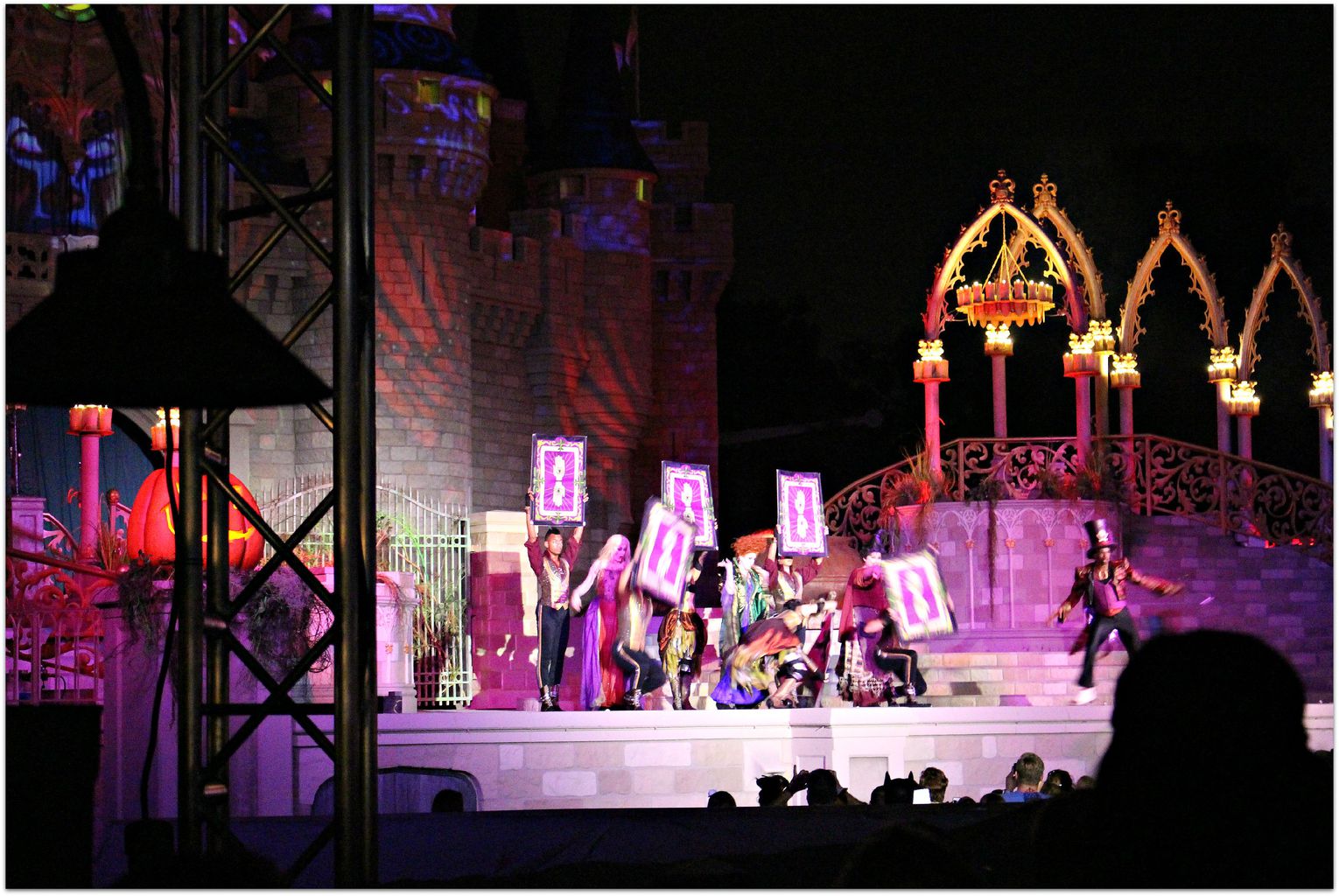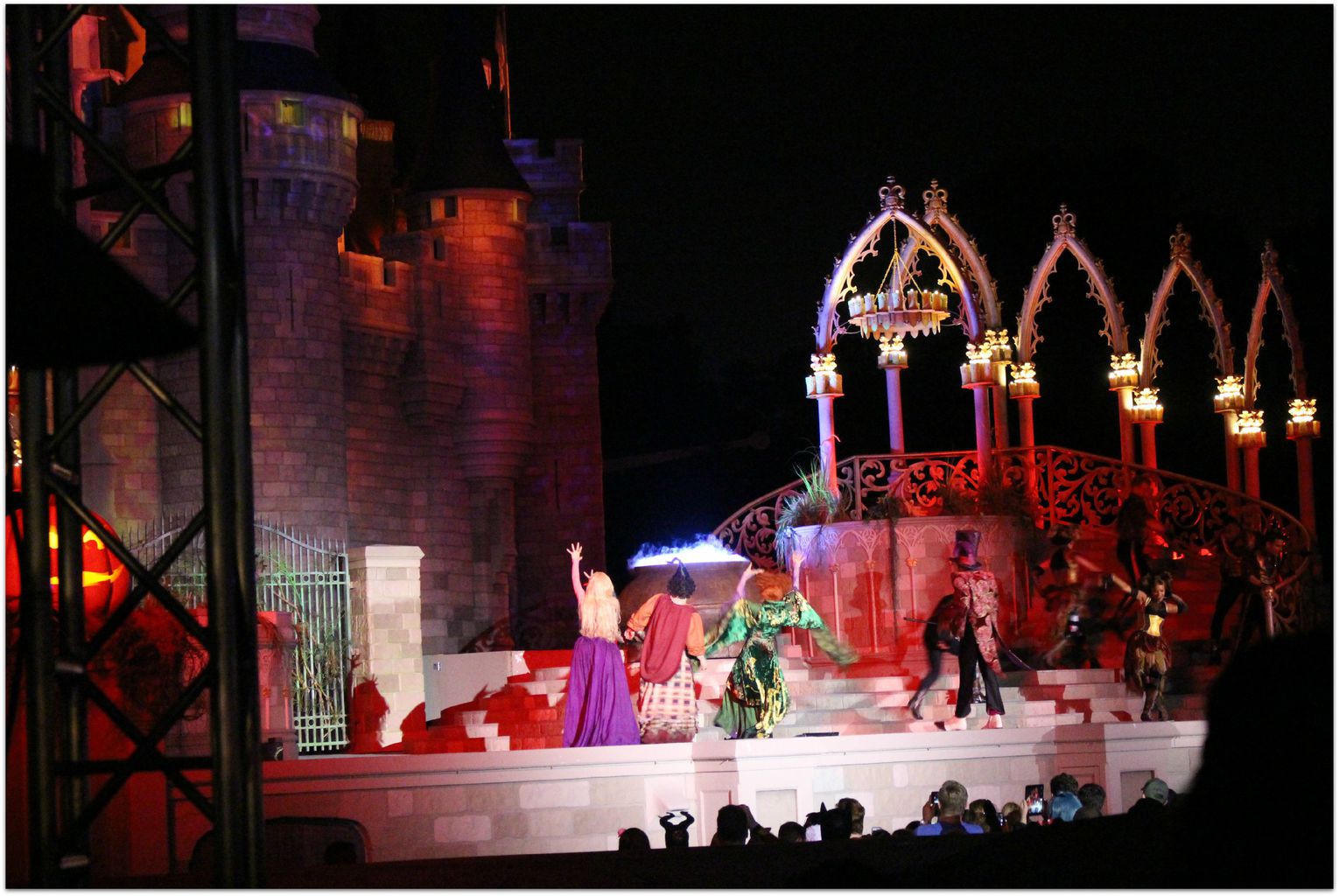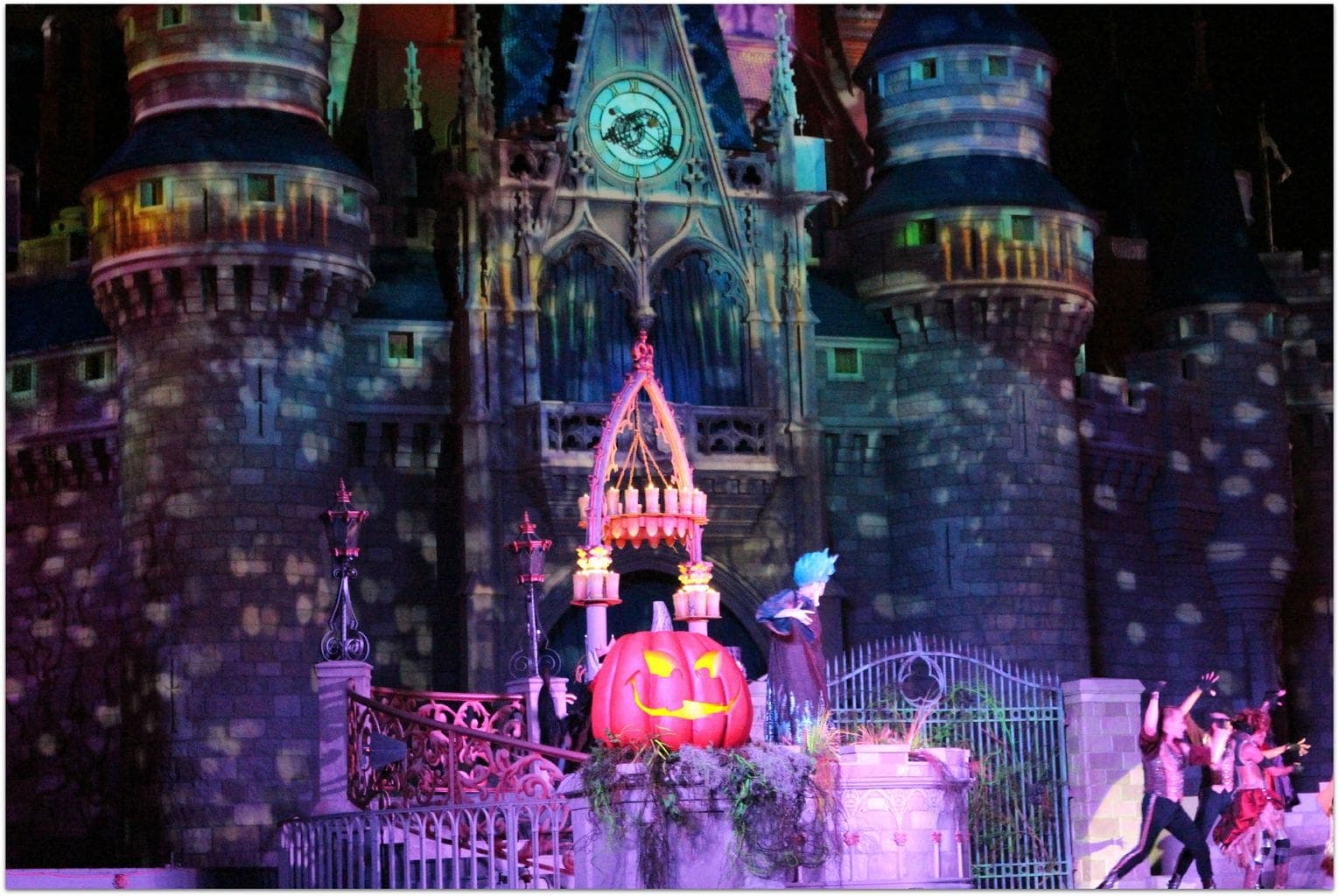 You also won't want to miss the Boo Too You Halloween Parade taking place twice nightly. See the map for the parade route! Finally, at the end of every evening at Mickey's Not So Scary Halloween Party, you'll be treated to Happy HalloWishes. My family and I agreed, without a doubt, these were the best fireworks we have ever seen. Here's a tip: Watch from the center of Fantasyland, right near the Prince Charming Regal Carrousel. The fireworks were all around us, and it was amazing!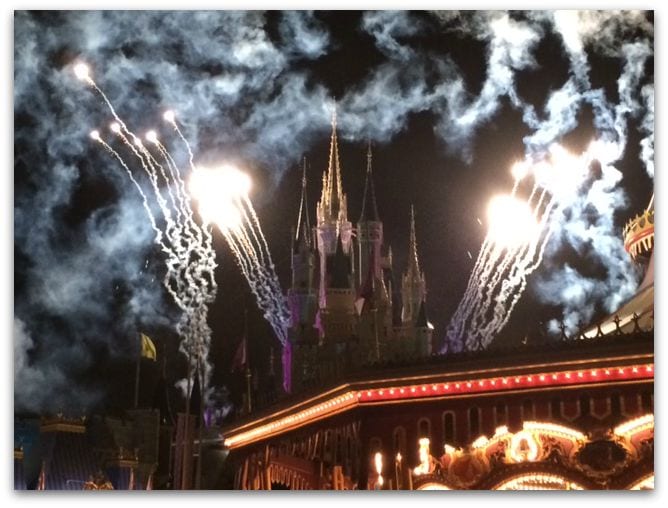 Mickey's Not So Scary Halloween Party is held on select nights from 7:00 PM to 12:00 Midnight at Magic Kingdom park. It takes place in 2015 on the following dates:
September 15, 18, 20, 22, 25 and 27
October 1, 2, 4, 6, 8, 9, 12, 13, 15, 16, 18, 20, 22, 23, 25, 27, 29 and 31
November 1
Make plans to get there before it's over! Visit the Walt Disney World website for more details, and have a magical time!