My kids think Alex Hirsch from Gravity Falls is one of the coolest people on the planet. Over the summer I was invited to attend the D23Expo in Anaheim and had a chance to chat with him.
Out of all the events Disney has invited me to, this had to be my favorite.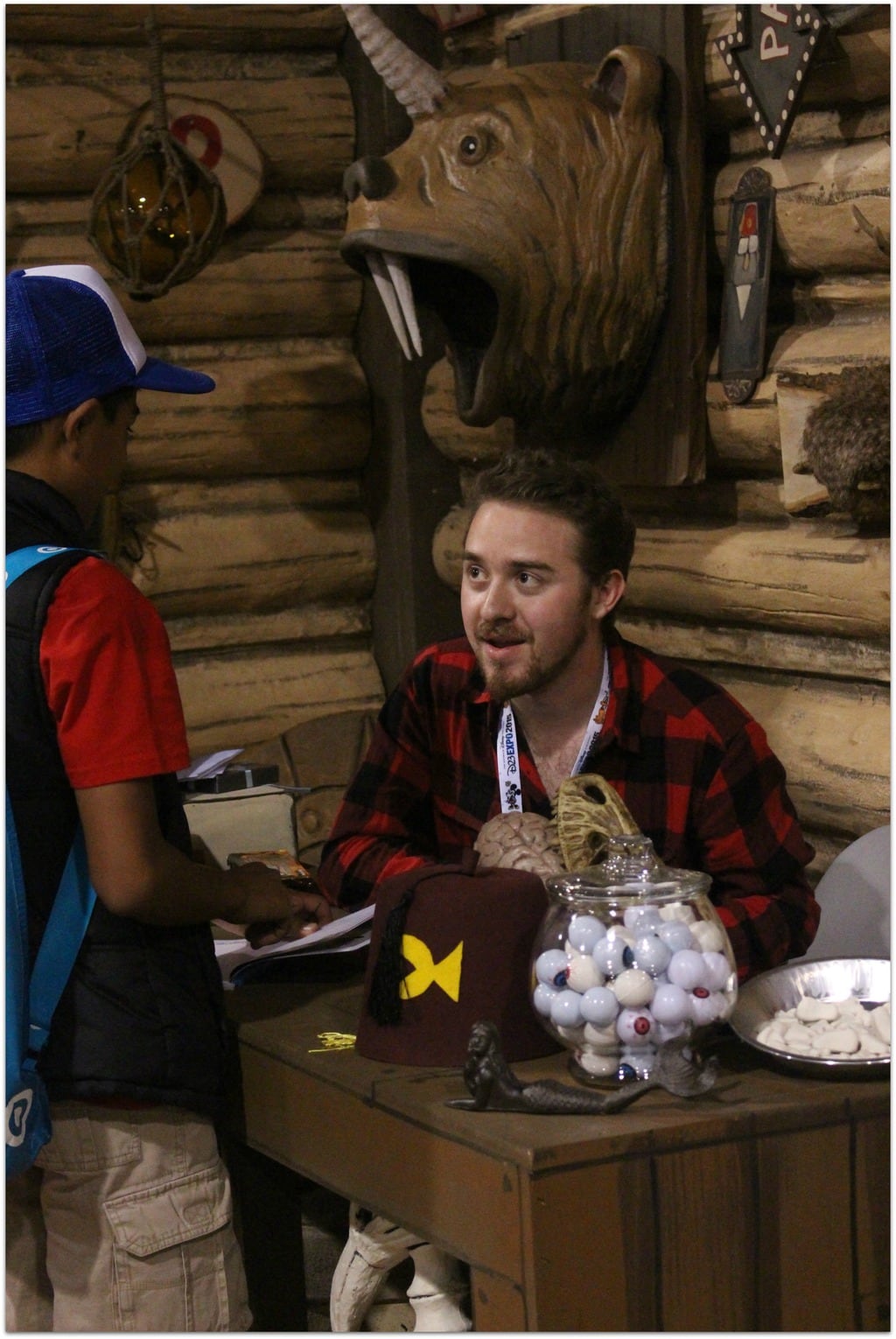 I wasn't at the event to meet Alex Hirsch, so this really was the icing on the cake for me. But watching the beginnings of films that wouldn't be out for months or even years and seeing actors on the stage like Chris Evans, Anthony Mackie, Lupita Nyong'o, Ben Kingsley, Johnny Depp, Ellen Degeneres, Dwayne Johnson, Harrison Ford and more was one of the most amazing experiences of my life. I still can't believe I was there.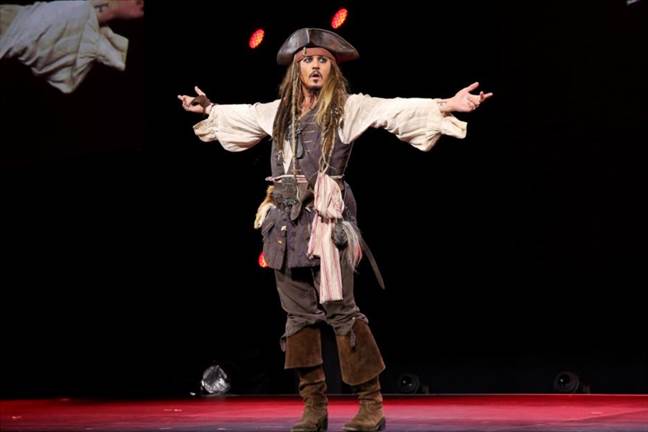 Meeting Alex Hirsch of Gravity Falls
My kids had told me Alex Hirsch would be there, too, but as I was there on a press trip, I had a schedule of events to attend and people to meet. Fortunately, on one particular day, we had a long break. During that break, I waited in line for two hours to meet Alex and get autographs for my kids.
The result? Total rock star mom status. It was worth every minute of standing in line. Besides, fans of Gravity Falls are pretty awesome, so I had really fun people to talk with while waiting.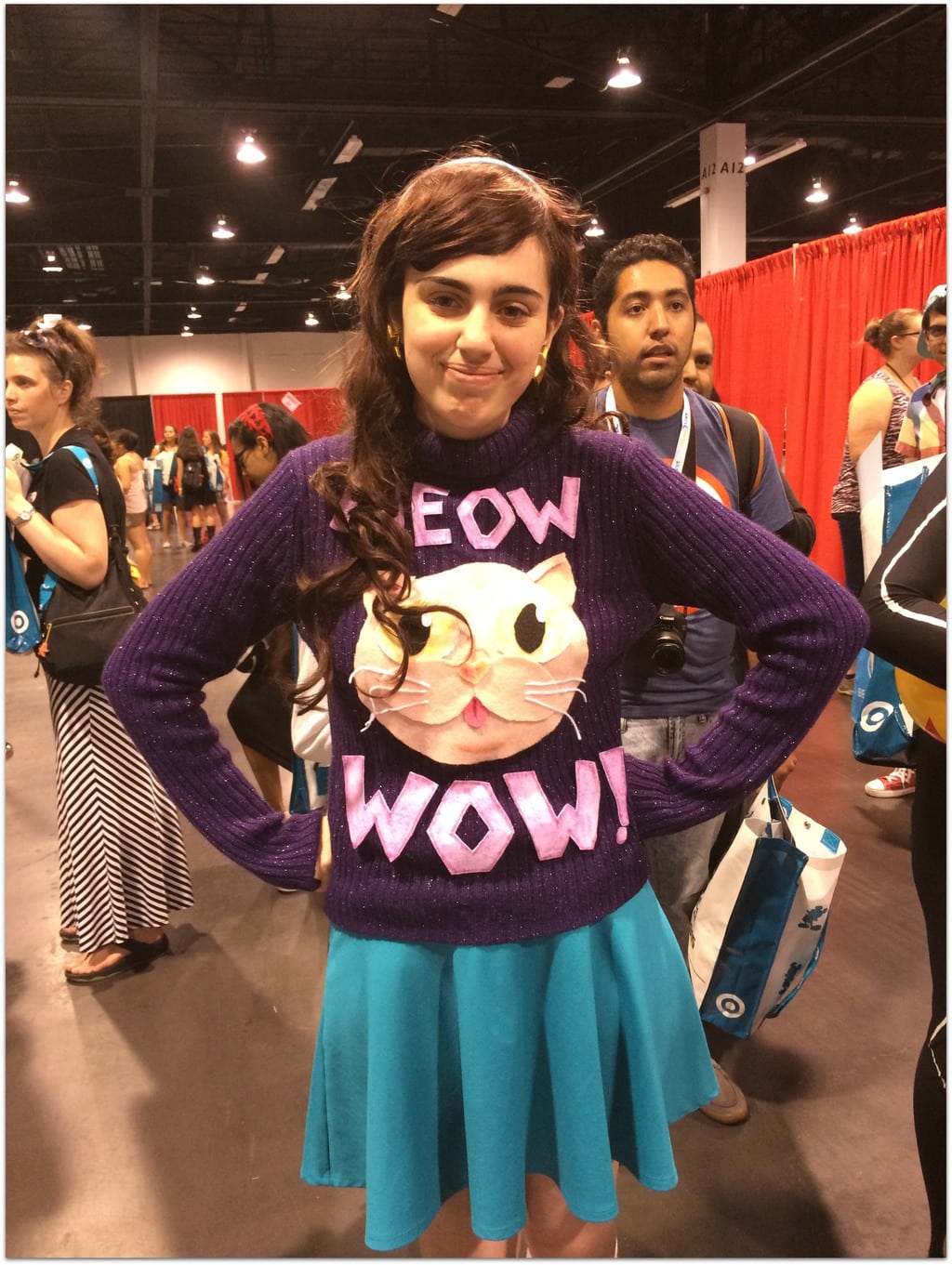 This sweet girl is my daughter's age and we talked art schools and animation the entire time we stood in line. She finally got her picture with Alex!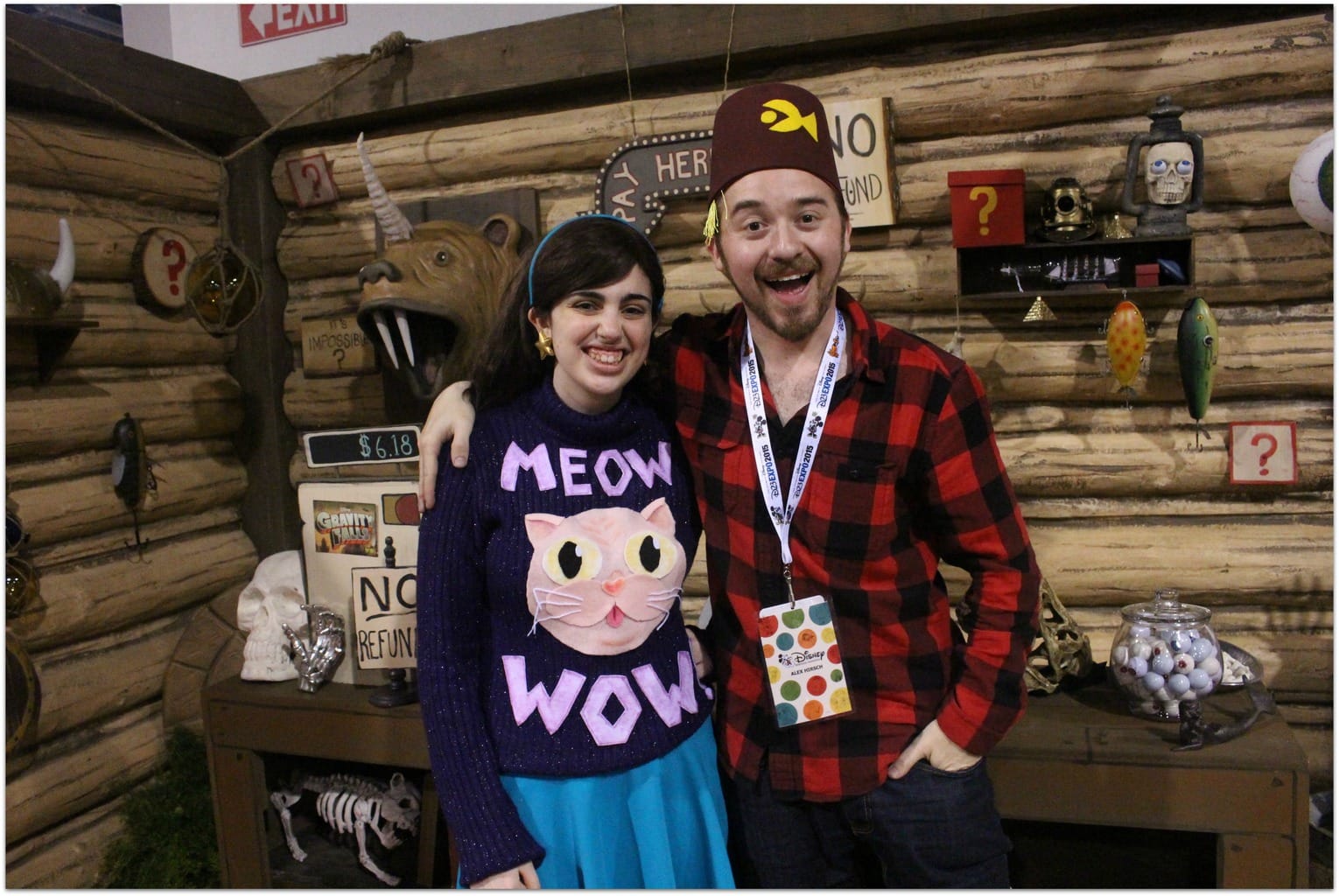 People are serious about their love for this show.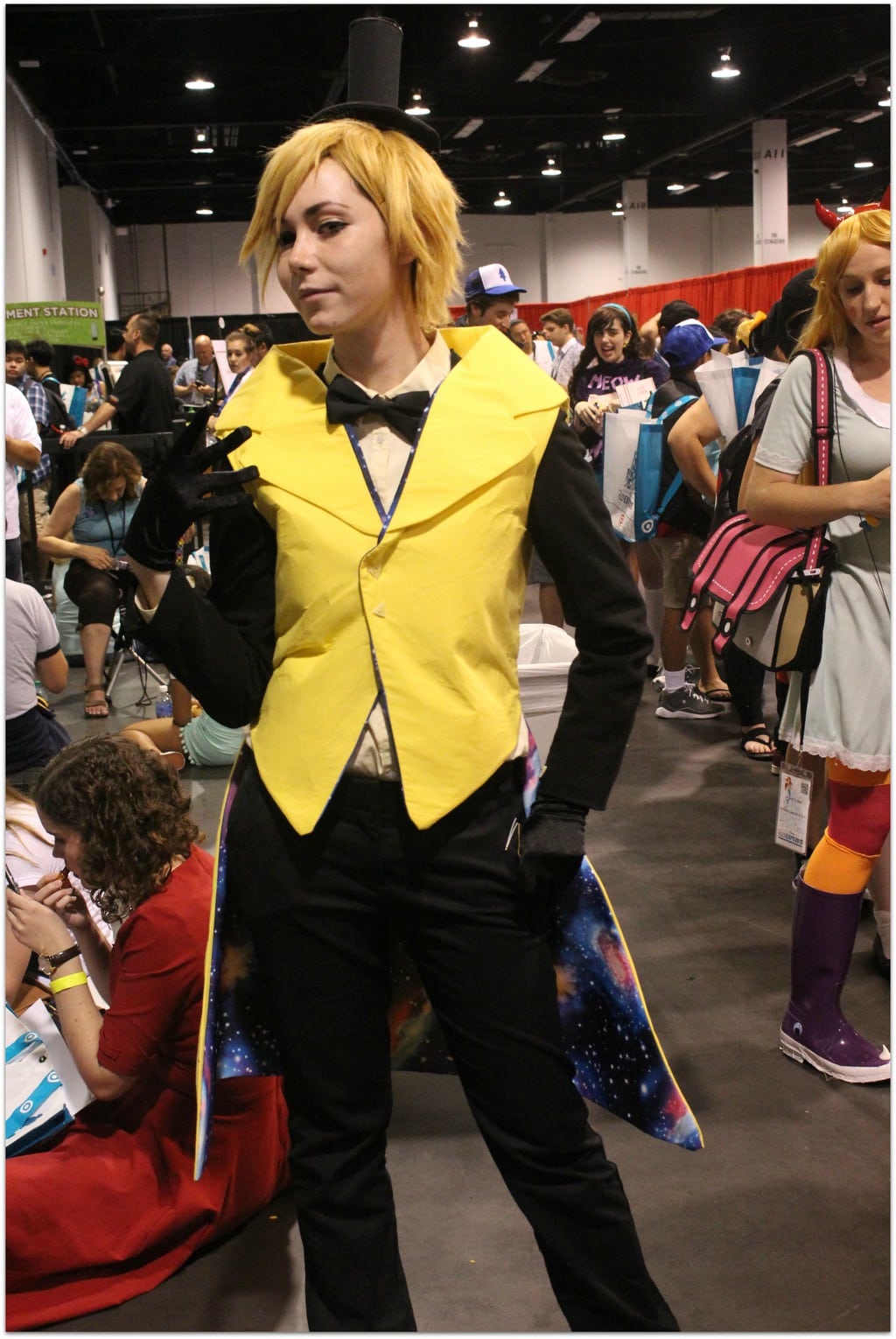 For those of you who aren't familiar with Gravity Falls, it's an animated show on the Disney Channel loved by kids and adults alike.
For the past four years, my kids have anticipated every episode, and tonight was the finale.
There will be no more Bill, Mabel, Dipper, Grunkle Stan, Wendy, and Soos. But Gravity Falls went out with an incredible last episode and left us wanting more, which is just how a show should end.
At D23, there was a set designed to look like the inside of the Mystery Shack.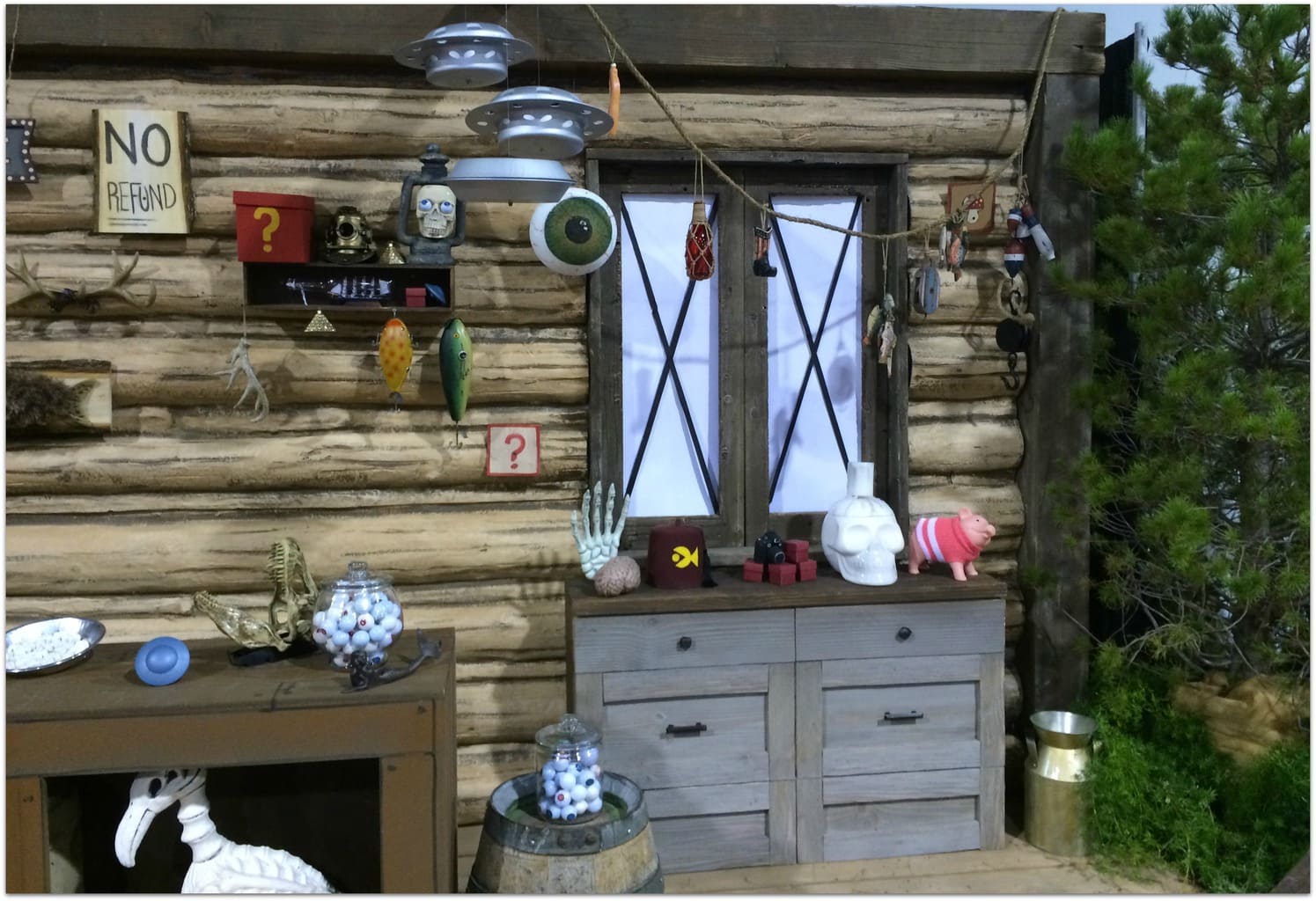 My kids were so excited that I was there.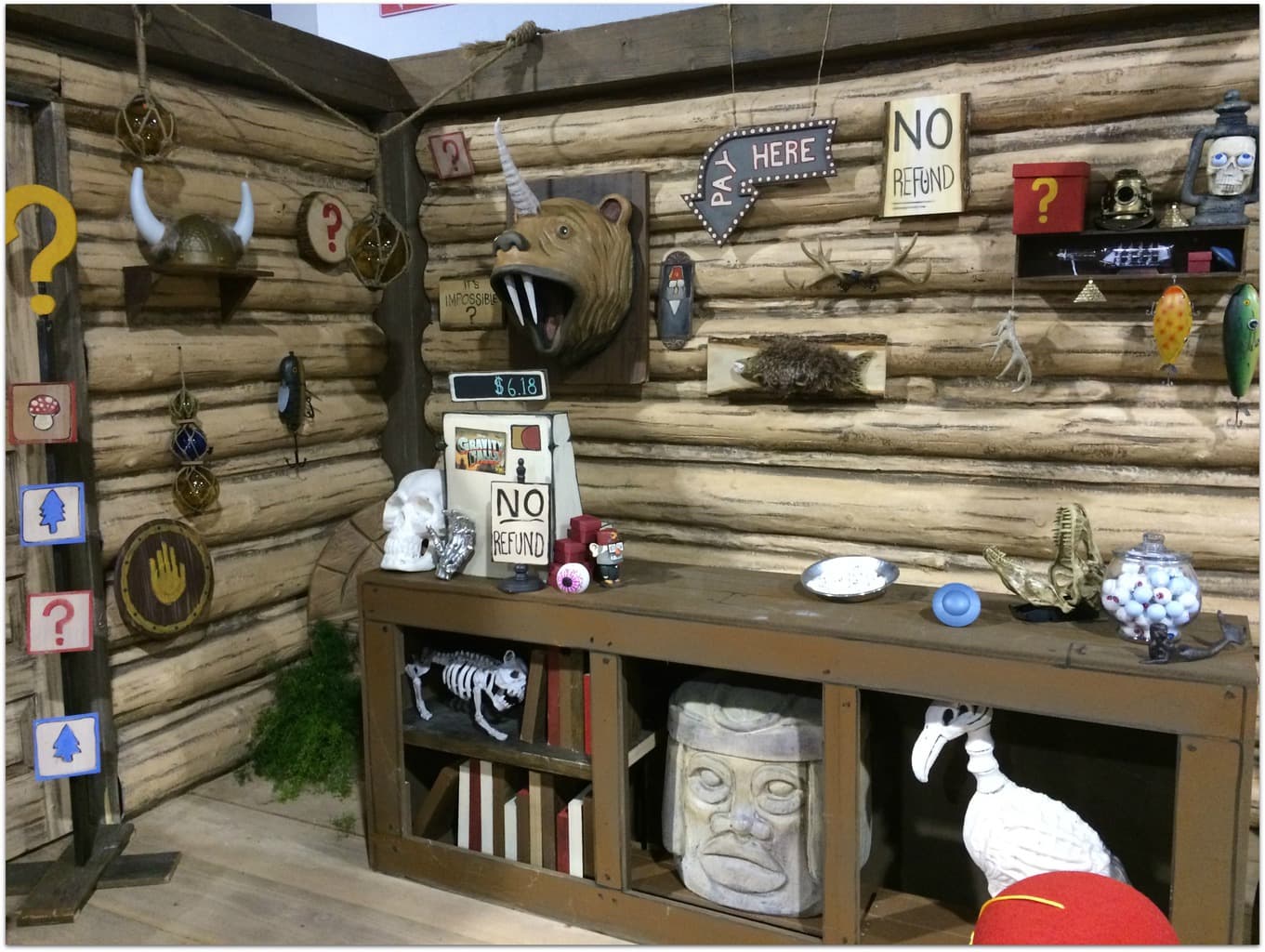 What do you recognize? Grunkle Stan's Fez? See the No Refunds sign in the back?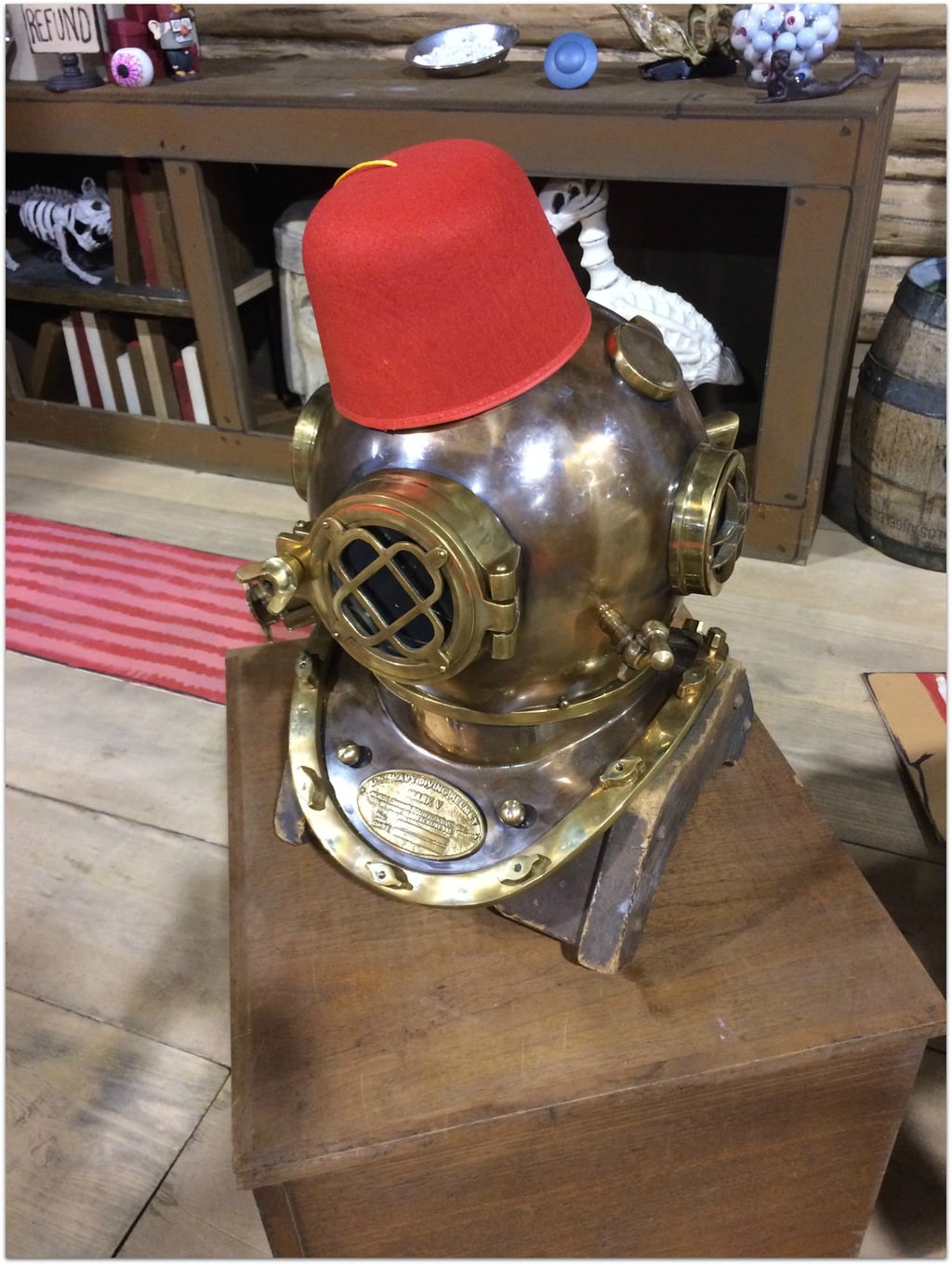 And Alex took time for each and every fan. I had to bring my girls something autographed by Alex, and they had the perfect idea.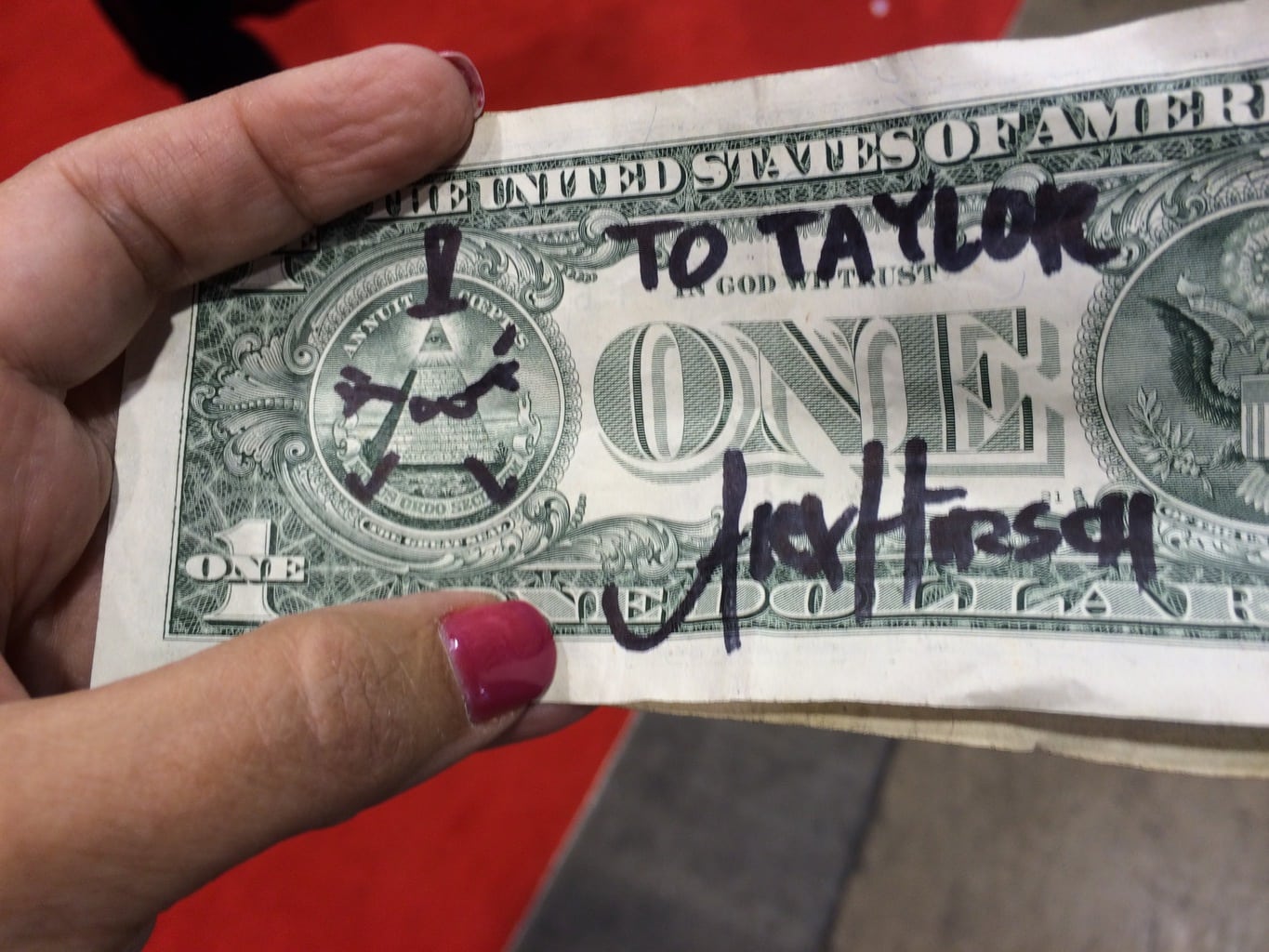 Yep. Rock star mom. I'll take it. Alex said I did a good job teaching my kids to deface government property. Oops.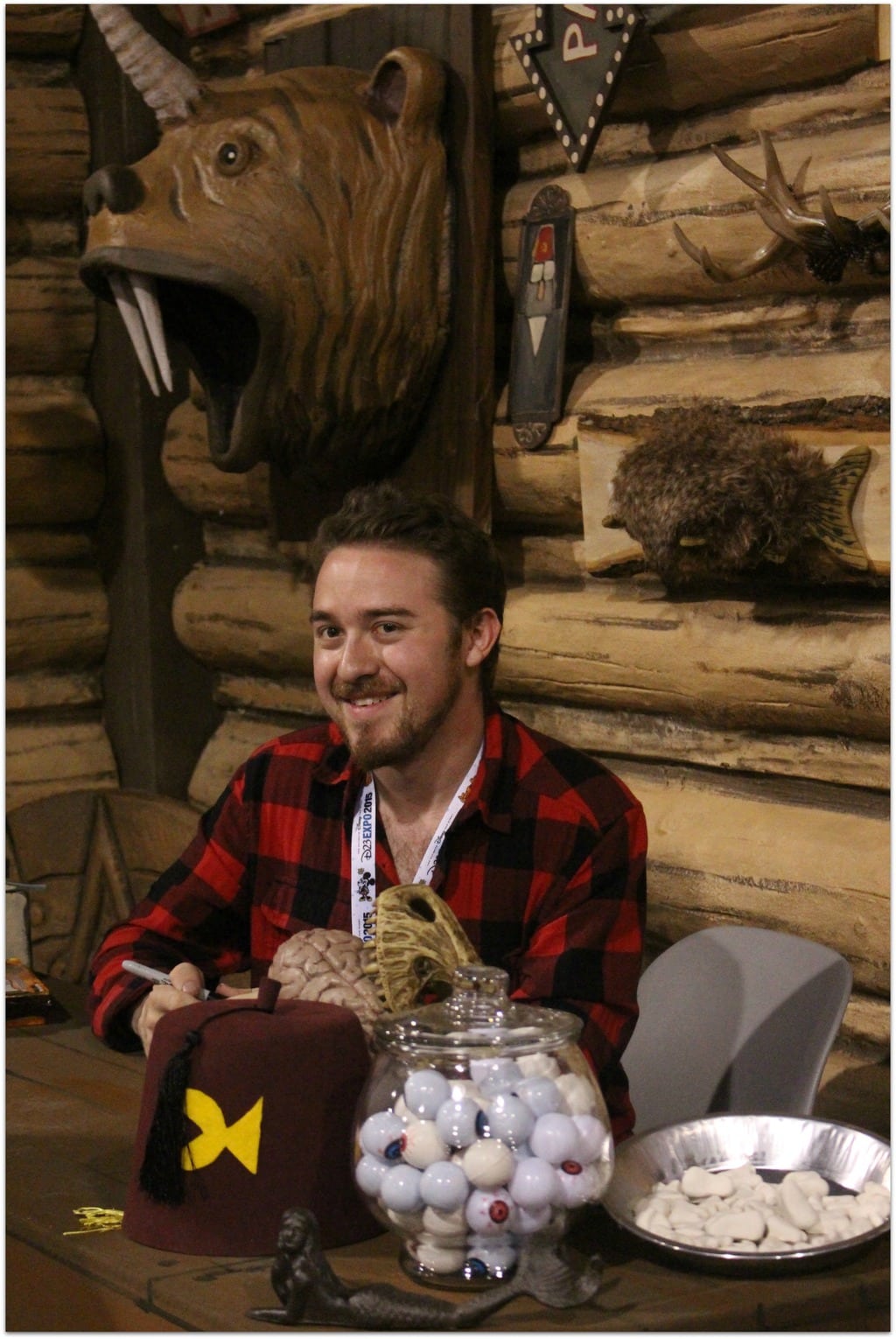 Thanks, Alex Hirsch, for creating a show that all four of us loved to watch together. We look forward to the next show you have up your sleeve.