The recent premier of Saving Mr. Banks has left many curious about the original Walt Disney Studios masterpiece, Mary Poppins. Known as Walt's "crowning achievement", and one of the greatest films of all time, its legacy has and will live on for countless generations.

Mary Poppins was nominated for 13 Academy Awards, 3 Golden Globes, 2 Grammy's and 5 Oscars, among others, winning nine out of the total twenty-two. It's even preserved in the Library of Congress! Staring the celebrated Julie Andrews and Dick Van Dyke, this classic film is based on the work of author P.L. Travers, whose story is told in Saving Mr. Banks.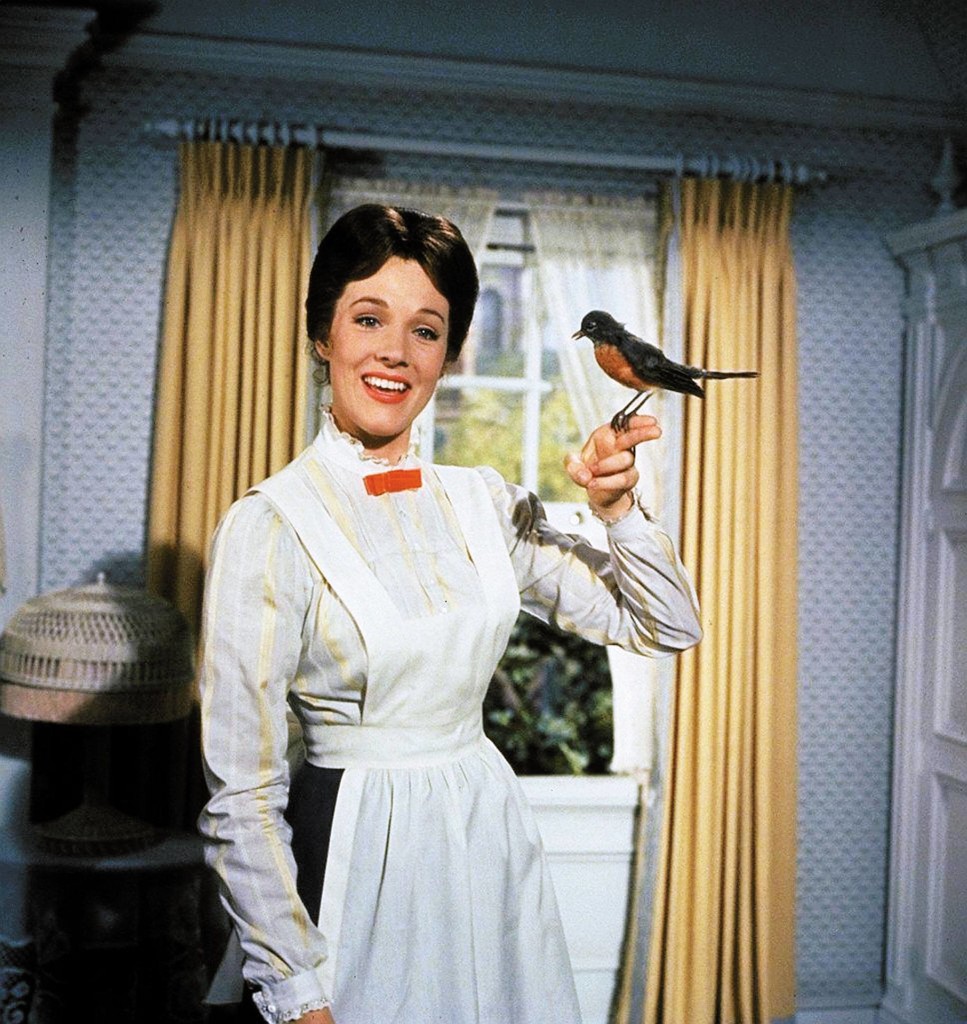 Set in Edwardian London, it's a whimsical story about a proper, but surprisingly magical nanny who brings a wealthy but dysfunctional family back together. With a colorful cast and a menagerie of unforgettable songs, its sure to make even the sourest of sourpusses smile.
Now, you can finally enjoy this hallmark film in beautiful HD, with Mary Poppins: 50th Anniversary Edition on Blu-Ray! Whether you're an avid fan or a curious newcomer, it makes a great addition to your collection that the whole family will enjoy. I personally think they have done a wonderful job on the new edition. The colors are vibrant and clear, and the sound is fabulous. You'll be singing along to all the old favorites like Chim, Chim, Cheree, A Spoonful of Sugar, and Supercalifragilisticexpialidocious! My daughter has the soundtrack and her favorites are Feed the Birds and Sister Suffragette. I think we all have our favorites!
Follow Mary Poppins on Facebook to relive some of her best moments! Pick up your copy of the 50th Anniversary edition wherever movies are sold!
Virtually Yours received a copy of Mary Poppins 50th Anniversary Edition in order to share it with you. No other compensation was received. Photographs are property of Walt Disney Pictures.