We finally have a first look at Thor Ragnarok! You may remember a few years ago when I attended the red carpet event and interviewed some of the cast of Thor The Dark World, including Tom Hiddleston who plays Loki. I am such a fan of Loki and so excited that he is back!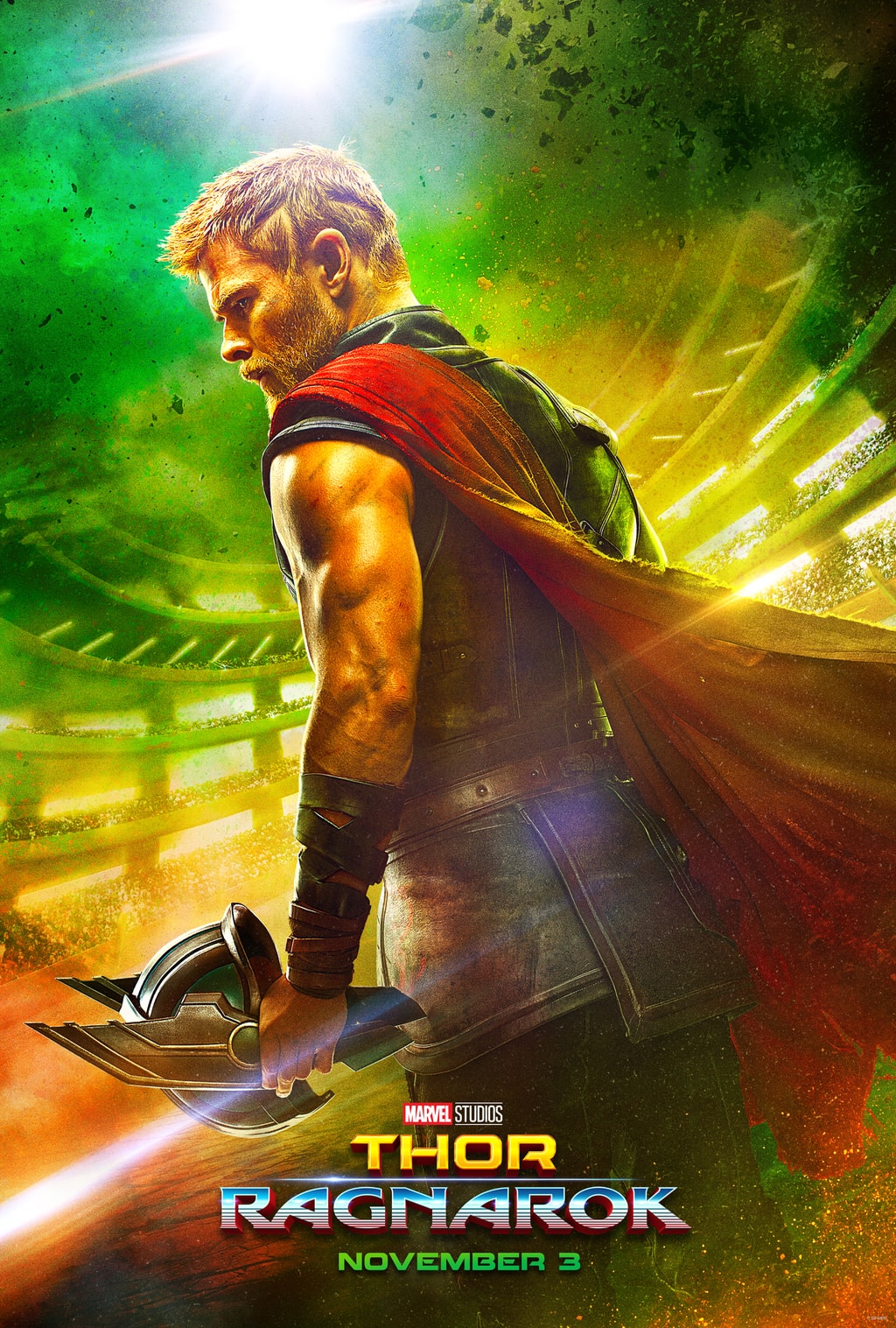 From Marvel Studios: In THOR: RAGNAROK, Thor is imprisoned on the other side of the universe without his mighty hammer and finds himself in a race against time to get back to Asgard to stop Ragnarok—the destruction of his homeworld and the end of Asgardian civilization—at the hands of an all-powerful new threat, the ruthless Hela.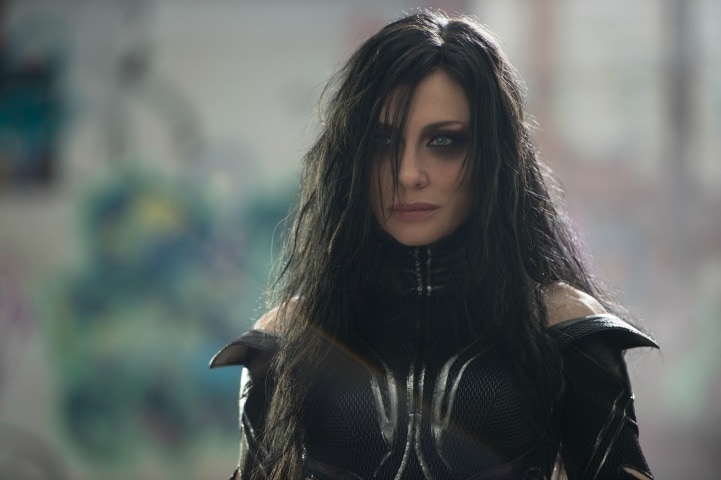 But first he must survive a deadly gladiatorial contest that pits him against his former ally and fellow Avenger—the Incredible Hulk!
THOR: RAGNAROK is directed by Taika Waititi and returns Chris Hemsworth starring as Thor and Tom Hiddleston reprising his role as Loki. They are joined by Cate Blanchett, Idris Elba, Jeff Goldblum, Tessa Thompson and Karl Urban, with Mark Ruffalo and Anthony Hopkins.
Guys- did you see that lineup?! This film is going to be so amazing, in the way that only Marvel can bring!
And just look at that sweet expression on Loki's face. He is up to no good…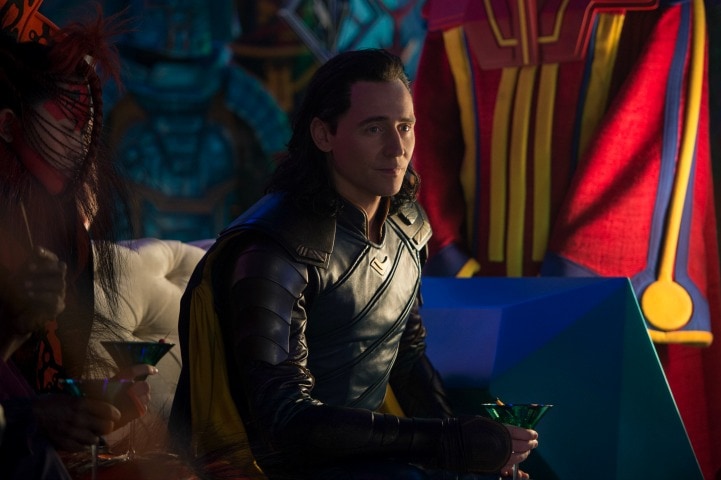 And Jeff Goldblum!! So exciting!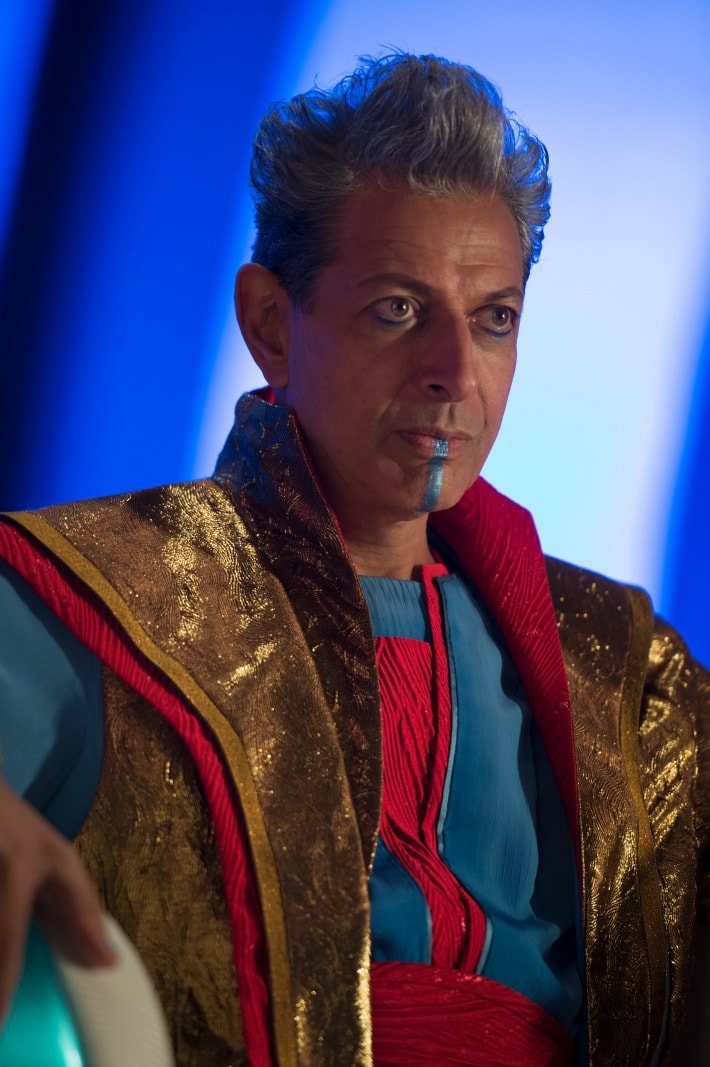 Check out the trailer:
Kevin Feige is producing Thor Ragnarok with Louis D'Esposito, Victoria Alonso, Brad Winderbaum, Thomas M. Hammel and, of course, Stan Lee, all serving as executive producers. The screenplay is by Craig Kyle, Christopher Yost, Stephany Folsom and Eric Pearson.
Marvel Studios' "Thor: Ragnarok" thunders into U.S. theaters on November 3, 2017. I believe that is 205 days from today. But who's counting?
You may also want to check out my interview from Thor: The Dark World with Jaimie Alexander who played Sif and Zachary Levi who played Fandral.
Like THOR: RAGNAROK on Facebook: https://www.facebook.com/Thor/  
Follow THOR: RAGNAROK on Twitter: https://twitter.com/thorofficial
Follow Marvel on Instagram: https://www.instagram.com/marvelstudios/