This post is sponsored in partnership with The Hospital Box.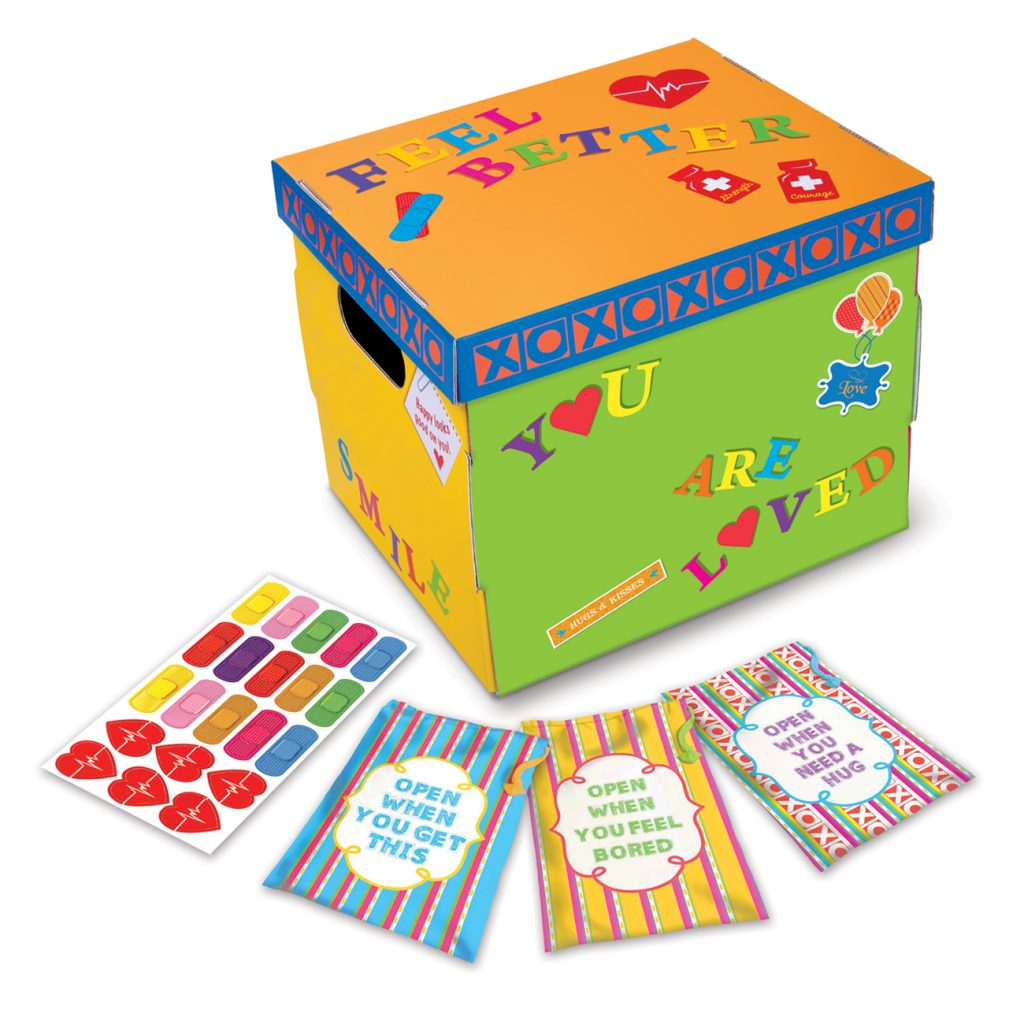 The Hospital Box is something I only recently found out about, and I love it. Being in a hospital or other care facility can be hard on a person, especially when they have to be stuck there on a special day. They miss out on all the action and the fun, and it can dampen the spirit quickly. That's why I think The Hospital Box is so wonderful. It's a way to keep up the spirits of those who are hospitalized or in another type of healthcare facility.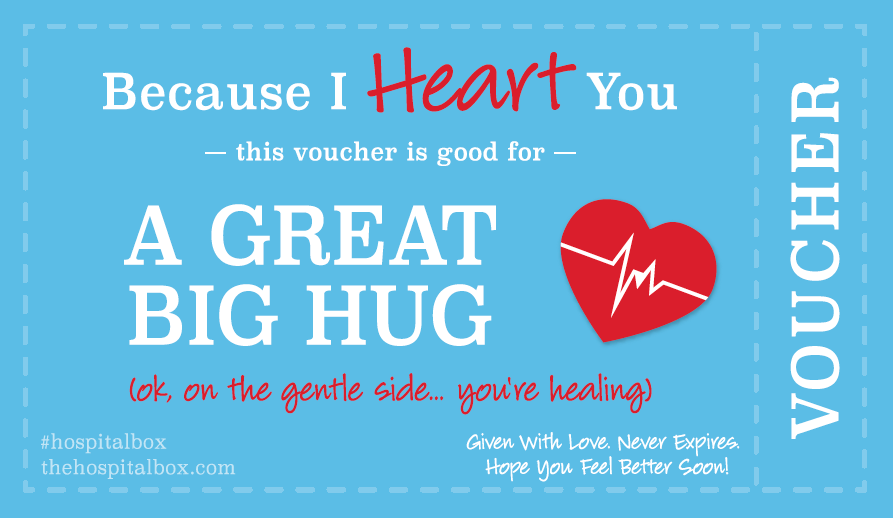 The Hospital Box Lifts Spirits
Being in a hospital, nursing home, or rehab center can heal the body, but sometimes it can tax the mind. Even if a person has frequent visits, they can still end up feeling cut off from the world and their loved ones. The world keeps turning, things happen every day, and in the meantime, they're trapped in a room. Easing that burden and letting loved ones know just how much they mean to us is what The Hospital Box is all about.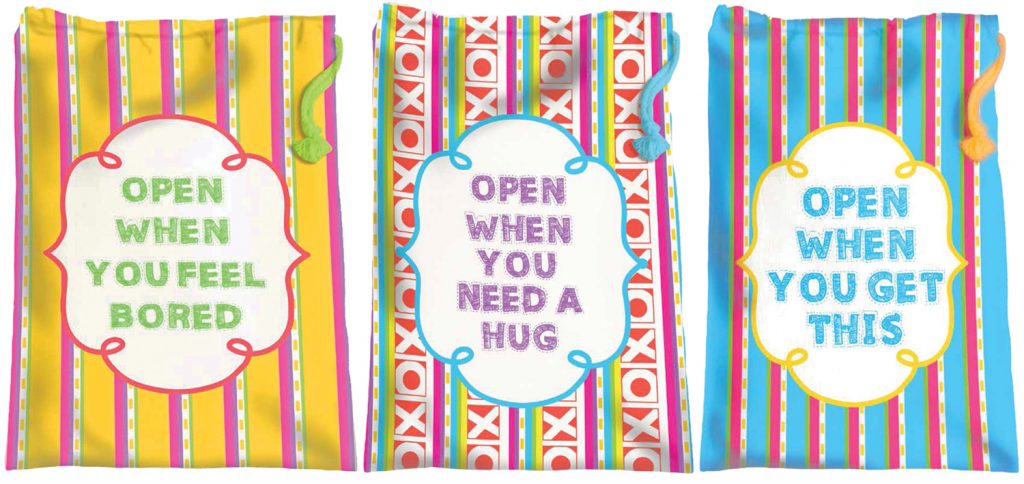 The founder of this company created the box when her mother-in-law was having knee replacement surgery. She needed a special gift that was thoughtful, easy, and fast. Using her imagination and a little crafty magic, she came up with the first ever The Hospital Box, a care package in a box covered with pictures of her mother-in-law's loved ones. According to the founder of the company, "Tears came to her eyes - and mine - when she saw her special care package covered in encouraging sayings and all of the faces that she loves so much!"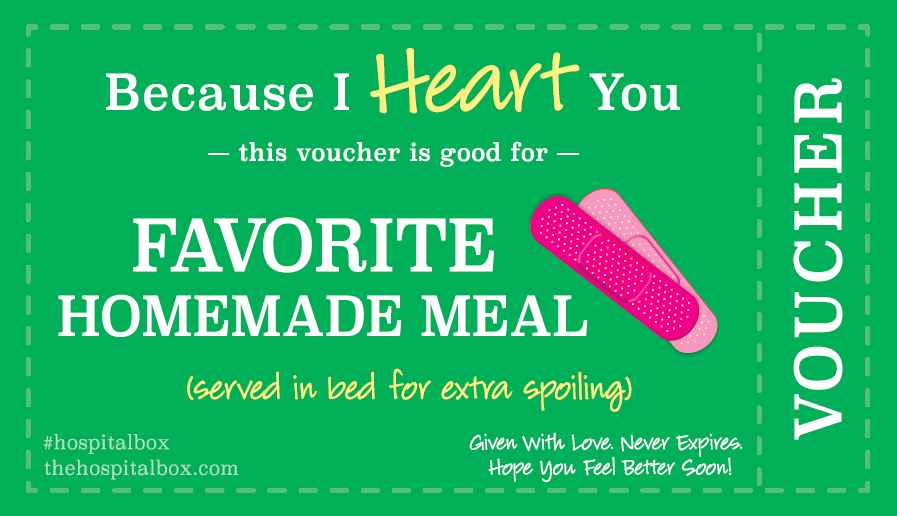 Helping to Heal
When a person's attitude is positive, their body can heal better. There's a proven mind body connection, and that makes The Hospital Box all the more special to me. This is the first ever care package I've seen specifically designed for people confined to healthcare facilities. They're great for anyone who has to spend an extended period of time in a hospital environment, and with Mother's Day coming up, it's a great gift for any mom, grandmother, or other special woman in our lives who is stuck in a hospital bed. What better way to say I love you than with a personalized Feel Better Box filled with special gifts and contained in a box covered in photos of their most treasured family?
Another way that Hospital Box helps to heal is by donating $1 to the Confetti Foundation for every box purchased. The Confetti Foundation is an organization devoted to making the birthdays of hospitalized children special by providing birthday party kits to them. They make sure hospitalized kids have wonderful, cherished birthday memories, even when they're sick.
I think The Hospital Box is one of the most wonderful ideas I've seen in a while, and I want to make it easy for you to give it a try if you have a loved one in any sort of healthcare facility. Head over to The Hospital Box and find a Feel Better Box for your loved one. You can get 20% off by using discount code: VYSAVE20, and shipping is free. In addition, if you sign up for email updates, you'll receive free FEEL BETTER VOUCHERS to help bring fun, positive energy to the healing process. You can even find free inspirational quotes for your loves ones here.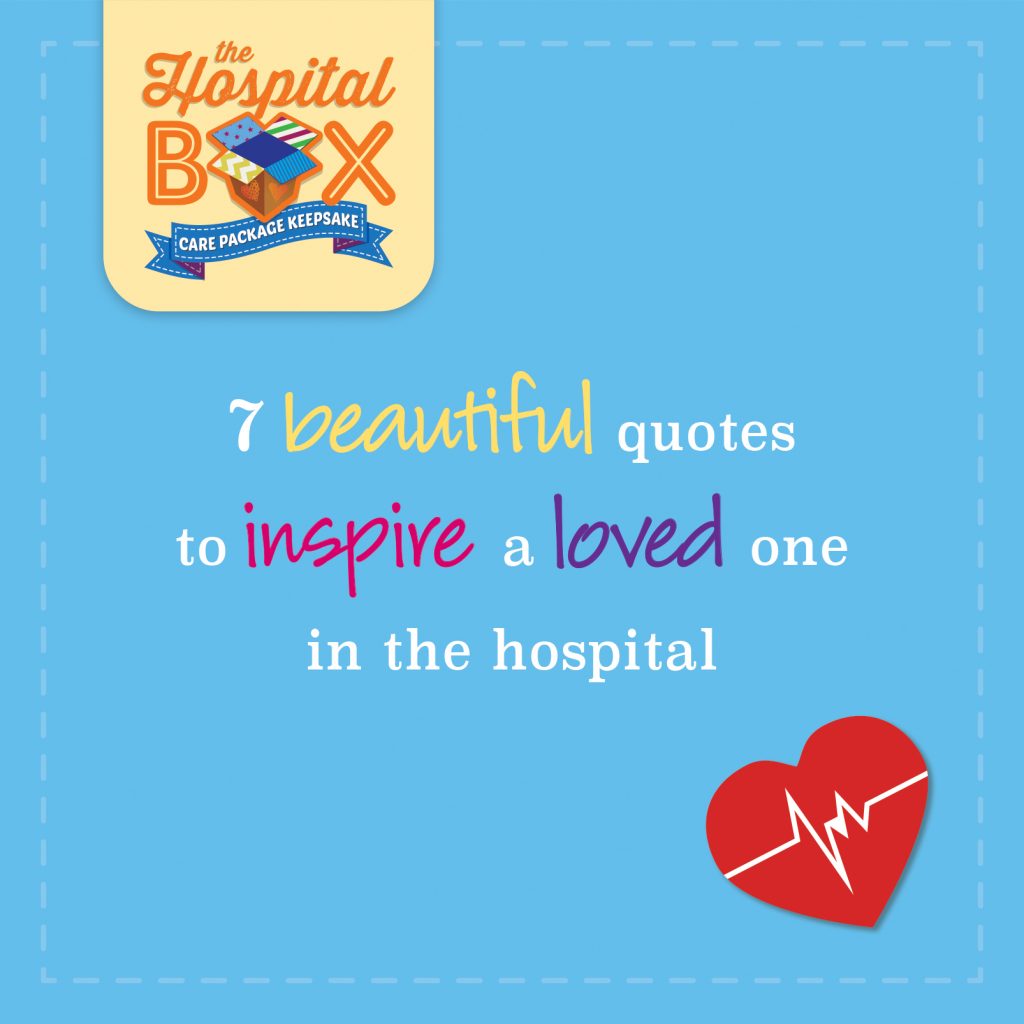 Hospital Box is all about helping loved ones feel better when they're confined to a hospital or similar facility, and that's an important thing. Check them out. I'm sure you're going to love it, too.