Disclosure: I'm a sponsored Clorox® Influencer, but all opinions are my own. Please see below for additional disclosure.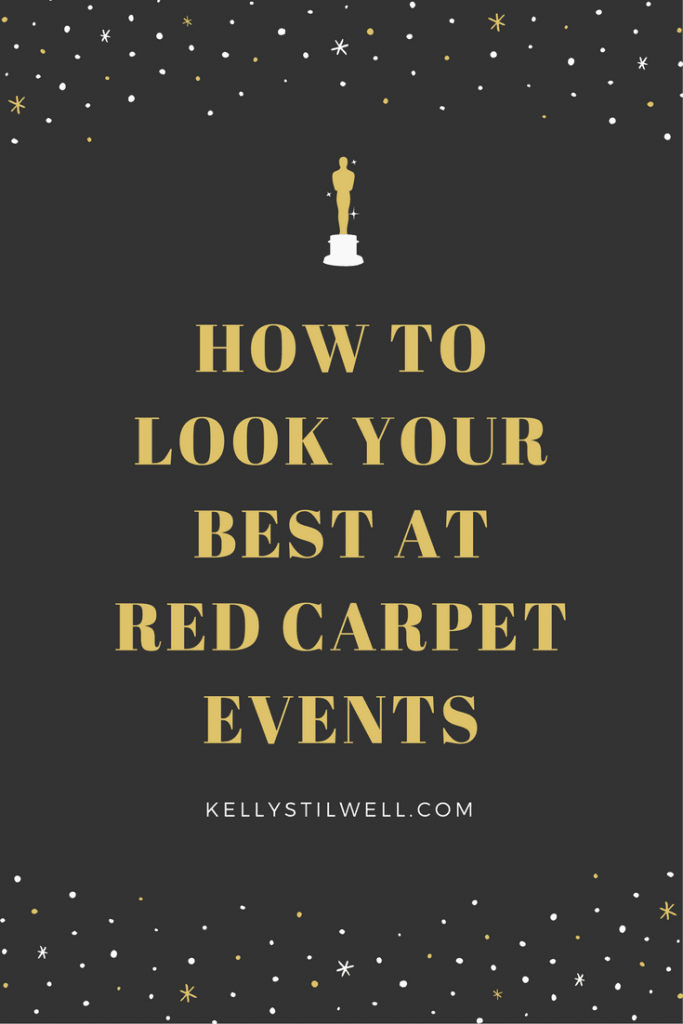 I was looking back at some of the red carpet premieres I've been able to do over the past few years, and I still have to pinch myself that I've actually been able to attend such huge events.
I remember the very first time I walked the red carpet. It was for Delivery Man with Vince Vaughn and Chris Pratt. I was so nervous! Since then I've interviewed countless stars. In fact, I was at the movies with my family recently and counted 5 people in the previews that I had interviewed. It still boggles my mind!
The first thing that comes to mind when one of those coveted invitations hits my inbox is...what will I wear?!
It's always fun to dress up for these celebrations, but when you are on the red carpet with stars, you want to do your best to look fantastic.
I've spent a small fortune on dresses through the years, and every dress I've worn on the carpet had to be dry cleaned, which is also pretty expensive.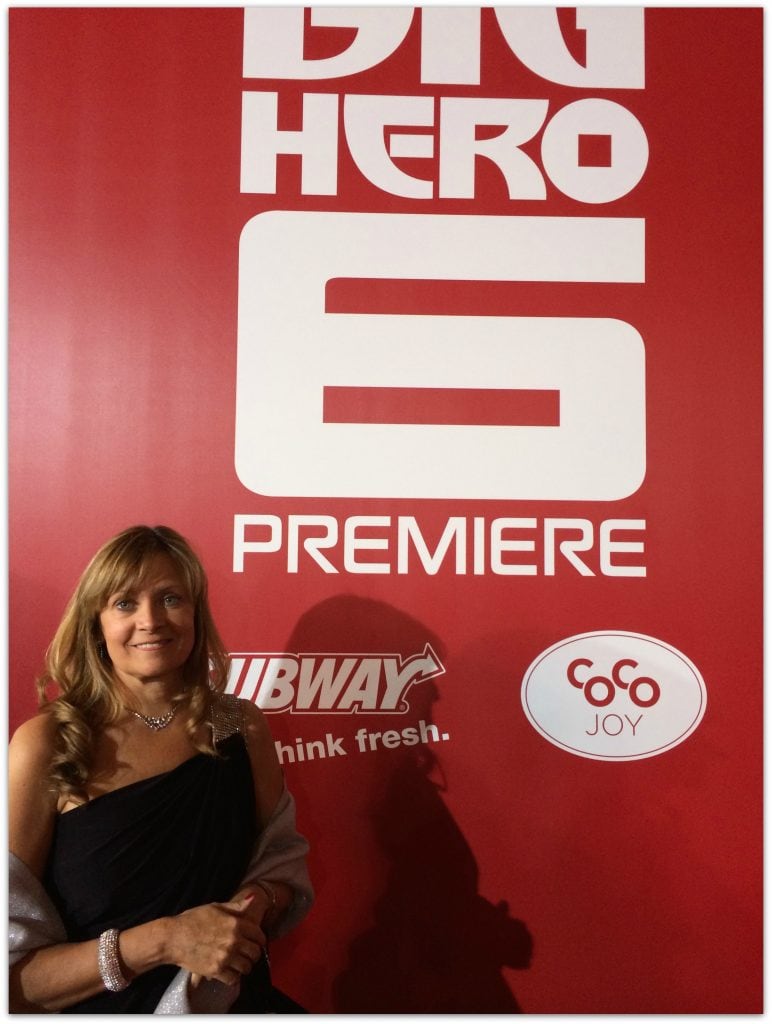 Back in November, I received an invitation to the Moana event, and because it was Polynesian themed, our publicist said we needed to wear color. In other words, no black.
If I took you on a tour of my closet, first of all, it would be a very short tour, and second, it would be primarily black. I definitely needed to go shopping this time!
I thought finding a Polynesian style dress would be difficult, but I found one online right away that I loved, and in the same day, I found another dress that would be perfect for the celebrity interviews.
I ordered both and held my breath that they would fit. Lo and behold, both did and I was set! Even better, when I received the dresses I found out both could be machine washed! Woo hoo!
I wore the Polynesian dress to the red carpet premiere...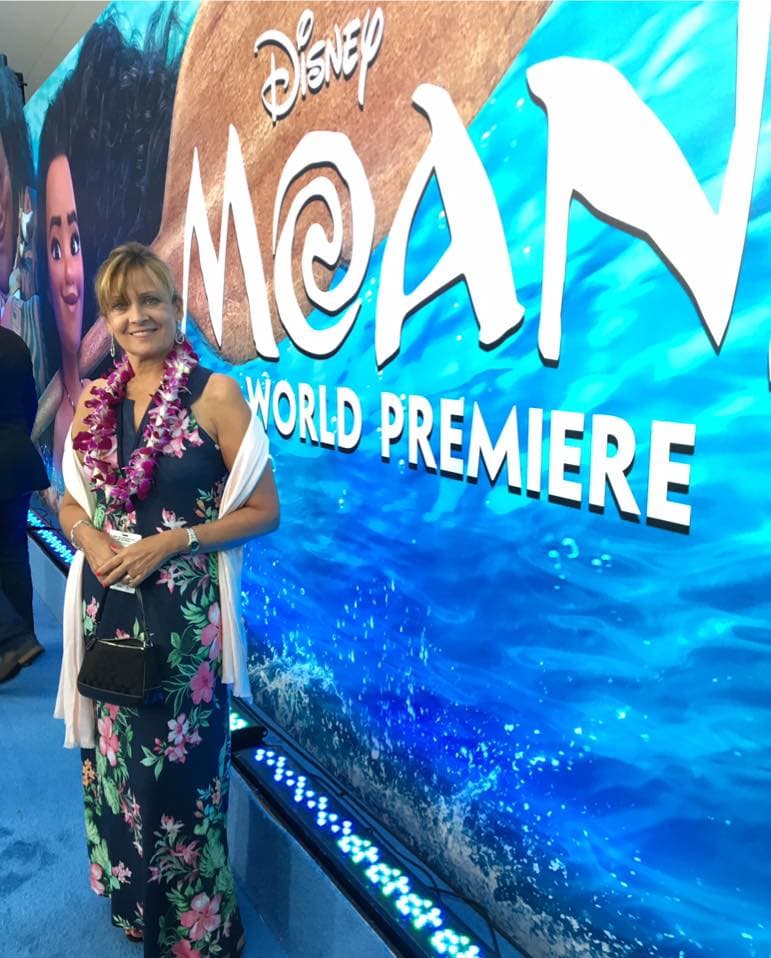 and the other dress when I interviewed Dwayne "The Rock" Johnson.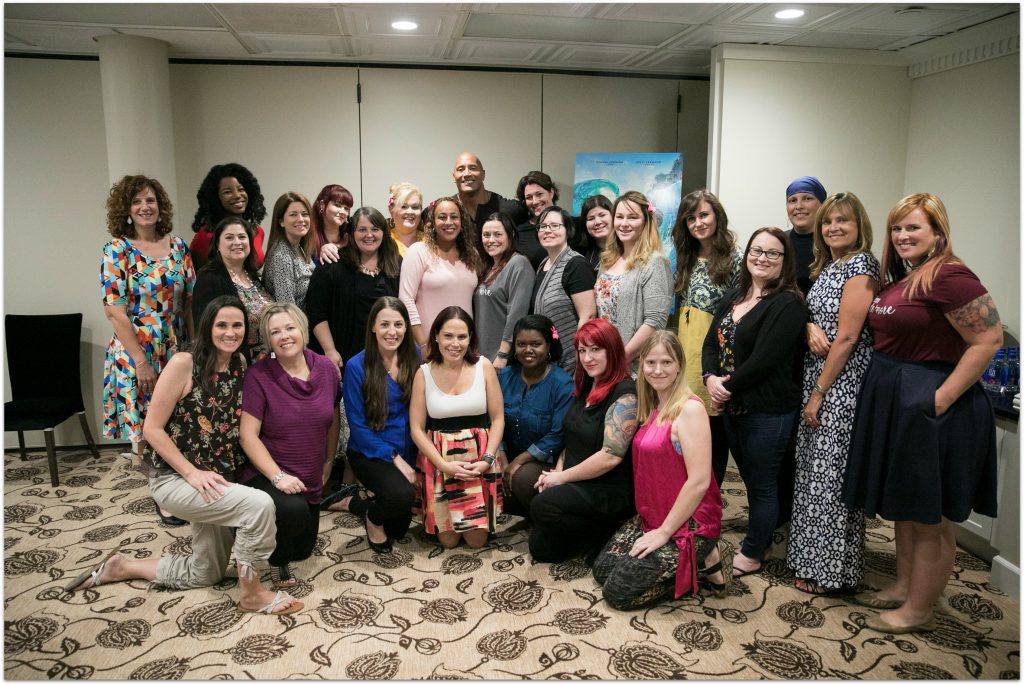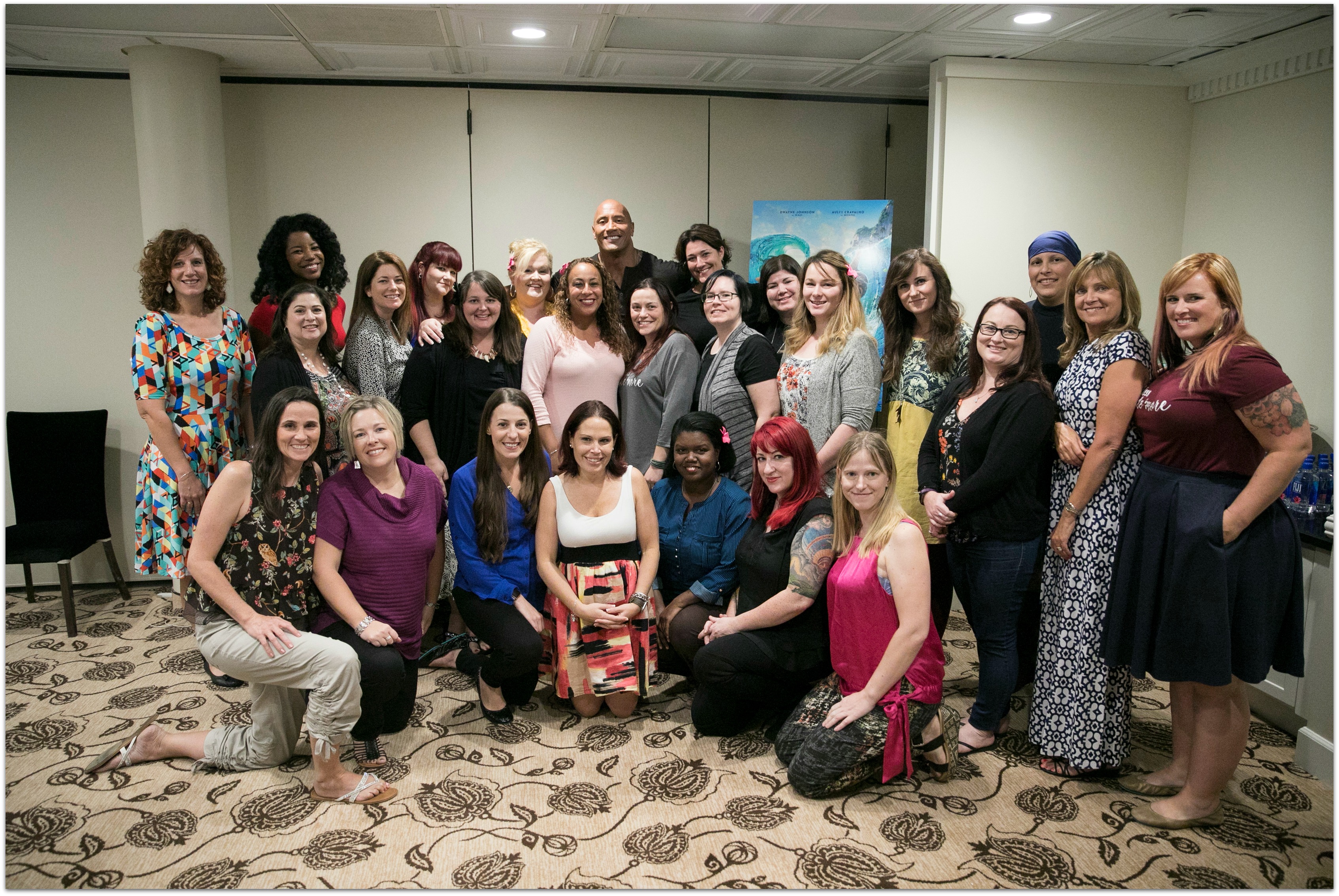 And after the event, both dresses went right into the wash with Clorox 2® Stain Remover & Color Booster! I don't have to worry about stains from sweat, spills, or anything else as long as I have my Clorox 2.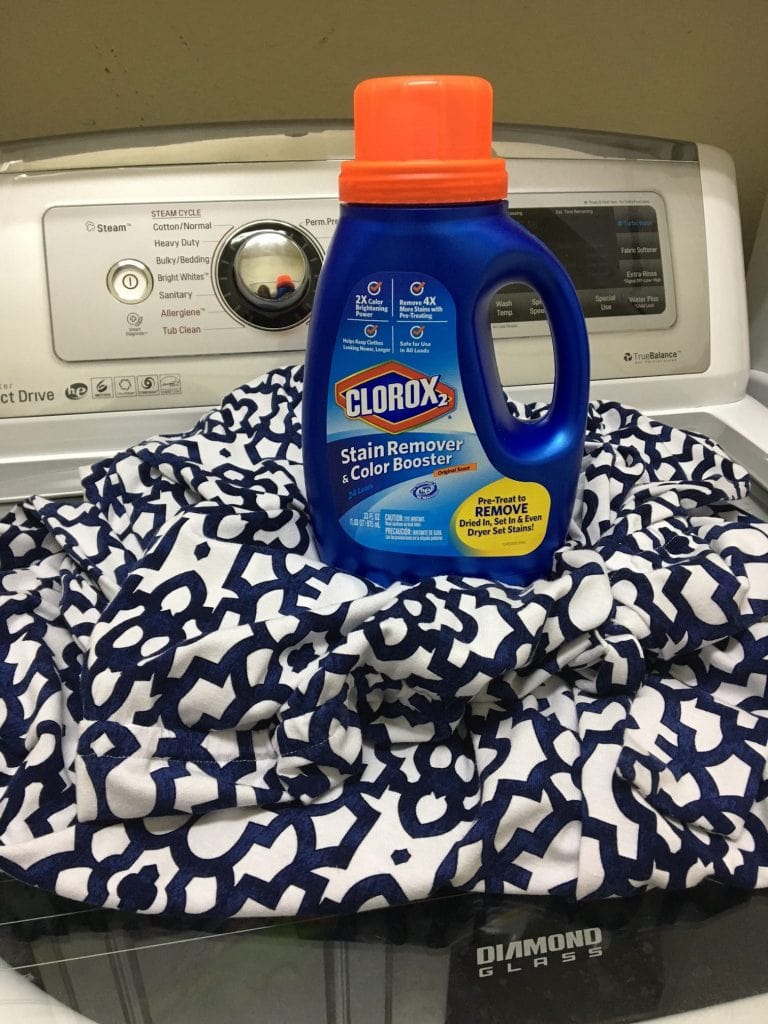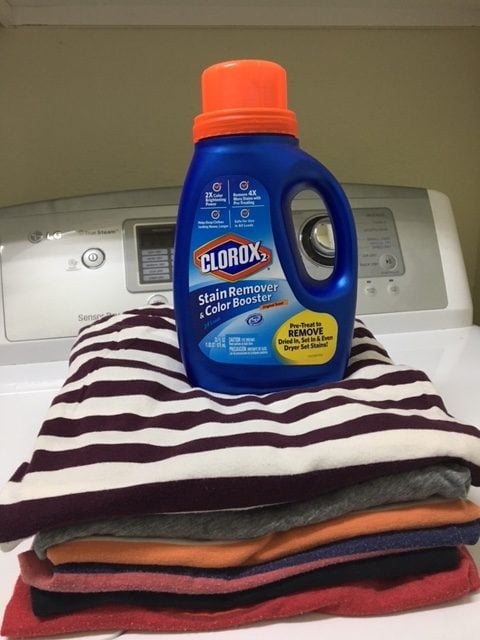 What I love about Clorox 2 is that it's gentle enough for my dresses, but strong enough to get out those stains. And don't think Clorox 2 is only helpful for your newer clothes.
Even older clothes can stay looking like new with the help of Clorox 2® Stain Remover & Color Booster.
I use it to keep all my clothes looking new and brighter for longer. In fact, even those stained clothes that have gone through the dryer can be saved! Simply pre-treat with Clorox 2® Stain Remover & Color Booster, then wash as usual with Clorox 2® along with your favorite detergent.
It extends the life of your wardrobe and keeps your clothes looking newer longer. Be sure to pre-treat using Clorox 2® Stain Remover & Color Booster for best results, especially with a tough stain.
Apply the product directly to stain, rub in gently and set for 5–10 minutes. Don't allow to dry on fabric. Wash right away with your favorite detergent.
The Clorox 2® Stain Remover & Color Booster Liquid can be used with both standard and High-Efficiency washing machines, too, so you don't have to worry whether it's right for your machine. One less thing, right?
If you're like me, you probably have some resolutions you've been working on for the new year. One of mine was to try to get more organized.
I just turned our guest room into an office, and all I have left to do is get some storage containers so I can get some of my photography equipment and other work stuff off the floor. Have you been trying to get organized, too?
And for tips on how to get more out of life and laundry, visit http://www.clorox.com!
I am participating in a VN campaign for Clorox® . I am receiving a fee for posting; however, the opinions expressed in this post are my own. I am in no way affiliated with Clorox® and do not earn a commission or percent of sales.