February is Age-Related Macular Degeneration (AMD) Awareness Month. I have joined the #AMDawareness campaign, sponsored by EyePromise, to bring attention to eye health.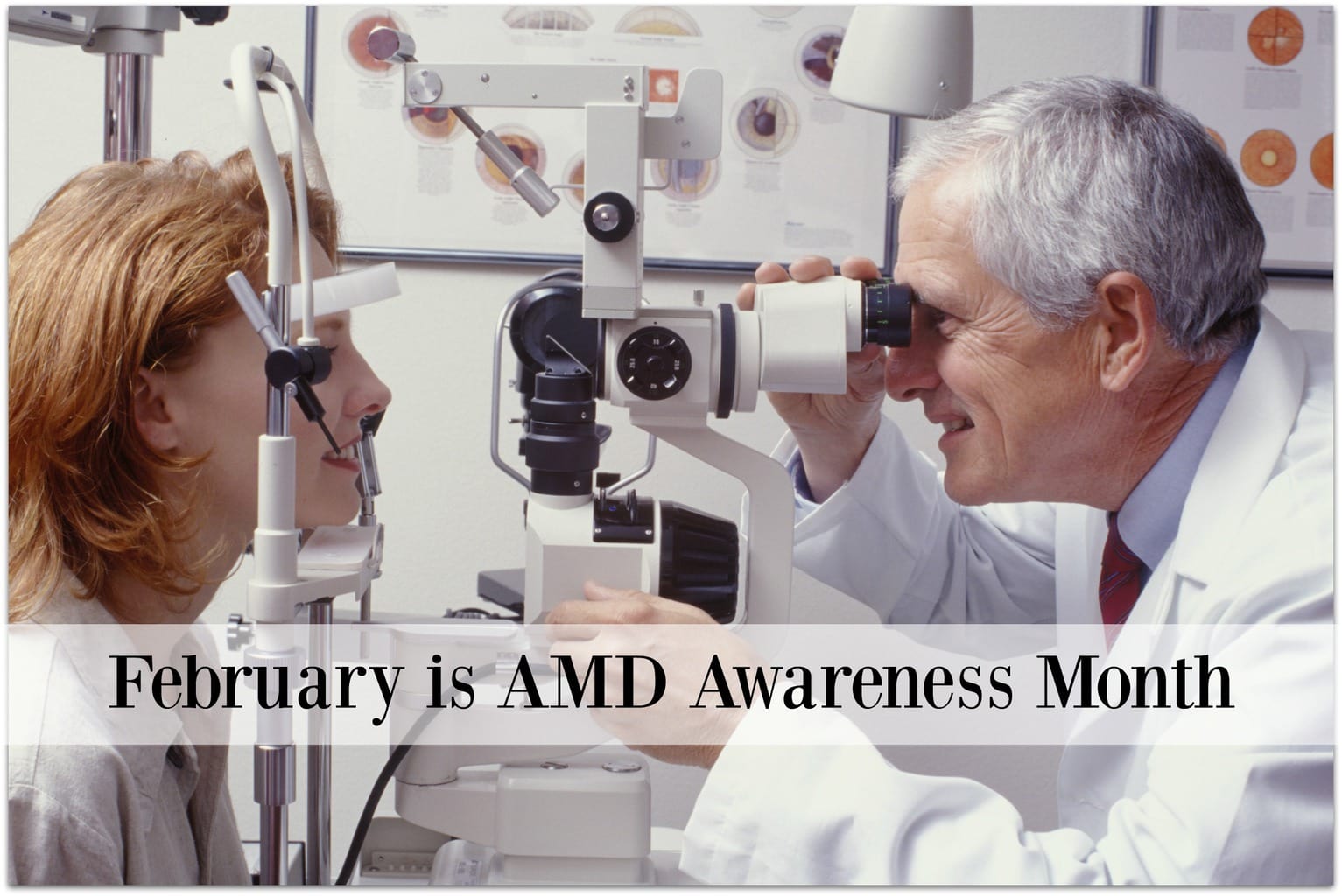 I haven't shared much about my eye issues the last couple of years, but it was pretty rough. I had worn contacts for years, and had no problems. I was a little nearsighted, but the contacts corrected it. Out of the blue, my vision started to deteriorate. Lights on the highway were brighter and there was a glare that wasn't there before, making it difficult to drive at night. Next, I needed glasses to read or see small print. Very quickly, the deterioration escalated. It was time for my regular eye exam, so I headed to my optometrist to see what was going on.
What I was told shocked me. I had cataracts like someone who was 80. I was told they were very fast growing, and it was extremely unusual for me to have them at my age. I went to an ophthalmologist and ended up having surgery to correct the cataracts. The surgery was simple and went well, but a year later I had a detached retina three different times. No one knows why retinas sometimes detach, but it is more common with people 1) who are over 40, 2) are nearsighted, and 3) have had cataract surgery. I fell into all three categories. At one point, I was told the pressure in my eye was zero, when it should have been ten. I could have lost my eye. It was the most frightening experience I've ever had.
Given all of my eye problems, I have been paying much more attention to my eye health as I get older. One particular disease that can arise as we age is Age-Related Macular Degeneration (AMD), which destroys central vision, and is the leading cause of severe vision loss in people over 55. Low macular pigment is an important risk factor for AMD. Risk factors include age, family history, light skin and eyes, and being female. We get all the breaks, don't we ladies? There are also risk factors which are modifiable, like smoking, poor diet, high BMI (body fat index) and low macular pigment.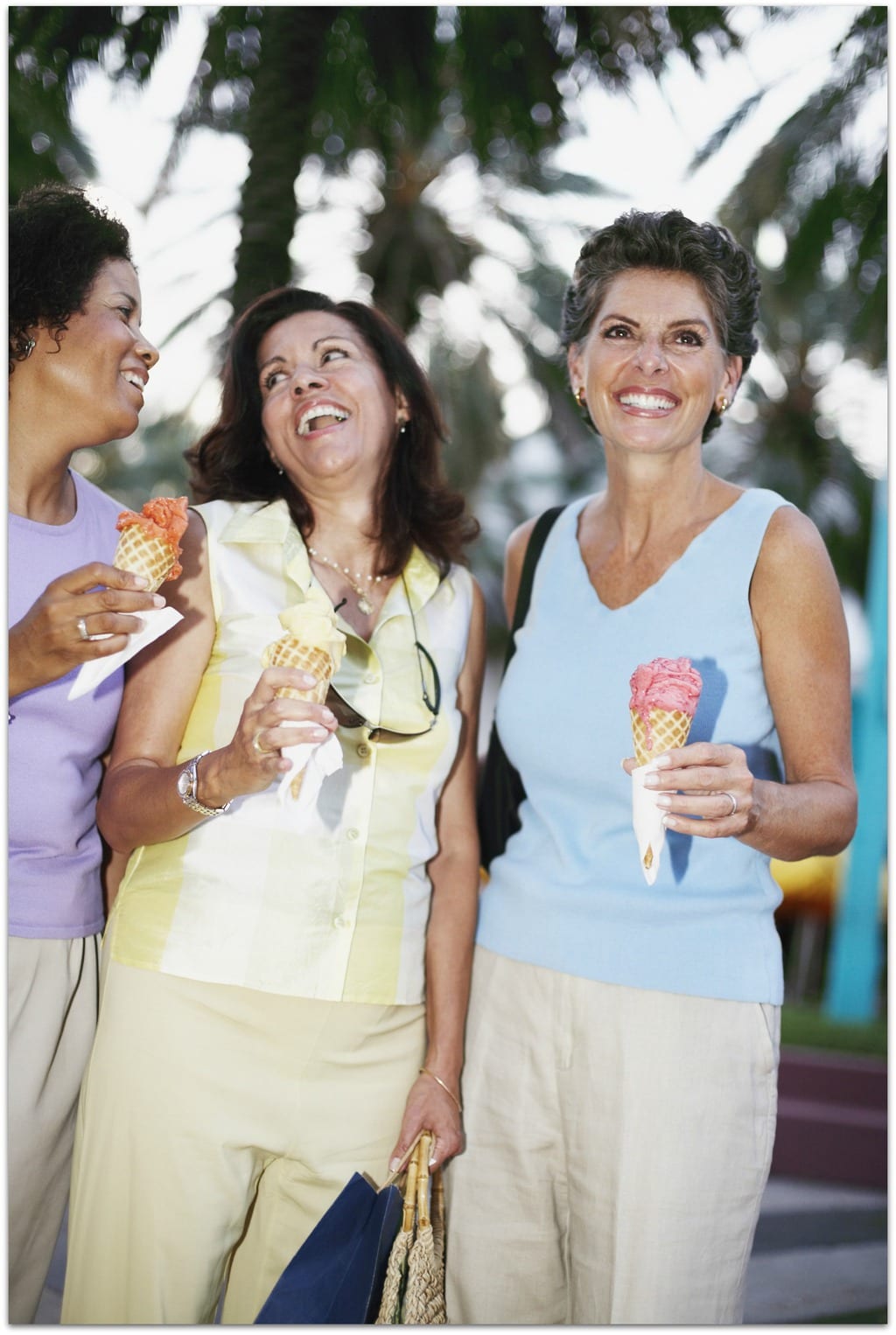 7 million Americans are at risk for developing AMD, while over 2 million currently suffer from the disease. Losing your sight is not something you think about, but due to the aging Baby Boomer population, it is estimated that the number of people with AMD is expected to double in the next five years. The key to fighting vision loss is to be educated about the causes and prepared with ways to preserve healthy vision. There are preventative measures you can take.
Antioxidants are important in many areas of health, and your eyes are no different. Zeaxanthin is a very powerful antioxidant, and its plays a key role in reducing the effects of glare, sharpening central vision, and maintaining visual acuity. I wonder now if I had been taking supplements for eye health in the years prior to my eye issues, would I have fewer problems? A staggering 78% of the US population has less than optimal macular pigment. That's a big number. Through supplementation with nutritional products containing Zeaxanthin and Lutein, significant increases in macular pigment can be achieved.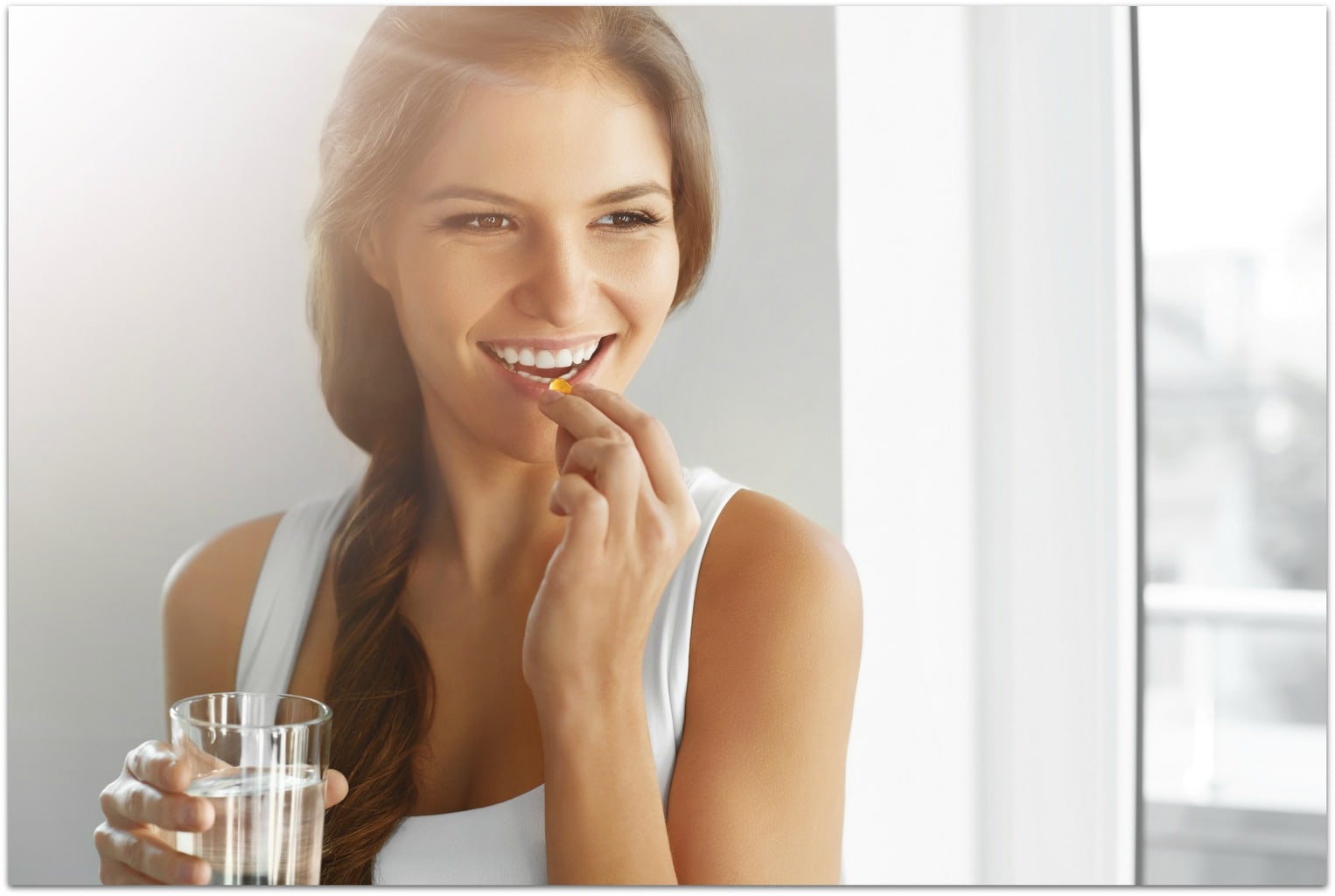 So the question is, why wouldn't you supplement with products that have been proven to increase macular pigment? Most of us take supplements for other areas of our health– let's not neglect our vision. I'm so grateful to have mine after all I've been through. Read more about the benefits of lutein and zeaxanthin supplements at EyePromise. They are so confident you'll see improvement that their products are guaranteed.
I'd love to hear your thoughts after you do your own research. Have you considered taking supplements to help prevent AMD?