This post about last minute party planning was written in partnership with RaceTrac. I'm proud to be a RaceTrac Ambassador. Going on a road trip in the south? Find a RaceTrac on your route!
I'm the queen of last minute party planning. Being busy and traveling a lot makes it hard to plan something at home. Still, I live in such a great neighborhood with wonderful friends, and I really do love having them over for drinks and appetizers. It's just the planning ahead part that I can't seem to get right!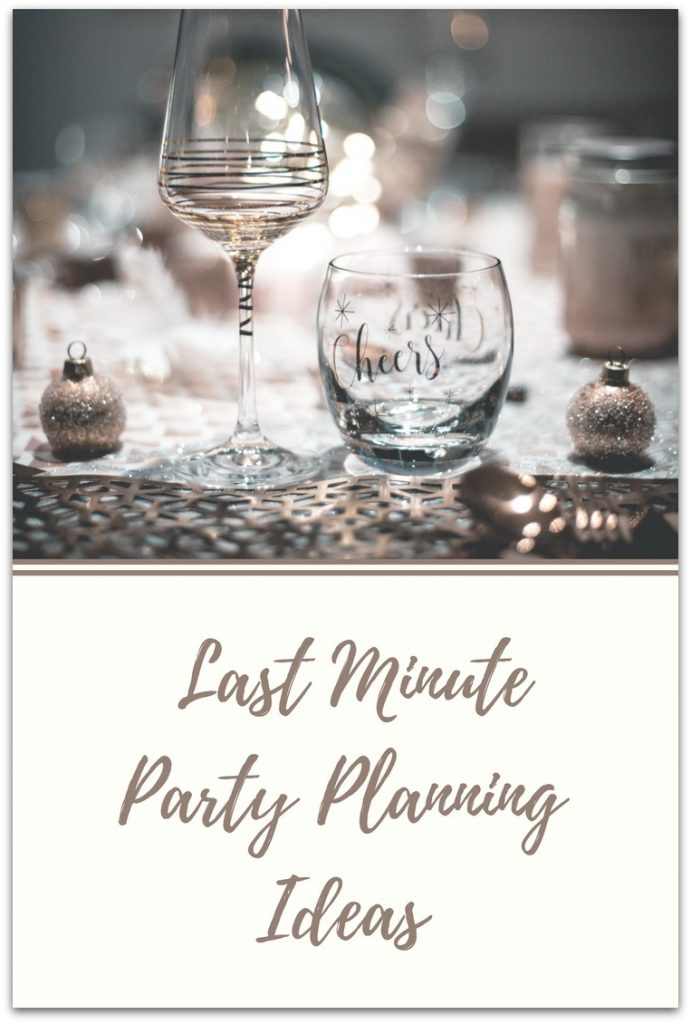 I have friends who are serious party planners. I mean, they make place cards for the dinner table and pockets for the silverware – beautiful floral and wood and glue creations that Pinterest boards are made of.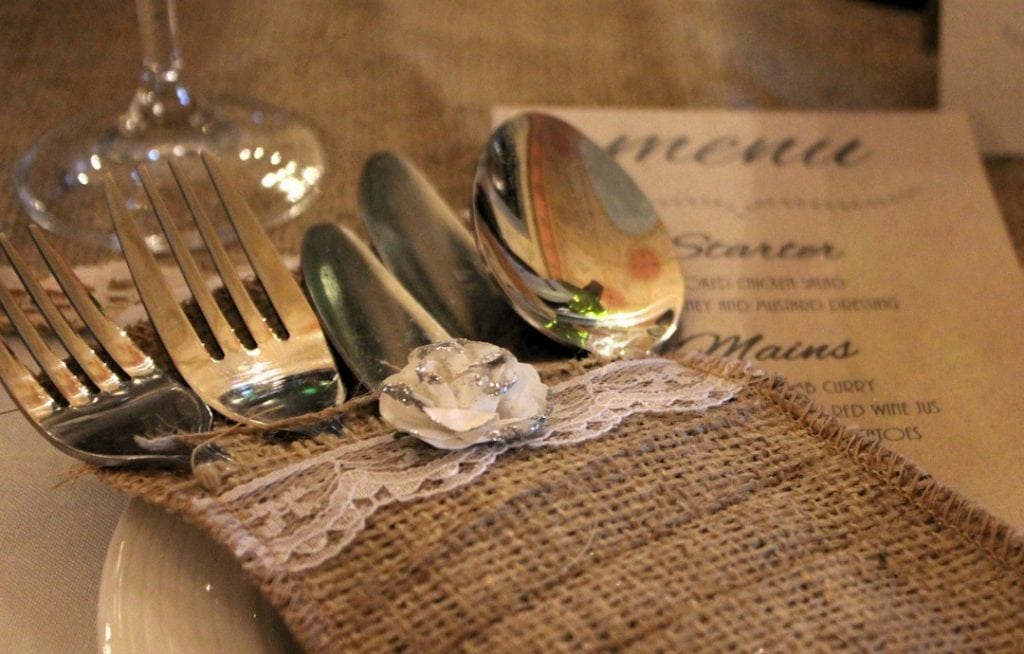 I am not crafty. I mean, it's embarrassing, but I can't even do a good job on a paint by number painting. It's crazy that my kids are both artists.
Even so, every time we have a party, our friends tell us they have a great time. We make sure we have enough food to feed an army. My husband and I both like to cook and always prepare way too much. Wine and beer are both always stocked our fridge, as well as non-alcoholic beverages for our friends who don't drink. Really, what more do you need?
Worried about forgetting things? I used to stress about it, but not since I started making a list of everything I need. When you are in the throes of a party and realize you're missing something, that's when you remember – you should have made a list!
Last Minute Party Planning
Last month I wrote about hosting a tailgate party and gave you a printable list of everything from food and drinks to napkins and plates. And though you may not want to serve tailgate food at your New Year's or other parties, the necessities remain the same.
When last minute party planning stress hits you, just head to the nearest RaceTrac and pick up all those essentials you can't do without. There is no need to be unprepared and stressed! RaceTrac has Whatever Gets You Going to make it through those last minute events!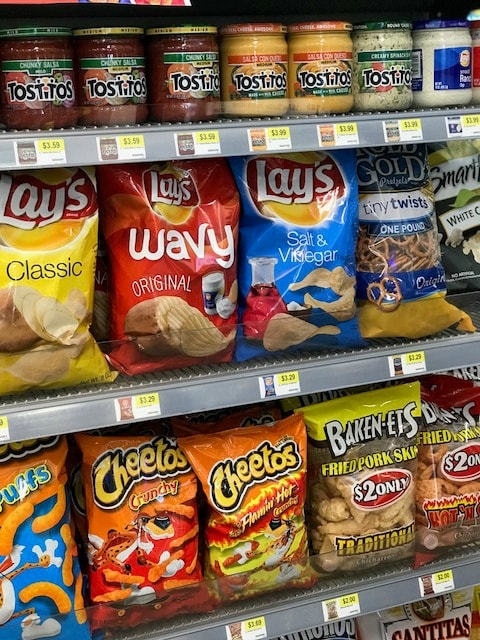 Need wine? Sequins & Sawdust wine is at your local RaceTrac. Sequins & Sawdust is a 1930's carnival-inspired wine collection currently available in chardonnay and cabernet sauvignon. Each varietal is showcased with a unique circus character on the bottle, and each comes with tasting notes. Sequins & Sawdust was on sale at my local RaceTrac for 2 for $14.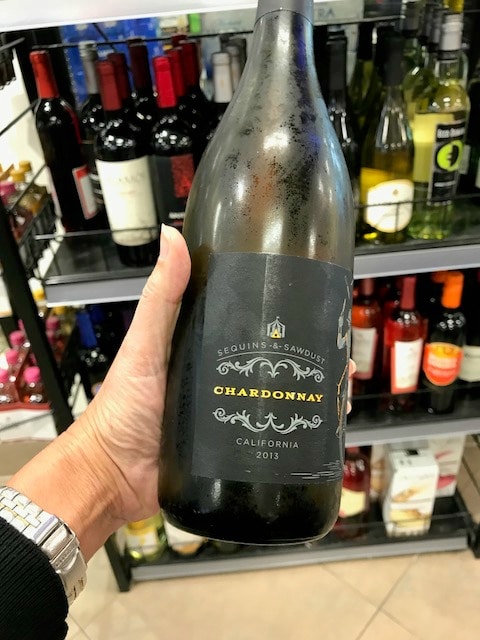 No party is complete without crunch, so be sure to pick up Tasteworks Chips in nine explosive tastebud exploding flavors! Grab one of each in Kettle Drive Barbeque, SrirHOTcha, Holla Jalapeno, Mad Cheddar & Sour Cream, OH!-riginal, Ranchfest, Macho Cheese, Sour Screamin' Onion and Salt & Vinegrrr for your chips and dips station!
How about a candy station? RaceTrac has Crazy Good-Ness candy mints and gummy candies as well as lots of chocolatey goodness like chocolate covered fruit, chocolate covered nuts, chocolate covered pretzels, chocolate covered raisins, and even chocolate covered roasted coffee beans. My favorite!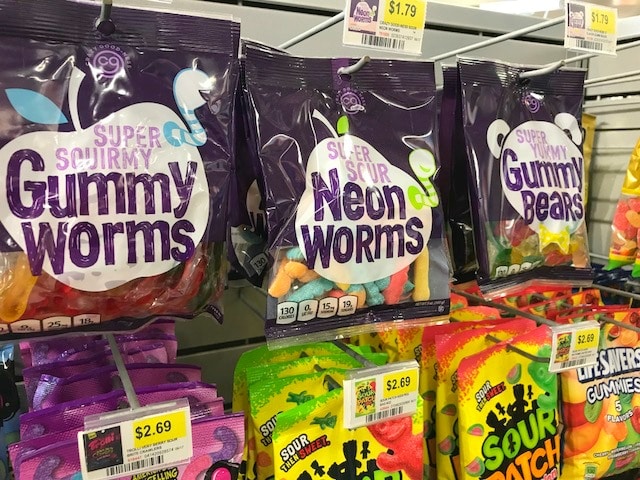 Set up an area where your guests can spoon different candies into their walk-around party cups.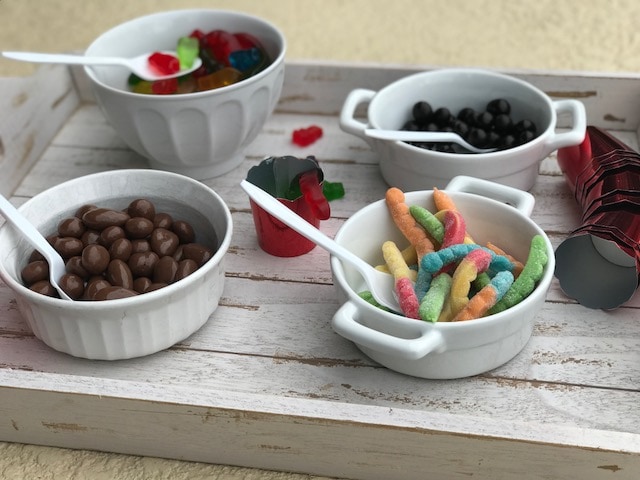 This is such a fun activity and an easy dessert station!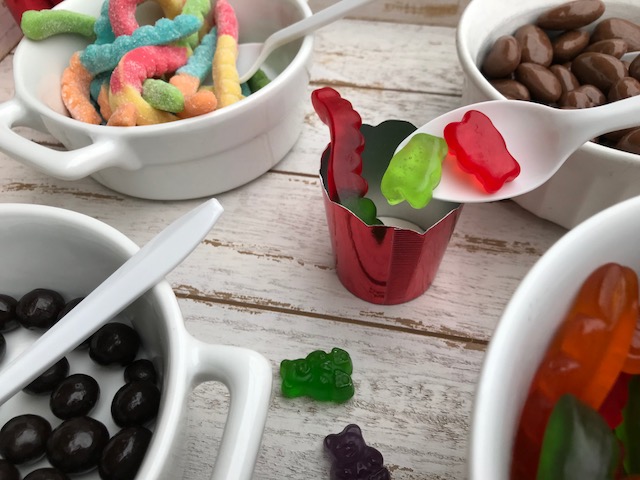 And if you realize you don't have any fruit to serve with that cheese tray, RaceTrac has fresh fruit, too. You can even make a charcuterie tray from the fresh food shelves at RaceTrac.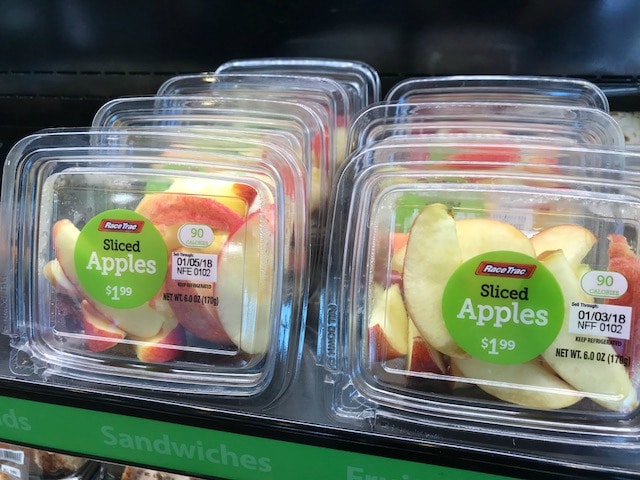 And while you're doing all that last minute running around, pick up a Left Hook energy drink and a Grab 'N Go sandwich or something from the RaceTrac Roller Grill.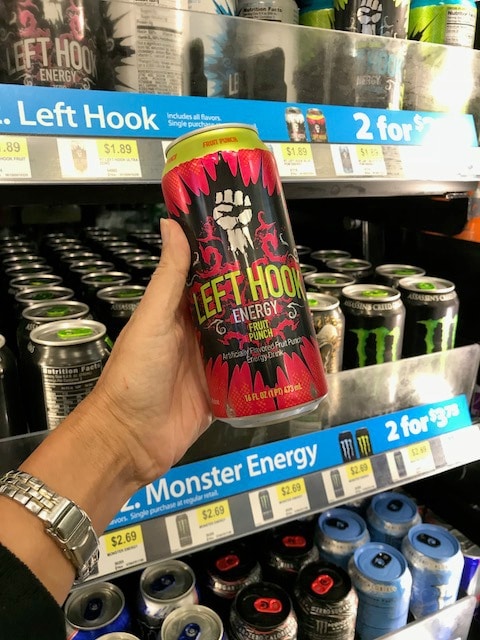 I love that RaceTrac changes up their offerings on a quarterly basis. Did you see the Guinness Beer Brat I picked up right after I got back from Germany? YUM!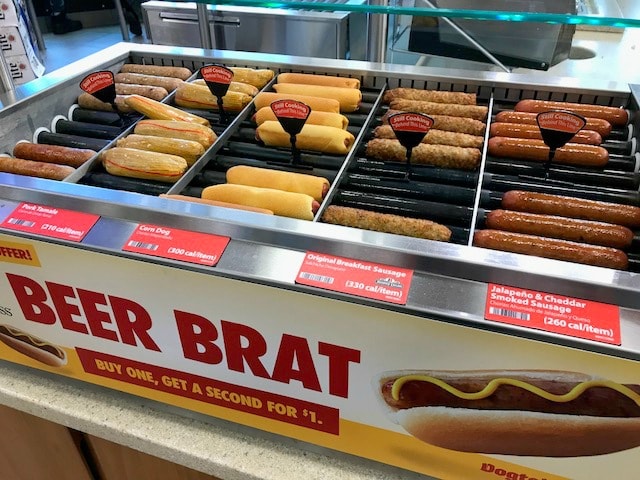 You probably already know RaceTrac has Crazy Good Coffee, offering six blends of freshly brewed coffee, but check this out; they now grind the beans when you push the button on the Grind N' Brew Machine! This is already in my store though I hear it's just being introduced in other areas. Do you have it yet?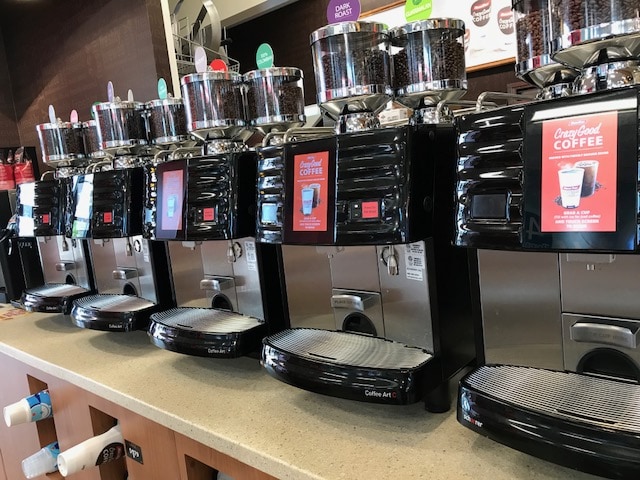 And of course, you can pick up a bag of RaceTrac coffee to take home and brew for your guests.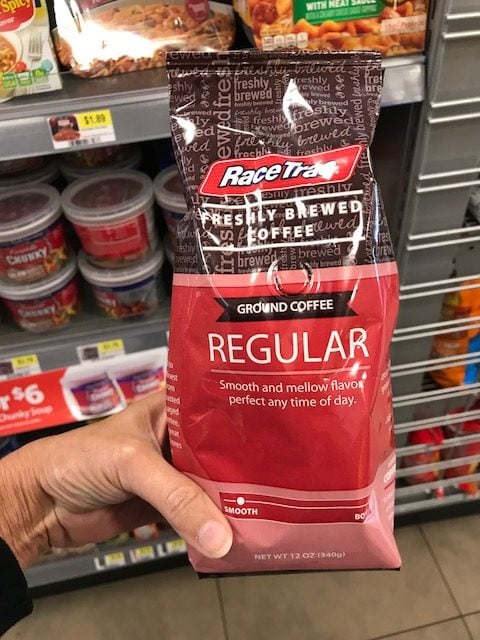 RaceTrac has all the essentials like paper napkins, plastic ware, cups, and condiments, too, so you'll have everything you need to celebrate any occasion.
You may even find special offerings like these candy-filled champagne bottles, though they seem to be selling quick.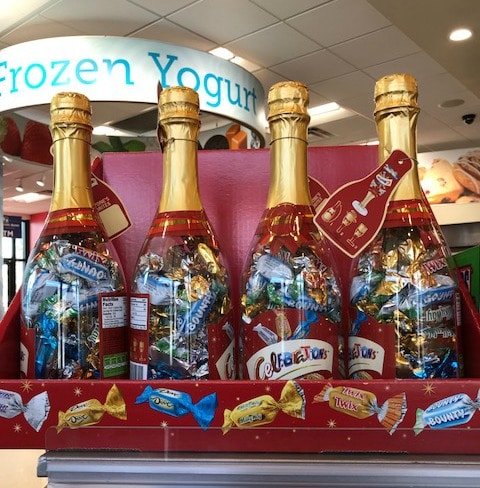 All that's left for party planning is inviting your friends! I'll leave that part up to you. Enjoy!