Sponsored by CVS
'Tis the Season to entertain! You've probably heard me mention before that we love getting together with friends. I enjoy entertaining so much, but honestly, we don't do it as much as I would like to. The reason? We are just so busy, and so are our friends! We try to make plans and it seems something always comes up, for either us or them. What to do?
While the holidays are crazy busy, when you invite friends over for a last minute gathering, you'd be surprised at how many are able to drop by! We often run into friends at church and can't believe how long it's been since we've gotten together. I'm sure the same thing happens to you. Why not invite friends over right then and there? I put together these appetizers in no time. What do you think all these last minute party foods have in common? You'll never guess.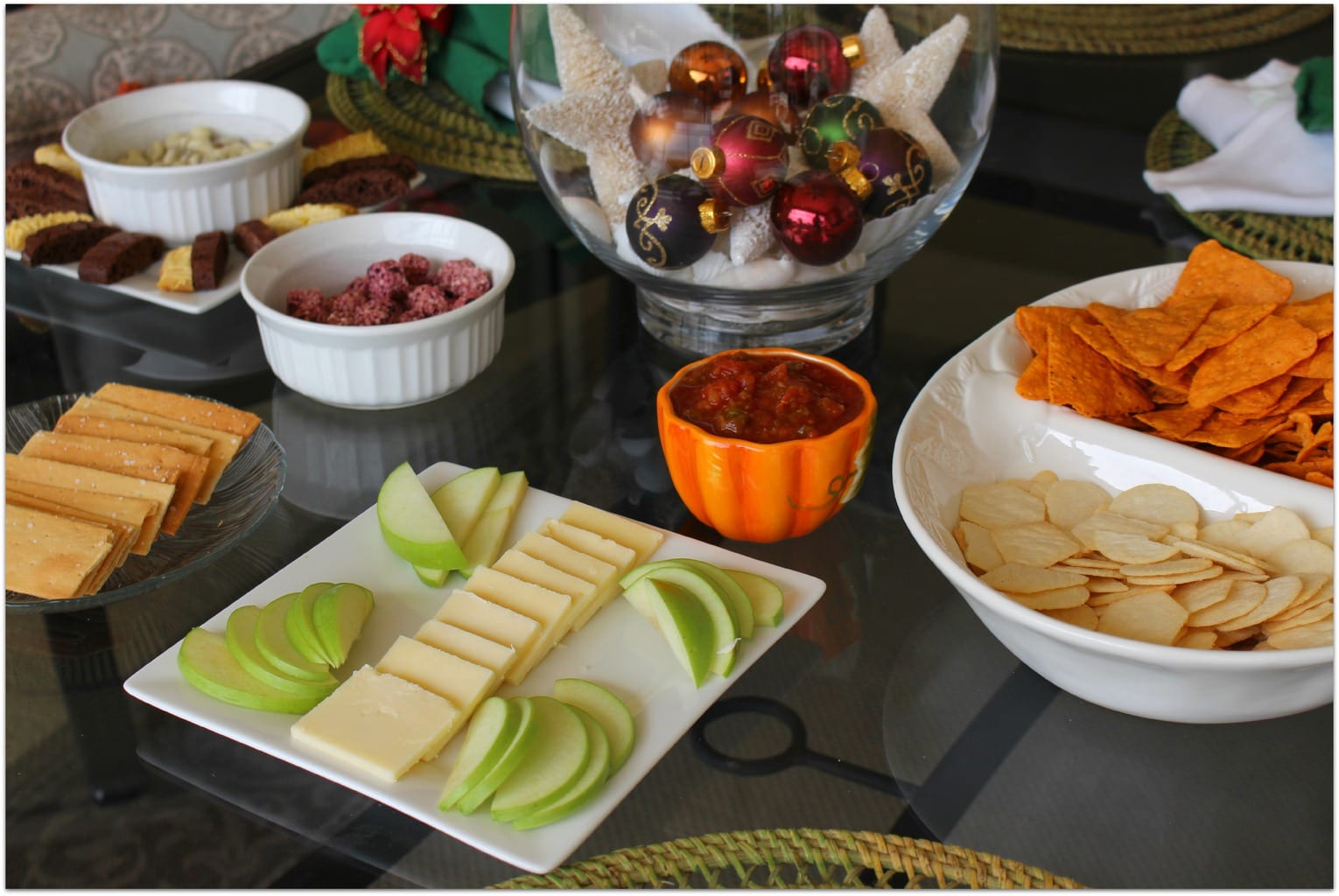 Every food on this table came from CVS! It's true! I went to the newly designed CVS in my neighborhood and was so surprised at what they had to offer.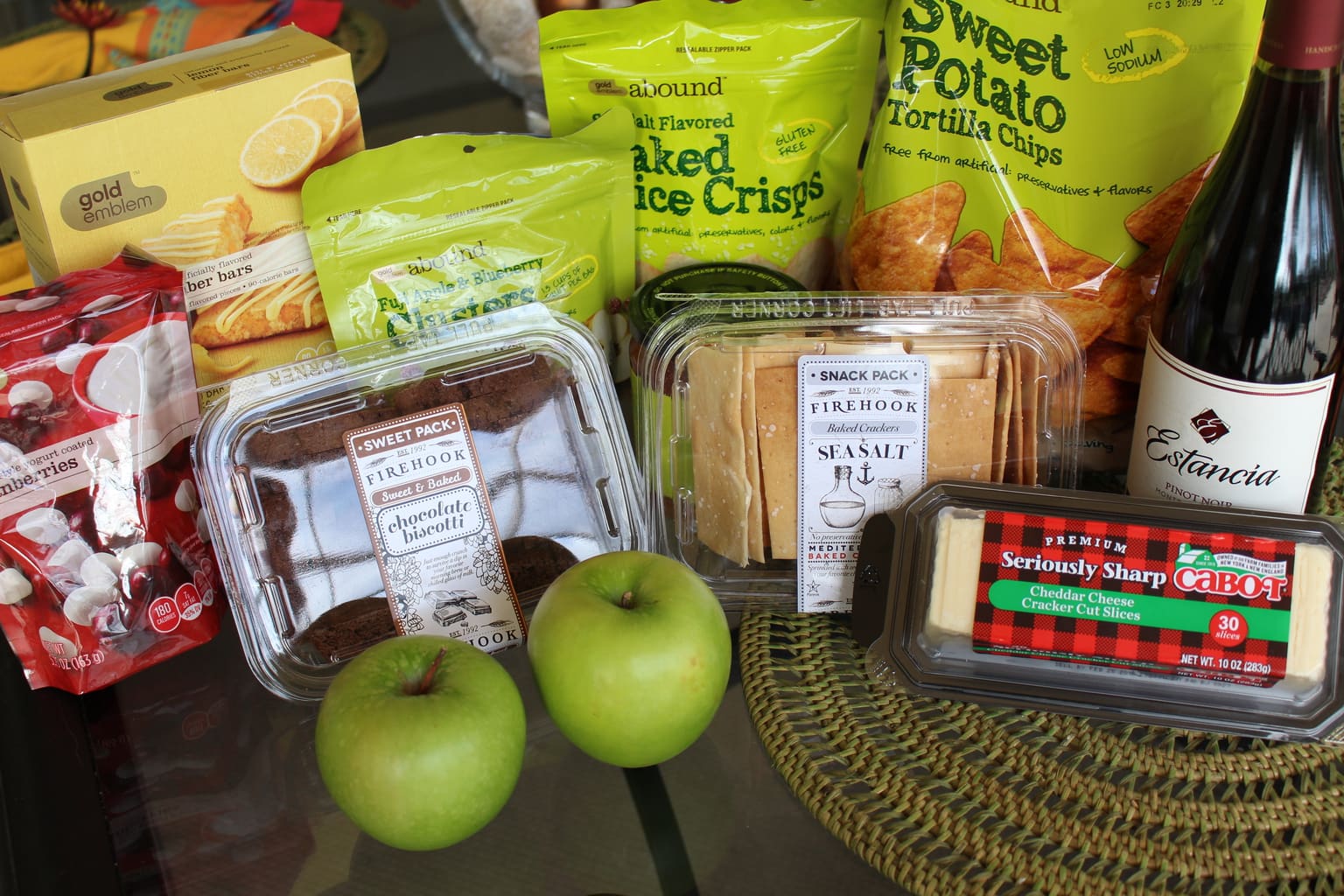 I also bought a great bottle of wine at an amazing price!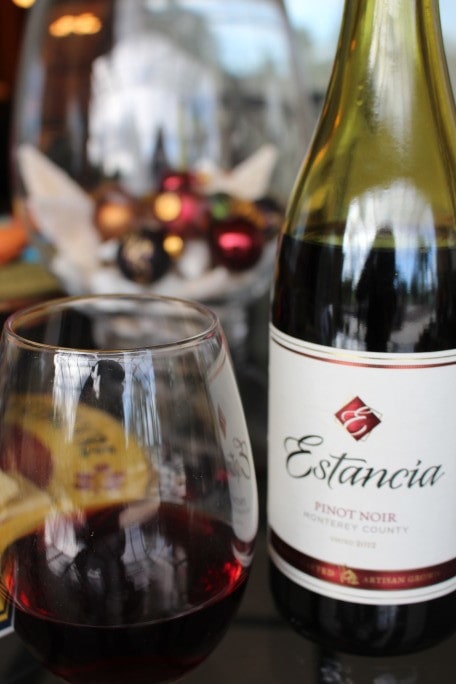 Prosciutto wrapped cheese sticks at CVS? Yes!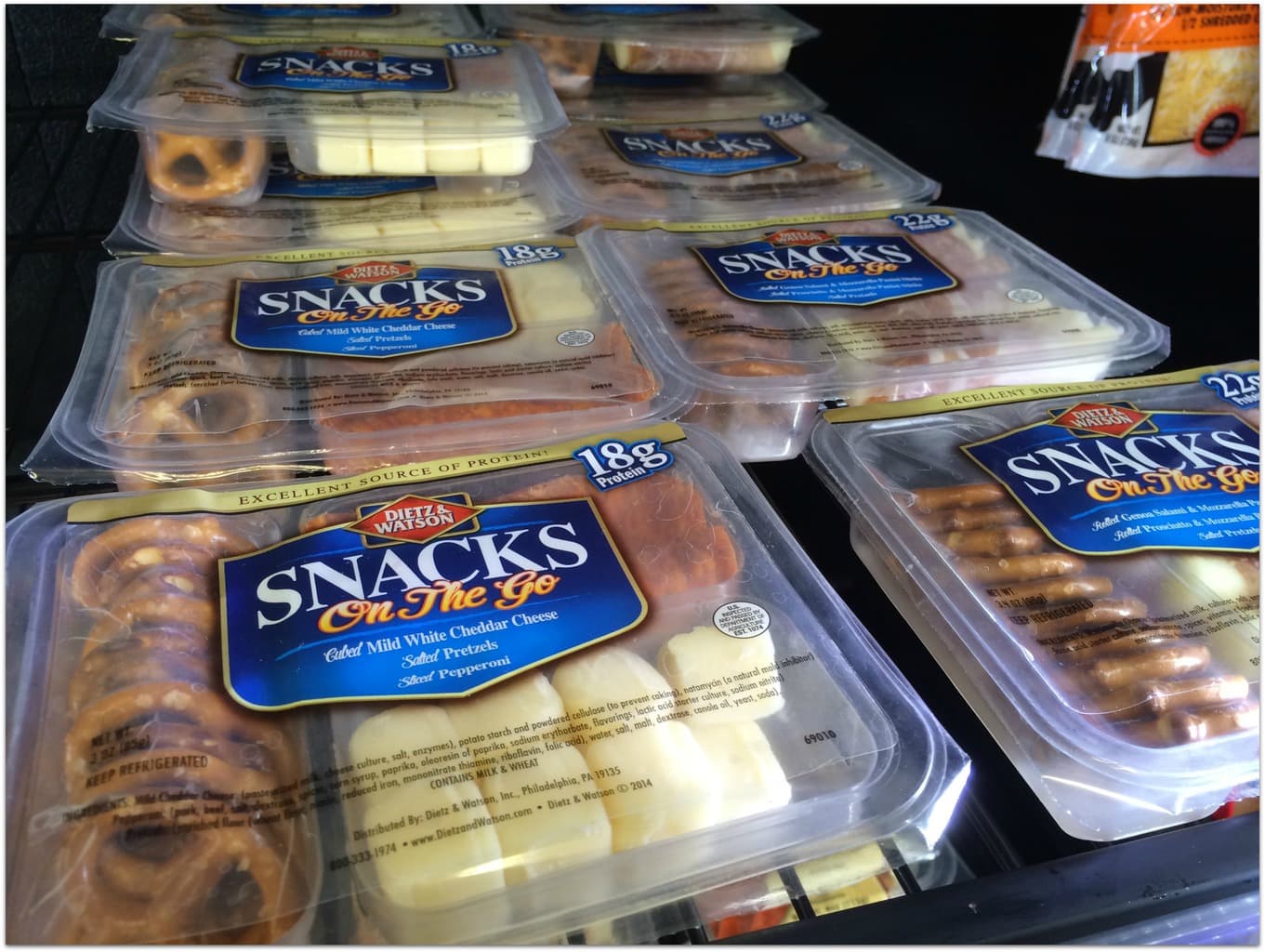 Recently when I was rushing from dropping my youngest daughter at music practice and trying to get to an event where I was volunteering, I realized I hadn't eaten dinner and would not have the chance if I didn't stop. If only I had known then what I know now about CVS!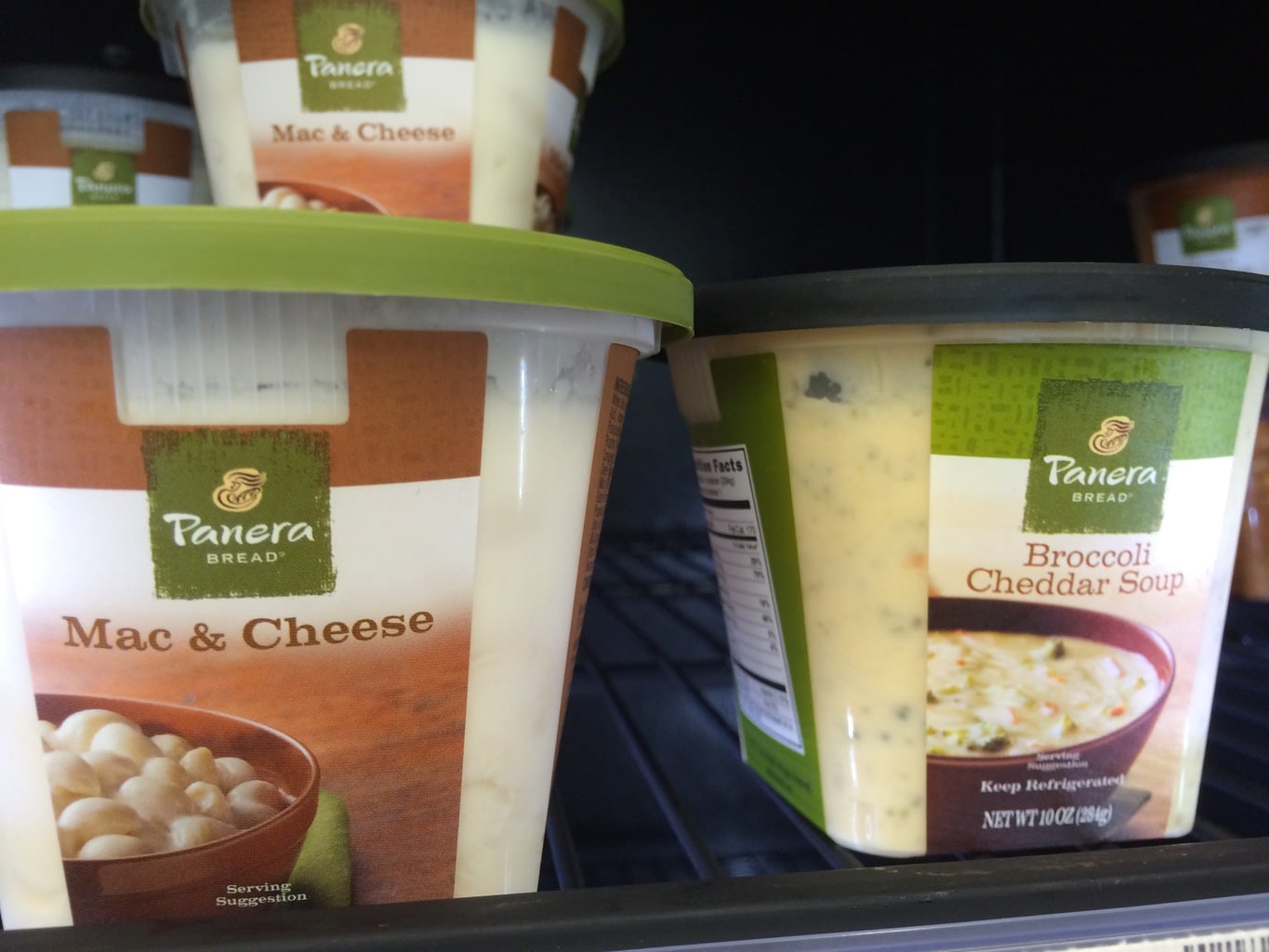 Your health is important to CVS, and it shows. Just follow the tags for Fit Choices, and you can't go wrong.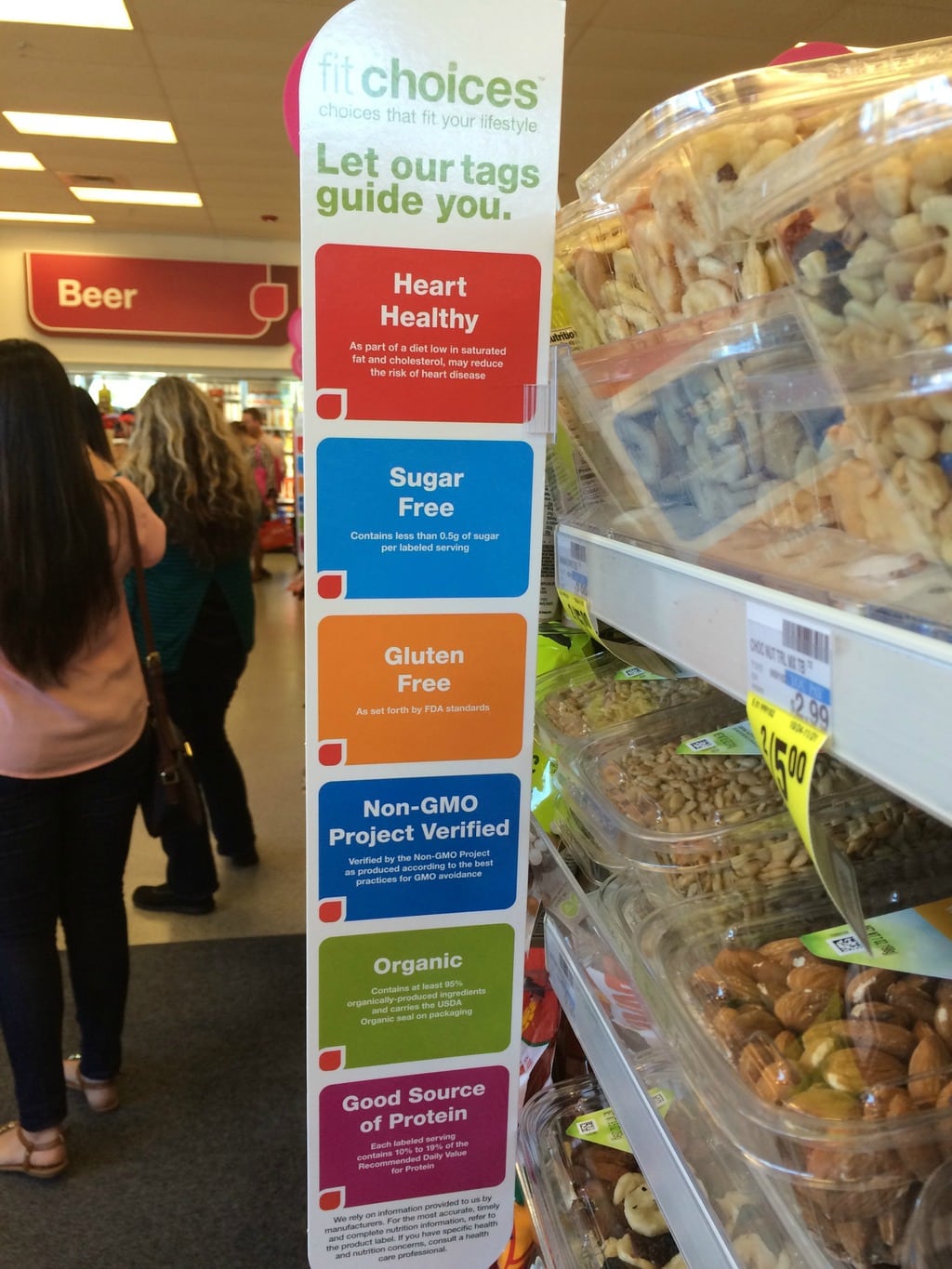 CVS is rolling out the new offerings gradually, so your store may be next! I was invited to see a store in Orlando and it was so surprising. I had no idea CVS was offering so many healthy and delicious choices. I love the Gold Emblem abound better-for-you snacks. CVS also now has an exclusive line of premium vitamins called radiance® Platinum that are 100% preservative free. CVS is really becoming a one-stop shopping experience.
So remember, it's not all about throwing a big party where you spend all day in the kitchen. It's about relationships, and spending with friends and family. I put this together in no time!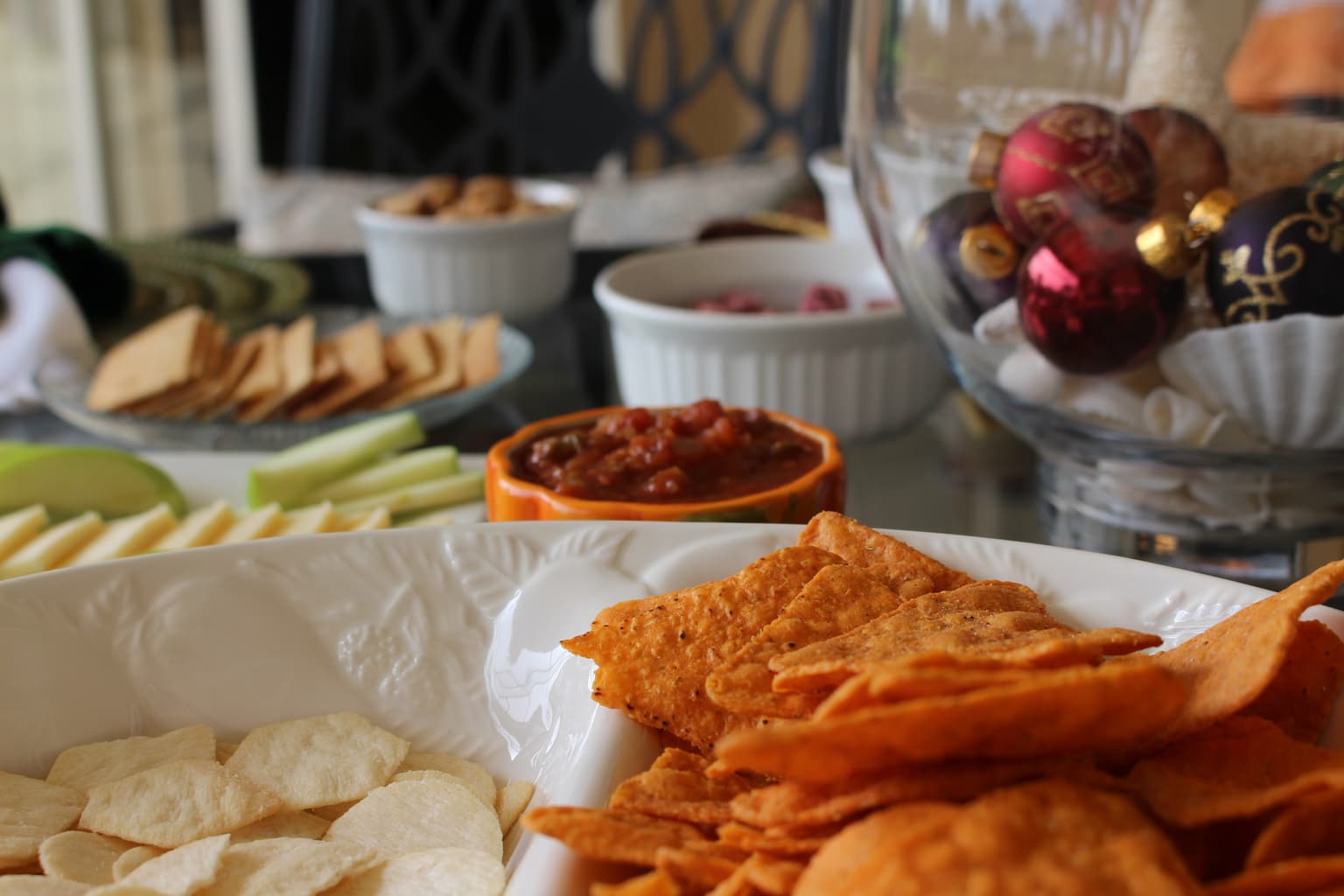 This spread is perfect for an impromptu get together.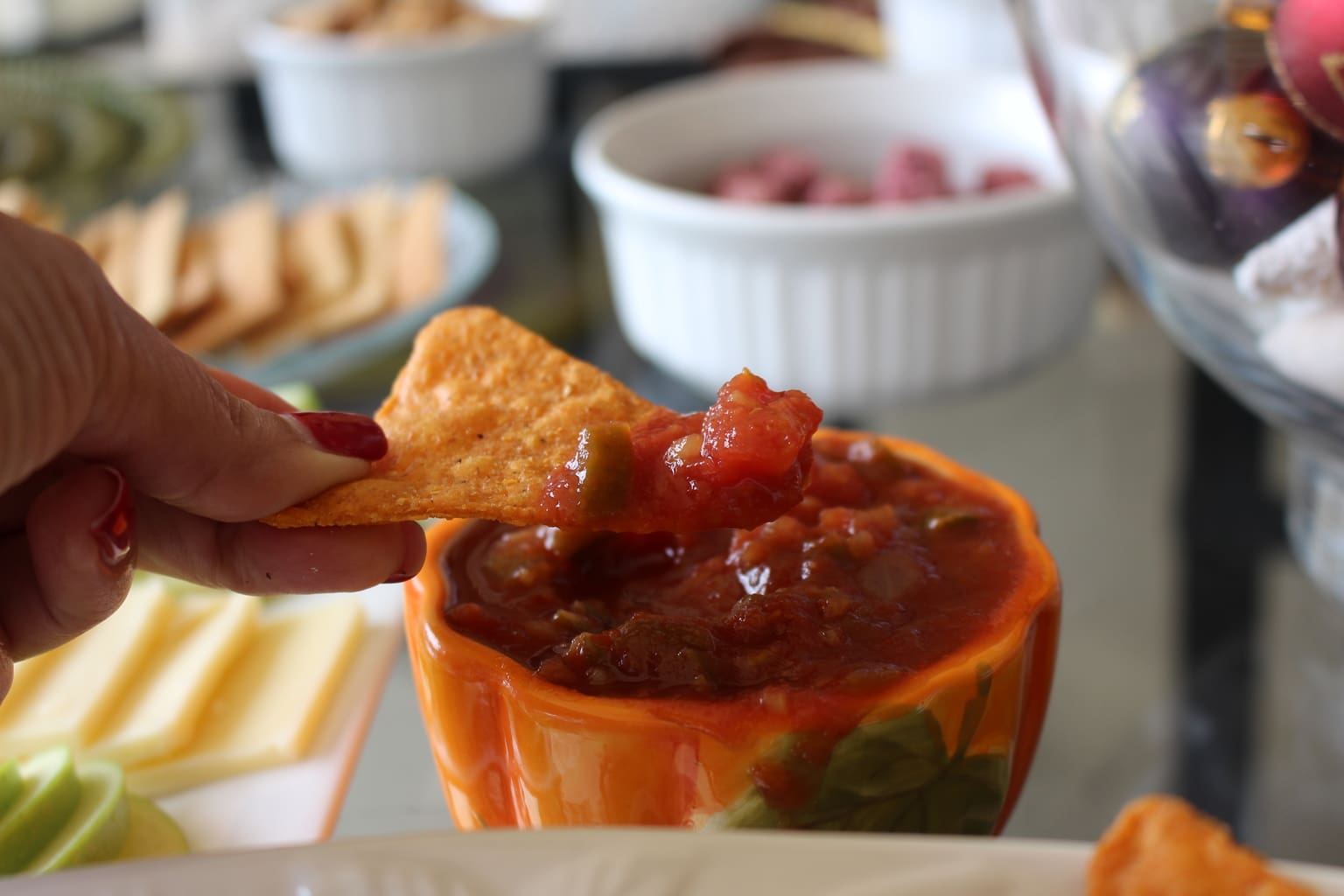 Plan to spend some time with friends this holiday season. Stop in your local CVS and pick up snacks, and you'll be ready! You could even pick up some items for a gift basket for that neighbor who is homebound, or someone you just want to thank for their help this year, like a mail carrier or dog walker. You can even pick up toys and other gifts while shopping. (Don't forget gift wrap and tags!) By the way, CVS is also committed to new and exclusive beauty offerings. I even saw Bare Minerals products in the store in Orlando!
CVS has all the products I need at great prices, plus the awesome CVS ExtraCare Rewards program so I can save even more! That's a definite win!