Who wants a KitchenAid Mixer? It's been ages since I've offered a giveaway here, but it's beginning to feel a bit like the holidays!
I've even started Christmas shopping, which is very unusual for me. How about you? Are you an early shopper or a procrastinator?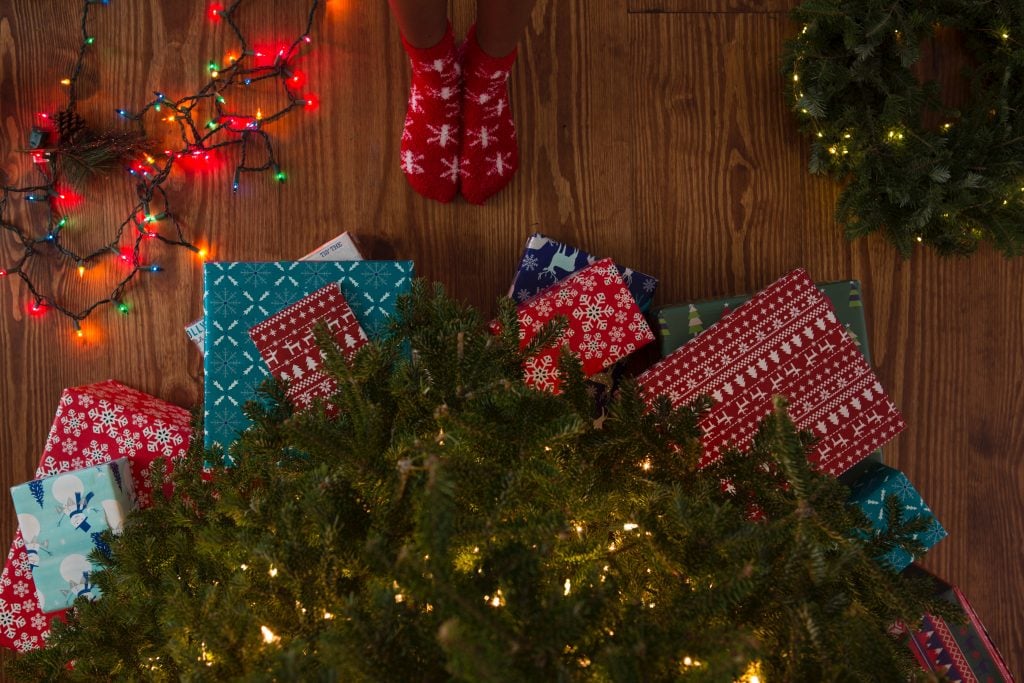 As you may have heard from me before, my daughters are now in college. This means gifts are more expensive. In fact, this may be the first year they haven't asked for video games!
When you have kids who are both studying animation, they want things like the latest Cintique tablet or an iPad Pro. No more shopping for toys and games for these two!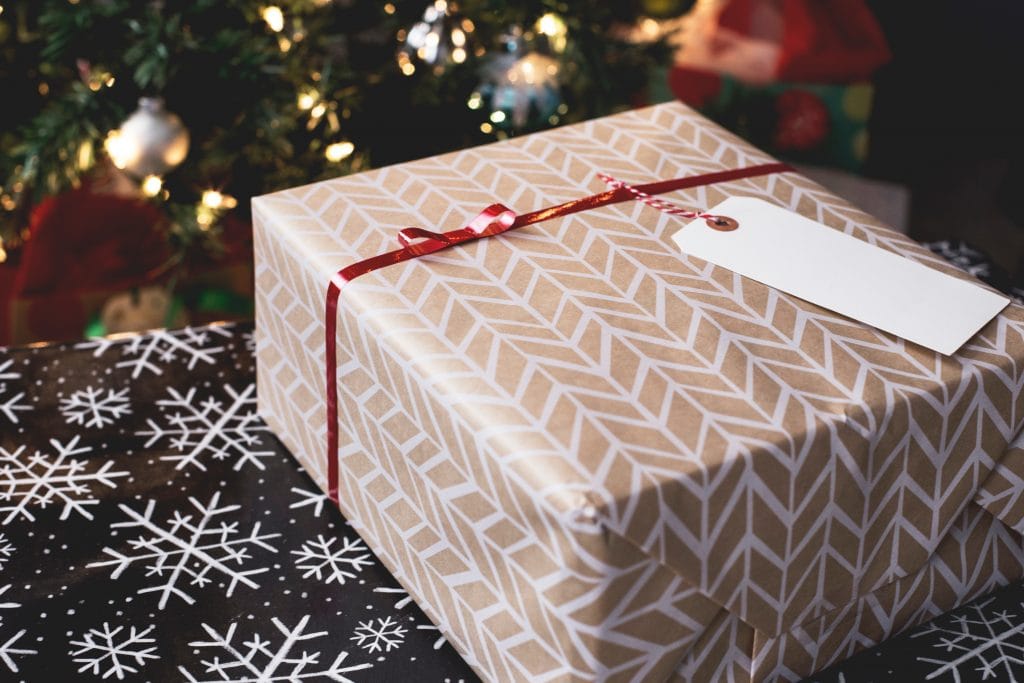 And then there's my husband who just had a big birthday, so I have no idea what to get him. He's asking me what I want, and I'm honestly not sure either!
You know how much I enjoy food and cooking, so I was thinking about a stand mixer like the one we're giving away. Do you have a KitchenAid Mixer?
Truth be told, I've been unwilling to spend that much on a mixer. So, I bought a cheaper model. It's sitting under my counter because it's not very good. The beaters don't reach the bottom of the bowl. This is one of several reasons I should have spent the money to get a good quality product.
I can't enter to win this one, but you can! Already have a KitchenAid Mixer? What an amazing Christmas gift this would be for a family member or friend!
Just follow the prompts. You don't have to do every task, but each one gets you more entries. Good luck!
KitchenAid Mixer Giveaway
Prize is a KitchenAid Artisan Stand Mixer.
Exact model and color will depend on availability, $250 value.
This giveaway is open worldwide. Winner outside of the United States will receive the cash equivalent of $250 via Paypal.
Giveaway will end on December 4th at 11:59pm ET.
Christmas Recipes
If you're getting ready for the holidays, check out some of these Christmas recipes!
20 Amazing Christmas Sugar Cookies