How are you doing with your New Year's resolutions? I can't believe it's already the end of January! I decided this would be the year that I get fit. I'm not talking just weight loss, though that is definitely part of the picture. I mean fit! I want to be stronger, more energized, and get rid of that wiggly stuff that is now what used to be my tricep! Can I get an Amen?
My top four goals are:
Exercise 4 times per week
Lose 20 pounds
Eat healthier meals with less carbs
Get to bed earlier than midnight on a regular basis
I've really let my fitness level drop over the past few years. It's hard to believe I was once a personal trainer! Working out is going to help me take the weight off. Exercising four times per week is going to help me sleep better, too. We live on a golf course, so one of my activities will be to walk nine holes with my husband.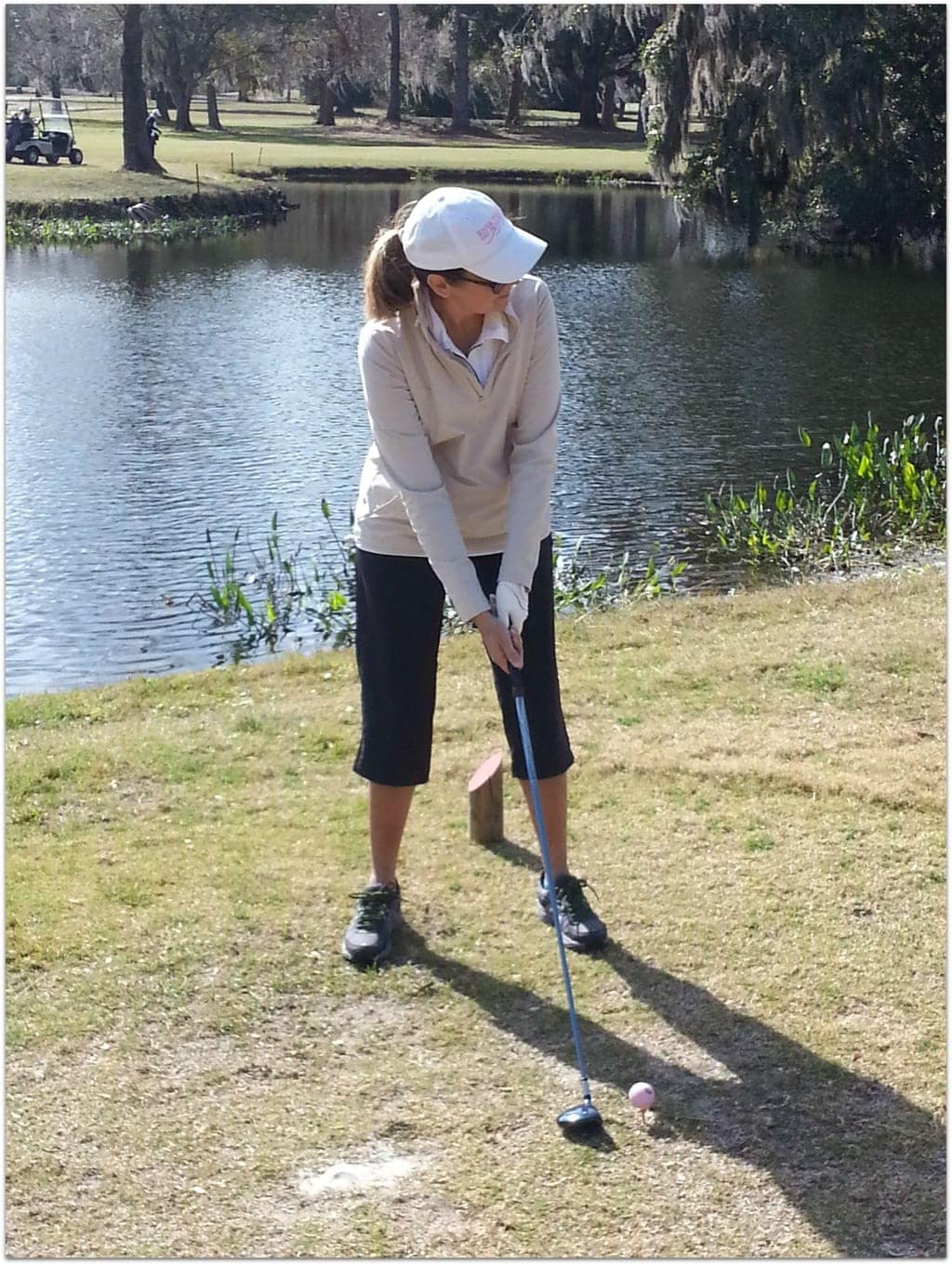 And I think when you are putting all that effort into working out, you just want to be sure you are eating healthier, too.
I can't believe I put on a solid 15 pounds from November to the end of the year. I blame a lot of it on my husband. He is such a great cook! I will be raving about a meal we're eating, and he tells me it is so healthy. "Just a little butter." Yet there is an entire stick missing from the fridge. Uh huh. Thanks for that, Babe.
You know where part of that butter ends up? (Yes, on my hips. But other than that!) It ends up on his shirt! I swear, between cooking and eating, doing his laundry is a full-time job. Luckily I have a stain-fighting friend in Clorox 2! Removing tough stains and brightening colors is easier with Clorox 2®. I use it to pre-treat set-in stains I thought would be there forever – even the ones that ended up in the dryer!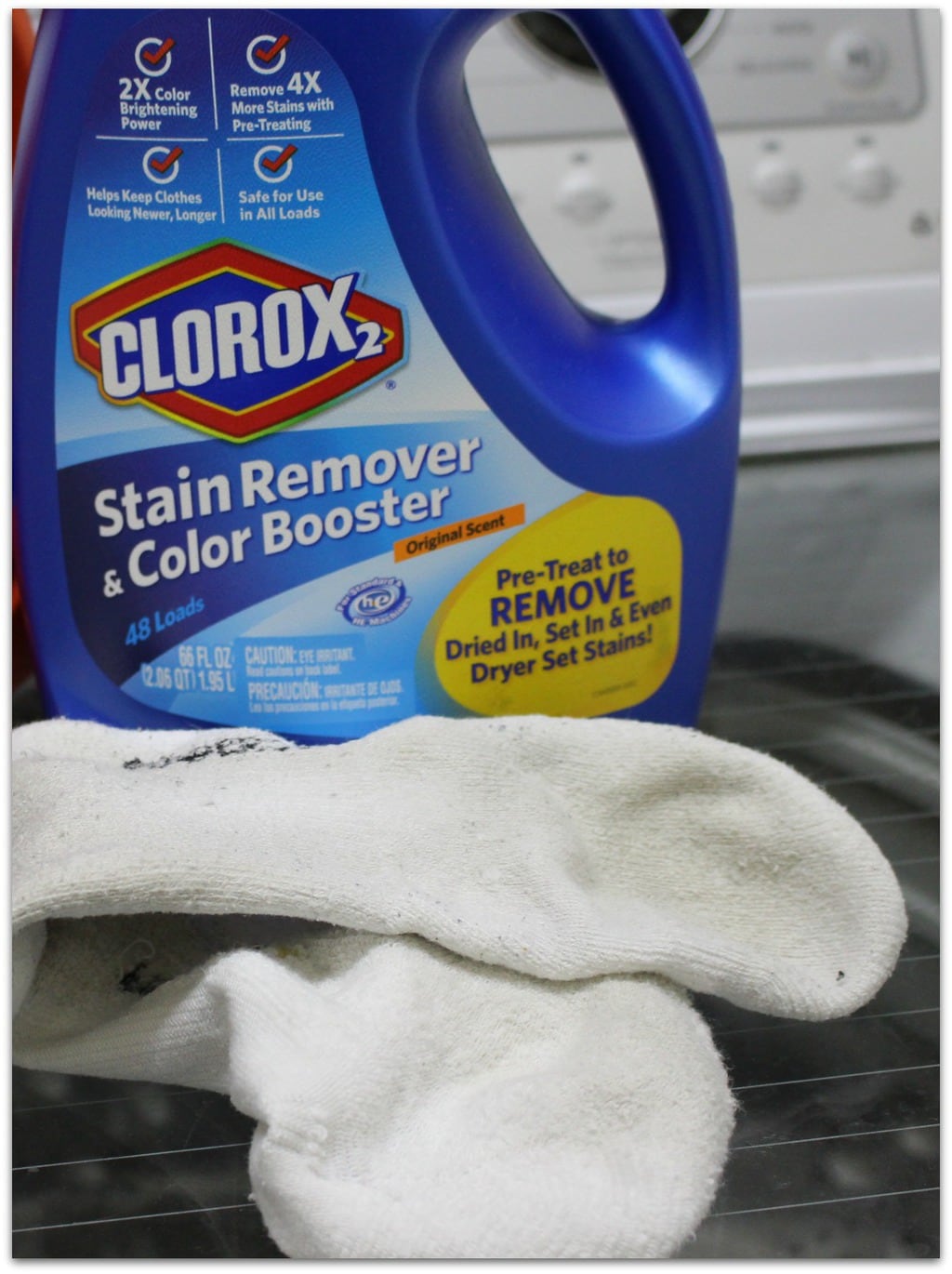 Clorox 2® even works on tough stains like soy sauce, coffee, grass, wine and grape juice, which is a good thing because we are wine drinkers around here, and it's inevitable! Clorox 2® Stain Remover & Color Booster Liquid can be used with our High-Efficiency washing machine, too, as well as standard washing machines. And the Color Booster means our colors stay bright! That means you'll get more life out of your clothes, more looking good out of your closet, and more fun out of every day. Learn more about Clorox 2 on the Clorox website.