Do you teach your kids about keeping debt under control? When you're a parent of kids who are about to leave the nest, there are so many things to worry about.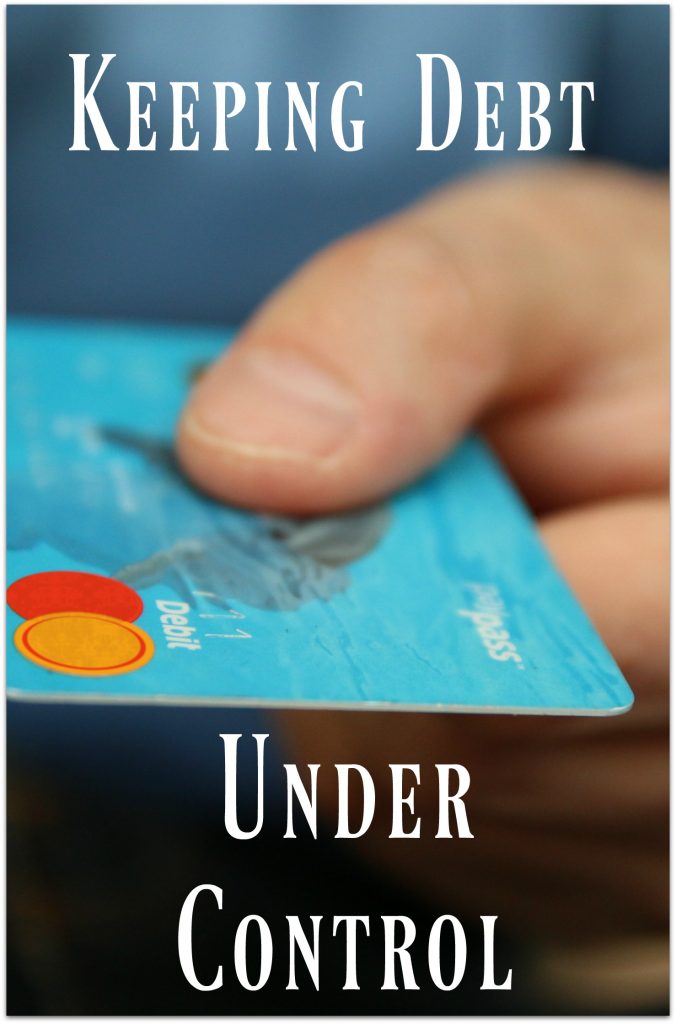 Will they drive safely? Will they be influenced by people you'd prefer they not hang out with? Will they brush? Floss? Okay, I'm kidding on those last two, but there really is so much to think about. We've given them a good start, and now it's up to them to take control of their lives.
One of my biggest fears is that my girls will not keep control of their finances. After all, we've given them a pretty good life. We've taken great vacations, kept them clothed in the latest fashions, paid for their haircuts, make-up, and recreational activities. Probably to a fault. Now that they will be on their own, I know it will be hard initially to keep up with the lifestyle we've provided.
When I left home at 18, I didn't really have a clue. I wanted to be a hairdresser, but that fizzled quickly. I bartended for a while, and lived the lifestyle of a young adult who was excited to be on my own. Within a couple of years, I was up to my eyeballs in debt, and so were most of my friends.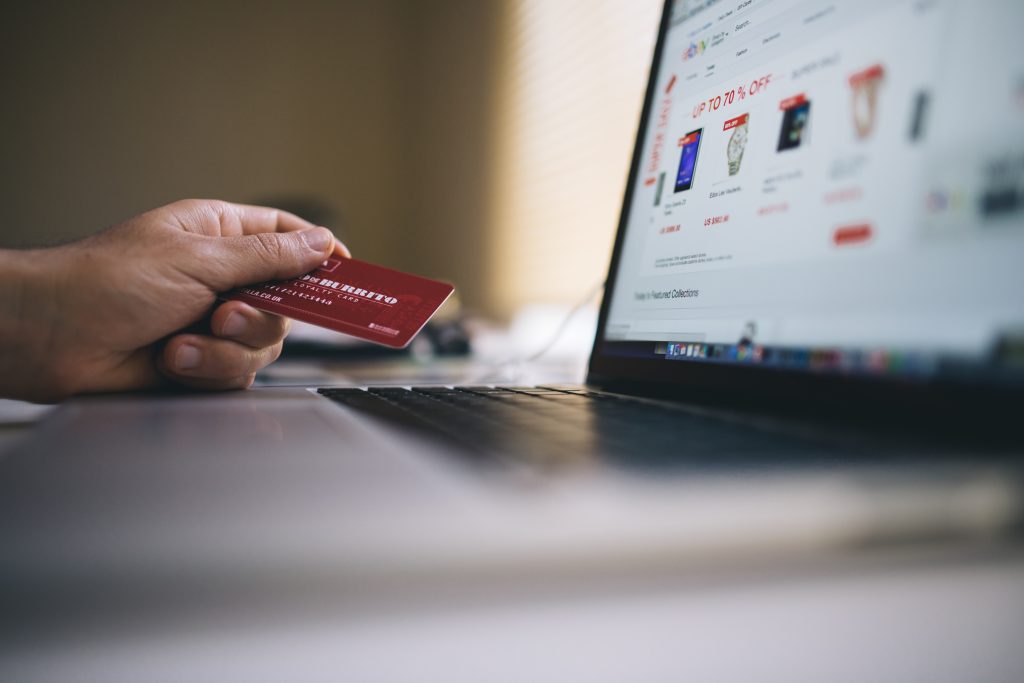 The average household credit card debt is $15,000. According to an article in Huffington Post, "if your credit card debt is $15,000, your interest rate is approximately 17 percent, and you make a minimum payment of $250.00/month: It will take you 135 months to pay off that card, or a little over 11 years.
During that time, you'll end up paying over $18,000 in interest, over and above the $15,000 principal." I wonder how many young people realize this?
So why not just have a debit card? That solves all the problems, right? It does! Except, there are really great perks from having a credit card. My family is the perfect example; we've taken a number of vacations on points, converting them to airline miles. We've even upgraded our seats using points.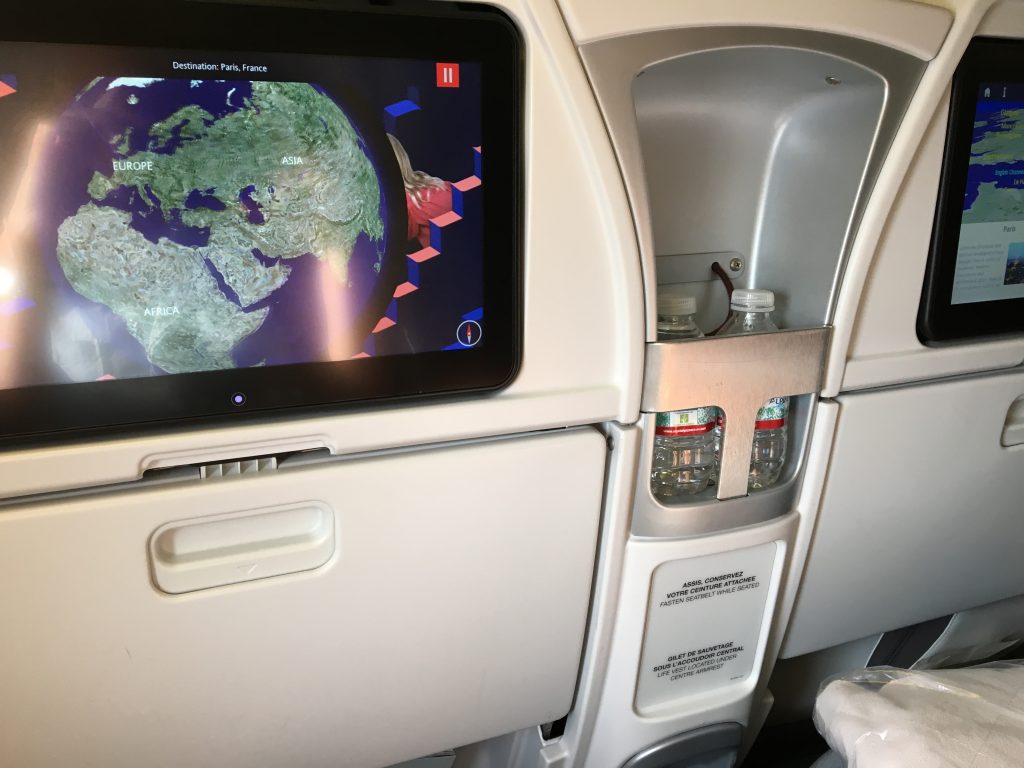 We've also paid for hotel rooms with points from credit cards. As much as I travel, saving the checked bag fee because I have a card with that airline saves me quite a bit of money.
In addition, some hotels and car rental companies don't like to make reservations with a debit card. For these reasons, I personally feel I have a need to have credit cards. However, at this stage in my life, I know how easy it is to incur insurmountable debt, so my husband and I pay our cards off each month.
A Solution for Keeping Debt Under Control
Now you can have a credit card with all the benefits and keep the debt in check. Debitize is a free service that allows you to sync your credit cards and your bank account, and each time you make a purchase, the money is put aside to pay your credit card off at the end of each month.
It's like having a debit card with all the perks of a credit card, but you won't get into trouble with debt as you won't carry a balance. Brilliant!

Wondering what the pros say about Debitize? Deadspin recommends Debitize in their article Tips for Getting Your First Credit Card as an Adult, and Let's Talk Payments listed Debitize as one the 10 Personal Finance Management apps to watch out for. Currently, the app is still in development, but Debitize expects it to be available soon. The desktop version is available now.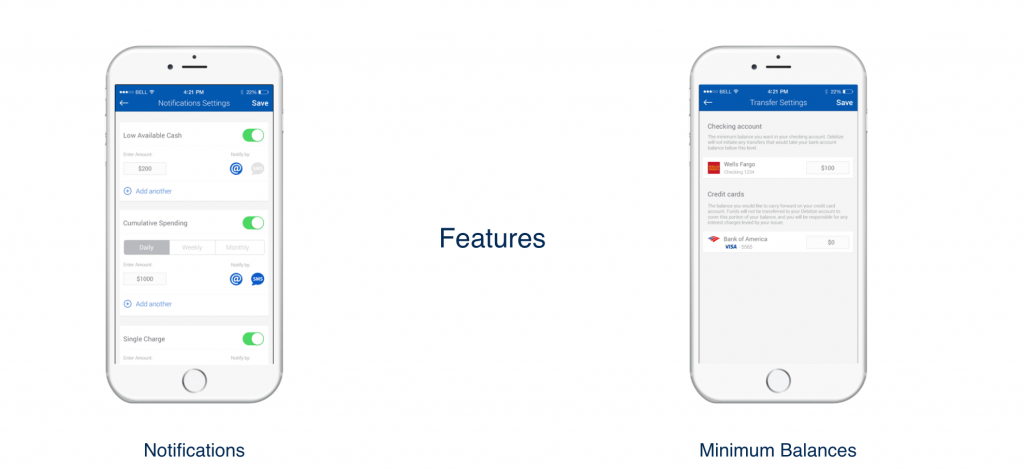 I was talking about Debitize to my daughters, and they both thought it was a great idea. In fact, my youngest, who just finished a personal finance class, sat down and explained to me why Debitize is so brilliant! I hope she and her sister keep that attitude once they are on their own.
Those flashy cars and designer clothes are so tempting, but paying for it 3-4 times over by putting it on credit when you can't afford it is such a mistake. Check out Debitize for yourself. It really is a great way to help keep debt under control.
This post is sponsored by Debitize.