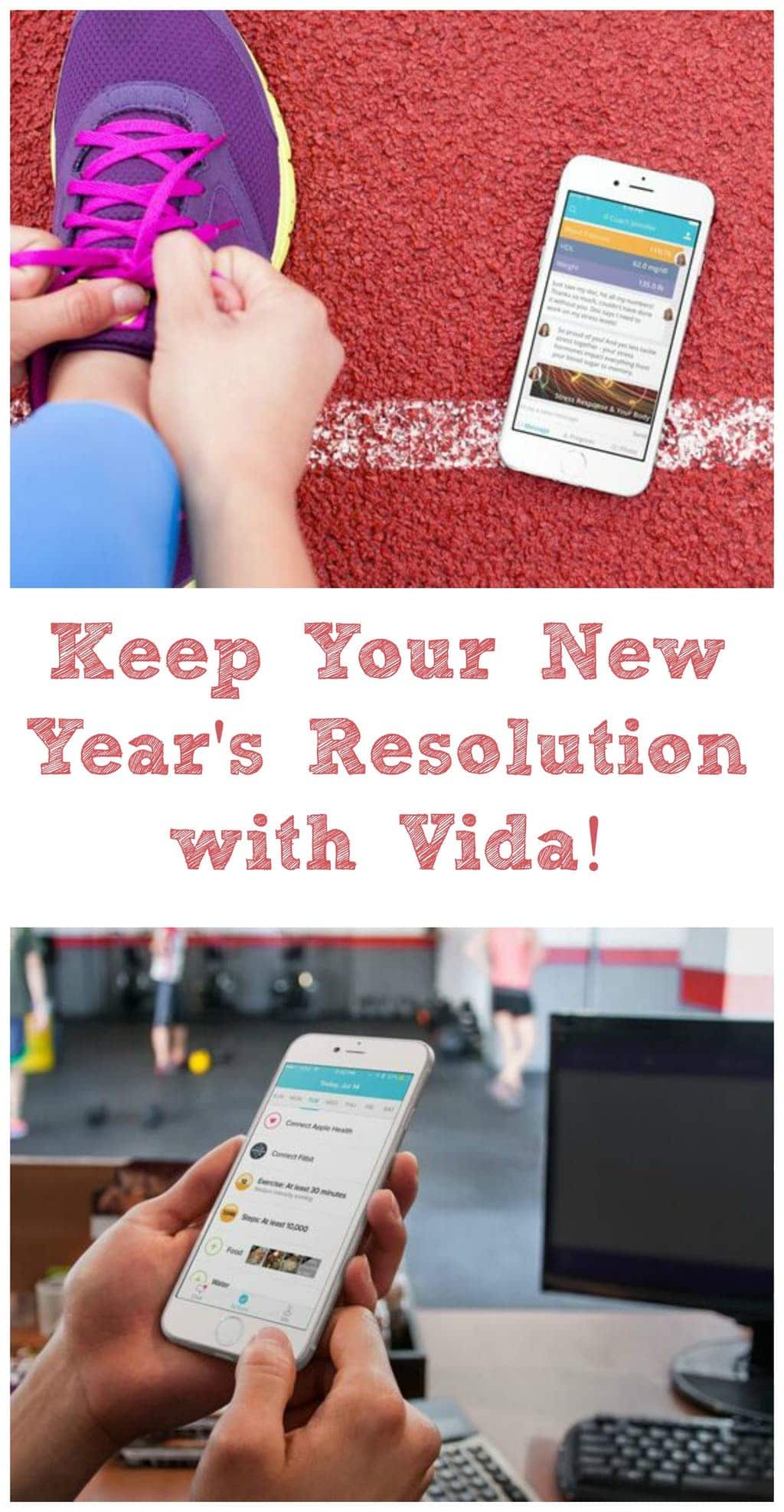 Life is pretty busy these days, and we put a lot of things on the back burner, like cleaning out the fridge or straightening out the pantry. We will get to it eventually, right? But there are some things you should not procrastinate on, namely, your health.
It's that time of the year again when we make resolutions to improve our lives. What's yours this year? Is it the same as last year? Me, too. But I really think I've found something that will turn things around for me. Let's do it together.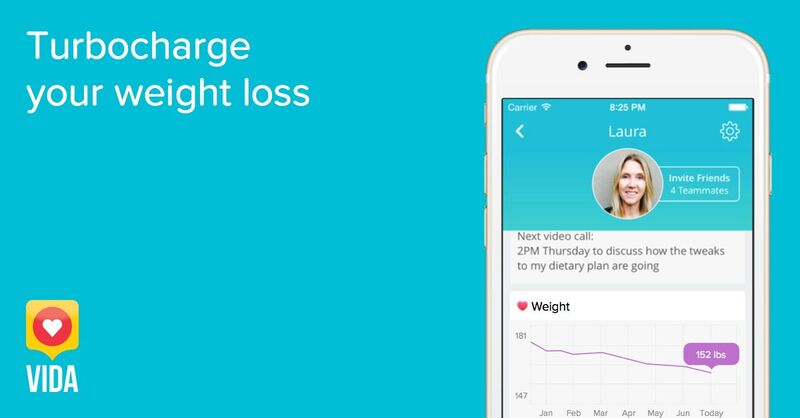 Keep Your New Year's Resolution with Vida
I'm excited to introduce you to Vida, a new on demand health coach. Vida is designed to help you lose weight, stop the sugar cravings through detox, reduce all that stress, lower your cholesterol and blood pressure, help you to prevent or reverse diabetes, as well as manage chronic conditions. Did you know 133 million people have chronic health conditions? I had no idea the number was that staggering. In fact, 7 out of the top 10 conditions leading to death are caused by these chronic conditions. I think it's time we started putting out health first, don't you? With Vida, we can make those changes right away that will put us on the path to wellness.
Sound to good to be true? I set up my account and was assigned a health coach based on how I answered the questions about my current health. Once my coach reviewed my profile, she set up a plan to help me meet my goals, which were to lose weight and get fit. I received an email about 30 minutes later to set up my first consultation, which would be done through the Vida app on my iPhone.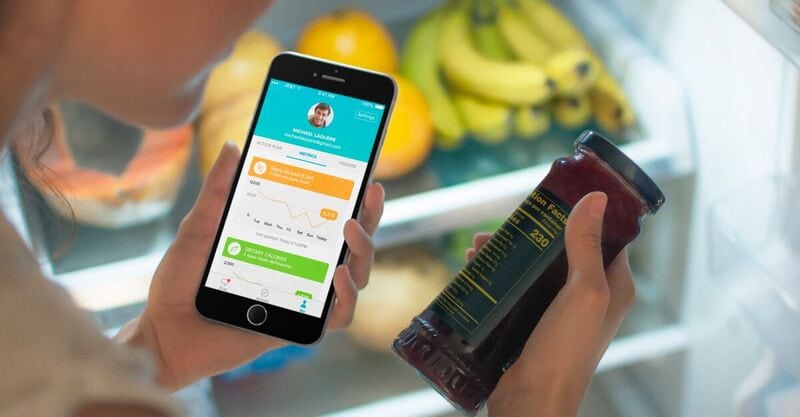 The Vida App connects you to the coach that is the best fit for you based on where you are right now. Your coach will help you to improve your health as well as tackle any chronic conditions you may be dealing with, all at your convenience, and you won't have to spend a fortune like you do with many other coaching programs. The difference is that Vida combines the best of the best programs out there from top medical institutions. You could do it yourself, but who has time to do all that research? I'm glad Vida is doing it for me, scouring the latest medical breakthroughs and helping me use that information to improve my health.
Wondering how it works? It really depends on what your needs are. For some, Vida uses wearable device integration and Apple's HealthKit, as well as information from your doctor, to suggest the optimal care approach just for you. By using the the app on iPhone, you can choose one-on-one or team-based support sent to you by text, voice and video. Vida's patent pending care platform enables each coach to work with hundreds of clients all at the same time, but delivering a personalized touch. It really is revolutionary!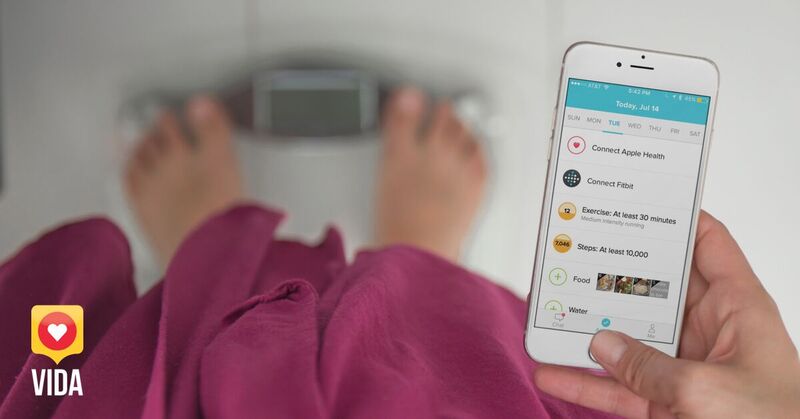 Honestly, after my one-on-one consultation, I'm pretty blown away by Vida. My coach spent 45 minutes with me, asking me about my current health, my goals, and why I wanted to achieve them. I think the why is really important, because I got a little choked up when talking about it. I want to be fit, and I've been going in the wrong direction for the last couple of years. The older I get, the more difficult it is to lose weight. I've had a scary number that I've always been able to avoid, and I've been over that number for about the past three months. I'm ready to take charge of my health, and I'm confident that with Vida, I can do it. My coach has set up a plan for me that is achievable based on my goals, and all I have to do is follow it. Today I worked out for the first time in months! When I got home from the gym, the first thing I wanted to do was let my coach, Heather, know. I swear, I feel like I have a new friend in my corner who is so encouraging! I can't wait to share my results with you down the road.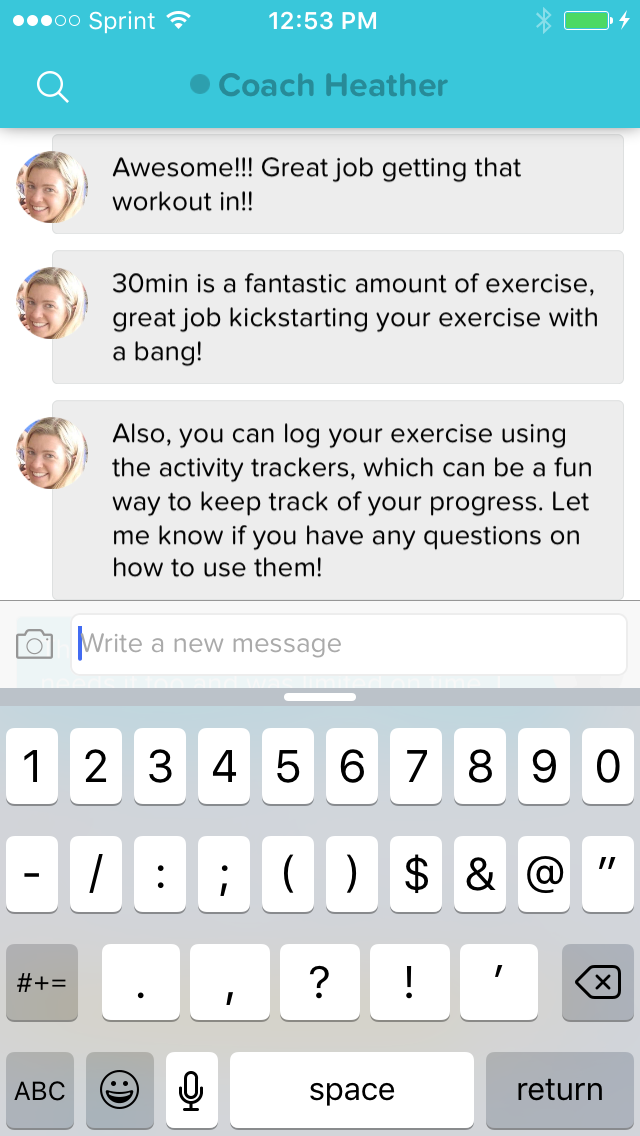 The tracking was easy! I added my exercise, and hope to get another 15-30 minutes in with a walk this afternoon. Boom!
For a limited time,
Vida
 is offering a free week of the service. You will get matched with a health
coach and experience the 24/7 on demand support. The cost of the service is so affordable, at just $15 per week if you want to continue, and even less if you pay by the month or year. Similar programs can range in the hundreds per hour. All you have to do is go to Vida.com or download the app for free from the App Store. It's that simple, and you'll be on the road to better health. What a great gift this would be for a family member who has been struggling with weight loss, improving fitness, or even a chronic condition. I'm already thinking about giving Vida to my mom for Christmas. What could be better than the gift of health?