Posted in partnership with RaceTrac. I'm a RacTrac Ambassador, but my love for Swirl World is all my own.
Who's ready to join me to chat about delicious frozen treats and be eligible to win one of 4 (four) $100 RaceTrac gift cards? Join me on June 29th at 8 pm ET for the #HowYouSwirlWorld Twitter Party sponsored by RaceTrac!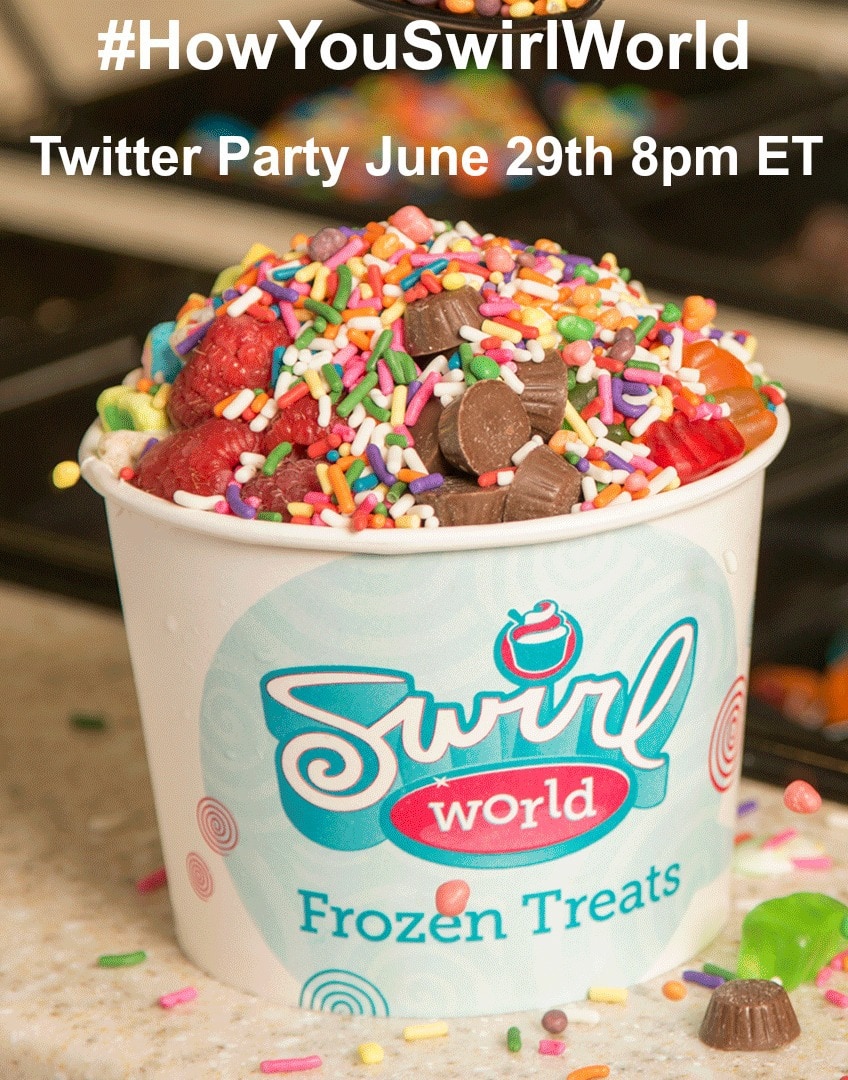 How do you Swirl? RaceTrac has the most amazing frozen treats, with flavors like Strawberry Sensation and Cookies and Cream that you can swirl to make a new creation of Neopolitan! Rather have Italian Ice? You'll love the Tiger's Blood and yummy sorbet in Space Pop. How about swirling Yellow Cake Batter with Chocolate Obsession for a Chocolate Fudge Brownie?
RaceTrac has all those flavors and more! In fact, you can choose from 40 toppings to make your frozen treat even more spectacular! It's already hot here in the south, and we're so grateful for cool drinks and frozen treats at RaceTrac!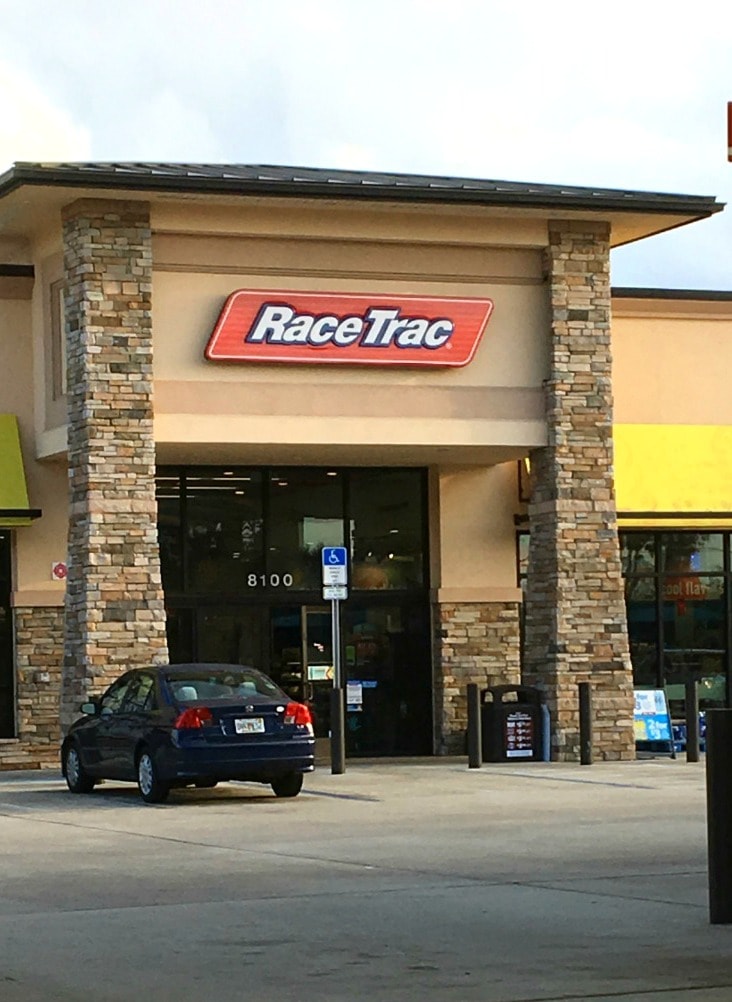 Let's head to Twitter and chat about it! We have prizes, and you could be one of our lucky winners!
#HowYouSwirlWorld  Twitter Party
When
Thursday, June 29th, 8 pm ET
Where
Follow hashtag #HowYouSwirlWorld
Host
@kellystilwell (follow so you don't miss a tweet!)
Prizes
4 (four) $100 RaceTrac gift cards
See Official Rules Here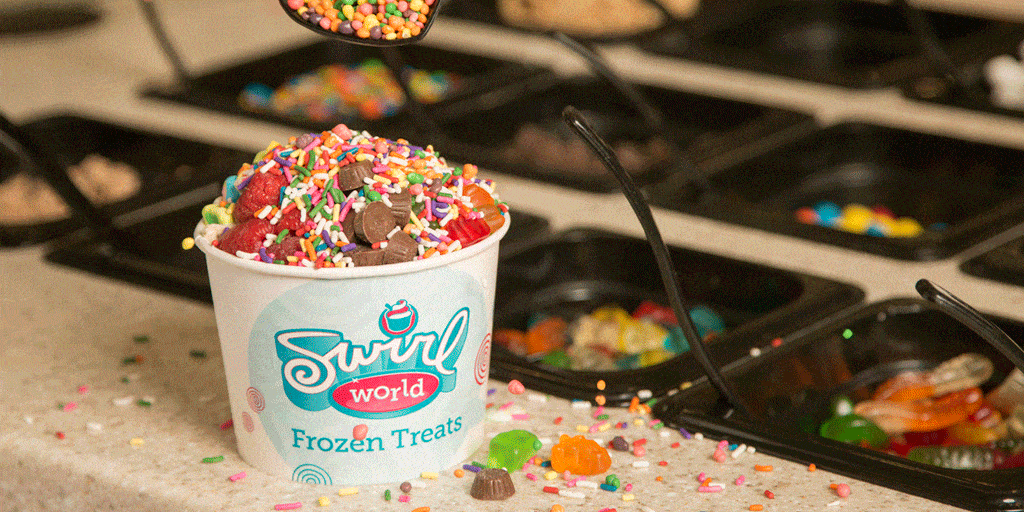 Come on now, TracFanatics – let's see what you've got! Remember, the sky is the limit when building a Swirl World creation – literally!
Give us a retweet and RSVP BELOW to let us know you're coming and to be eligible to win!
Join me for the #HowYouSwirlWorld Twitter Party with @RaceTrac on June 29th at 8 PM ET! We have prizes! RSVP: https://t.co/Ik4nCQSnvL pic.twitter.com/miEC73gbd4

— Kelly Stilwell (@kellystilwell) June 22, 2017