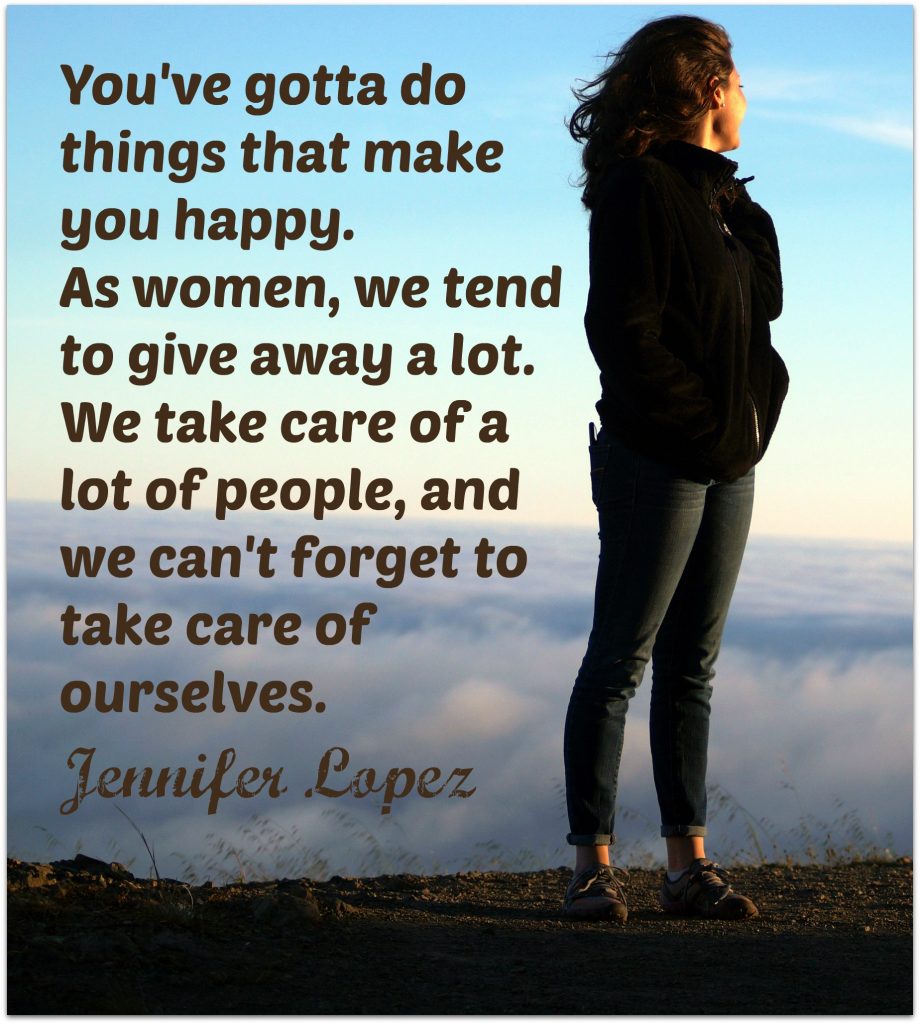 Do you take care of you? Did you know National Women's Health Week was coming up? It begins every year on Mother's Day, and is a reminder for women to take time to take care of themselves, and make their health a priority. You may be one of those women who is really good about taking care of yourself. If you are, I think you are in the minority. I think most women, myself included, take care of everyone else first, and if there is time left for us, and we aren't too exhausted before we fall into bed, we take care of us. It may sound cliché, but if we aren't healthy, we won't be able to take care of those around us, so we need to be reminded that we are important, too. You have to make time to take care of you.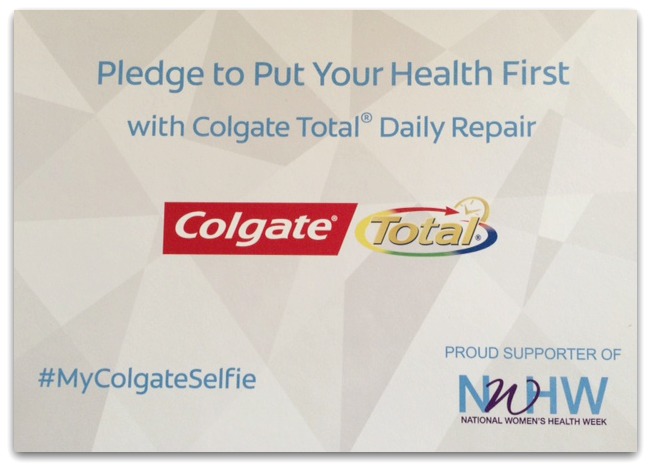 To celebrate National Women's Health Week, May 8-14th, I decided I want to make some changes:
I've been exercising again, but not like I should. My Mother's Day gift to myself is to take better care of my body!
I'm going to get to the doctor more regularly. I missed my last mammogram and I'm overdue for a physical.
I'm going to get a skin cancer check. It's been about five years since my last one, and I think it's an important regimen.
The one appointment I have been good about is the dentist. Your oral health is important, too, and so many other issues can come up from not taking care of your teeth and gums.
Take Care of You!
Colgate Total® reached out to me and asked me to encourage my readers to make sure you are taking care of you, especially your oral care. In fact, Colgate Total® is inviting women across the country to make a pledge; to Refresh, Restore, and Repair their health. Switching to the Colgate Total® Daily Repair regimen is a great place to start!
Colgate Total® sent me a package so I could start my regimen a little early. I was excited to try the new Colgate Total® Daily Repair Toothpaste, and I absolutely love the way it makes my mouth feel! It seems extra creamy, and my whole mouth felt really clean and fresh after brushing.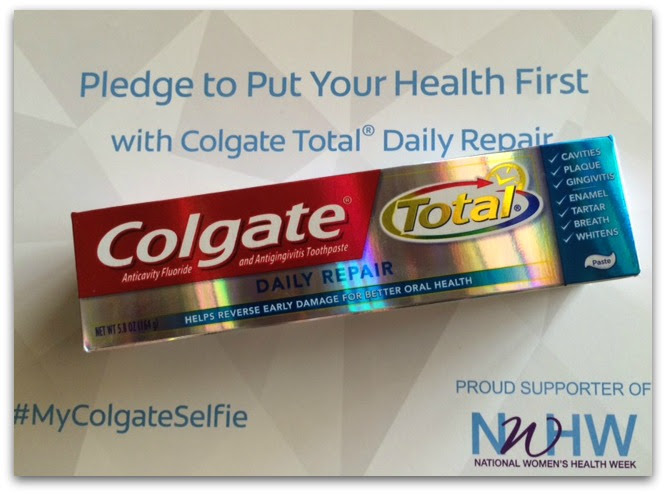 This was the first time I had tried Colgate's new 360° Total Floss Tip™ Bristles Toothbrush, and the curve of it fits so perfectly in my hand. The curve of the handle was the first thing I noticed. While brushing, I also realized the bristles seem to go deeper, and the soft brush really left my teeth feeling clean and free of plaque. My dentist has told me I need to be sure to get under the gum line in order to really get my mouth clean, and I'm thinking he's going to be impressed at my next appointment!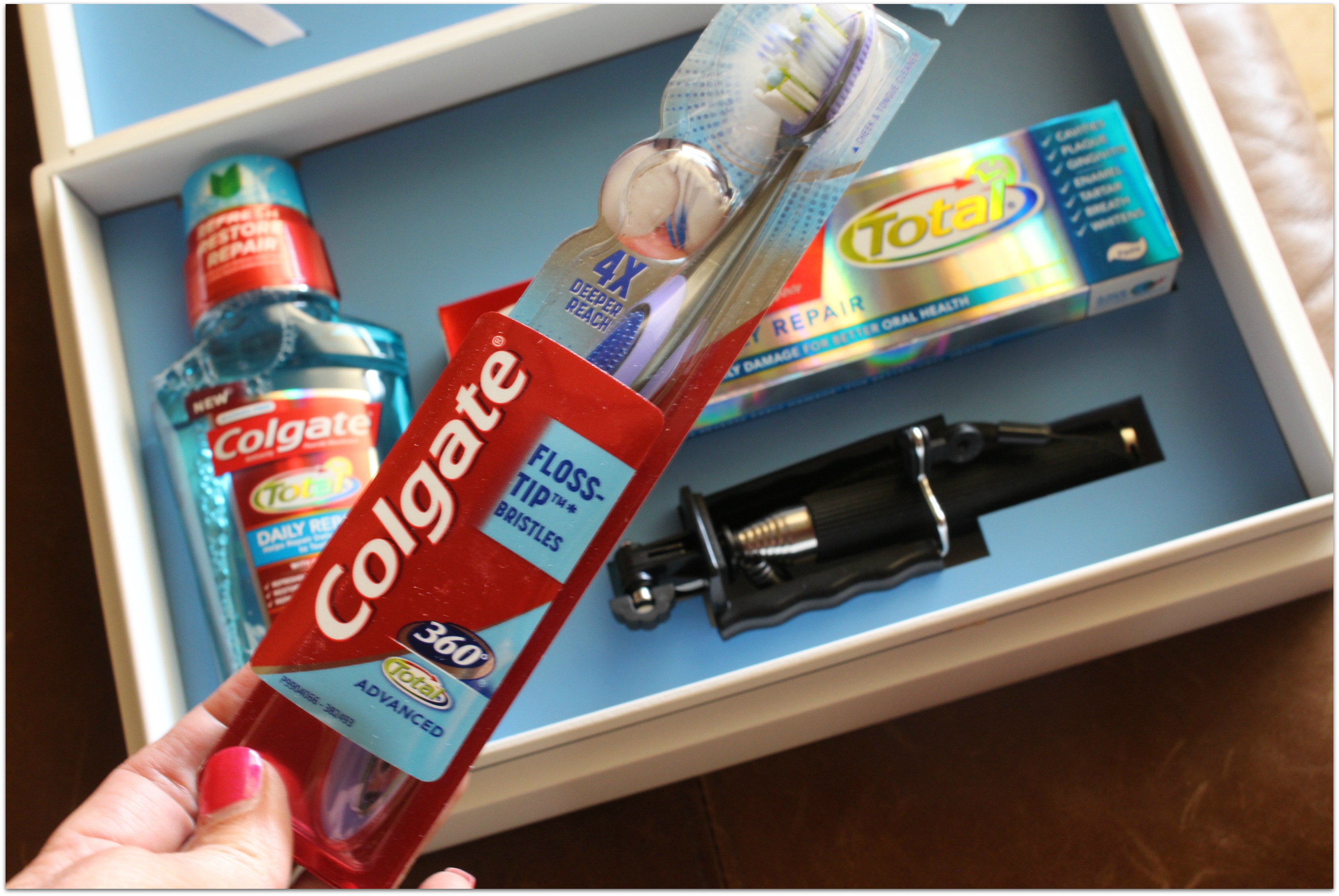 This toothbrush has something extra, too. On the back there is a cheek and tongue cleaner. I never thought much about cleaning my tongue, but my brother-in-law is a dentist, and their whole family has always cleaned their tongue after brushing. It only makes sense as 80% of the bacteria in your mouth are not on your teeth. I don't know about you, but I want to get rid of as much of that bacteria as possible!
The New Colgate Total® Daily Repair Mouthwash is a fresh minty flavor, and made me feel confident that my breath was fresh. Let's face it, mouthwash is kind of an afterthought, and not everyone uses it as frequently as we use toothpaste. But my mouth felt so cool and fresh after using the Colgate Total® Daily Repair Mouthwash that I want it to be part of my every day regimen.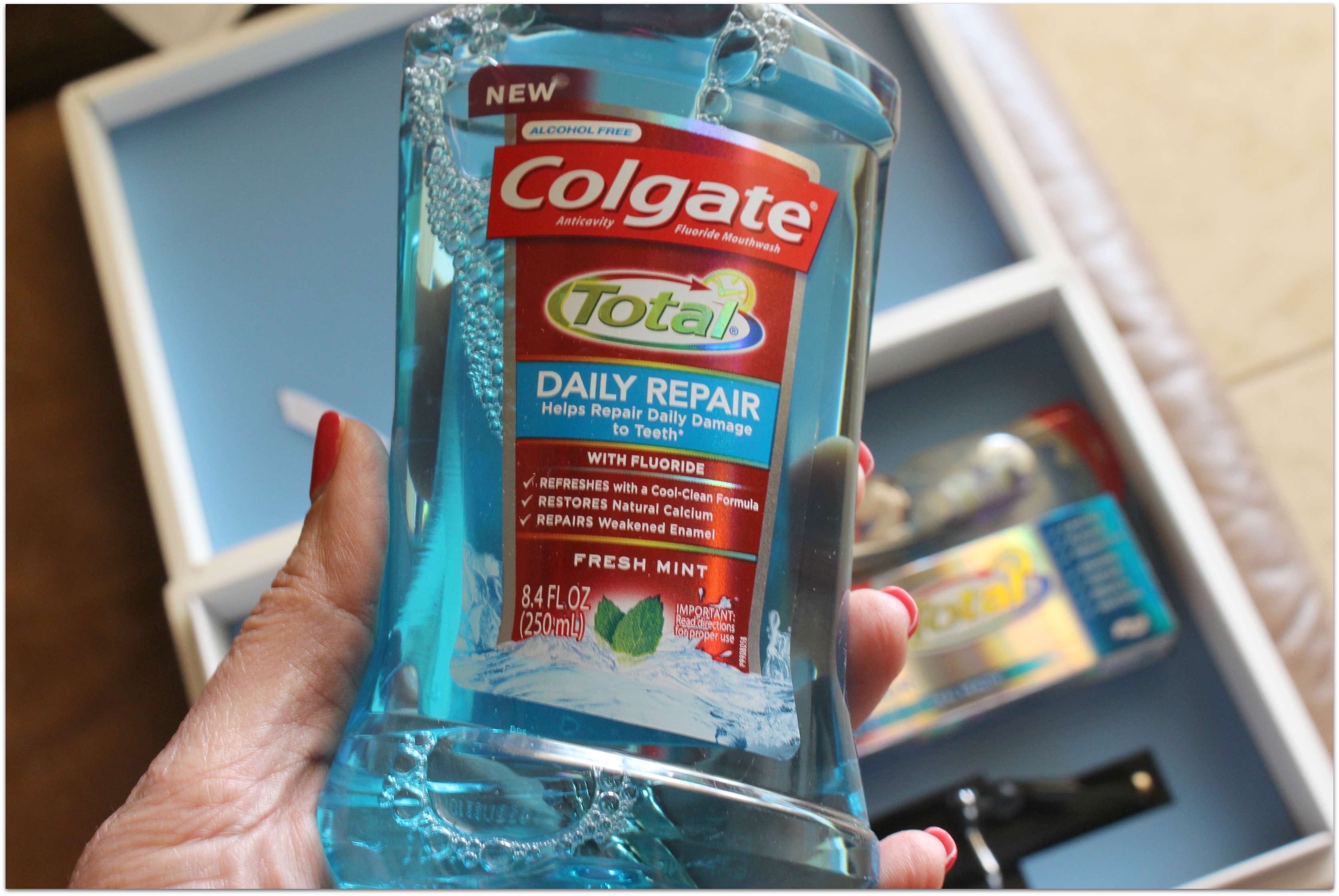 I love that it restores natural calcium, too. I know protecting my tooth enamel will help keep me from getting cavities, as well. I'm really glad to have found these Colgate Total® products, not just for me, but for my whole family. I have two daughters who both had braces, and after that investment, I want to be sure they take good care of their teeth.
Want to get a head start on National Women's Health Week? Join me in starting your new regimen with Colgate Total® products! Take a #MyColgateSelfie of you doing something healthy for you and share it online! Don't forget the hashtag so I can see it! I'll start!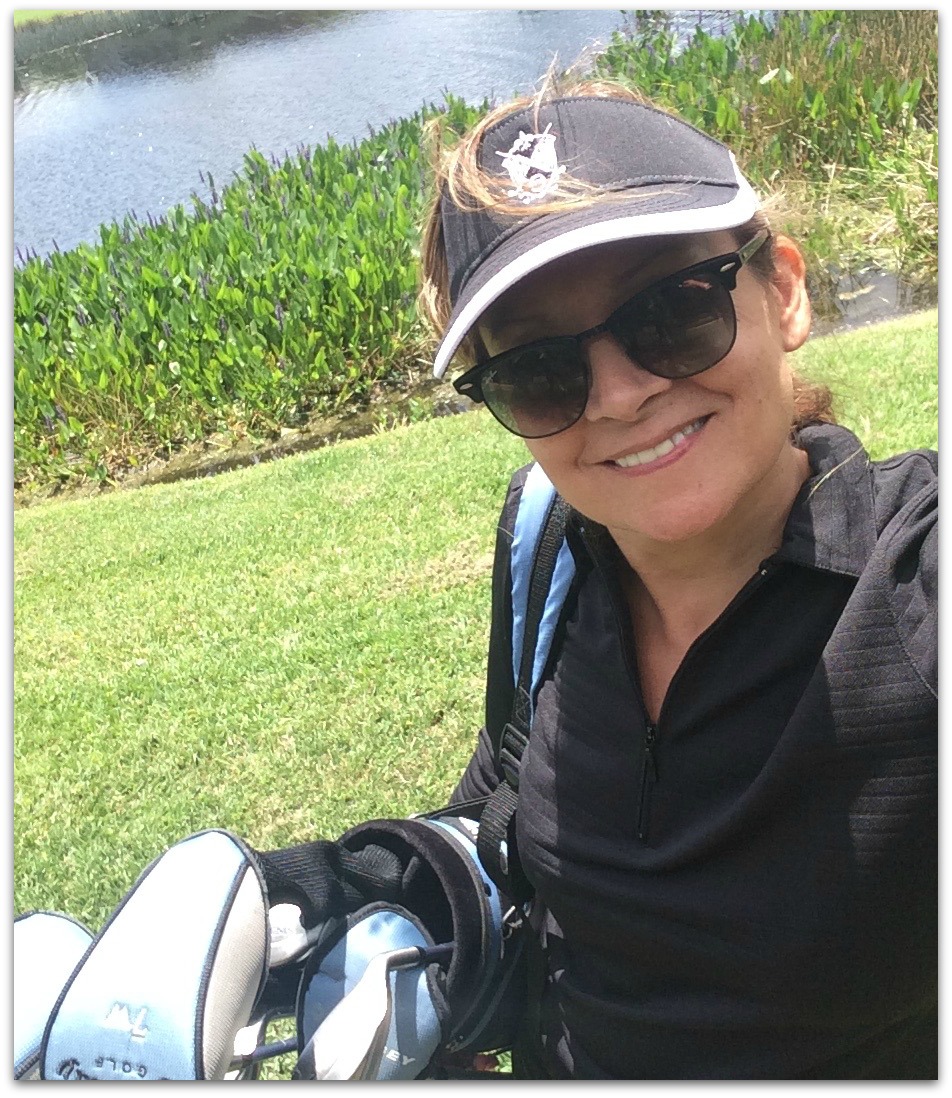 Save $1.00 on the new Colgate Total Daily Repair Mouthwash and Colgate Total Daily Repair Toothpaste. To print this coupon please visit: http://bit.ly/SMColCup
What changes will you make for National Women's Health Week? Share this with friends to remind them that it's important to take time for you!
Next week begins National Women's Health Week. What are you doing for you? #NWHW #MyColgateSelfie #ad https://t.co/gkKIFuGvlW

— Kelly Stilwell (@kellystilwell) April 28, 2016
Thank you to Colgate for providing the Colgate Total® products for me to try. This blog post is part of a paid Megan Media and Colgate blogging program. The opinions and ideas expressed here are my own.