I'm about to make some Christmas in Grapevine Texas memories! Remember when I visited Grapevine over the summer? I found fabulous food, amazing wines, and wonderful new friends.
There are over 1,400 events in 40-plus days, all in Grapevine's charming Christmas setting. I've heard it's the must-visit Texas destination of the season!
I hope you'll follow along as I head to the Gaylord Texan! I stayed there over the summer and it was fabulous, but during the Christmas holidays, they pull out all the stops!
Through January 1, Gaylord Texan Resort's 13th annual Lone Star Christmas event is a must-see experience.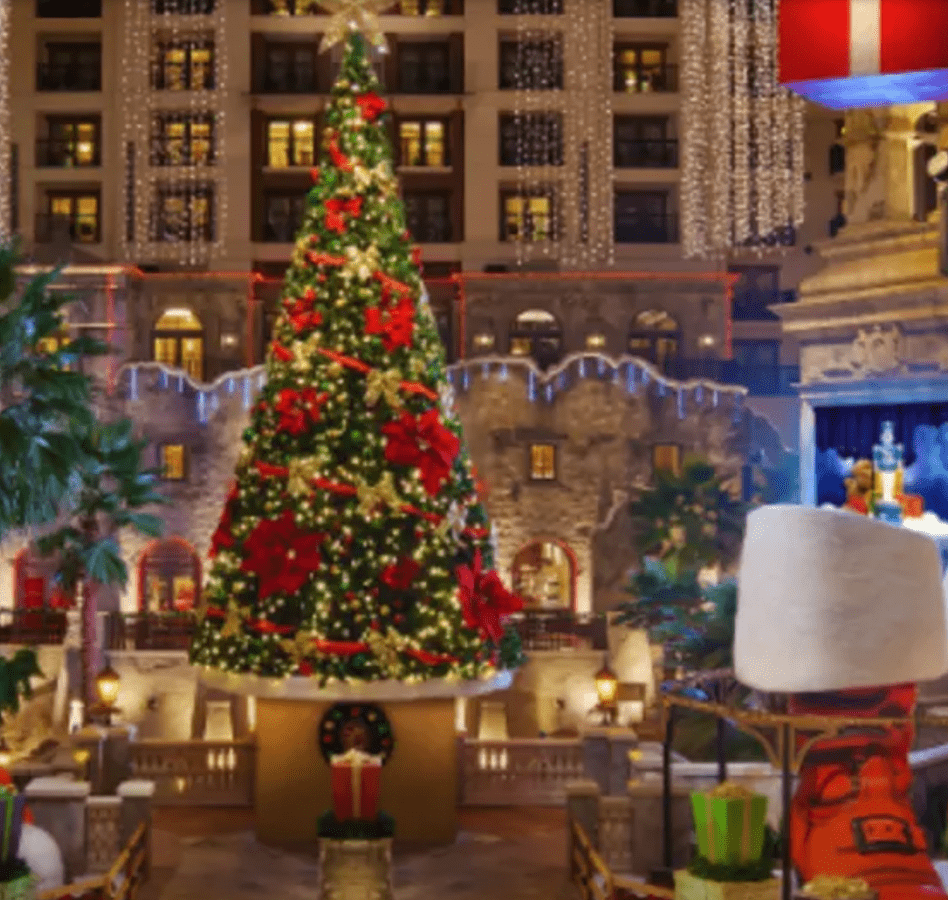 Guests will marvel at dozens of lavish holiday displays including more than 2 million twinkling lights and larger-than-life decorations.
Enjoy ICE! featuring Santa Claus is Comin' To Town, Cookies & Milk with Mrs. Claus
The Elf on the Shelf®Scavenger Hunt and other holiday events to get you in the spirit of the season.
The beautiful ice sculptures are hand-carved by a team of forty remarkably talented master ice artisans from Harbin, China and feature magical holiday scenes, brilliant characters, an "On the Blocks" ice bar (21 & up)  and five two-story-tall ice slides.
The 14,000-square-foot attraction is kept at a wintry 9 degrees and the resort will provide complimentary parkas for both adults and kids.
Additional fun activities include Glacier Glide Ice Skating Rink, Santa's Wild Workshop Snow Tubing, Gingerbread Decorating Corner and Rudolph's Holly Jolly Breakfast. Visit www.ChristmasAtGaylordTexan.com for times and tickets.
The last time I was in Grapevine, I really wanted to visit the SEA LIFE Grapevine Aquarium, so I'm excited I'll be able to fit that in for this trip, as well as LEGOLAND® Discovery Center, and a tour of the Settlement to City Museums.
Did you know General Sam Houston negotiated the Treaty of Peace and Friendship on Grapevine soil with ten Native American nations in 1843?
Grapevine was founded a year later which was one year prior to when the Republic of Texas became a state. Grapevine's Main Street is also listed on the National Register of Historic Places.
I did a little shopping on Main Street the last time I was in Grapevine, but with Christmas right around the corner, I'll be hitting my favorite stores out of the 80 locally owned shops, and bringing home lots of gifts! Dr. Sue's Chocolates, I hope you're ready for me!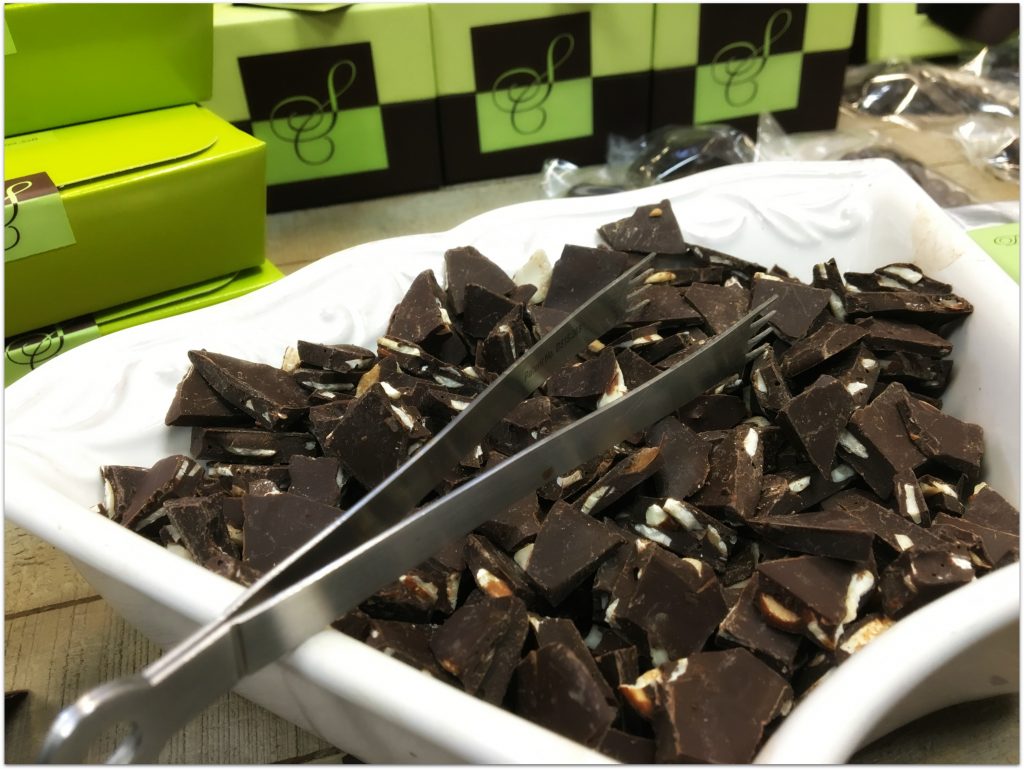 I'm also checking out the Vetro Glassblowing Studio and Gallery, and I'll be making my own ornament! Remember to be following #GVChristmas for video of that!
After our ornament-making, we'll be heading to the Grapevine Wine Tours! I brought home a few bottles the last time I visited. It was one of my favorite activities! (I know, no surprise there!)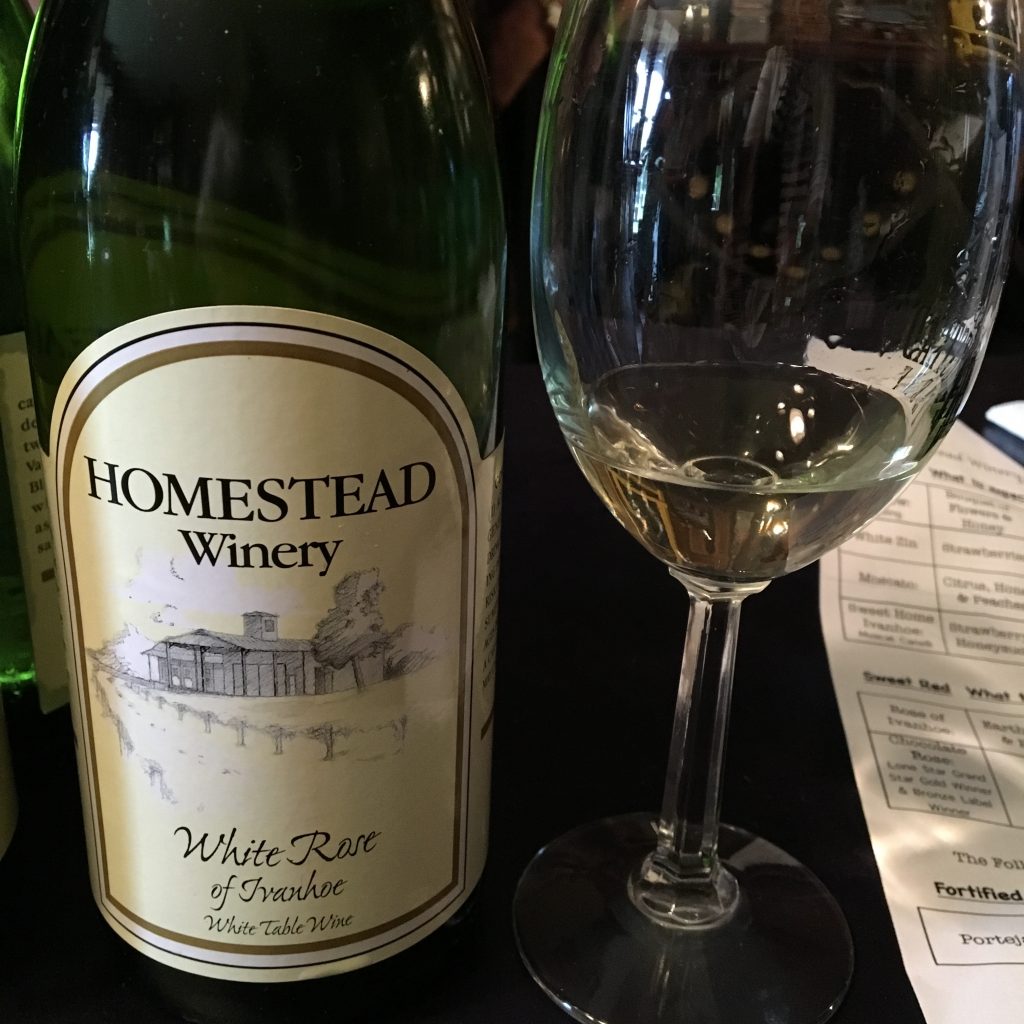 As you can see, we had fun!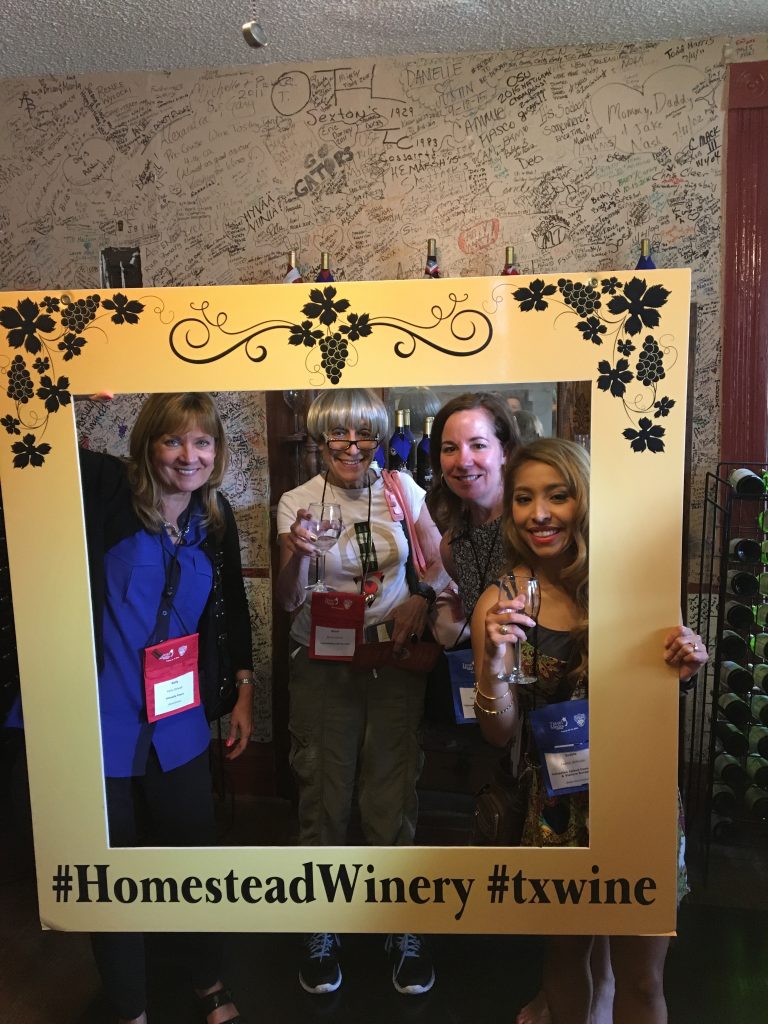 One of the most popular events in Grapevine over the holidays is the Parade of Lights, the largest lighted Christmas parade in North Texas. This Grapevine tradition features more than 100 lighted floats and marching bands.
Look for Santa Claus on the last float! I can't wait for this! Did I ever tell you I was in a marching band? I played the Glockenspiel after a short stint on the bugle. No judging. I'll have to see if I can dig up a photo!
I'm also looking forward to Grapevine's North Pole Express, presented by Great Wolf Lodge, where we'll board the beautifully decorated Grapevine Vintage Railroad's Victorian rail coaches and begin our journey to the North Pole.
You must get tickets to this event well in advance as it is SOLD OUT already. We'll also be viewing the Magic of Christmas Light Show.
It's going to be busy, and I haven't even talked about all the amazing restaurants we'll be visiting! The food in Grapevine is fantastic, so I'll be sharing lots of foodie photos using #GVChristmas. Follow along and get in the Christmas spirit!
Are you traveling over the holidays? Share in the comments! And if you're thinking about planning a trip, I have the perfect spot to help you celebrate Christmas!