The post is written by Virtually Yours Gaming Contributor, Jay Lauryn.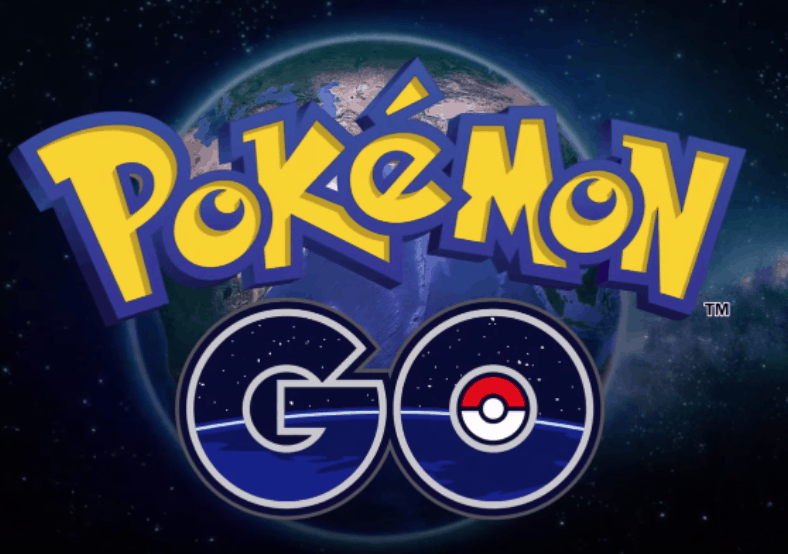 A phenomenon is soon to hit the streets worldwide… one that will influence kids and adults alike. Not only to get active, but to have fun at the same time! This month Nintendo made a huge announcement- a brand new app for iOS and Android called Pokémon Go.
Pokémon Go is a collaborative effort between three different developers- Nintendo, The Pokémon Company, and Niantic. Niantic is known for their augmented-reality, GPS-based mobile games- and Pokémon Go is planned to be just that! With this new app, you can explore your environment like never before. Find Pokémon in real-world locations- whether out in nature, or even near your own home!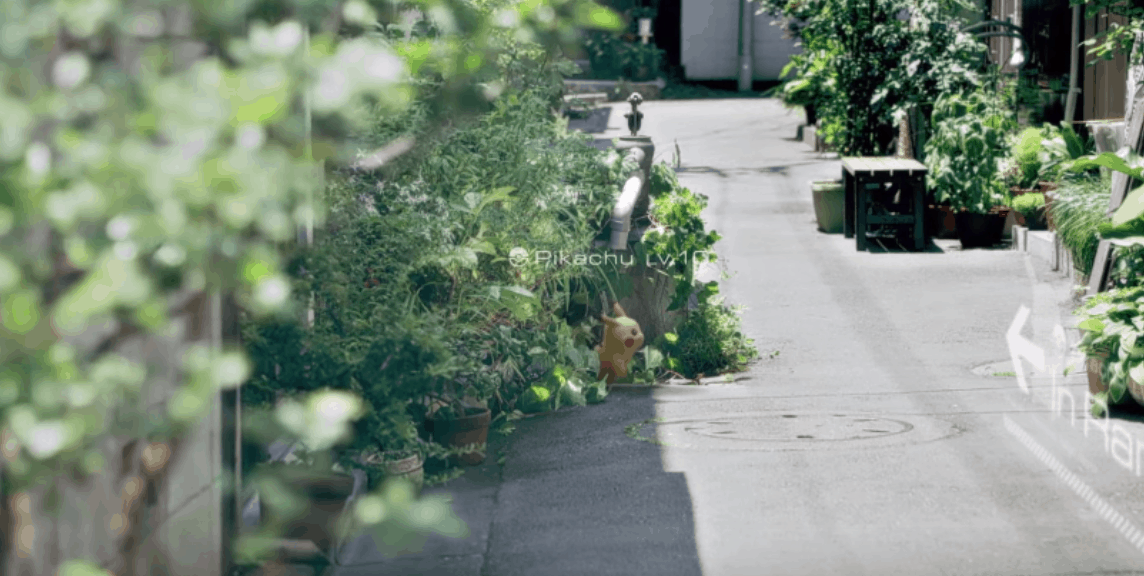 As a long-time Pokémon fan, this is an exciting development. In fact, I (and many other fans) have been waiting for this exact addition to the franchise for years. Finally, a clever way to blend our childhood game into real life! But just how real can it get? We don't know all the details, but this trailer packs quite a sneak peek!
With Pokémon Go, players will be able to find, catch, and trade Pokémon with other users in their area- and maybe even people around the world. The app itself will be entirely free to play, courtesy of Niantic! And that's where a special accessory comes in. The Pokémon Go Plus: a device that can be connected to your smartphone via Bluetooth, and used in place of the Pokémon Go App!
Using vibrations and an LED, this accessory will alert you when a wild Pokémon is in your immediate area. Using the button in the center of the device, you can battle and catch Pokémon without having to look at your phone! It can be clipped onto clothes or worn as a watch. How's that for convenience?
The Pokémon Go project is still in development, and more information is to be released. So if you're looking forward to a Pokémon experience like never before, keep an eye out for more news from The Pokémon Company and Nintendo! Pokémon Go is set for release sometime in 2016. Soon enough, we'll all be able to catch 'em all!