Disney is providing me with an all-expense paid trip to Pixar's headquarters in exchange for sharing about the adventure with you. All opinions are mine, just so you know!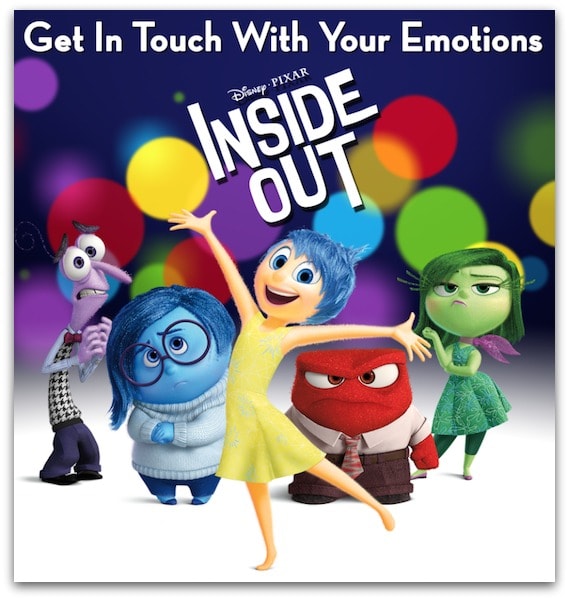 Words cannot express how excited I am to share with you that I'll be visiting Pixar later this month! Yes, Pixar! The home of Wreck-It Ralph. The beginnings of Frozen. The mastermind of Big Hero 6! If you heard me scream when I got the email, I'm sorry. I'm still walking on air and can't wait to share this adventure with you!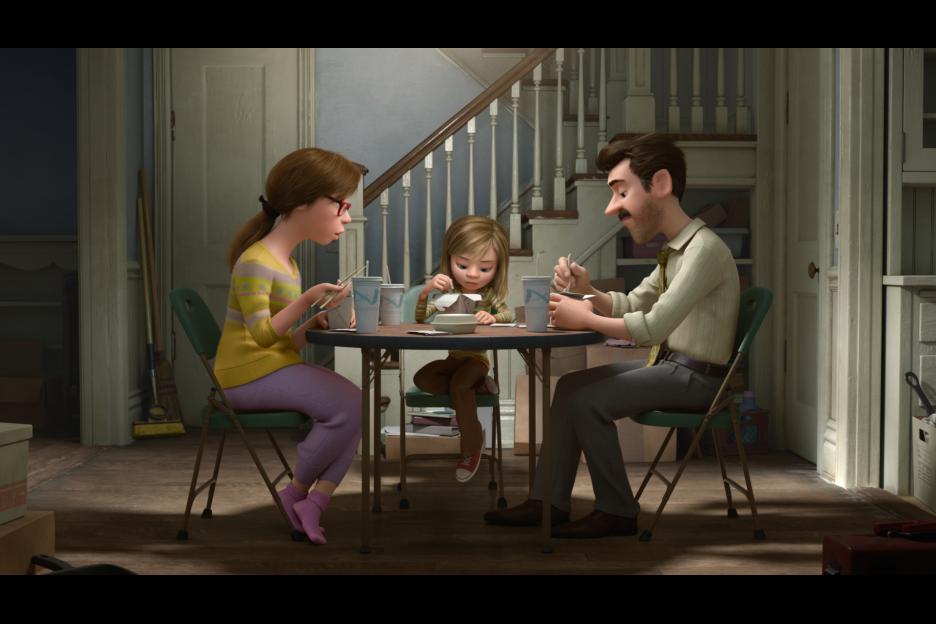 To give you an idea of what I'll be doing, along with a group of 24 other bloggers, let's start with Pixar. I'll be attending a press event for the new movie, Inside Out, which hits theaters June 19th. Will John Lasseter be there? I got a glimpse of the genius himself when I was at the Big Hero 6 after party, though I kept my cool and did not intrude. I just adore him because he has the biggest heart. A huge reason why he does what he does  (in case you didn't know, he's the Chief Creative Officer of Walt Disney Animation Studios and Pixar) is because it brings him such joy to make people happy through movies. In fact, here's a quote from Wired Magazine:
…Lasseter…is quite possibly the most earnest, emotional, enthusiastic man working in Hollywood.
Speaking of emotions, Pixar's new movie, Inside Out, is all about them. The stars, Amy Poehler (Joy), Bill Hader (Fear), Lewis Black (Anger), Mindy Kaling (Disgust) and Phyllis Smith (Sadness), want to introduce you to those little voices inside your head, and it's going to be a roller coaster ride of the mind! Don't take my word for it. Check out the latest trailer!
So I'll be attending a reception the day I arrive in San Francisco and be one of the first to see footage from the movie. I'll share what I'm allowed to, and I'll definitely be tweeting, so follow along at #InsideOutEvent! I'll also be screening the new short, Lava, directed by James Ford Murphy and produced by Andrea Warren. Lava, about a singing volcano looking for love, will be released with Inside Out. Disney and Pixar know shorts, having won an oscar last year for Feast and the year before for Paperman, both directed by Patrick Osborne. I can't wait to see what they have in store with Lava!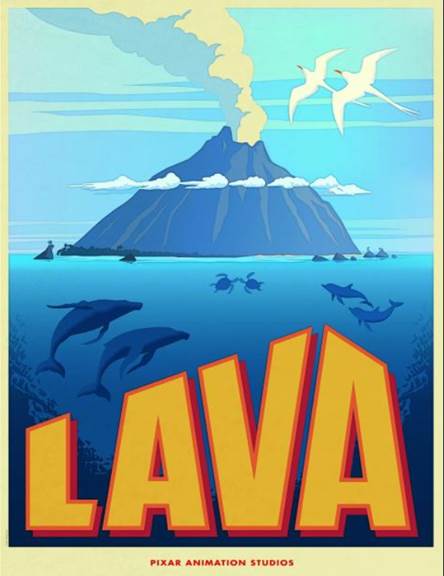 The next day I'll attend a press day at Pixar for INSIDE OUT including interviews with Director Pete Docter, Producer Jonas Rivera, meet the animators and  go on a tour of Pixar! Have questions for them? Please put them in the comments below. In fact, if your question is used, I'll bring you back something special from Pixar! Deal? Go right now and put a question there!
That night I'l be screening the new DisneyNature film, Monkey Kingdom! In fact, I'll be heading to Orlando with 24 other bloggers next month to spend a week at Disney World learning all about the movie and the animals so I can bring it back and share it with you!
You'll love this trailer!
Finally, our last day in San Francisco, I'll be visiting the Walt Disney Family Museum. I'm thrilled to be able to visit the museum, founded by Walt Disney's daughter, Dianne Disney Miller. Her mission was to tell the story of her dad, and I hear she has done a wonderful job. This year at the Annie Awards, which are awards given within the animation industry, the Walt Disney Family Museum was honored with the Special Achievement Award. I can't wait to share my visit with you, and give you a glimpse into the life of Walt Disney. So cool.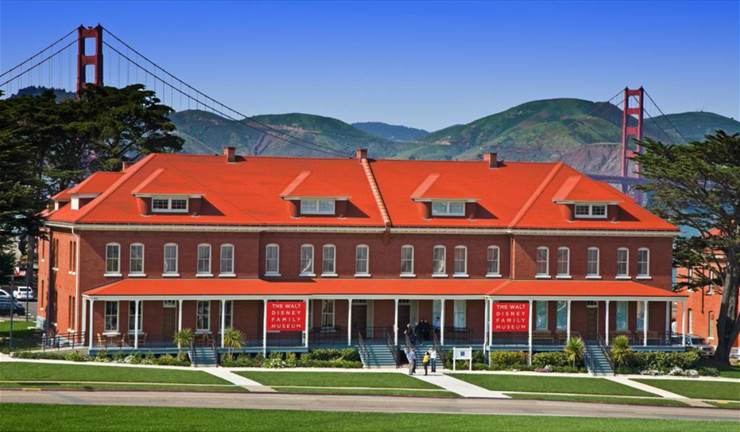 I'm  counting the days…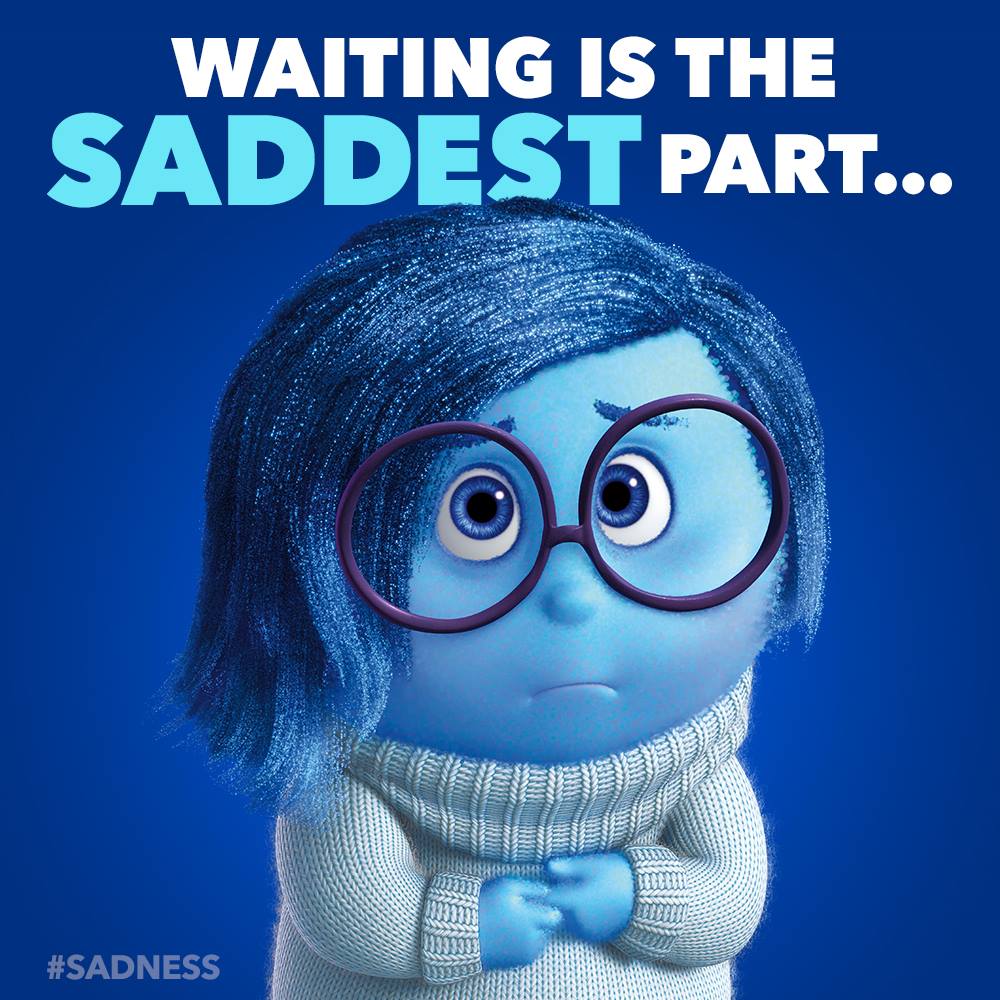 Follow along with the hashtags #InsideOutEvent, #MonkeyKingdom, and #WaltAGram.
Like INSIDE OUT on Facebook, and follow on Twitter at Pixar Inside Out and at Headquarters
Follow INSIDE OUT on Instagram
Follow INSIDE OUT on Pinterest
And don't forget to follow Disney/Pixar on YouTube
INSIDE OUT opens in theatres everywhere on June 19th!