If you could easily improve your night vision for driving, wouldn't you want to take the steps to do it right away?
I've done some research and my hope is that you will make these changes today if you are having trouble seeing on the road at night.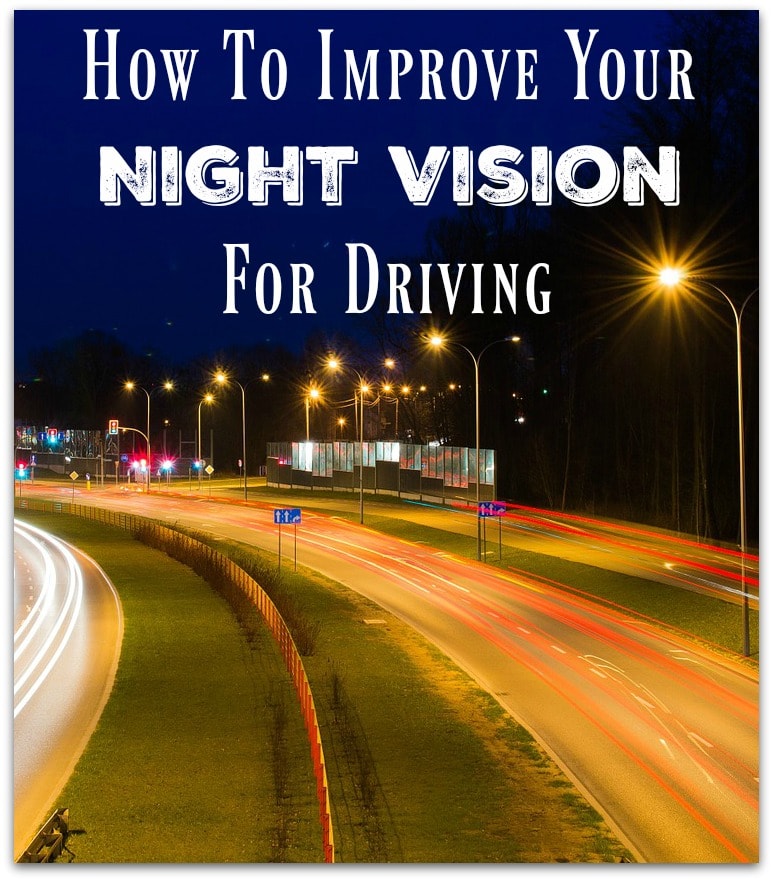 You may remember the issues I had with my eyes a few years ago. My vision deteriorated so quickly that I called my doctor and made an appointment, even though I had seen her less than a year before.
I assumed I needed to get a new prescription for contacts, but was I ever wrong. I was told I had very fast-growing cataracts, rare for someone my age.
After several surgeries, my eyes seem to be in pretty good shape, except for driving at night. Driving when it's dark is still sometimes difficult, and from what I've read, it's pretty normal when you are over forty.
I was surprised to learn that 40% of people over 40 feel uncomfortable driving at night. I remember when I first noticed I had a problem. The bright lights on the highway almost ran together, there was so much glare.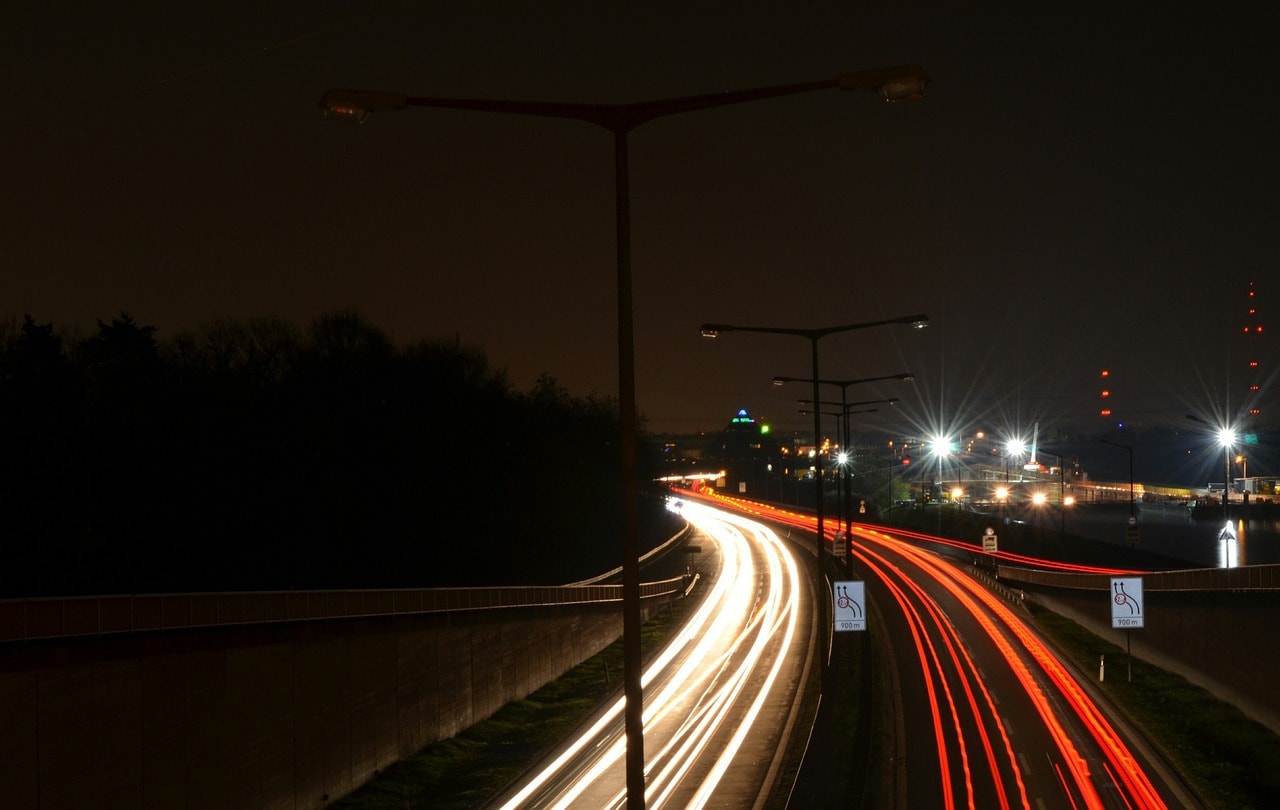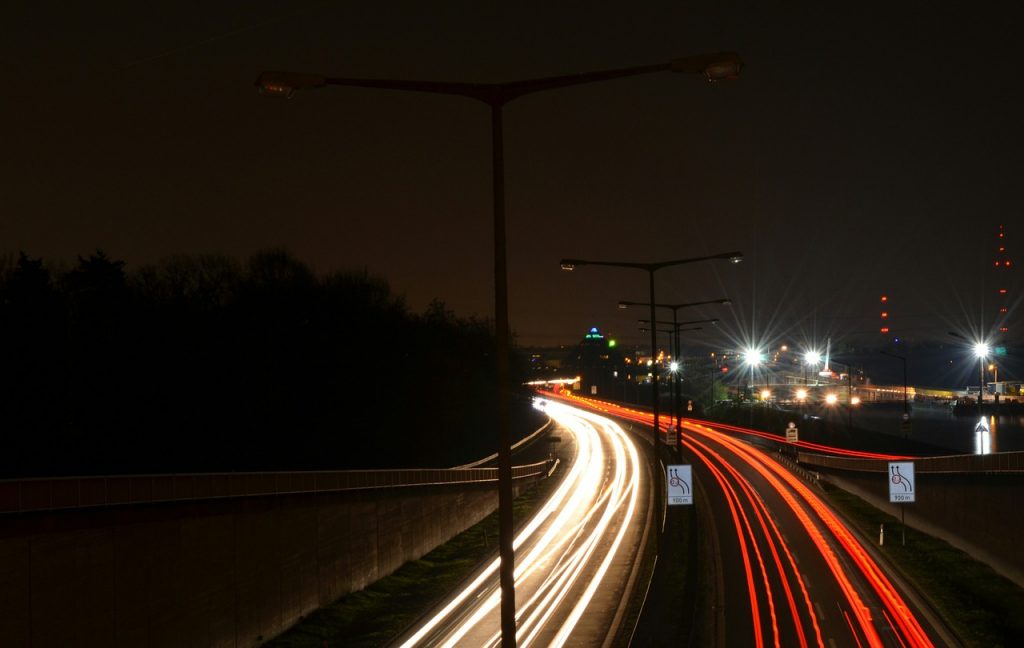 And if a car coming towards me had their bright lights on, it took my eyes forever to adjust again. Honestly, it's frightening.
It's not surprising that 90% of a driver's reaction depends on vision, and according to the National Highway Safety Administration, fatalities on the road happen three times more often at night. I need to drive at night—there's just no way around it with a teenager still at home and a husband who travels. I decided to do some research and I feel so much better about driving when it's dark.
Tips to Improve Your Night Vision
Clean that Windshield
This may sound silly, but if you are like me, you're busy and don't always have time to take care of the simplest things, like making sure your windshield is clean- inside and out. I recently cleaned the inside of mine, and was shocked at how dirty it was! I honestly didn't realize it until it was clean. The same goes for your rear-view and side mirrors.
Get Headlights Checked
Make sure you have your headlights checked when you get your oil changed. It's a simple step that can make a world of difference.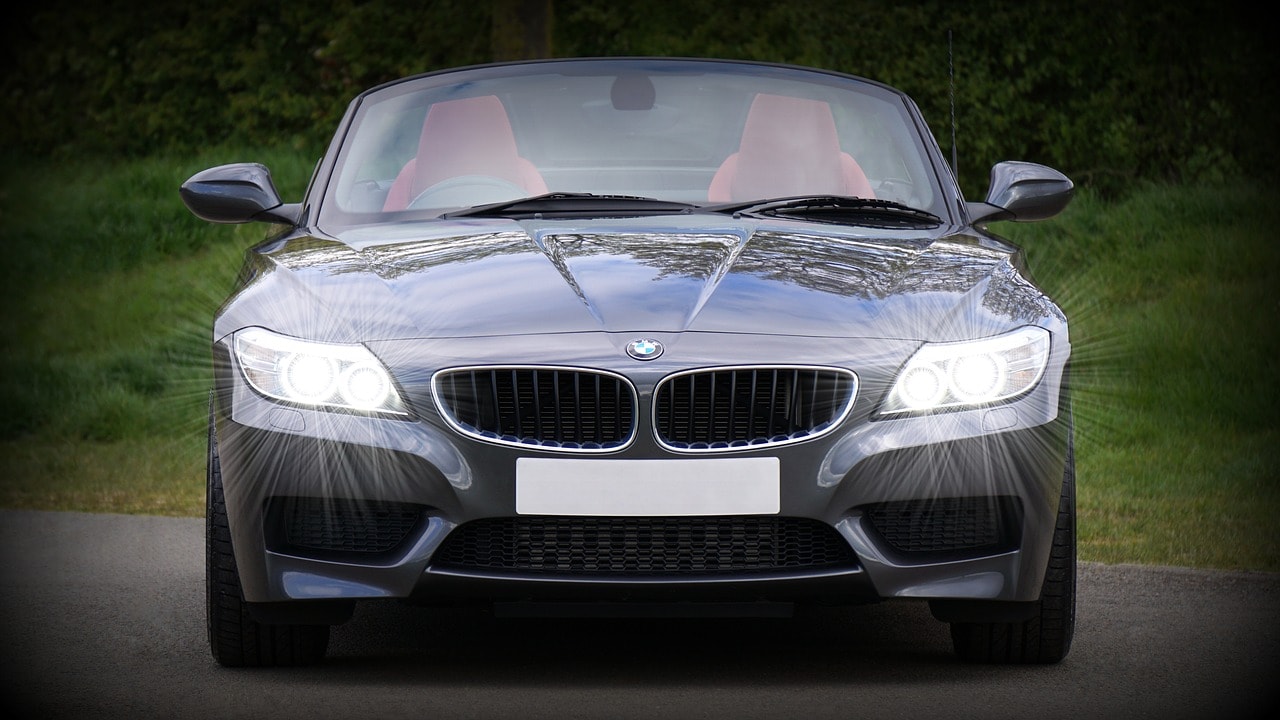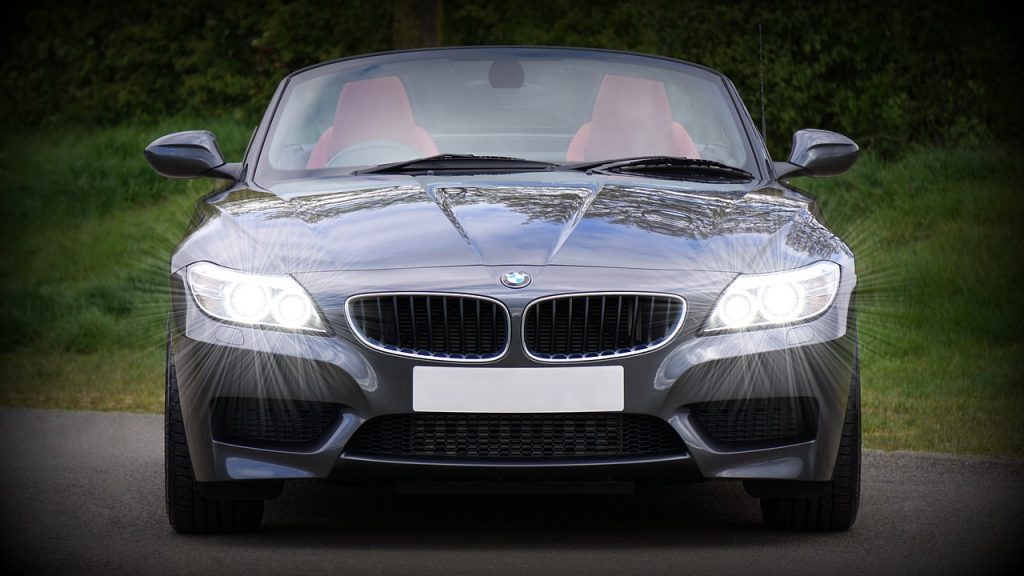 Slow Down at Intersections
Be cautious when approaching intersections where 40% of accidents occur, according to a study done by the Insurance Institute of Highway Safety.
Give Yourself Extra Driving Time at Night
Being rushed only exacerbates the problem. Leave a few minutes early and arrive safely. Besides, it's always better to arrive a few minutes early than a few minutes late.
Leave Plenty of Distance 
You never know when that car in front of you, or the one in front of them, is going to slam on the breaks. Leave lots of room between your car and the car in front of you. We learn this in driver's ed, but I think we get complacent and forget how important it is once we've been driving for many years.
Schedule Regular Eye Appointments 
Those of us over 40 should be seeing the eye doctor every one to two years. A lot can change in a year once you're over 40, so if you're having problems, don't wait for your regular appointment.
Talk to Your Doctor
Be sure to discuss any issues you have with night driving with your eye doctor during your regular check-up. Don't be intimidated about that discussion. Your eye doctor may have tips for your situation, like anti-reflective coated eyeglass lenses.
Get those Antioxidants
Try to make sure you are eating enough of the right foods to keep your body and eyes healthy. Zeaxanthin and Lutein are the primary pigments in the macula in the back of the eye.
These pigments improve and protect your central vision. Thicker or more "dense" macular pigment is like having "internal sunglasses" that protects and enhances your vision.
Research studies have found that the antioxidants zeaxanthin and lutein preserve and enhance vision performance related to night driving.
Our bodies don't make these antioxidants, so we must get them through eating right or taking a supplement.
Trace amounts of zeaxanthin and lutein are found in eggs and corn, as well as orange and yellow peppers.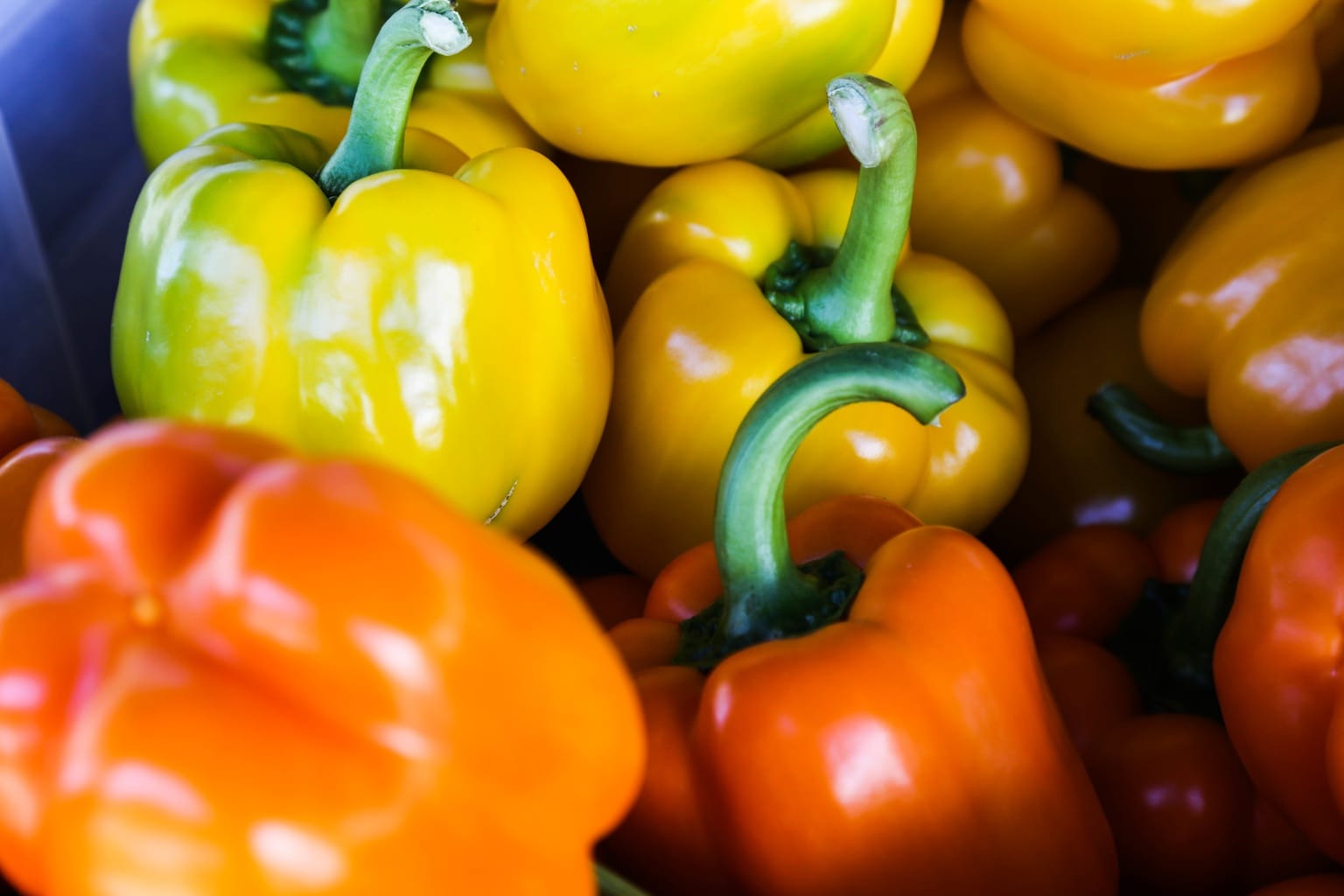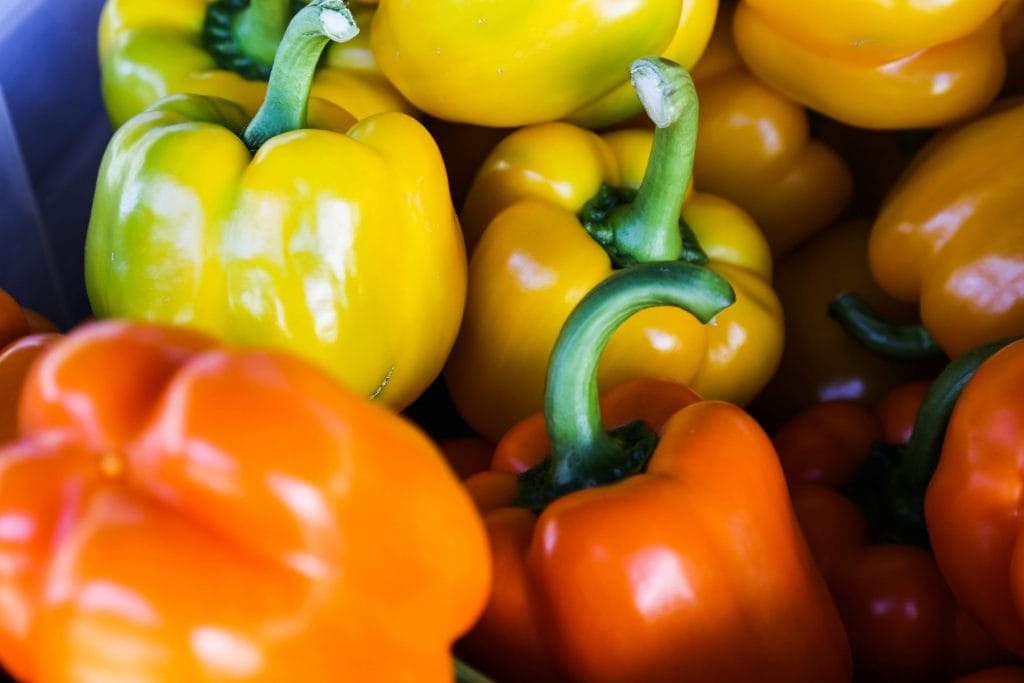 Take Vitamins that Help Support your Long-term Eye Health
Because most of us probably won't get enough zeaxanthin in our diets, EyePromise has supplements just for eye health.
Vizual Edge is an advanced, high-quality formula containing the highest level of dietary zeaxanthin and other essential ingredients to both protect and improve vision.
Vizual Edge is available in both softgels and in citrus-flavored chewables.
If you could improve your nighttime vision by simply taking a daily supplement, why wouldn't you?
What bothers you the most when driving at night? Is it the lights on the road? Other drivers? Share in the comments. I'd love to know!