Welcome to Food, Fun & Faraway Places!
Kelly Stilwell is the writer, influencer, and photographer at Food, Fun & Faraway Places, focusing on food, fun activities, and luxury travel. Though Kelly is located in beautiful sunny Florida, she can't seem to stay put for long and is passionate about seeing the world.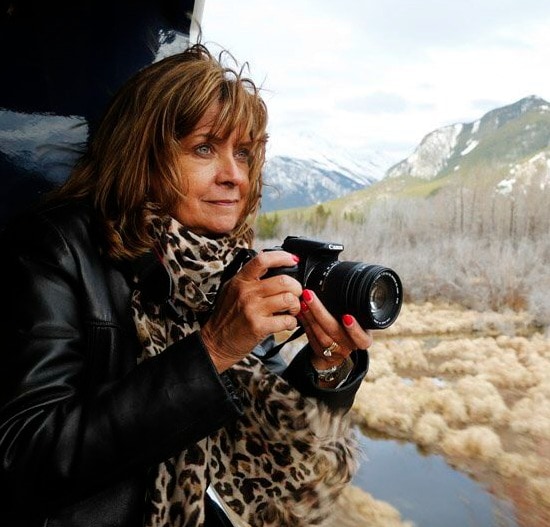 Food, Fun & Faraway Places Awards and Mentions
Food, Fun & Faraway Places was named one of the Top 15 Food Travel blogs of 2019 and comes in at #125 on the list of Top 1000+ Travel Blogs. We're new to that list as of August 2019, so I can't wait to update that number soon!
Kelly was honored to win the top food-themed travel article for the 2016-2017 season of Travel Media Showcase for 9 Foodie Finds in Grapevine Texas.
Food, Fun & Faraway Places has also been featured in the following publications:
Kelly has also been featured on:

The below post written by Kelly was featured as a top-performing campaign.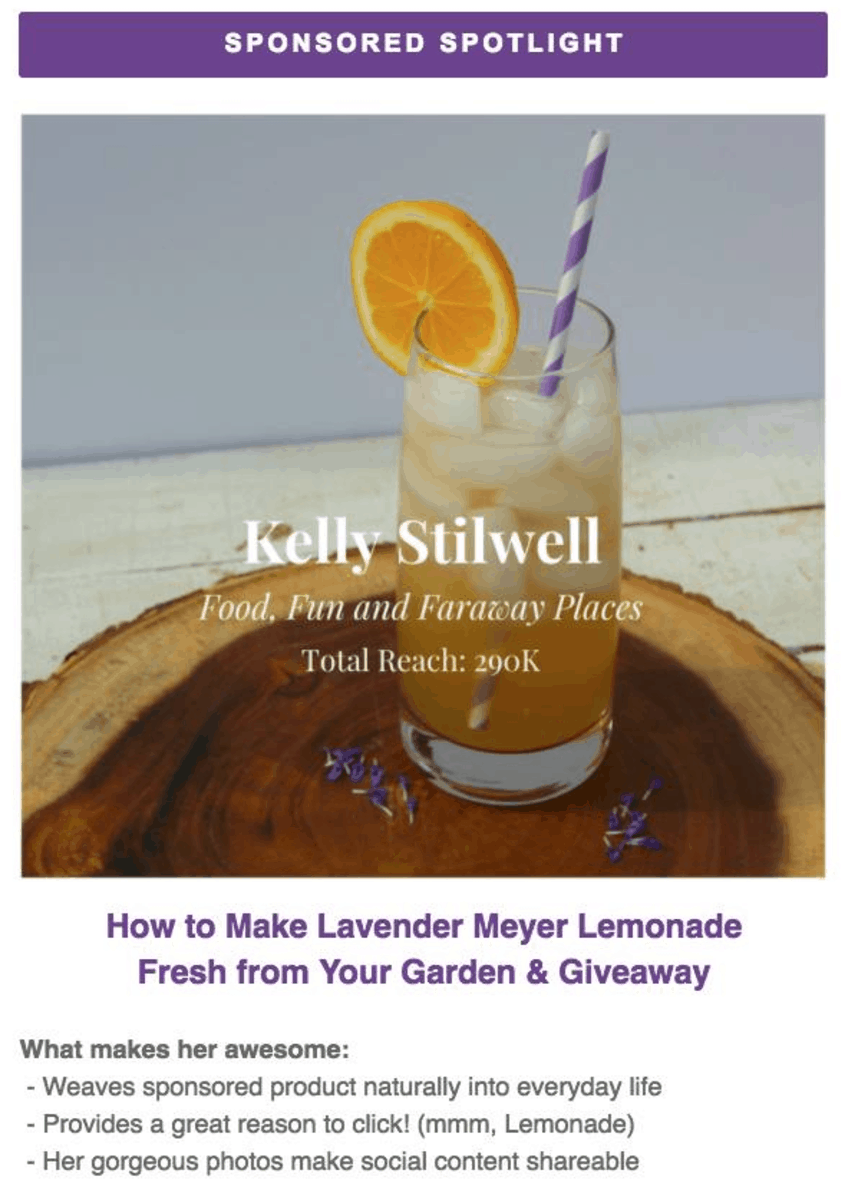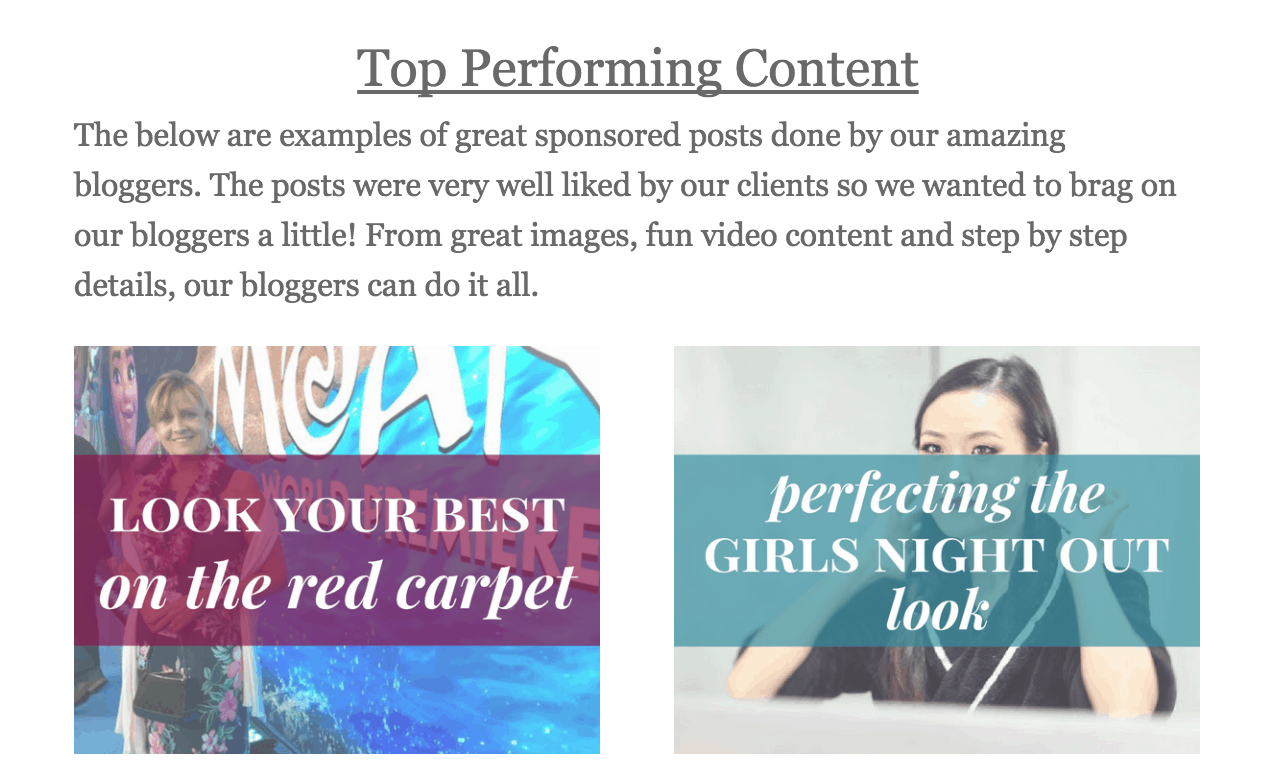 A Sampling of Brands we've worked with:

Proud Brand Ambassador
Travelocity Gnational Gnomad
Rocky Mountaineer Ambassador
Tervis Tumbler Ambassador
TripAdvisor Influencer
Past Brand Ambassador
RaceTrac
Activia
Disney Social Media Mom
Curad
Busch Gardens
Hotel Planner
Anheuser-Busch
Hamilton Beach
HP
You'll find Kelly sharing on Facebook, Pinterest, Instagram, and Twitter. 
Work with Food, Fun & Faraway Places on:
Press Trips
Sponsored Posts
Twitter Parties
Instagram Takeovers
Social Media Outreach Campaigns
Brand Ambassador
Feel free to contact Kelly at kastilwell@gmail.com.
Kelly is a member of the Society of American Travel Writers and International Travel Alliance.
Please note that Food, Fun & Faraway Places does not host free book reviews, free product reviews, or provide in-kind coverage of products. Thanks for understanding!