I have been excited about The Hundred Foot Journey since the first press release I saw way back in October of last year. I adore Helen Mirrin, and knew the film was being directed by acclaimed Academy Award® and Golden Globe® nominee Lasse Hallström. On top of that, the producers were Steven Spielberg, Oprah Winfrey and Juliet Blake. How could it go wrong?
Little did I know, this film would be even more wonderful than I expected. In fact, a dear friend of mine who works as a publicist for Disney just listed this as his favorite movie of the year so far. I have to agree, though I also loved Million Dollar Arm. Is it a coincidence they are both considered "Bollywood" movies, the term used for Indian film projects? All I know is that these actors move me. 
In The Hundred Foot Journey, Papa, played brilliantly by Om Puri, has a family restaurant in Mumbai which ends up burning to the ground. In the fire, Papa also loses something even more precious; his wife, the mother to his children. Devastated, he moves the family to France, where their car breaks down in a tiny little village in the South of France, not far from a run down restaurant that happens to be for sale. Papa feels it is meant to be, regardless of the fact that it is directly across the street from a Michelin starred classical restaurant.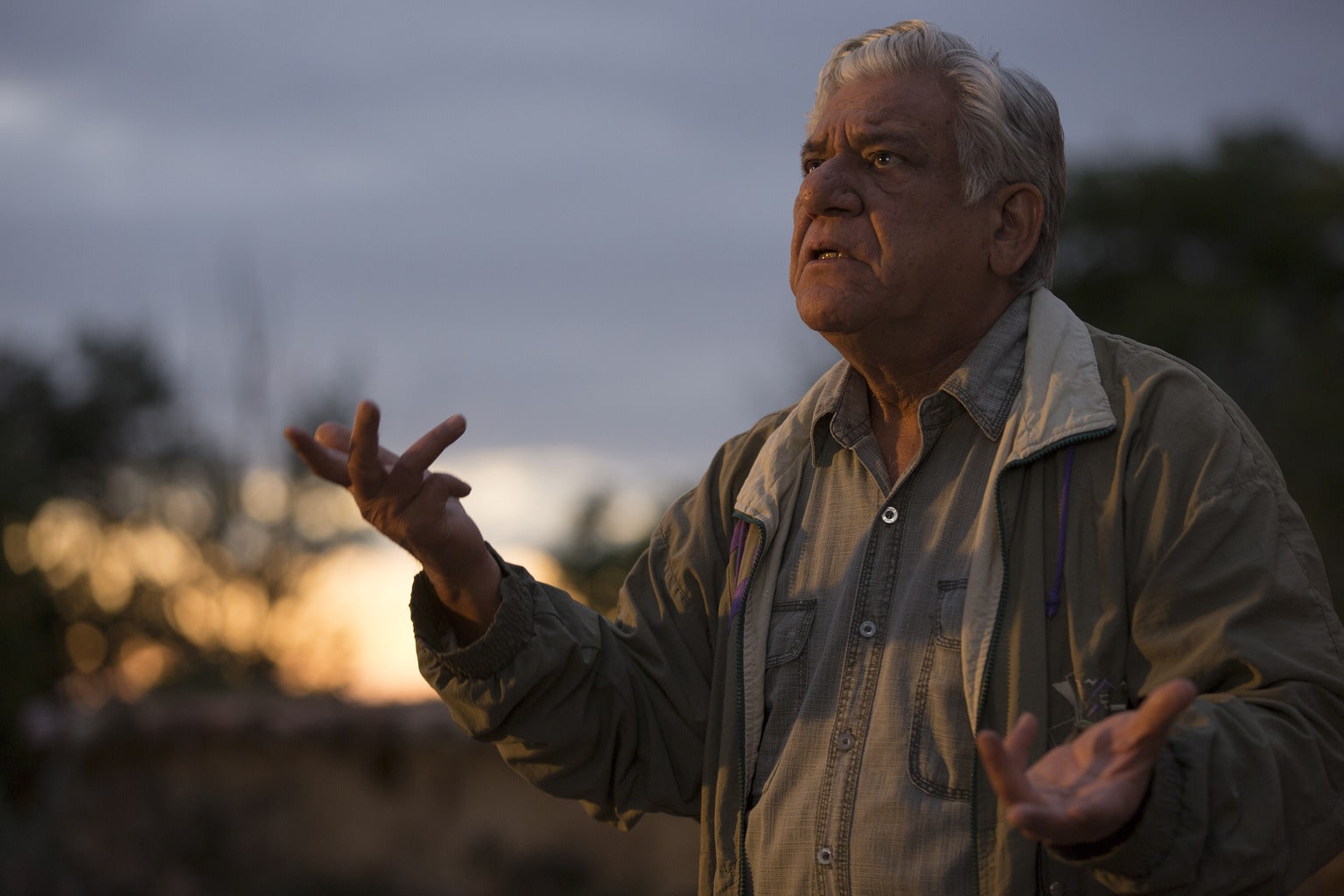 Madame Mallory, the owner of the restaurant, played by Helen Mirrin, thinks her competition is a joke, and plans to have it shut down. What ensues is a battle between her and Papa, and the battle is not pretty. In fact, it takes a terrible turn, and it is then that Madame begins to look at things a bit differently. The turn of events is beautiful to watch.
My family and I have been talking about the film ever since we saw it two days ago. The acting is just superb, but not just from Helen Mirrin and Om Puri, but also from Hassan, played by Manish Dayal, who bridges the gap between Madame and Papa. Charlotte Le Bon, who played Marguerite, a chef under Madame Mallory and the eventual love interest of Hassan, is stunning and enchanting. Yes, I said enchanting. You'll see.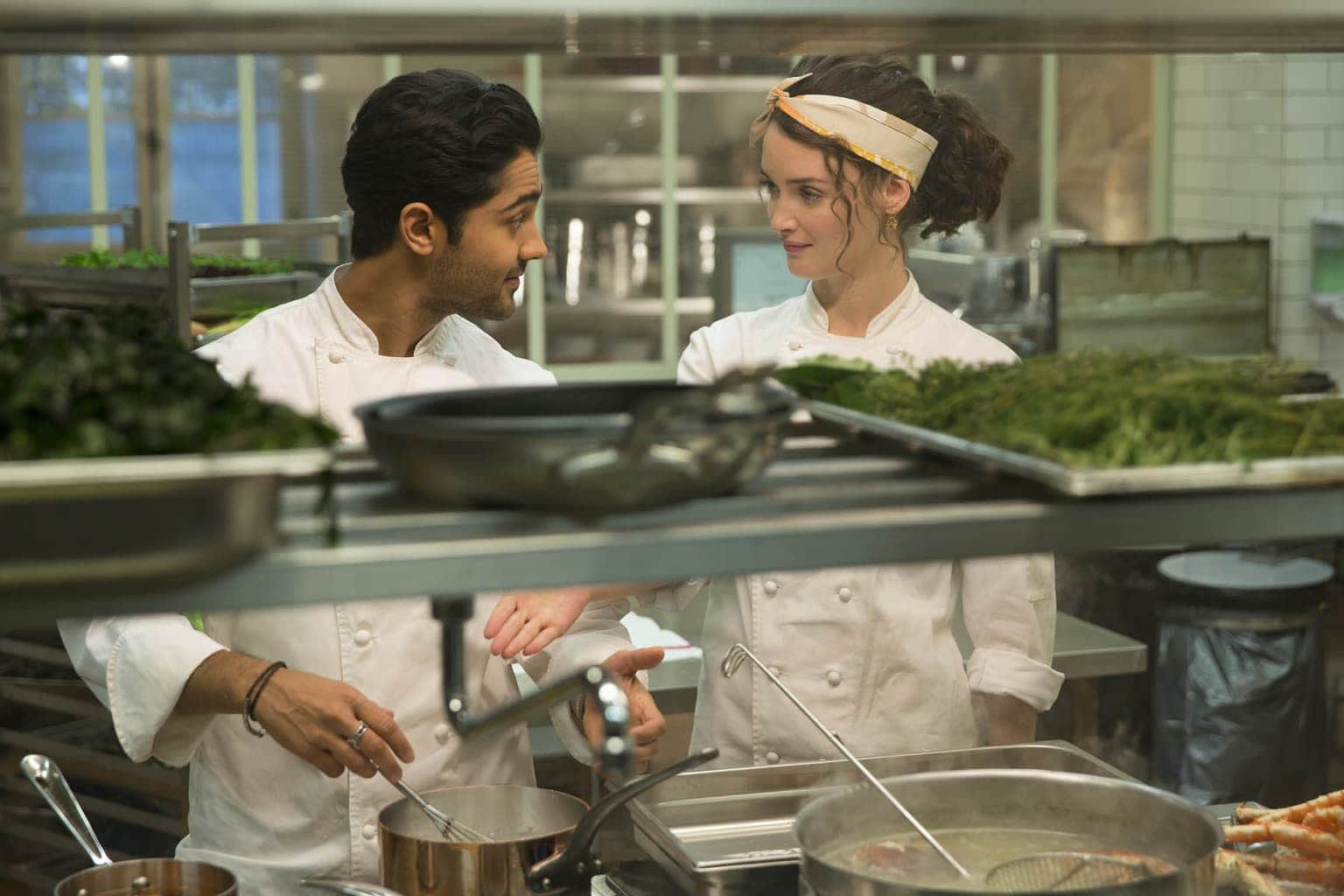 I don't want to give away too much more. Please go see this film. It's a story about standing up for what you believe in. It's about realizing that all you want in life may be under your nose.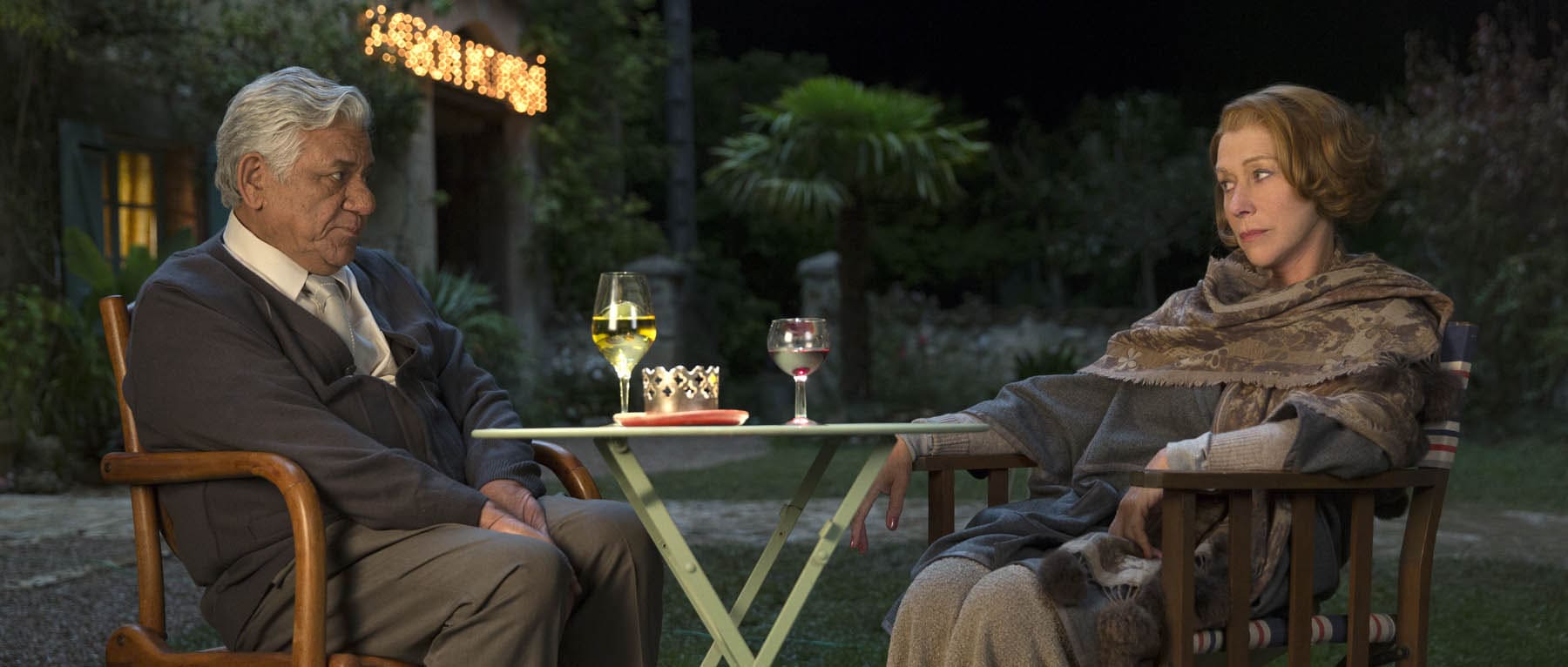 And, yes, it is about food. We are a foodie family, and we saw the movie on Sunday and ate at an Indian restaurant on Monday. I asked our waitress if she had heard of the movie and she told me business was up because of it, and people were constantly talking about how wonderful it was. Throughout the last six months or so, many recipes have been shared from the movie, like Bal's Banana Caramom Creme Brulee. You'll find more you can bookmark and even print from there. Enjoy.
Bravo, Dreamworks. Well done.