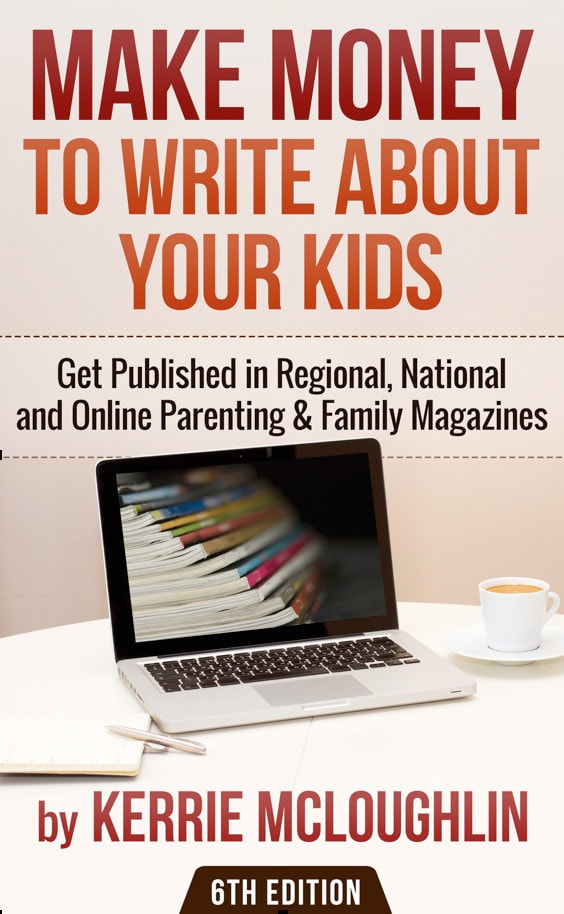 I've shared here before that I was a freelance writer before I was a blogger. I felt I had a lot to share about education and parenting, so I wrote for regional magazines. An editor once asked me if I had a blog. This was about 7 years ago. Honestly, I did not really know what a blog was at that point! She said it would be a great way for me to showcase my writing and get it out there for editors and publishers to see. It made sense. I set up my Blogger blog and launched my first site, which I will not name because it's honestly an embarrassment, but it was a beginning.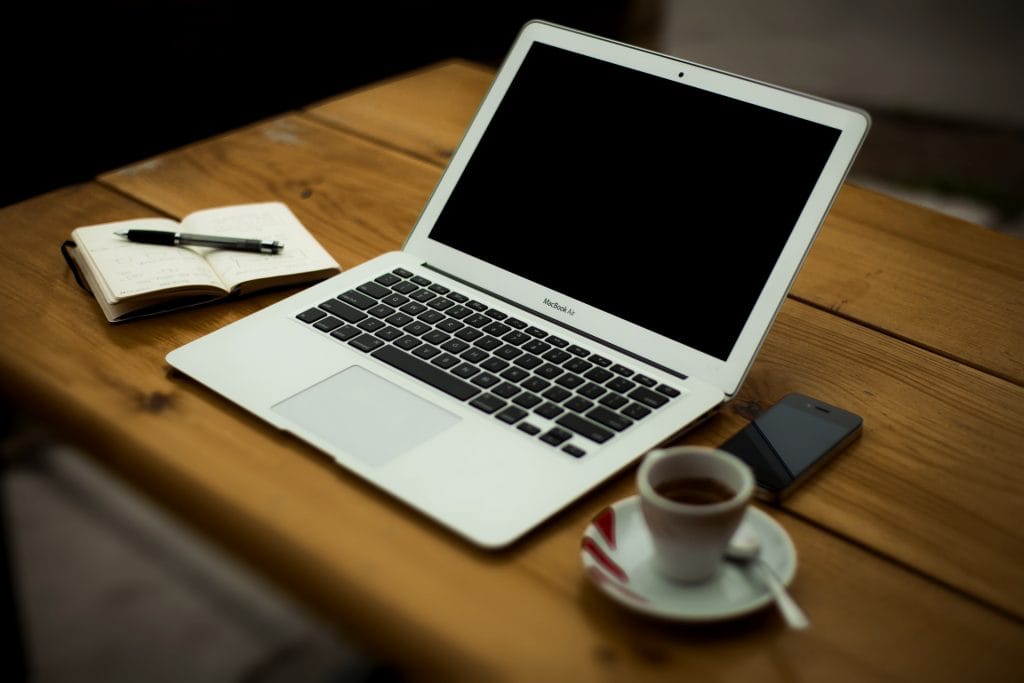 I'll never forget the day my mother-in-law was visiting and I was showing her my site. As I was searching about local parenting magazines in Florida, I ran across an ebook titled, Make Money to Write About Your Kids (285 Markets): Get Published in Regional, National and Online Parenting and Family Magazines
 by Kerrie McLoughlin. I mentioned that I thought it might be helpful to me, and my mother-in-law said she wanted to buy it for me for my birthday. The next thing I knew I was sending out queries to regional magazines all over the country. I had been a freelance writer for a few years. What made the difference? I had the contact emails and exactly what each publication was looking for right at my fingertips. No more wasted time searching, calling, and addressing my email or envelope to the wrong person!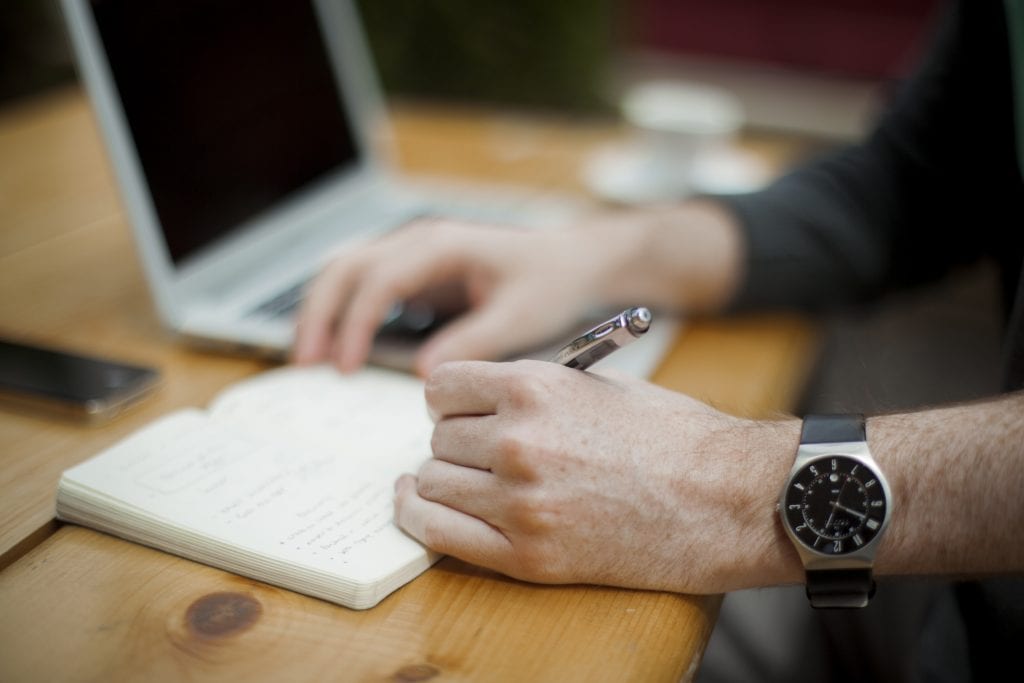 The contacts alone are worth the price of this book, but there's more. A lot more. Kerrie shares don'ts in her 25 Mistakes to Avoid. Please read them and take her advice. There are a some things you just don't do, kind of an unwritten code when writing for small (or large!) publications. Things like never attaching a file unless you want to end up in spam or the trash, and talking money upfront. When I first moved to Florida I had an article accepted only to learn they didn't pay! Some publications will give you ad space in exchange for the article, others just consider it exposure for you. And some pay pretty well. Negotiate up front.
If you are interested in writing for regional publications, this book is invaluable. Once you have it, the only thing left to do is start submitting...and don't give up.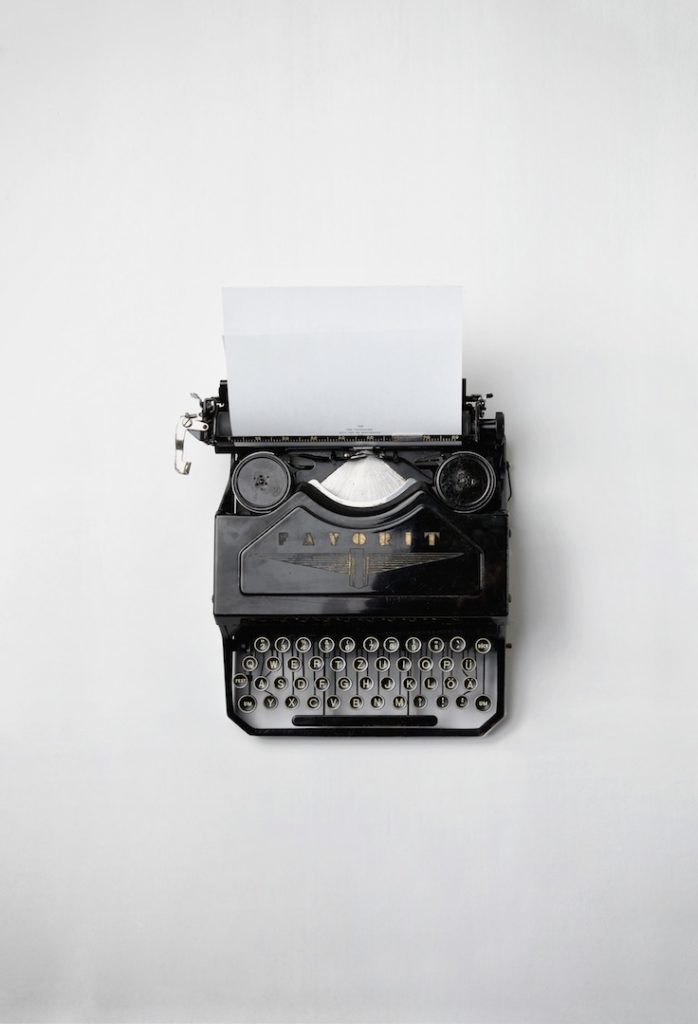 I'm not turning in my laptop for a typewriter any time soon, but I'm planning to do a lot more writing for print this year. Hopefully, you'll come across a few of my articles. I hope I come across one or two of yours, too. I'll feel like I had a small part in your success by introducing you the book!
Have questions about writing for print? Leave them in the comments and I'll answer if I can. If I can't, I'll see if Kerrie will stop by and answer for you.
By the way, the link above is my affiliate link, so I make a few cents if you purchase the book. Just so you know.