This post about tips for over 50 travel is sponsored as part of a partnership between Food, Fun & Faraway Places and ChromaDex. All opinions are my own. 
I'm in a business where most of the influencers are younger. As a travel blogger, I'm always on the road. I travel a lot, and on many of the trips I attend, I'm the oldest writer there. I know, it looks like all fun, and most of it is!
I have been on press trips where we start at 8 am and end at midnight, and we're going from one activity to the next the entire time. I'd be lying if I said it didn't get more difficult to keep up the older I get.
However, I have no plans of slowing down. I wish I had started this business twenty years ago, but unfortunately, there was no such thing as a blog back then!
This year I am planning big things. I am hoping to get back to Asia. I've got plans to write for a large print magazine (which has been on my bucket list forever!) And I'm going to lose the 15 pounds that I've been trying to lose for years. It won't be easy, but it's totally doable.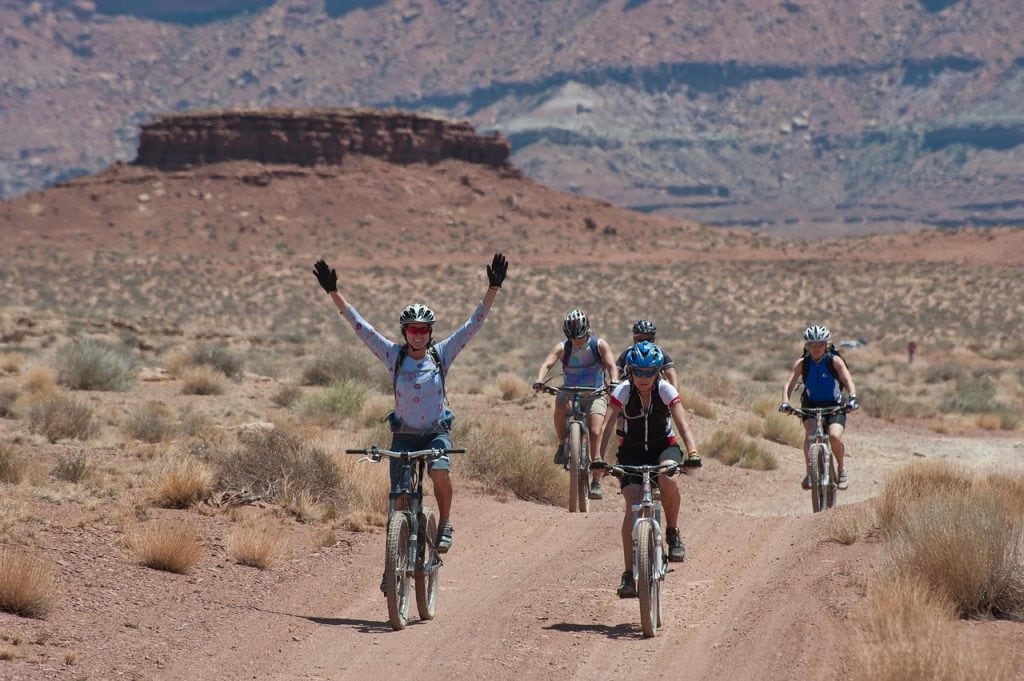 I have to keep myself in good shape. It's not easy to keep up with 20 & 30-year-olds, but I'm up for the challenge.
Staying healthy for over 50 travel
For me, I know there are certain nutrition products that make me feel better when I take them regularly, especially when I'm traveling. That's why I take TRU NIAGEN®, packed with a cutting-edge form of vitamin B3 called nicotinamide riboside. When I learned that scientists are studying nicotinamide riboside in relation to cellular health, I had to learn more.
Eating too much, drinking too much, working too much, spending too much time in the sun, not getting enough sleep, or getting sick, can deplete those levels of a critical coenzyme in the cell called NAD. Other than getting sick, these are things I do on a pretty regular basis, especially when I'm traveling.
If I can take better care of my body and the aging process by simply adding supplements to my diet, it seems like a no-brainer to me.
I encourage you to learn more about TRU NIAGEN® and cellular health today.
What are your goals for 2018? Do you have big travel plans? Share in the comments!