This post contains an affiliate link which helps support my site, just so you know!
We are in the midst of planning a European vacation. It's going to be pretty expensive, with airfare, hotels, food, and activities like Disneyland Paris. As I was looking at hotel rooms, I found this special going on at Hilton so I wanted to share it with you. Saving money is always on the top of my list! With rates from as low as $93 and over 300 properties participating, this is a sale not to miss!
My husband and daughter were in Ireland a couple of months ago on a missions trip, and took this photo while they were there. Isn't it gorgeous?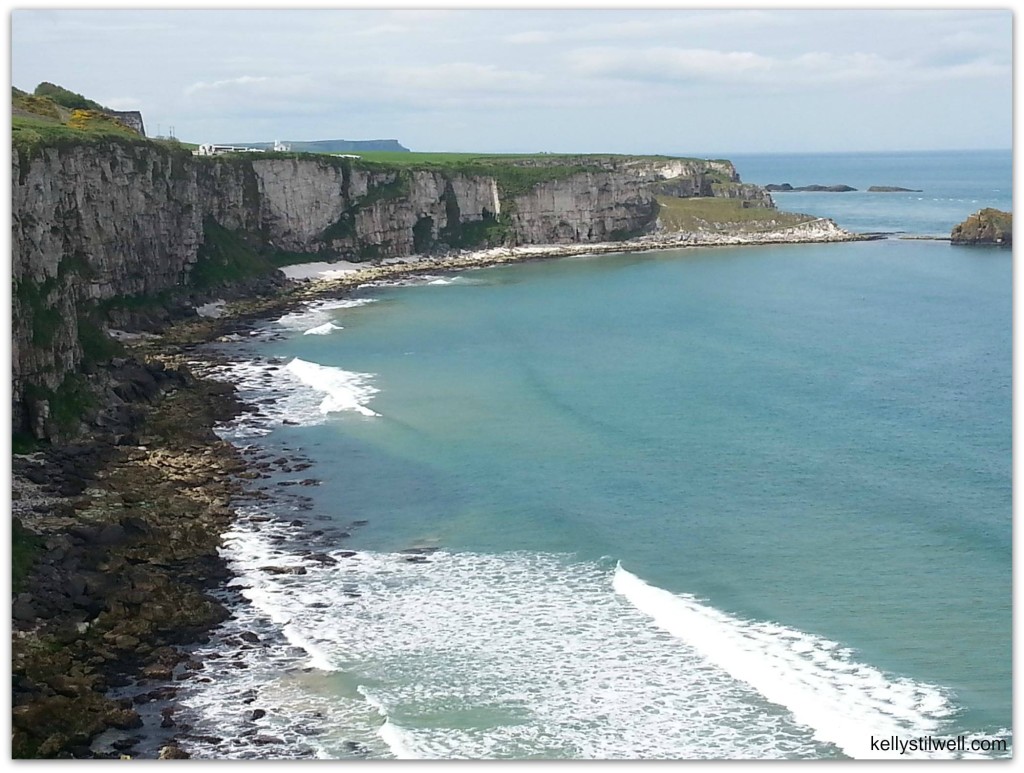 If you considering travel to any of the 300 destinations in this sale, this is the time to book! When traveling to Europe, you will need to book between June 3, 2014 and September 1, 2014 and stay on weekends between June 27, 2014 and 30 September 30, 2014.
If you are traveling to Middle East and Africa properties, you will need to book between May 13, 2014 and September 30, 2014 and stay all days of week between May 18, 2014 and October 5, 2014.
The offer code is PGSS01 (Room only) or PGSSB1 (Bed & Breakfast.) Now is the time to save big by staying with Hilton!