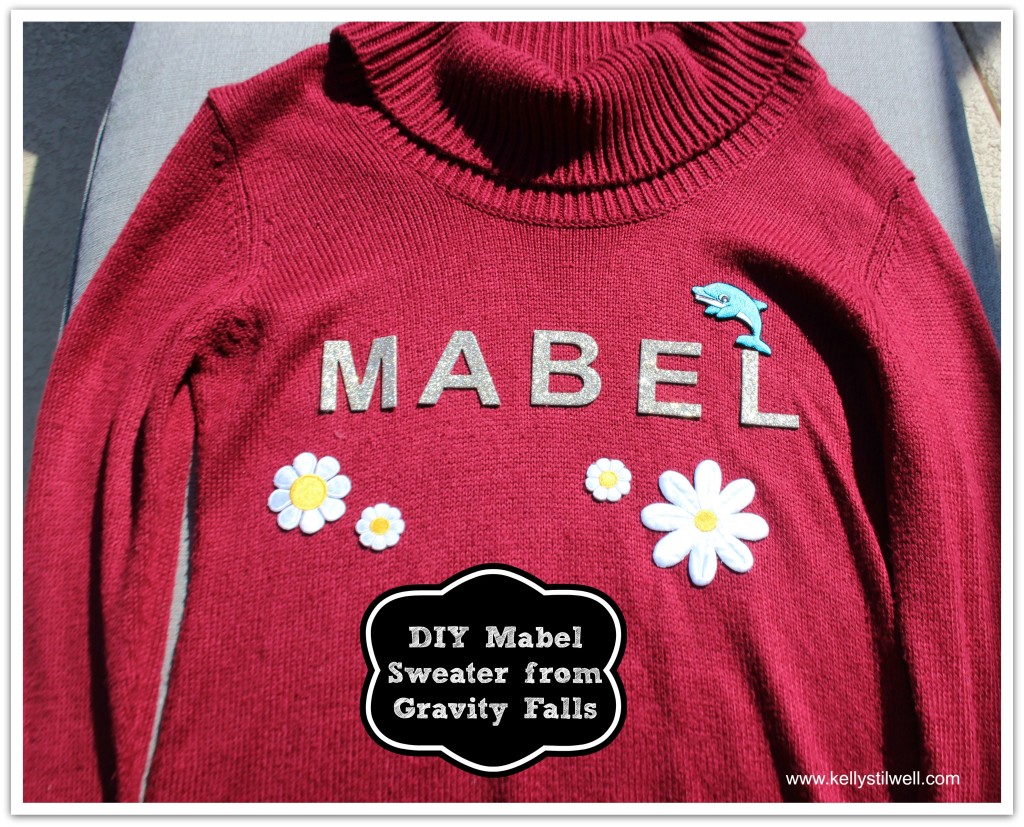 My kids absolutely love Gravity Falls on the Disney Channel. In case you haven't heard about this show produced by Disney Television Animation, it's all about the adventures of twin siblings Mabel and Dipper Pines when they end up spending the summer with their great uncle in Gravity Falls, Oregon. But this is not your ordinary small town, as Mabel and Dipper soon find out. Their great uncle, Grunkle Stan, is quite the huckster in the way he runs his tourist trap. It doesn't take long for the twins to figure out that the Mystery Shack is a front, and together they begin to discover the secrets Grunkle Stan isn't sharing.
As they love this show so much, both girls decided to make Gravity Falls Halloween Costumes. My older daughter just loves Mabel, so wanted to wear a sweater like Mabel wears in the show. Mabel does have more than one sweater, but she almost always dons one of them, so that had to be part of the outfit. She also wears a headband, a skirt, and has braces, which was easy for my daughter!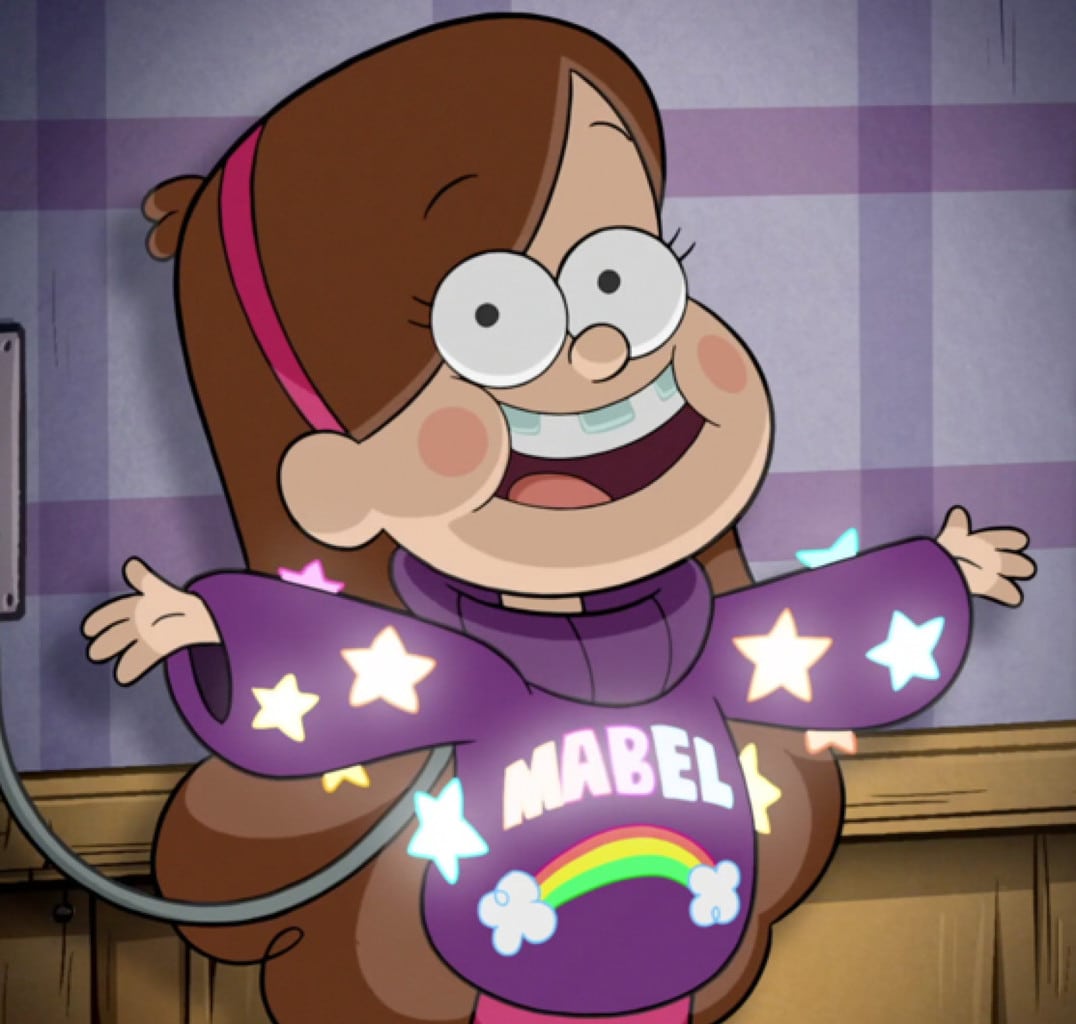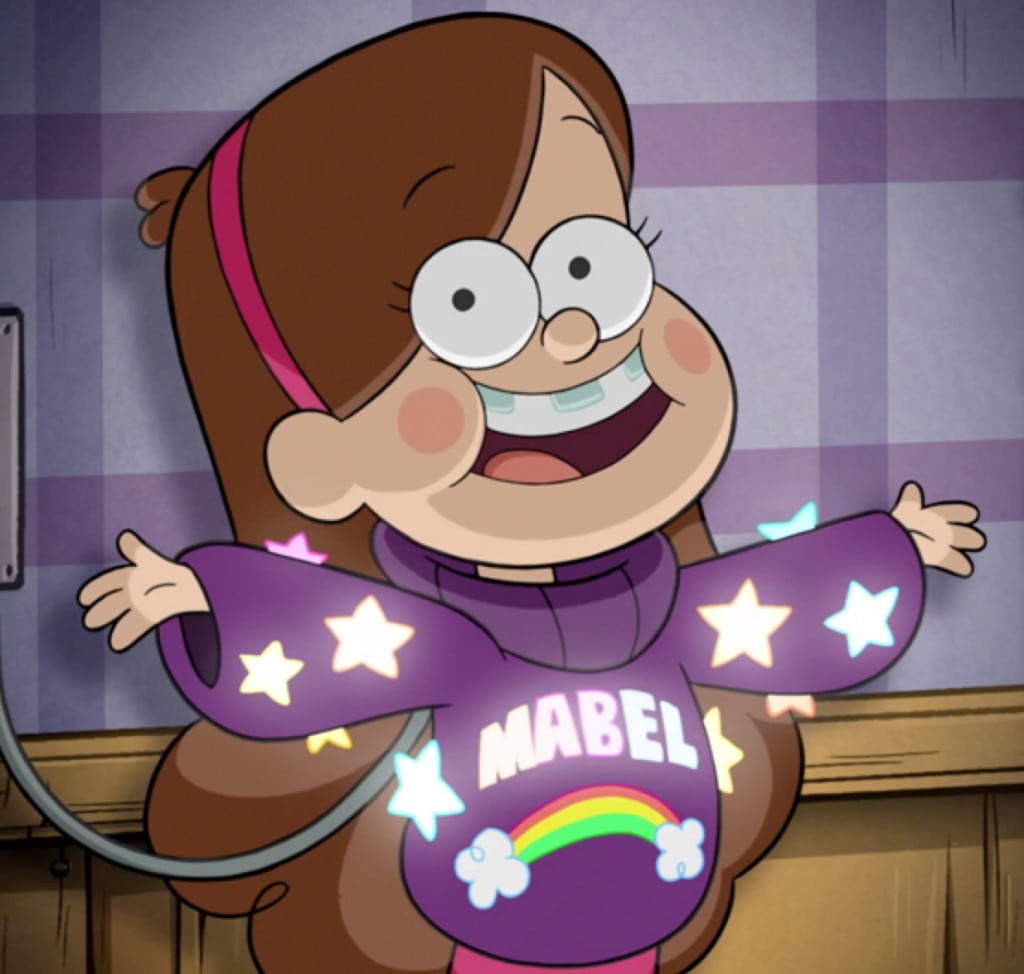 Here's our version!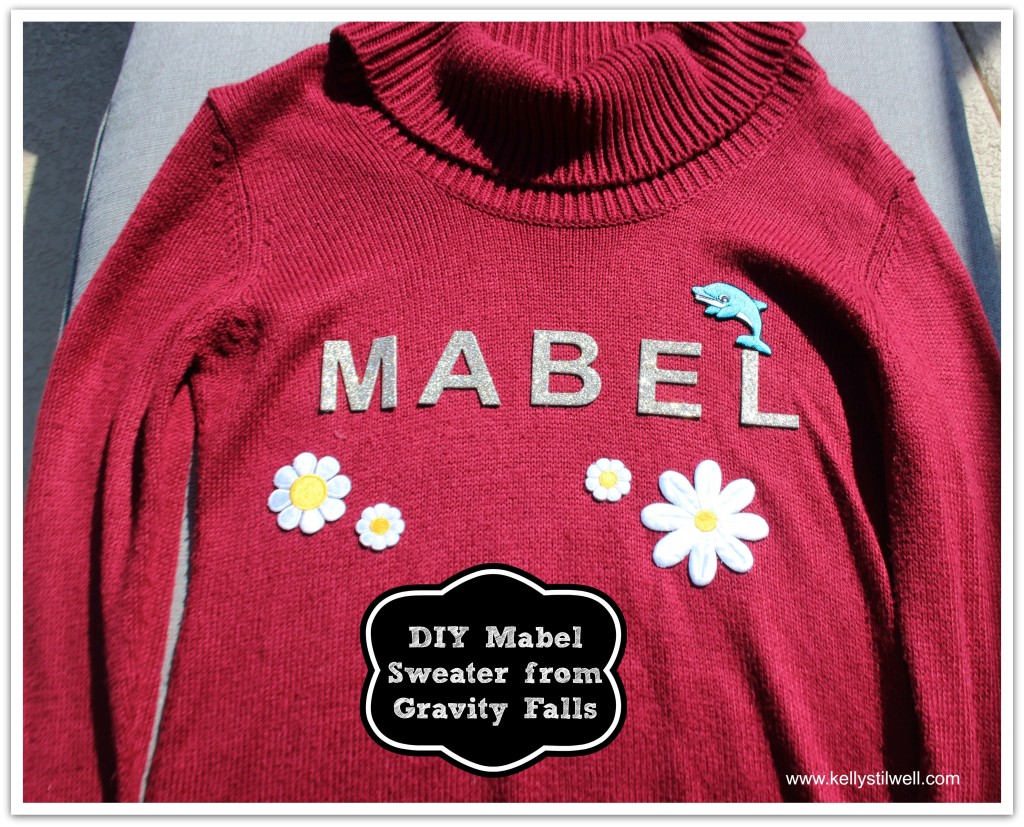 For the sweater, we went to our local thrift shop and bought a cowl neck sweater for $3.00. We bought sparkly letters and a few patches from Michael's. My younger daughter loves craft projects, so she gathered her supplies. Everything was glued on.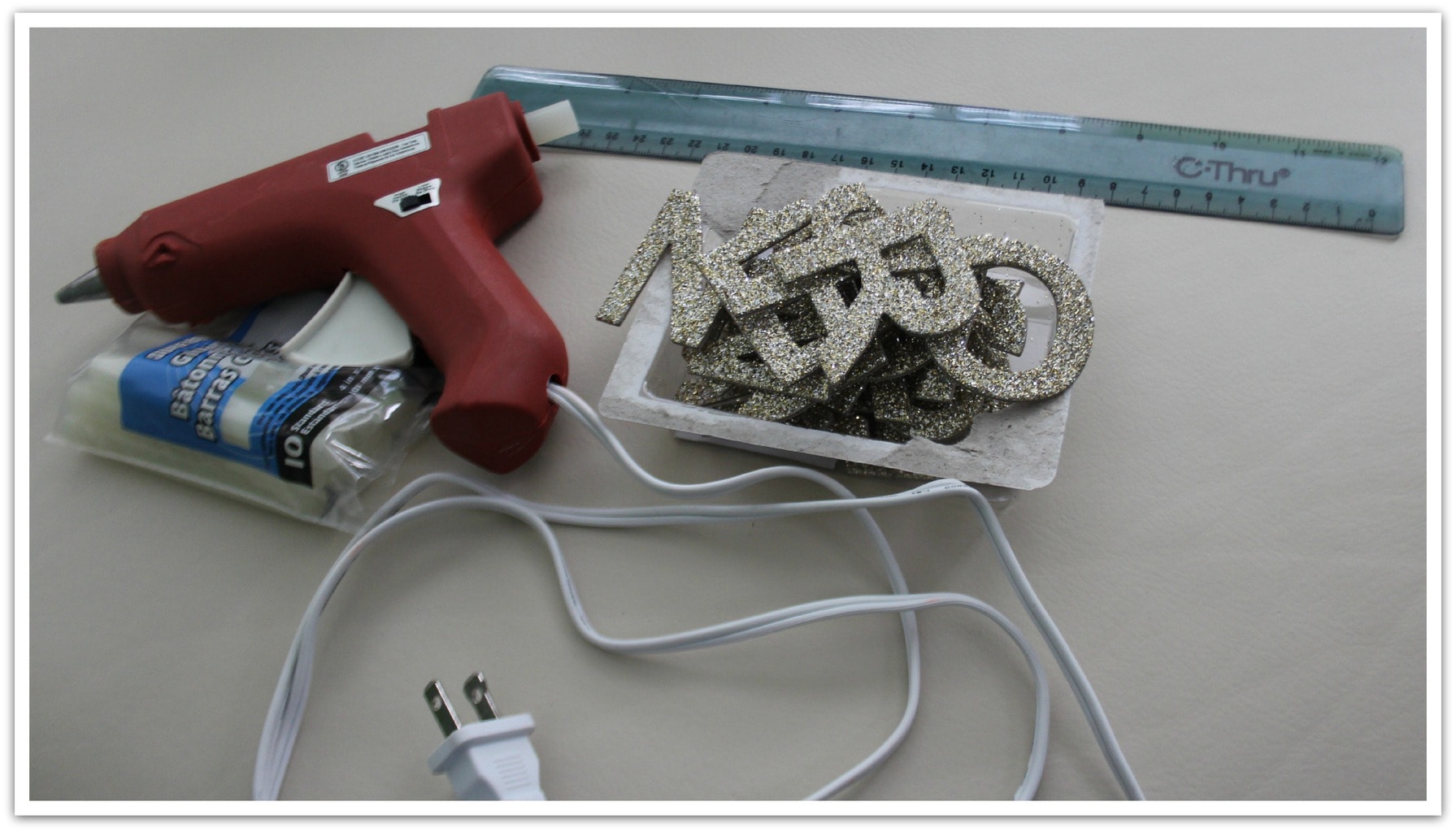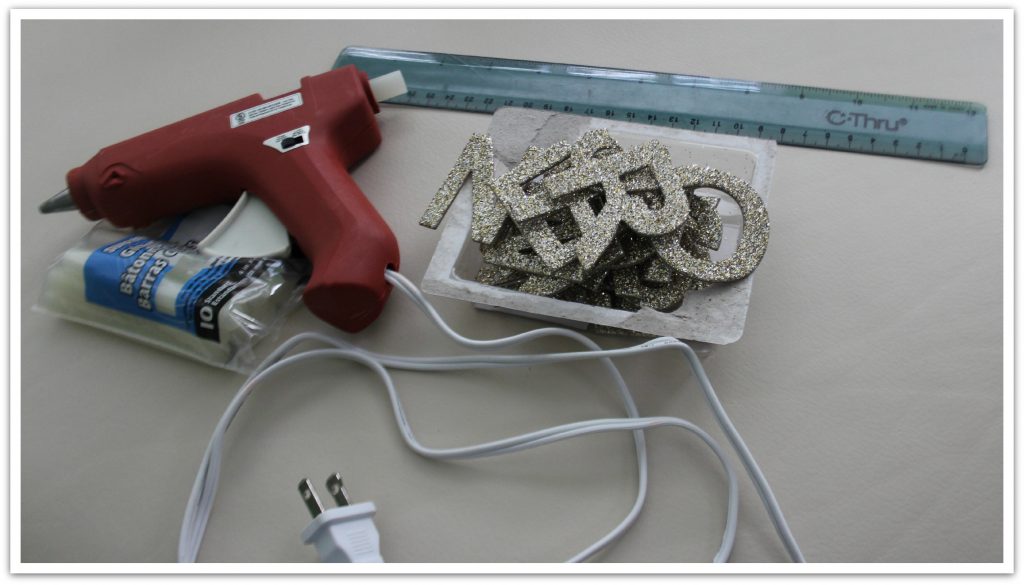 The other character my kids love from Gravity Falls is Bill Cipher. My younger daughter designed her costume based on that character, and carried a plushy of Bill to give people a hint.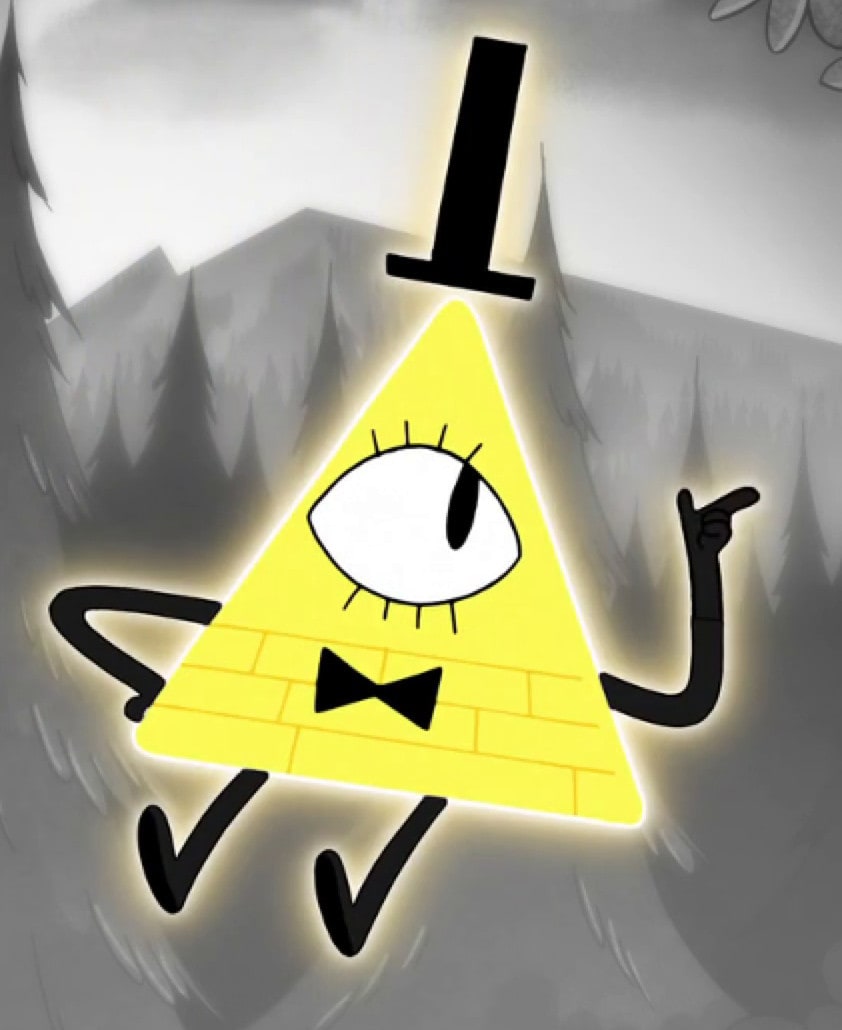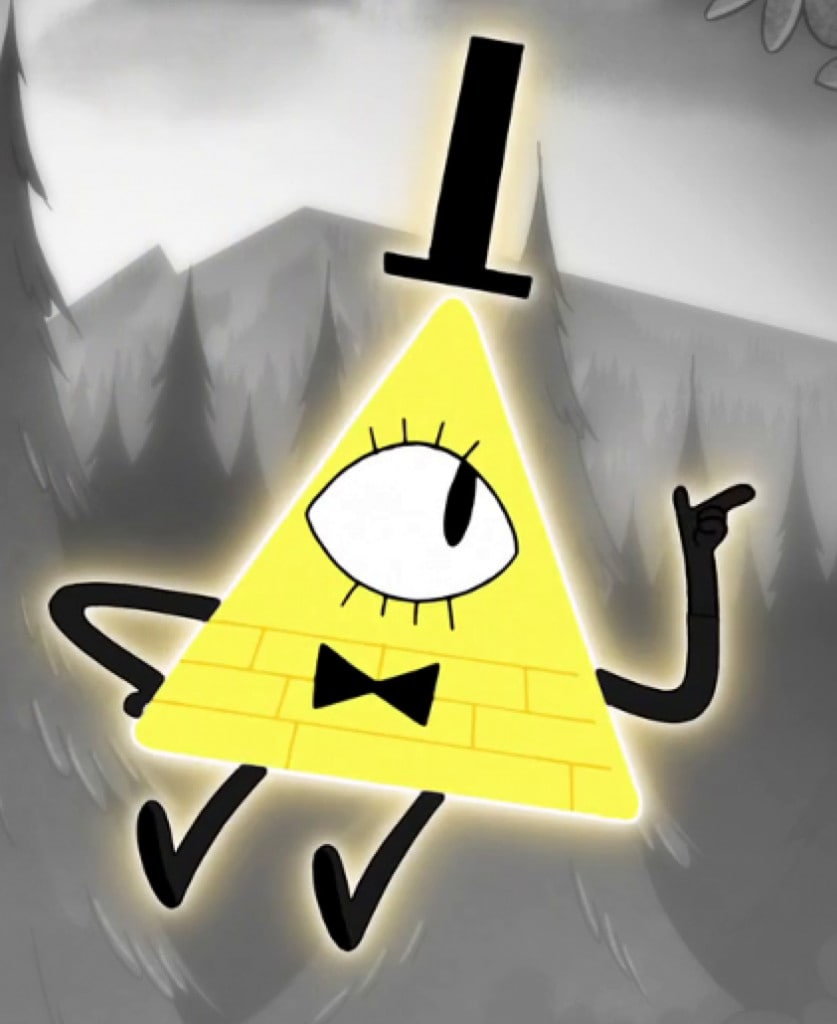 She wore a pair of black slacks and a white button down shirt. We picked up a black suit jacket at a thrift store, and the bow tie, eye patch, and cane at a Halloween store. Quite a few people did recognize her, so she was happy.
You can see her costume along with Mabel in this photo I got at Disney World with Jack Skellington and Sally, who also recognized her, which made her night! Mabel has a pet pig, so that's why my older daughter is holding a pig plushie!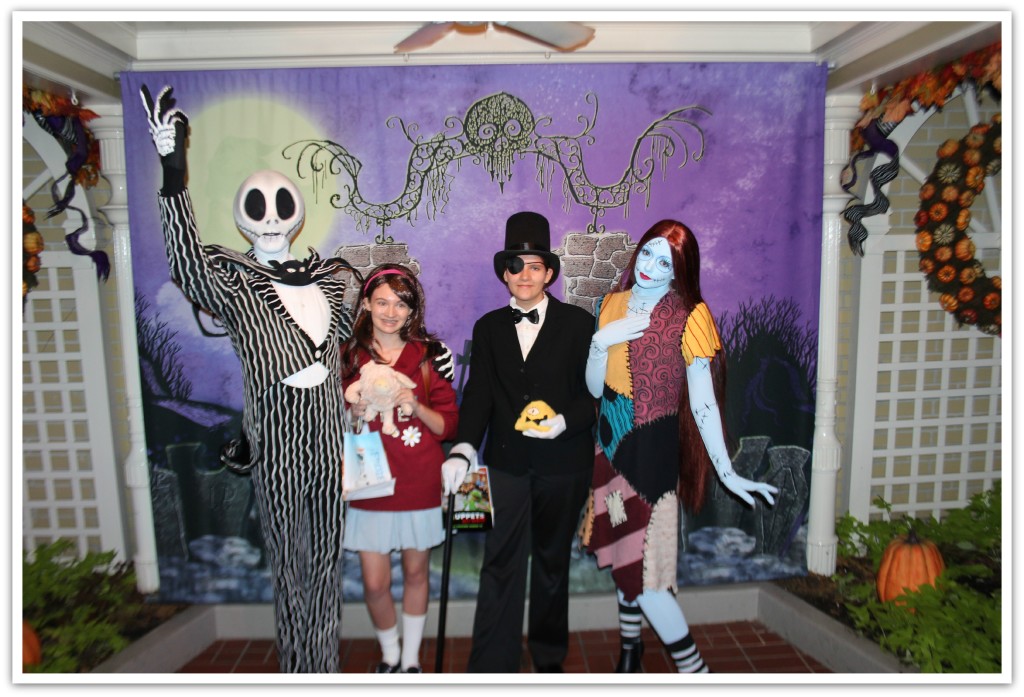 We even ran into another group of Gravity Falls Halloween Costumes! The younger boy in the front was dressed as Gideon, the girl behind him was Mabel, next to her was Grunkle Stan, and finally on the end was Dipper. My kids had a blast with this group as they were all really in character, not just dressed the part.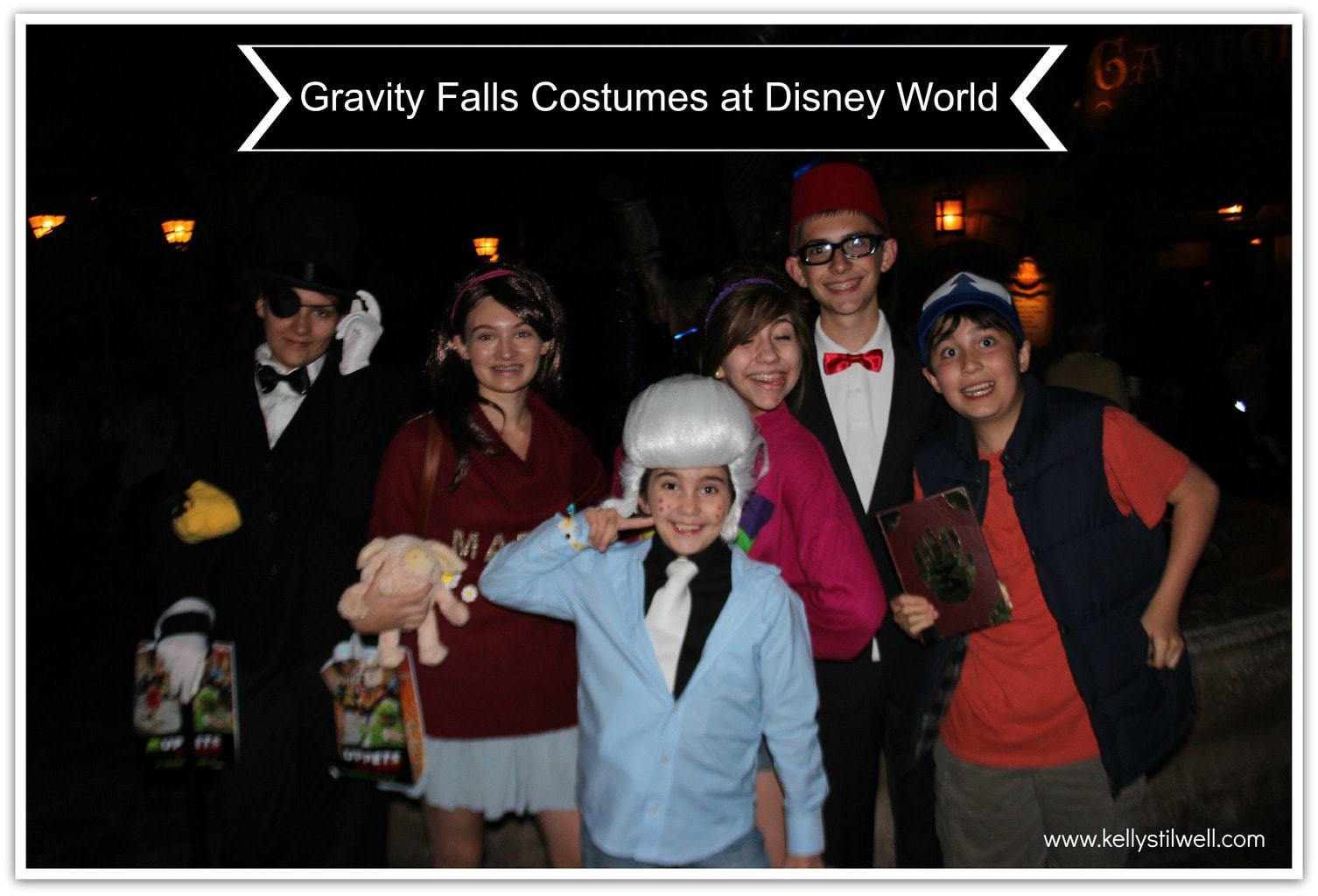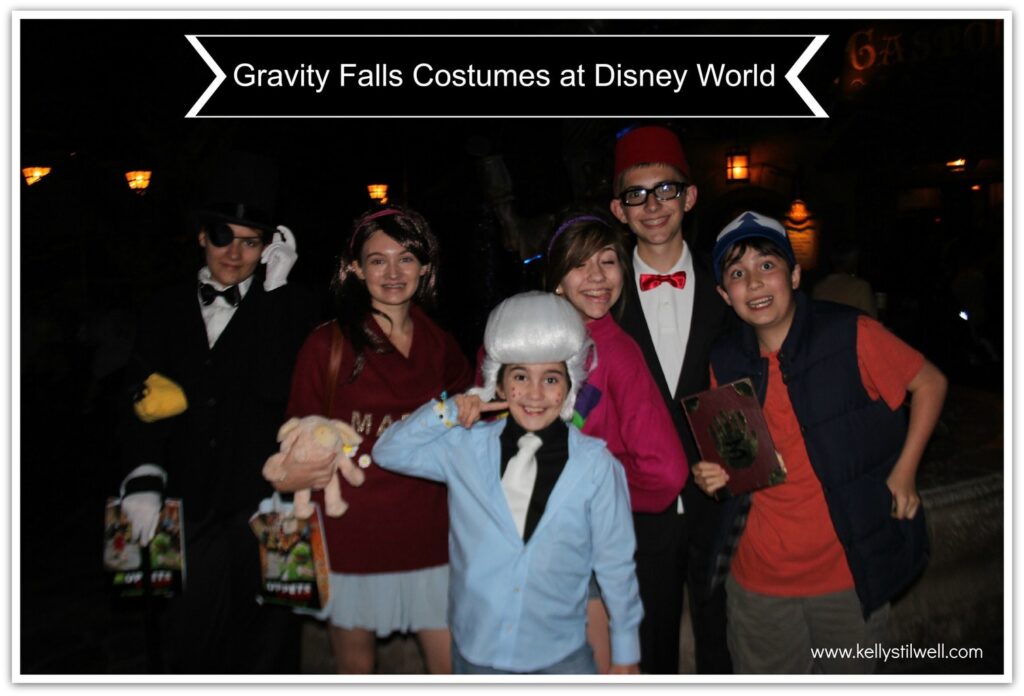 I'd love to see your version of any of these costumes! If you've posted on a blog or Facebook and want to share, leave your link below!
What are your kids dressing up as this year?