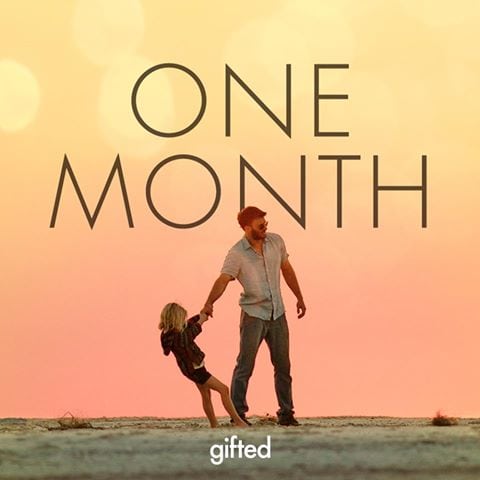 Have you heard about the new movie, Gifted, starring Chris Evans? I absolutely cannot wait to see it. You may remember me interviewing Chris last year for Captain America. He is, without a doubt, one of the sweetest, kindest people I have ever met. In his role as Cap, he shines because he is the perfect All-American nice guy, but in this new role, I think we get to see even more of the true Chris Evans. Take a look.
Gifted
From Searchlight Pictures: Frank Adler (Chris Evans) is a single man raising a child prodigy – his spirited young niece Mary (Mckenna Grace) – in a coastal town in Florida. Frank's plans for a normal school life for Mary are foiled when the seven-year-old's mathematical abilities come to the attention of Frank's formidable mother Evelyn (Lindsay Duncan) whose plans for her granddaughter threaten to separate Frank and Mary. Octavia Spencer plays Roberta, Frank and Mary's landlady and best friend. Jenny Slate is Mary's teacher, Bonnie, a young woman whose concern for her student develops into a connection with her uncle as well.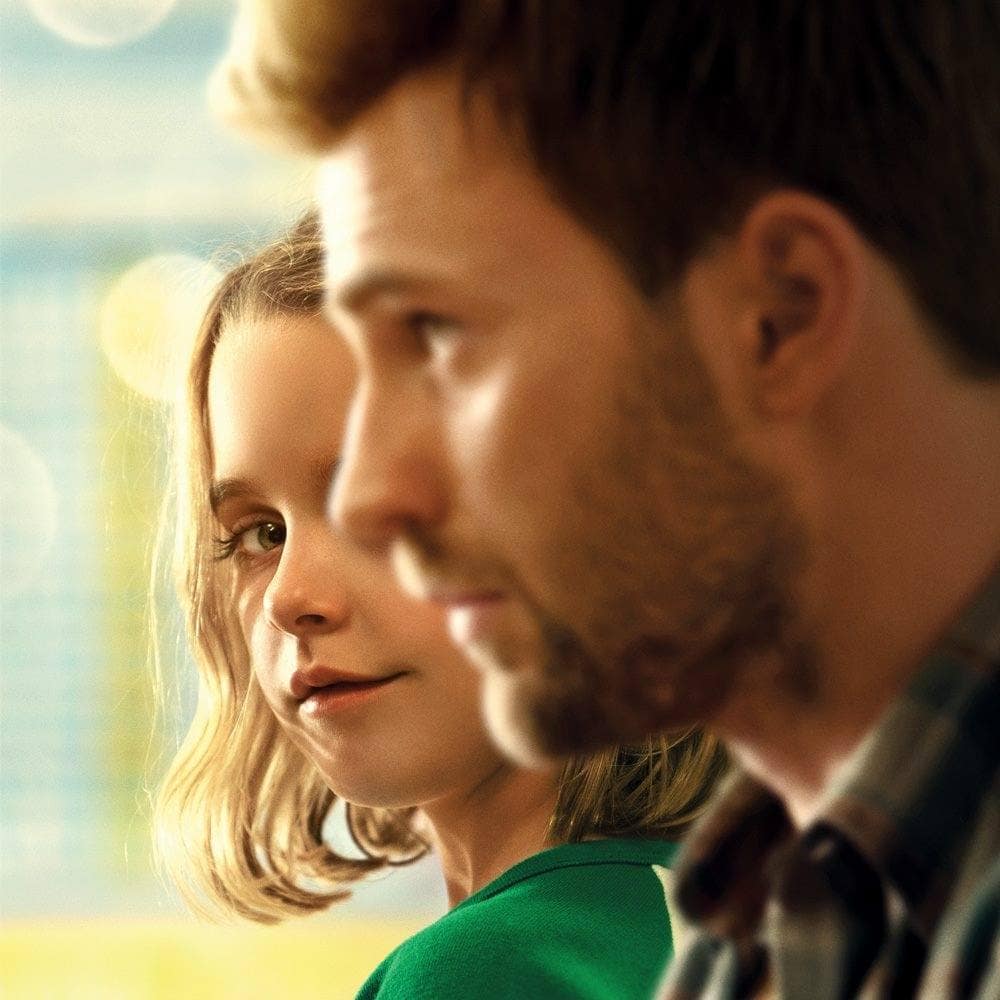 Friends, I love Octavia Spencer in any role, but in this role, she shines! McKenna Grace is spectacular, and Chris has really found his sweet spot. I have not seen the film in its entirety yet, but I promise to let you know my thoughts the minute I do.
Here's a longer trailer:
Starring Chris Evans, Mckenna Grace, Lindsay Duncan, Jenny Slate, and Octavia Spencer and directed by
Marc Webb, Gifted hits theaters on April 7. Tip for the day? Bring your tissues.
Connect with GIFTED Online
Visit GIFTED on our WEBSITE
Like GIFTED on FACEBOOK
Follow GIFTED on TWITTER
Follow GIFTED on INSTAGRAM