This is a guest post from Jay Lauryn, a new contributor to Virtually Yours.
When you think of videogames, a few names come to mind. Companies like Nintendo and Sega, and familiar characters such as Mario and Sonic. However, there's one series that isn't quite as recognized, but deserves the attention as one of the most unique and fun games I've ever played: Rayman.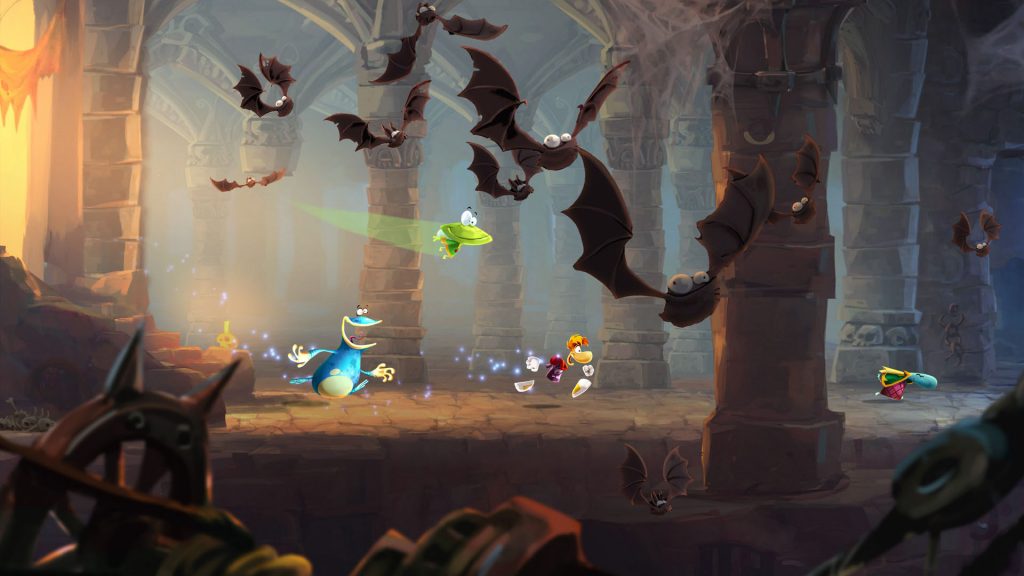 Rayman Origins
In 2011, Rayman fans were greeted with Rayman Origins, the first fully Rayman game since 2005. This game was, actually, my introduction to the series. Growing up with Nintendo consoles, such as the GBC, GBA, and Gamecube, I usually stuck to things like The Legend of Zelda (Majora's Mask being my all-time favorite), Kirby, and Pokemon. When Rayman Origins was brought to the Wii, I was intrigued by commercials, and received the game as a gift soon afterwards. I was impressed by the sheer difficulty of the game, and even more amazed by the graphics. This game was the first title to use UbiArt Framework, enabling it to have high-definition landscapes, plus charming backgrounds and foregrounds, looking almost completely hand drawn. You can see from the screenshots how spectacular the art is.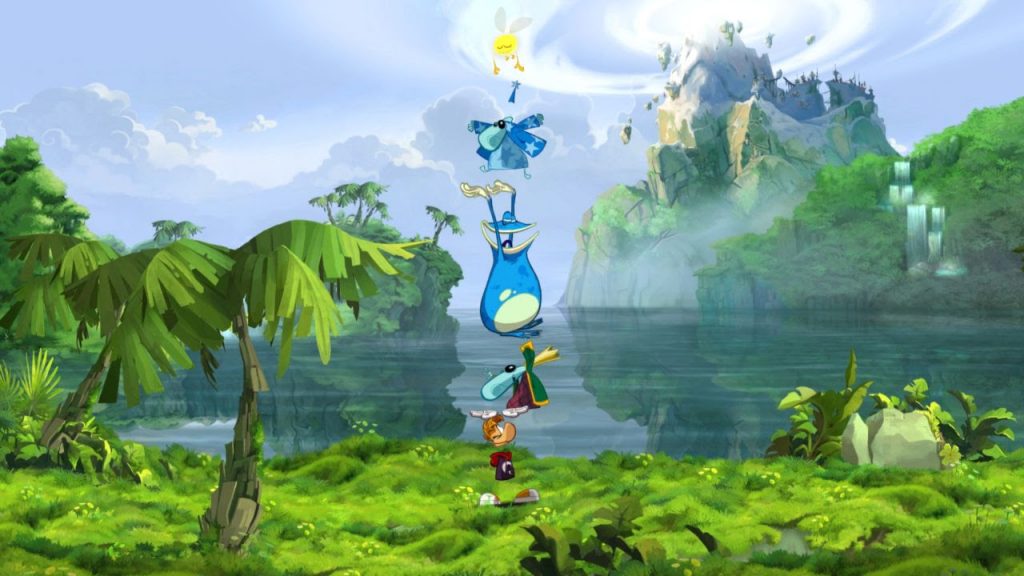 With other games releasing, I (regrettably) put the game down to try other things, hardly half-way through the storyline. Eventually, months later, I brought myself to finish-- and I'm so glad I did! The game has hilarious characters and fun, yet challenging puzzle levels. I was even more excited when I learned that it would be leading up to a possible sequel in 2013.
Rayman Legends
The artwork in Origins was nothing compared to Legends!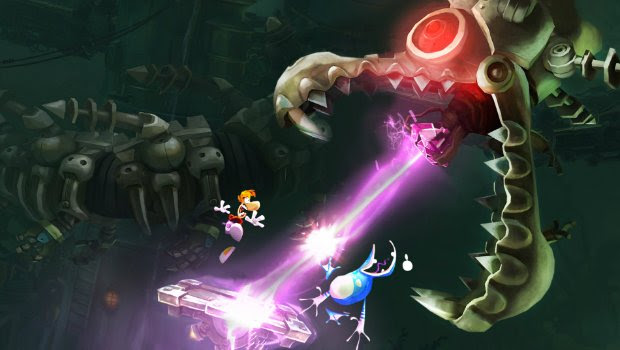 Check out this trailer for Rayman Legends:
Pre-ordering the game in July, it was quite a wait, and I got my hands on a Wii U for the sole purpose of playing the game as soon as it came out. But before the actual release, there was a neat addition in the Wii U E-Shop-- a demo of the game, featuring three levels to complete, plus extra online challenges.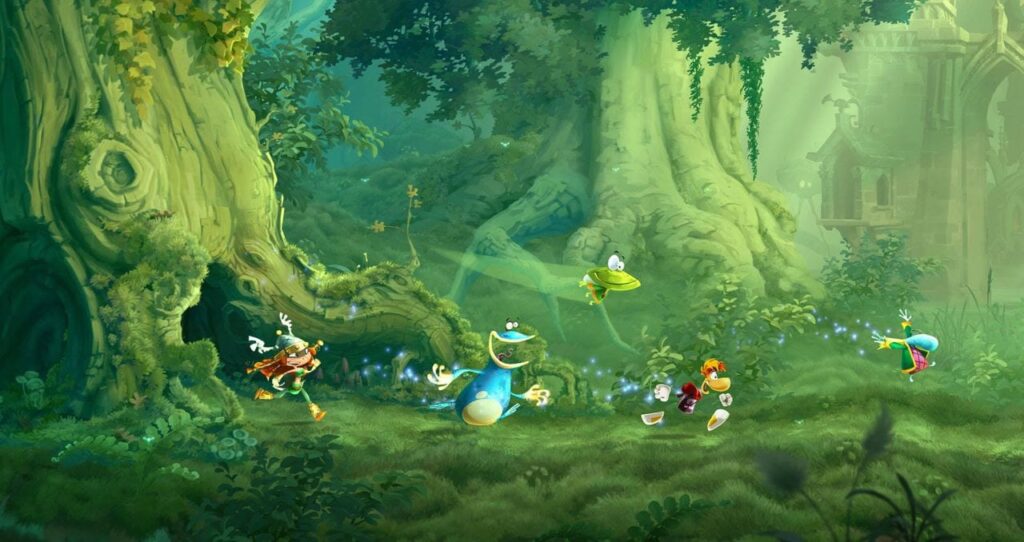 There were new challenges every day, and an extra weekly challenge too; it was a blast trying to get as high of a score as I possibly could. Eventually the game was released, and I was instantly in love with the soundtrack. It's got a really unique feel to it, and it flows well. The art in this game, much like its older sibling, Rayman Origins, is gorgeous; it retains its 2D look, but it's unbelievably detailed and almost realistic. There are five worlds to visit, each containing a multitude of levels, time challenges, plus a music-based level to top it off in the end. The music levels are one of my favorite new features, and you can see for yourself why!

Along with the expansive amount of level content, the majority of the levels from Rayman Origins were added as unlockables, which means they can be collected and played as individual stages. There are also collectable pets, and a lot of playable characters to choose from; one that is only unlockable by collecting all 700 "Teensies", and 100-percenting the game.
This is a game I'd recommend to any gamer; it can be pretty challenging, but it's definitely on my list of top favorites. The new Wii U gamepad is incorporated really well, and the level design is just spectacular. Gamespot, one of the top sites for game reviews, agrees:
Fueled by smooth platforming, wacky situations, striking visuals and infectious beats, Rayman Legends is a nifty platformer that revels in unabashed delight.
If you pick it up from the nearest Gamestop, you're in for a treat; you won't regret one of the best platformers I've ever experienced.
Rating: E 10+
Rayman Legends is available for Microsoft Windows, Xbox 360, PlayStation 3, Wii U, PlayStation Vita, PlayStation 4, and Xbox One.