This football party menu is part of a Nestle #GameTimeGoodies #shop hosted by #CollectiveBias and their client.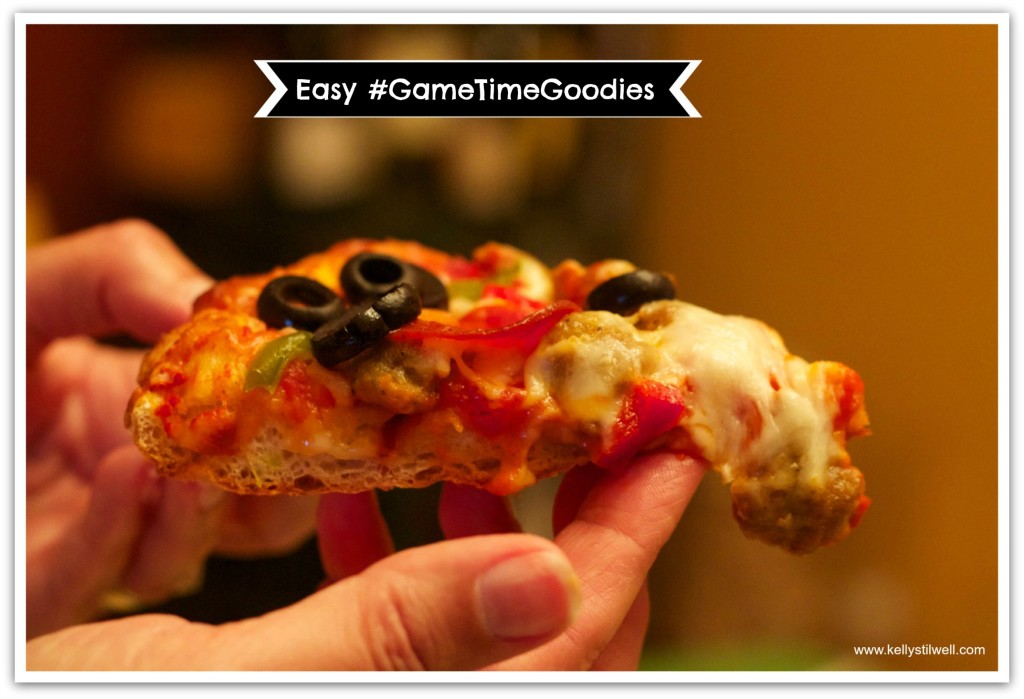 I love throwing parties. We hosted New Year's Eve at our home again this year. My husband stopped me at three appetizers, because people always bring food and we end up with too much. He also wants me to enjoy the party and knows, because I like to entertain, I will go overboard and be in the kitchen all night. We only served appetizers, but I still overdid it. Though I spent the day preparing everything ahead of time, I did have to broil a couple of things in batches, which kept me back and forth to the kitchen a lot of the night. Now I'm planning a football party, and I'd like to be able to enjoy my friends and the show at game time. Isn't there an easier way to entertain?
Yes, there is! With the big game looming, everyone is talking about what to have on their football party menu. Why not make it easy on yourself? Here's my game day party menu:
DiGiorno Pizza
Ham & Cheese Hot Pockets with Croissant Crust
Pepperoni Pizza Hot Pockets with Garlic Buttery Seasoned Crust
Stouffers Party Size Lasagna with Meat & Sauce
I got everything I needed at Walmart! Don't you love that Rollback pricing?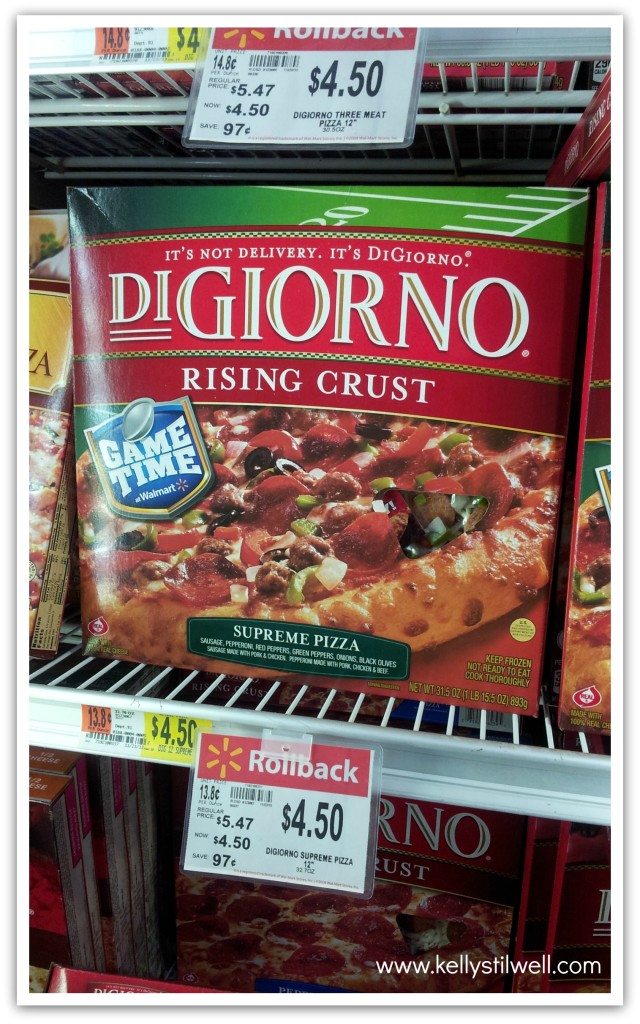 And for dessert? Who doesn't love ice cream?
NESTLE Crunch Dipped DRUMSTICK Cones
Edy's Vanilla Ice Cream
I love everything on the menu, and the fact that I can pick it all up at Walmart makes it even better! While I was shopping, I also found great football party supplies, like a green football field tablecloth, football plates, and even cute little football picks. Walmart made it easy for me!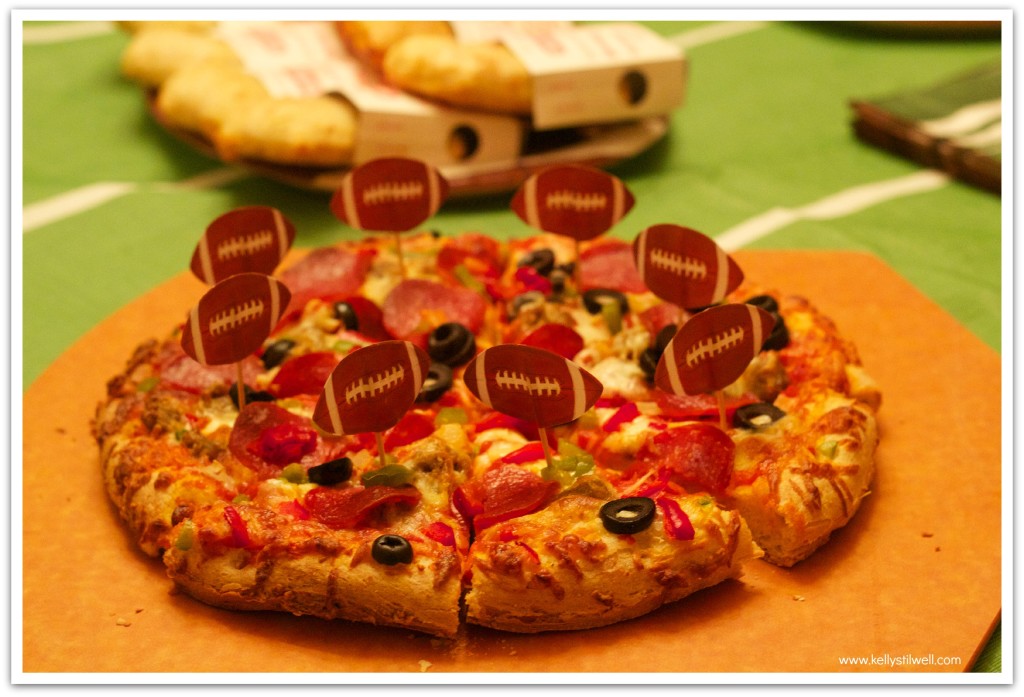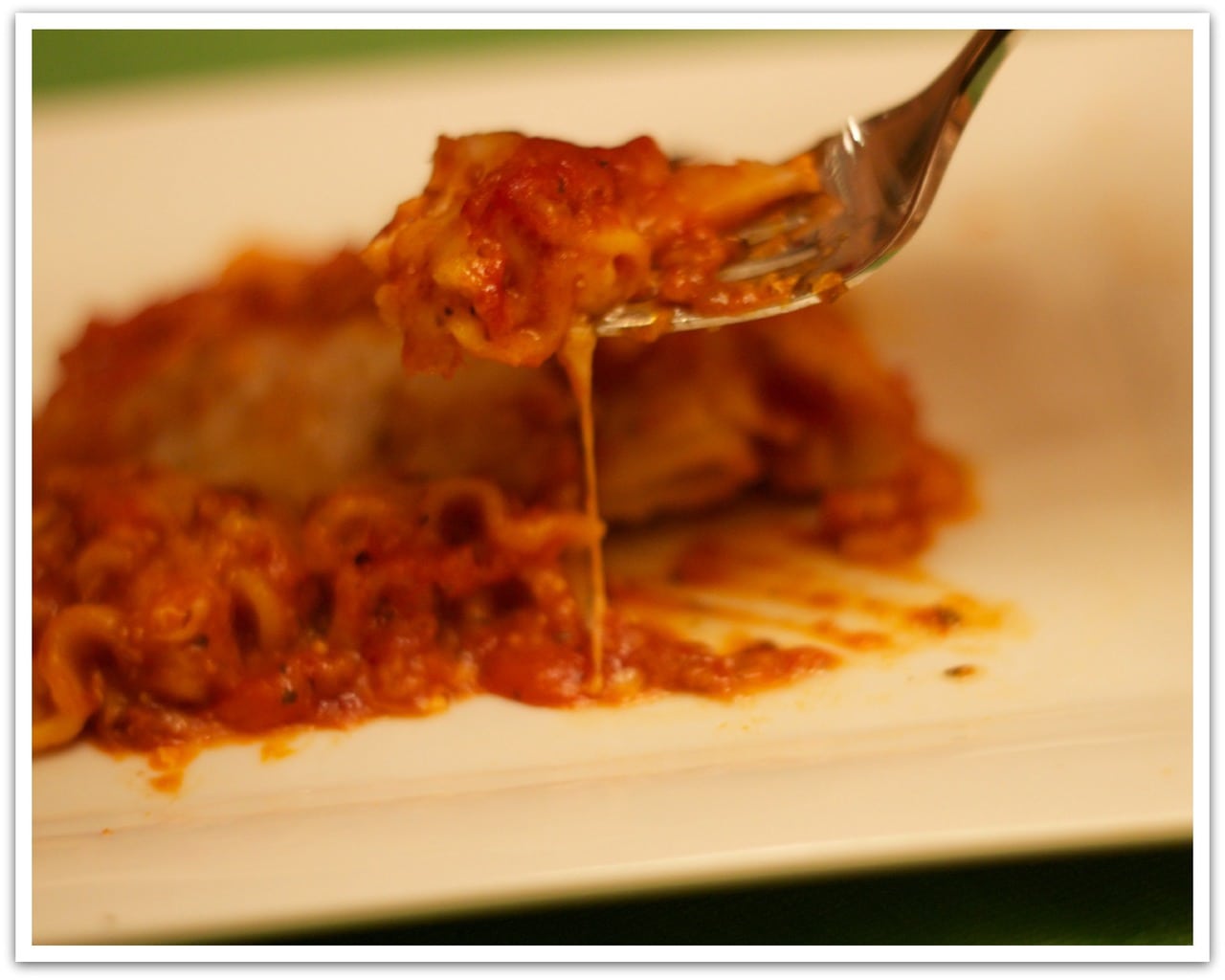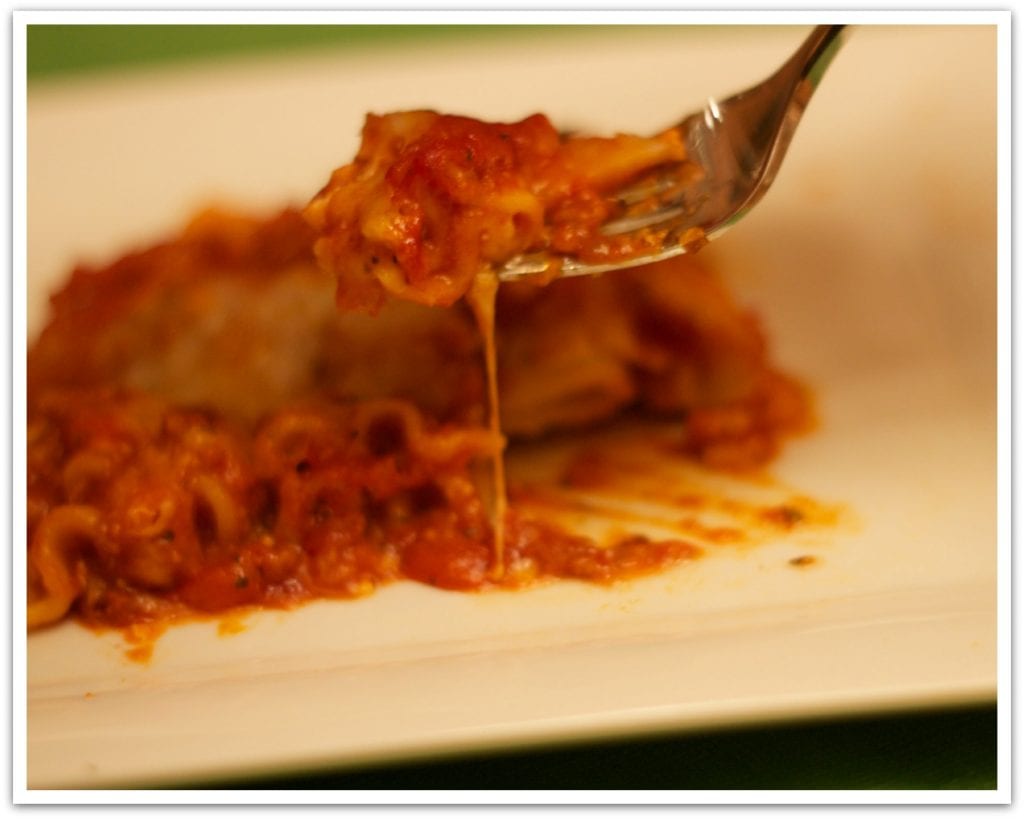 Once everything is ready, you can just place it on the table for your guests to grab and find their seat in front of the TV!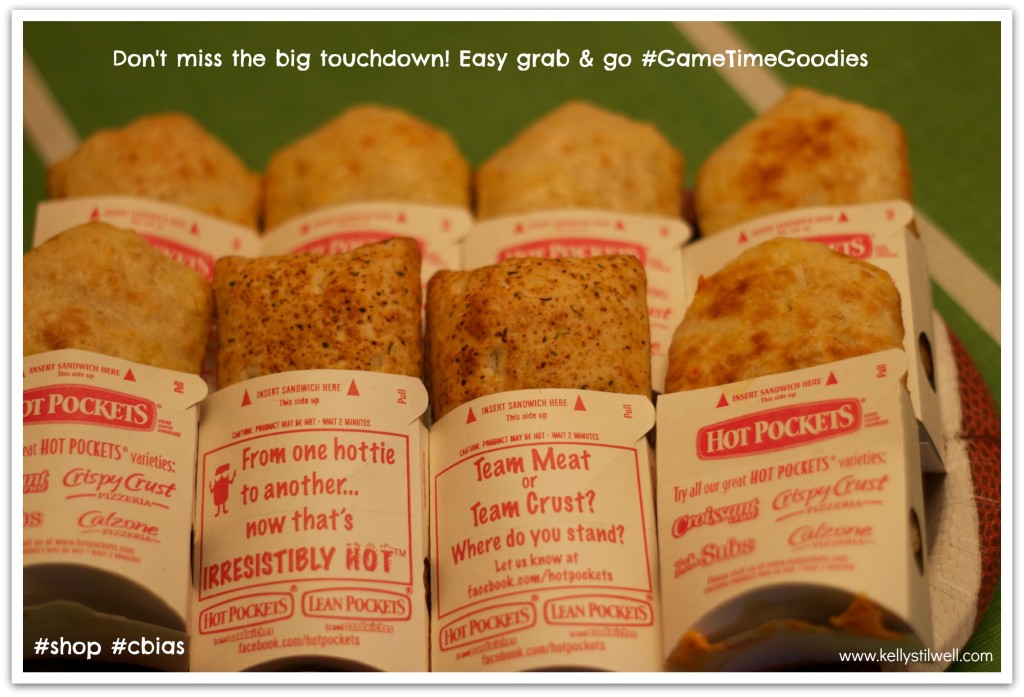 The fourth quarter is a perfect time for dessert, and I've got an idea for serving it! Take a paper "football" plate like the one below. Cut four holes in the plate, and just stick the cones right in the holes! It's perfect for offering my guests something sweet and chocolatey! These Nestle Drumsticks come with vanilla, vanilla caramel, and vanilla fudge all in one box! Yum!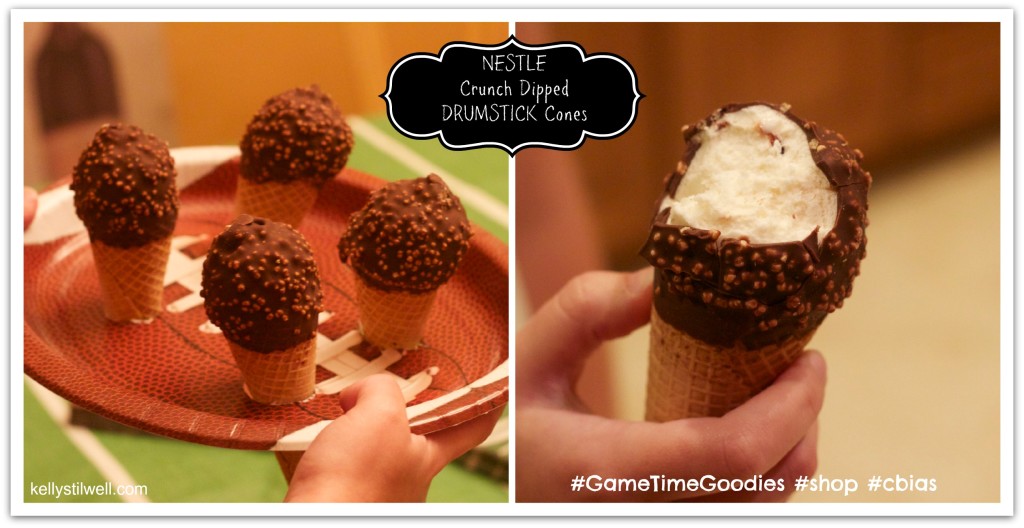 And for those who prefer plain vanilla, Edy's Grand Ice Cream in Va-Va-Vanilla hits the spot!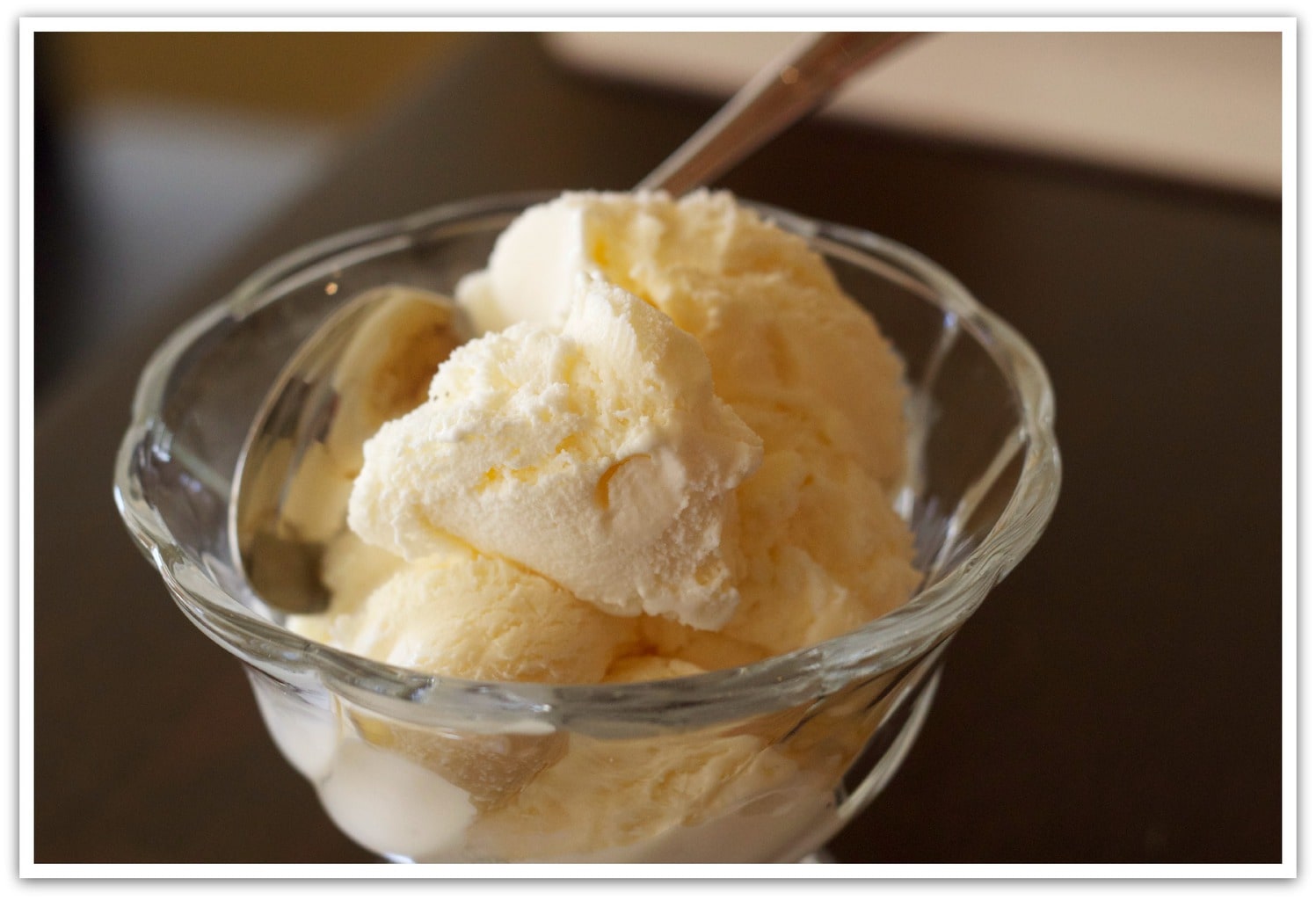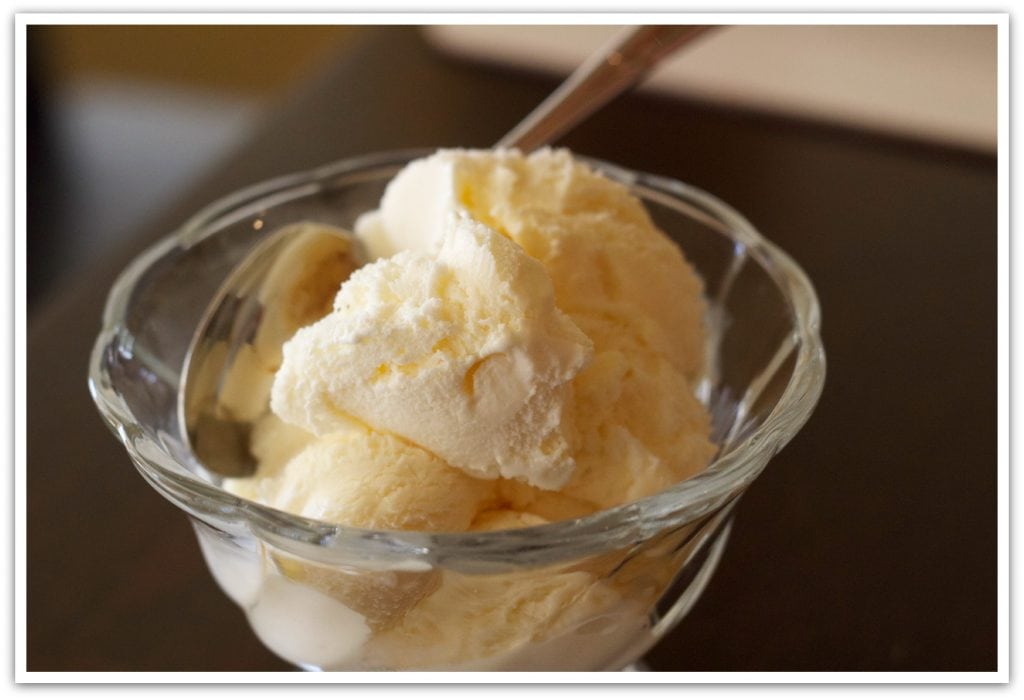 I told you there was an easier way to entertain! You know what else I love? With this menu, clean-up is a breeze!
Now get to work planning your football party, and enjoy your guests!