Disney invited me to attend this all expense paid trip to Orlando in exchange for sharing it with you. All opinions are mine.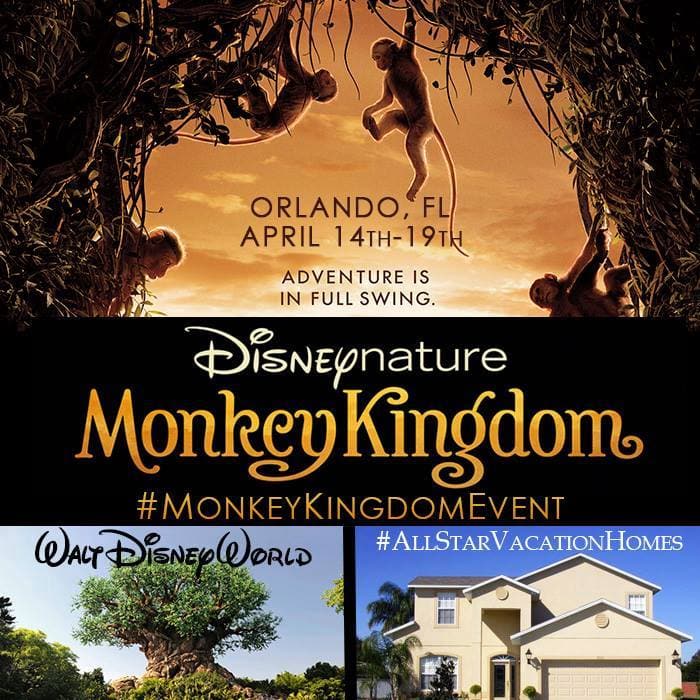 Next week 25 bloggers will hit the parks at Walt Disney World to promote Disneynature's latest film, Monkey Kingdom, opening April 17th. I saw the film while in San Francisco last week, but my lips are sealed until the release date! I will say you are going to love this wonderful family film! And, if you see Monkey Kingdom opening week (April 17 – 23) DisneyNature will make a donation in your honor to protect monkeys and other endangered species in their natural habitats! Win-win! Here's a sneak peek of the film!
So you can follow along as we take the parks by storm, I wanted to share a little about what we will be doing. First and foremost, we will be screening Monkey Kingdom! Yes, I saw it in San Francisco, but I can't wait to see it again! Even more, I can't wait for YOU to see it!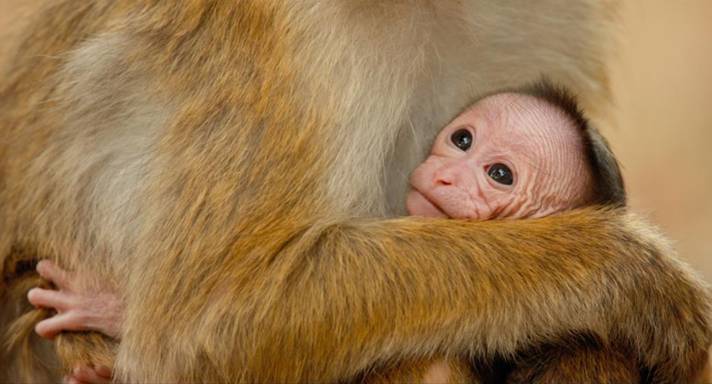 We'll begin the day at Animal Kingdom for a Wilderness Explorers Challenge. We'll learn more once we get there, but all you need to know for now is to tweet this from 9 am – 11:30 am ET: (Thanks in advance!)
I'm rooting for TEAM 4 in the Wilderness Explorers Challenge! #MonkeyKingdomEvent #DisneySide

— Kelly Stilwell (@kellystilwell) April 9, 2015
Because DisneyNature is very involved in promoting conservation, we will be learning more about that when we meet and interview Greg Peccie, DAKL Animal Operations Manager and Dr. M Sanjayan, Disneynature Ambassador. We'll also be learning about how the cast members at Disney care for all the animals living in Animal Kingdom in the Backstage Tales Tour. Have questions? Be sure to ask in the comments and I'll try to get you answers!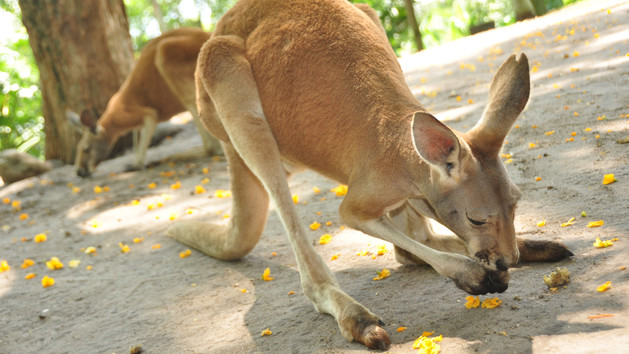 You know what an animal lover I am , so this is going to be such a blast! We will also spend the afternoon on the privately guided VIP Wild Animal Trek. This is something I've never done in all the times I've visited!
See yawning hippos and hissing crocodiles just 10 feet below as you make your way across a shaky rope bridge, secured to an overhead track with a safety harness. Ride in a rugged safari vehicle over an open savanna teeming with native African creatures—from towering giraffes to powerful rhinos.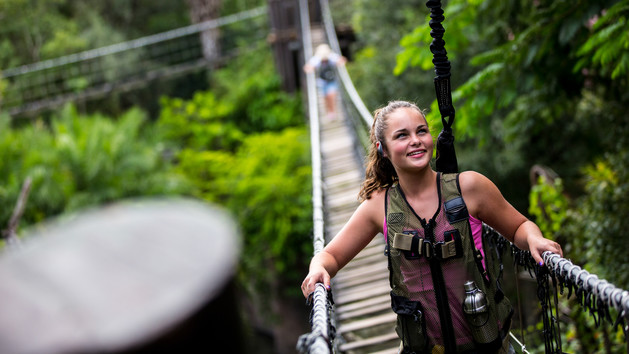 On Friday we'll be heading to EPCOT to experience the Fish Feed at EPCOT's "Living Seas", have front row viewing for Dolphin Research overview, and have time to ride Living with the Land and one of my all time favorite rides, Soarin'. I can smell the scent of the pine trees just thinking about it! I'm also excited that the EPCOT International Flower & Garden Festival is going on now. I was there last month and it is spectacular this year!
We'll also have time to experience Animal Kingdom, Hollywood Studios, Magic Kingdom and EPCOT on our own. As I go to Disney World quite a bit, I'm excited to share it with the rest of our group! The magic of Disney is not reserved for kids! It's going to be so much fun to see some of the first timers experience these amazing parks!
The group is staying in four different All Star Vacation Homes. I've experienced these homes before when I visited with Kissimmee last year, and they are such a perfect option for families traveling to Orlando! The home I am staying in is gorgeous! I'll be sharing more during and after the event. We are hoping to have a little down time to relax by the fabulous pool!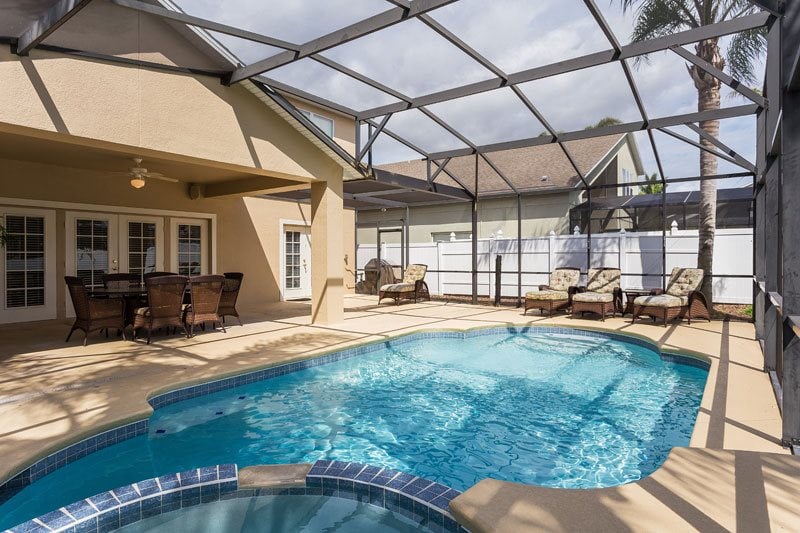 Remember, you can follow along by watching the hashtags #MonkeyKingdomEvent, #AllStarVacationHomes and #DisneySide!