The Florida Winefest is one of the best events in South Florida for foodies and wine lovers.
Every year someone I know tells me they wish they had seen the information about the Florida Winefest tickets going on sale because they missed one of the events.
I have been sharing the dates at least a month ahead of time because some of the events, especially the wine dinners, sell out almost as soon as they are announced.
The 2021 events were just announced and will be October 22, 23 & 24!
You really have to act right away if you want to attend this event!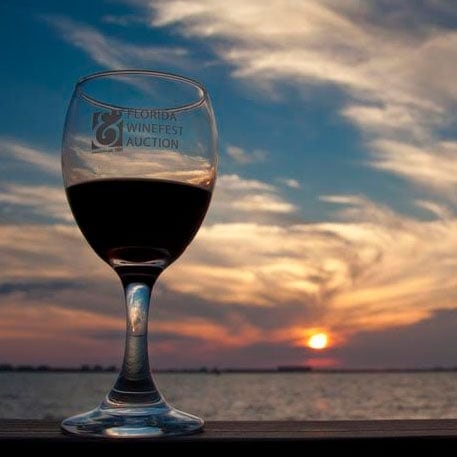 The Florida Winefest and Auction
The Florida Winefest and Auction is a special series of wine tasting and dinners to benefit children and families in Sarasota and Manatee counties. The events are held at several different venues.
A couple of the events held on the beautiful waterfront grounds of Van Wezel Performing Arts Hall. There you will be able to sip some of the finest wines in the country and meet quite a few of the winemakers who make the magic happen.
You'll also be treated to fantastic bites while meeting new friends. What could be better on a beautiful sunny Florida day?
What's even better is that the event supports children's charities in Sarasota and Manatee counties, and part of your ticket is tax-deductible!
At this time, the event dates are on hold, but keep an eye on the website and get your tickets as soon as they become available.
Florida Winefest Events
Below is a rundown of the typical event schedule with photos from the last few years. These events are not guaranteed to be part of the next Florida Winefest, but the events will still be spectacular!
Business Trade Tasting 
This event is invitation only and is complimentary to those members of the trade who hold licenses.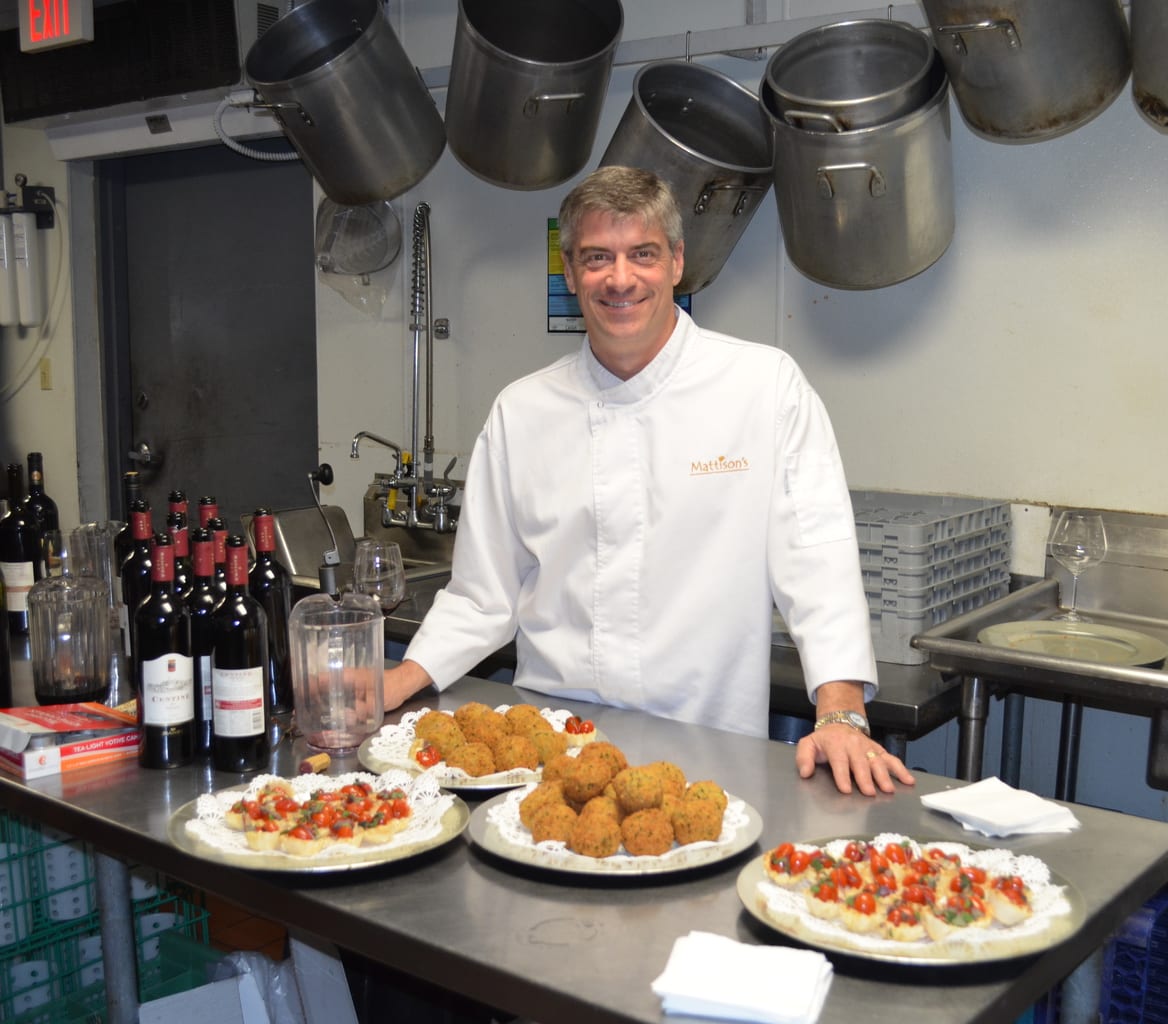 Bayfront Consumer Lunch Tasting
Held at the Bayfront grounds of Van Wezel Performing Arts Hall in Sarasota, for $50 per person ($25 tax-deductible) you will taste fine wines and experience delicious food provided by some of the best food purveyors in Florida.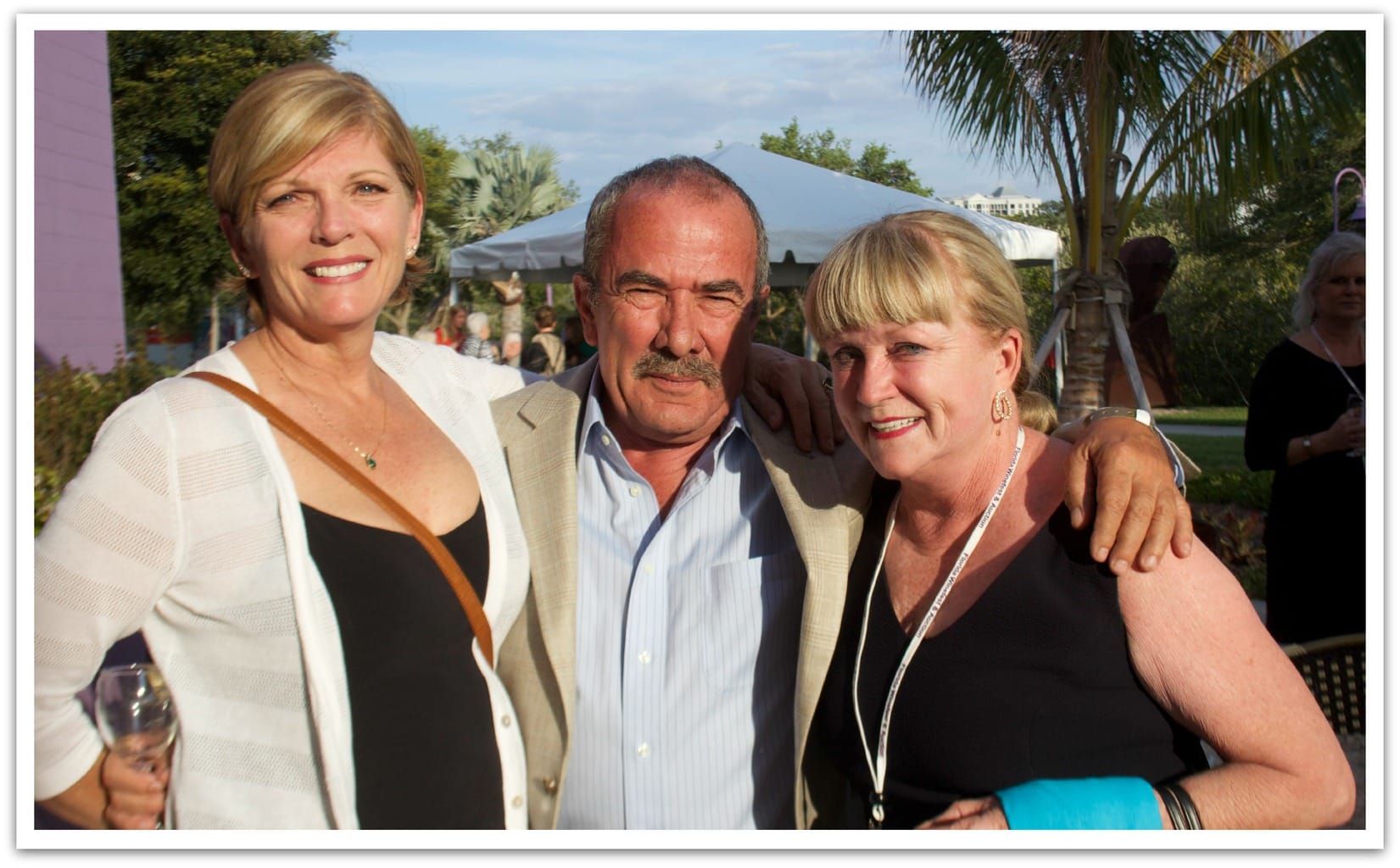 Grand Tasting, Brunch & Charity Auction
The Grand Tasting, bayfront on the grounds of the Van Wezel Performing Arts Hall, will feature wines from more than 50 wineries! This is the most popular event at Florida Winefest.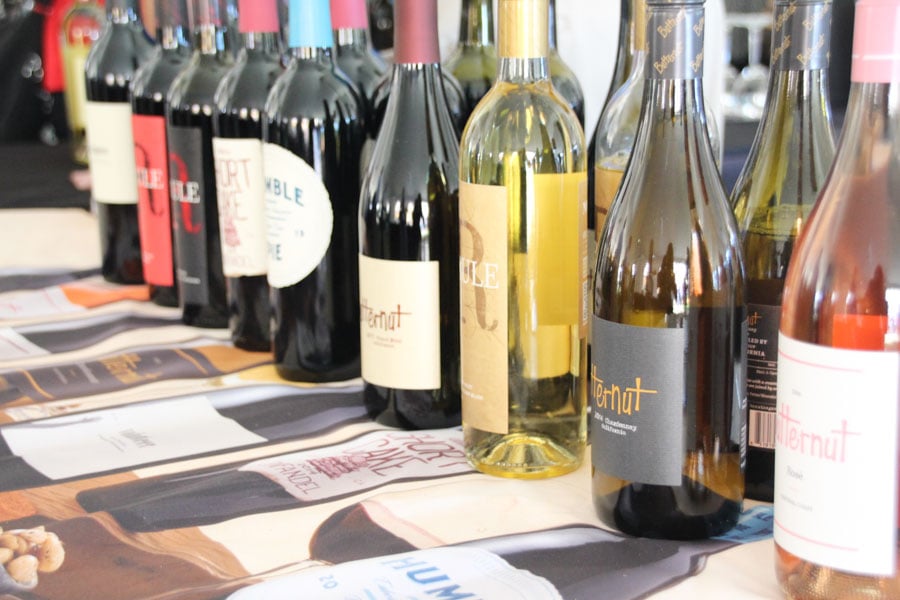 Chat with host vintners and winery reps as they pour their best vintages and most sought-after wines.

Sip a tasty bloody mary from the Bloody Mary Bar sponsored by Republic National Distributing Company and mingle with friends.

Savor a selection of appetizer portions of signature dishes from favorite local restaurants during brunch from 11:00 am – 1:00 pm.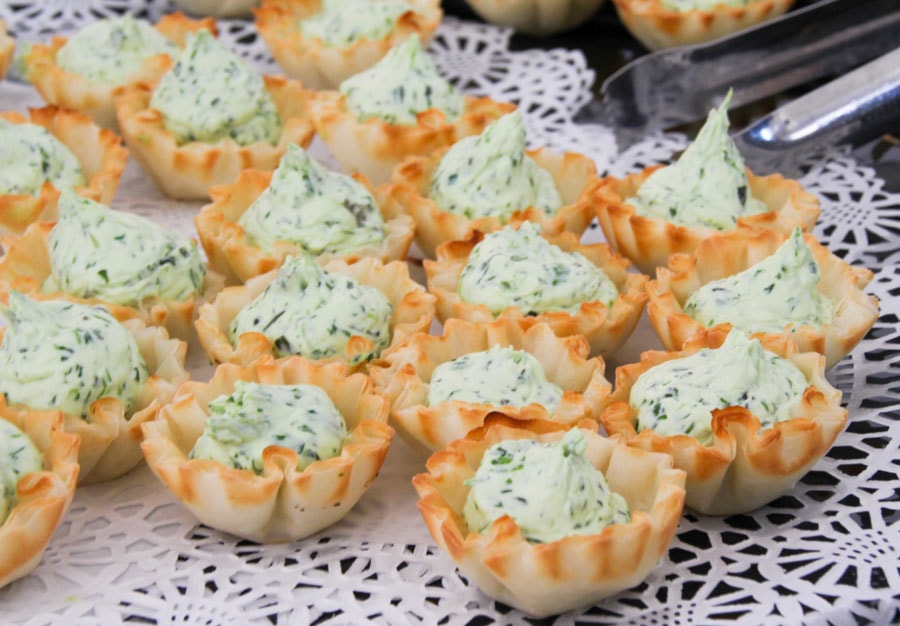 Following brunch is our favorite event, the charity auction. Grab a table with friends and bid on wines, lavish dinners, adventure travel, jewelry and so much more.
Banquet on the Block
This is my favorite event. You have never seen a dinner table this long! It truly is a sight to see this gorgeous presentation of the elegant dining table stretching down Lemon Avenue perfectly dressed to seat 200 people.
One of Florida Winefest's most celebrated culinary events, you'll sip and savor a stellar selection of wines from their participating wineries and mingle with friends before taking your place at the longest table in Sarasota.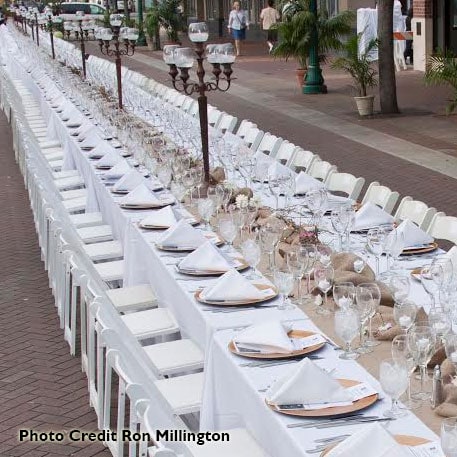 4-Course Winemaker Dinner Party
This is a VERY popular event! Step back in time and experience "Old Florida" at the beautiful outdoor venue of Sarasota Outboard Club right on the bay.
Florida Winefest will feature 6+ wineries and chefs from our local area will wow us with their best dishes.
We had a blast at this event mingling and enjoying the beautiful Florida evening.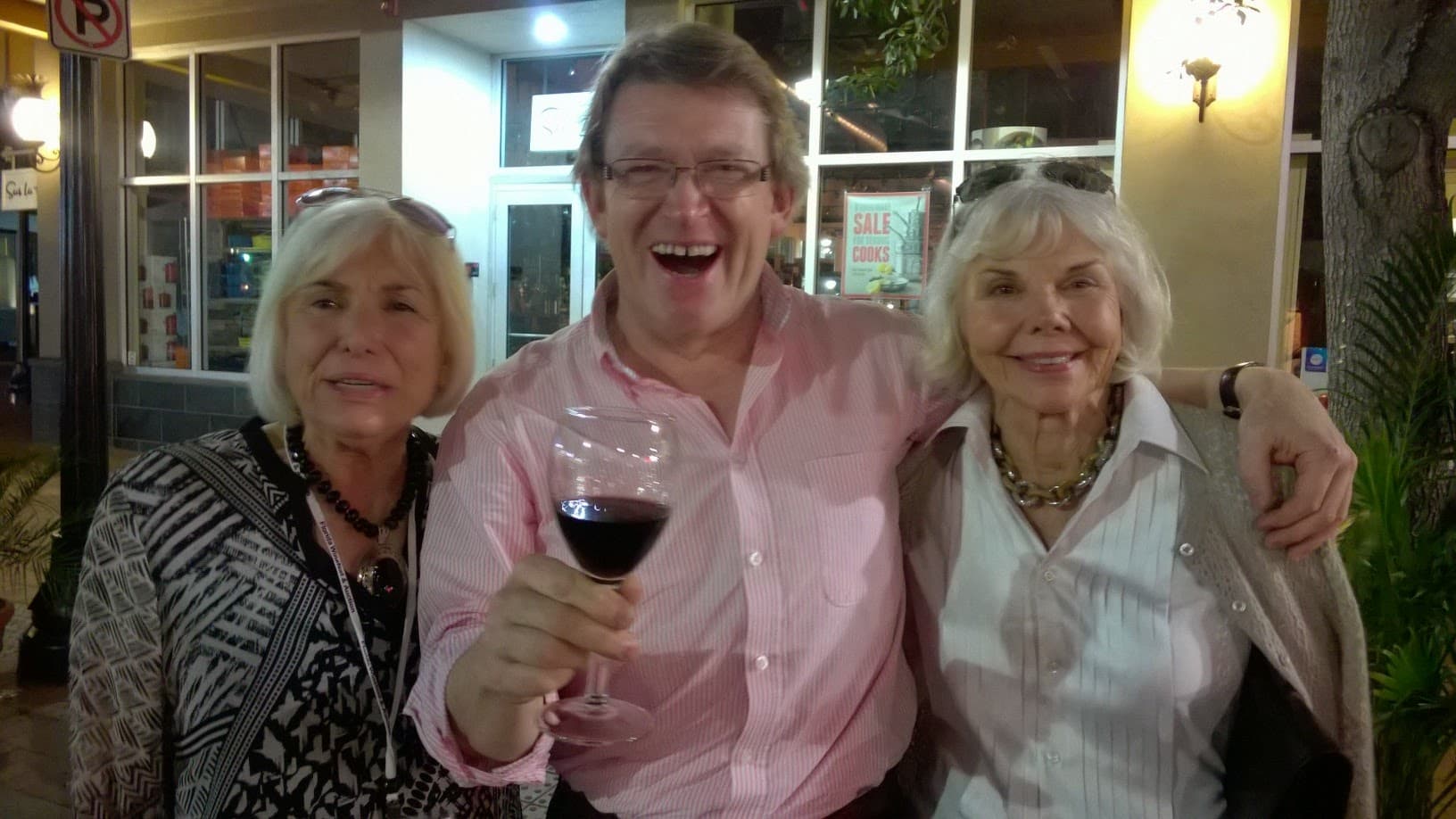 Pique Nique Sur la Baie Winefest Style 
Sparkling Wine Reception from 11:00 am to 11:45, followed by a bayfront seated luncheon featuring the best flavors found in Sarasota from 12:00 pm – 1:30 pm on the south side lawn of the Van Wezel Performing Arts Hall.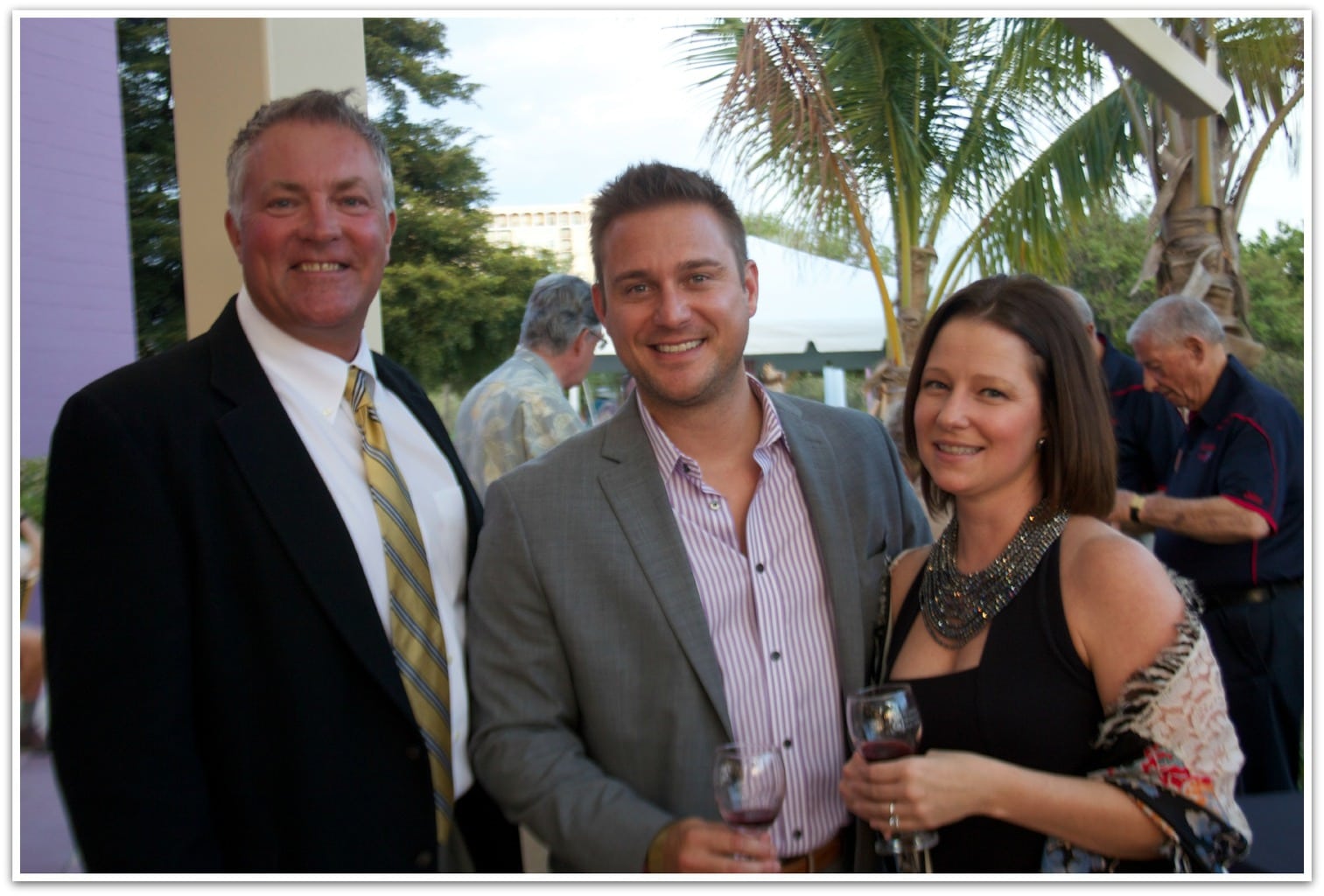 Winemaker's Dinner Events
These events change every year. Some of the past events have been:
a wine dinner held at Mattison's Forty-One with the award-winning Chef Paul Mattison
a dinner at the private residence of the nationally known chef, Chris Covelli
a private dinner at Louies Modern. Oftentimes, a vineyard partners with the event host. 
These events sell out almost immediately.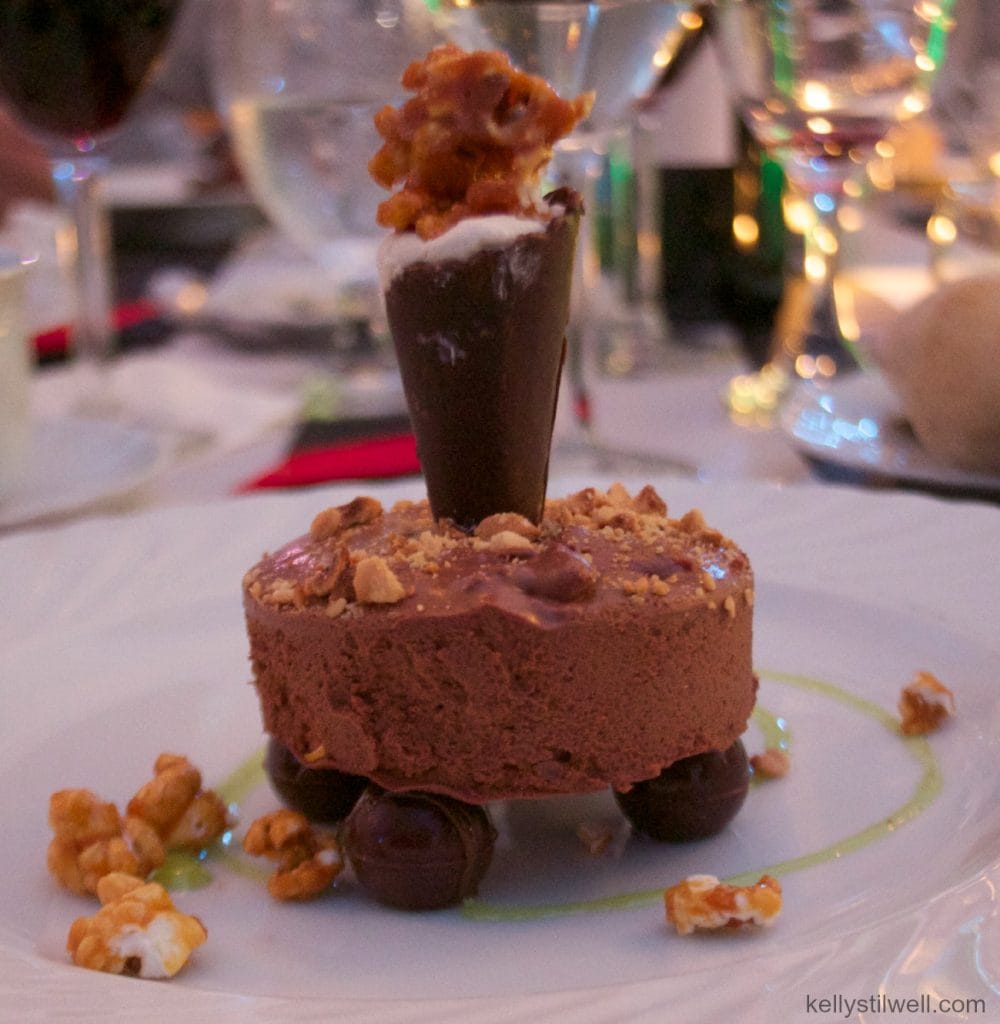 What more do you need to know? Four days of fun events and all support children's charities. This event has been a blast every year!
To learn more about the organizations selected to benefit from the Florida Winefest, visit the Florida Winefest website. Hope to see you there!