I attended the Beaches Social Media in the Sand Conference at my own expense. Just so you know!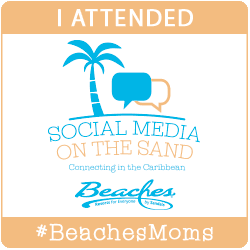 Last week around this time I was checking in to the first annual Beaches Social Media on the Sand Conference. The conference was held at Beaches Turks & Caicos. I know. Paradise, right? Oddly enough, that wasn't the reason I decided to go. I happen to live in a gorgeous part of sunny Florida, which means I really already live in paradise. Or so I thought. In Turks & Caicos, the sand is a little softer, the ocean a little bluer, and the spoiling is unbelievable. But that post is for later. For now, I want to share with you why I went, and why you should go if you are trying to build a business in this crazy world of blogging.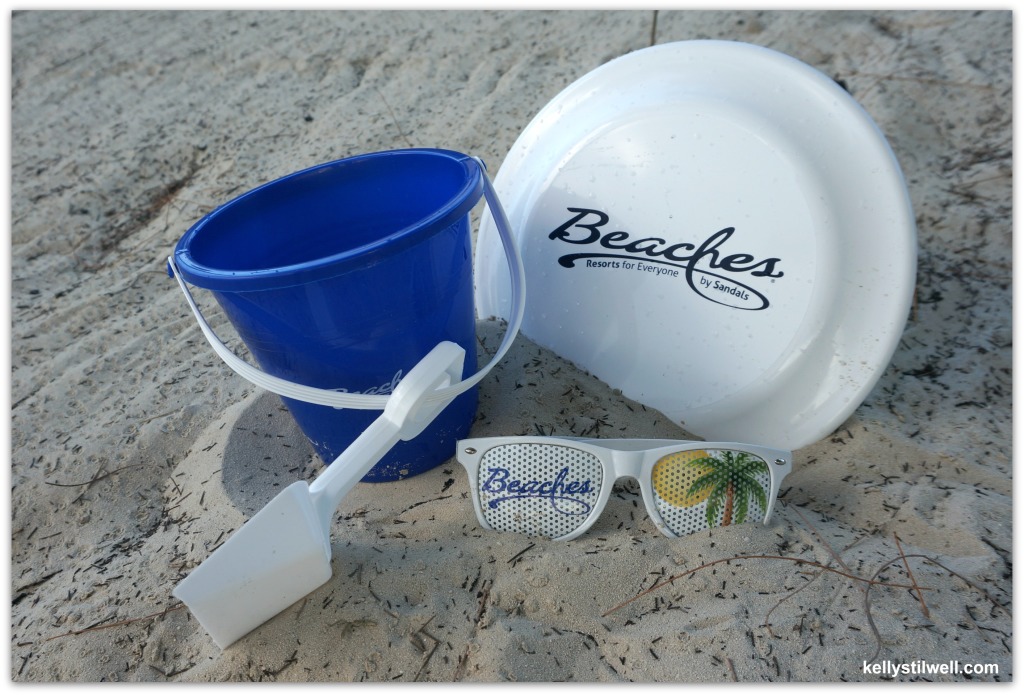 I have been at this job for almost four years, and it is not an easy business. There is so much to learn. I want to write better. I want to learn more about the technology that is changing every day. Social media? It changes by the hour! Marketing? There are new opportunities to market and increase my reach to readers popping up all the time. How in the world can I learn it all?
A good place to start is at a conference for bloggers, and a conference where you are among some of the very best in the business is the opportunity of a lifetime. I was able to attend a workshop on travel writing by Sue Rodman from Field Trips with Sue, learn about video with Joey Fortman from Real Mom Media, and attend a panel discussion about finding big success with Natalie Diaz from Twinversity, Beau Coffren from LunchBoxDad, and Rich McFadden from the Good Day USA radio show. And that was only a few of the workshops.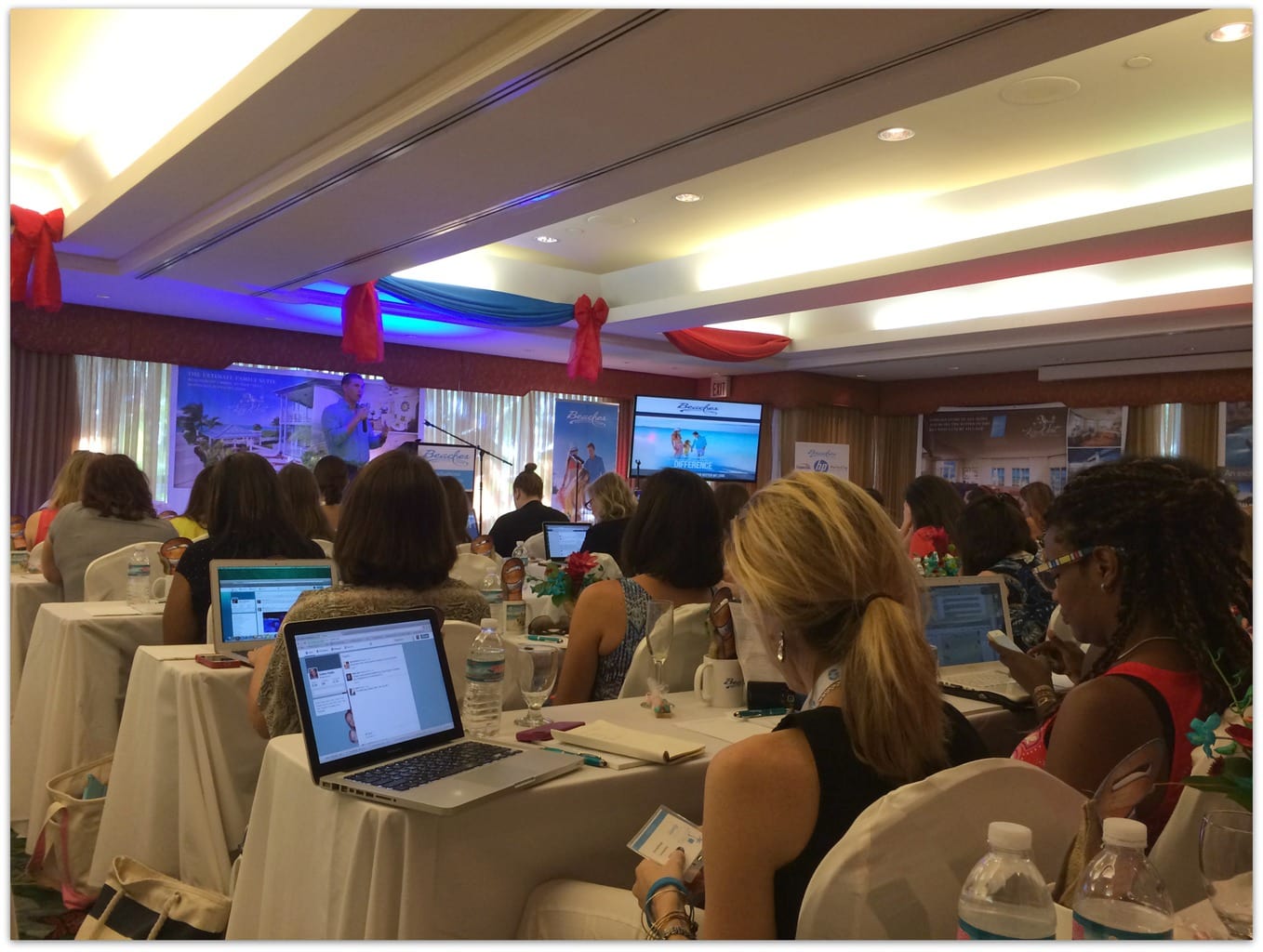 Not only did I have the opportunity to learn from these superstars, but I was able to hang out with them, too. In fact, the late night conversations I had with Melanie from Melanie in the Middle has already had an impact on my business! I saw old friends, made new friends, and came back ready to grow my business in a bigger way than ever before. Which reminds me of when I first decided to investigate blogging. I went to the book store looking for a book to help me understand how to begin, and found The Digital Mom Handbook by Colleen Padilla from Classy Mommy. She was there, too. As I said, it was the best of the best!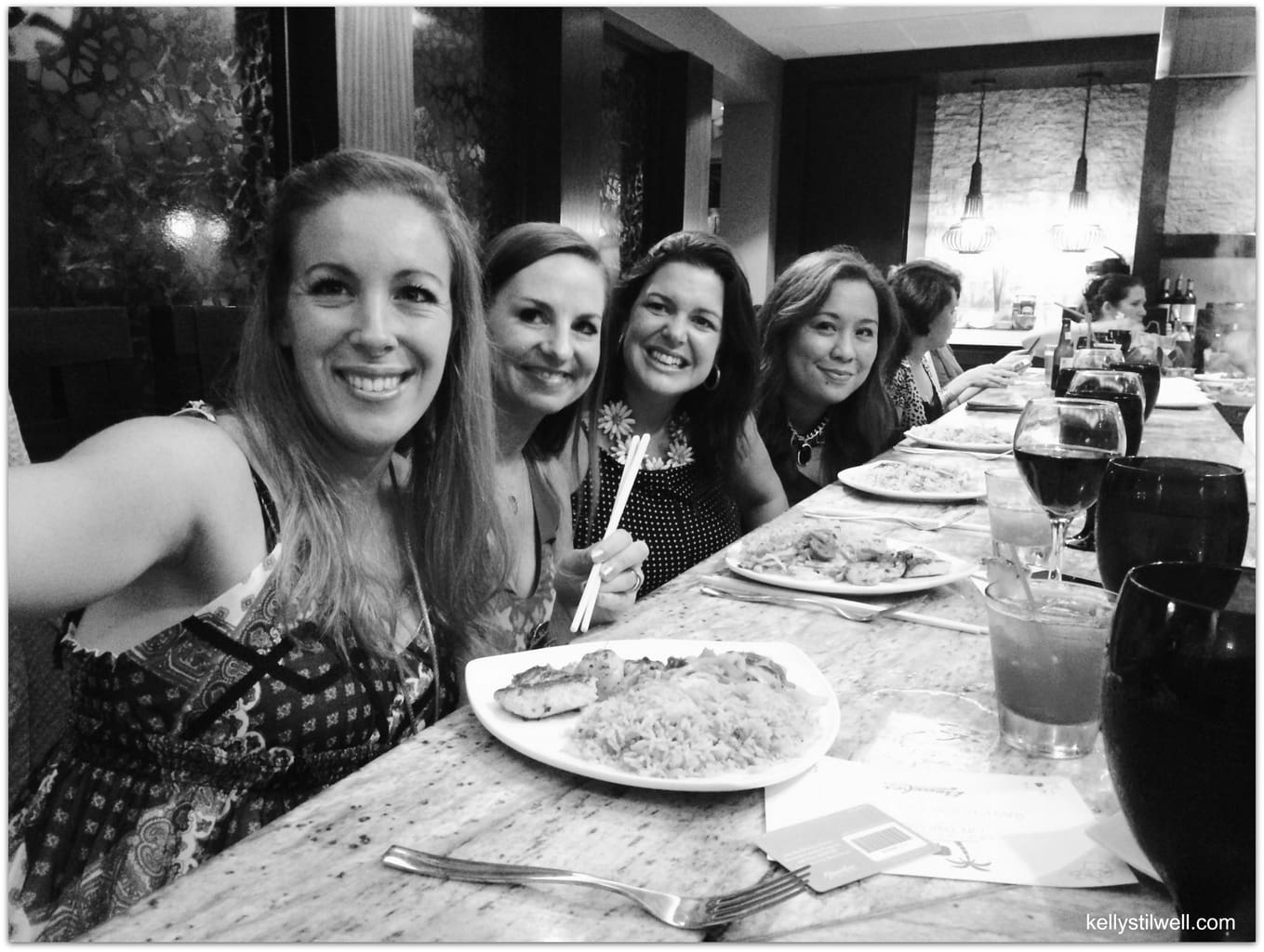 I have to add that though this was a business conference, the organizer, Maria Bailey, and her amazing and team, made sure there was a lot of fun sprinkled in, including room drops of gifts. Thank you, Maria and all the amazing sponsors!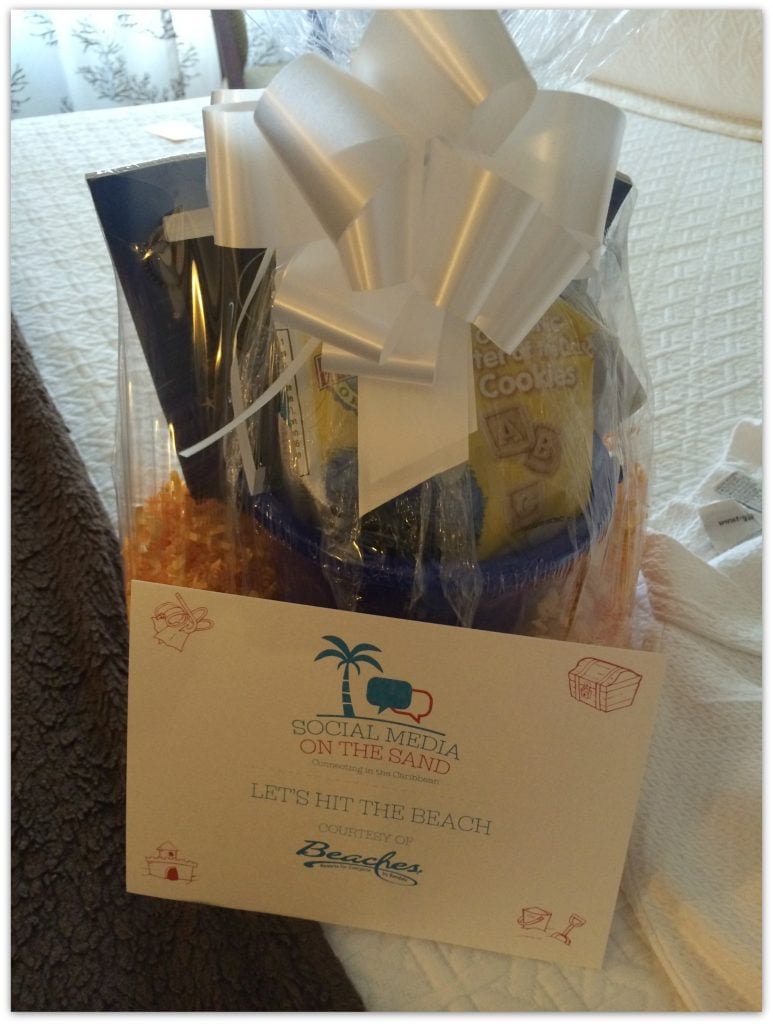 We had fun scavenger hunts on Instagram...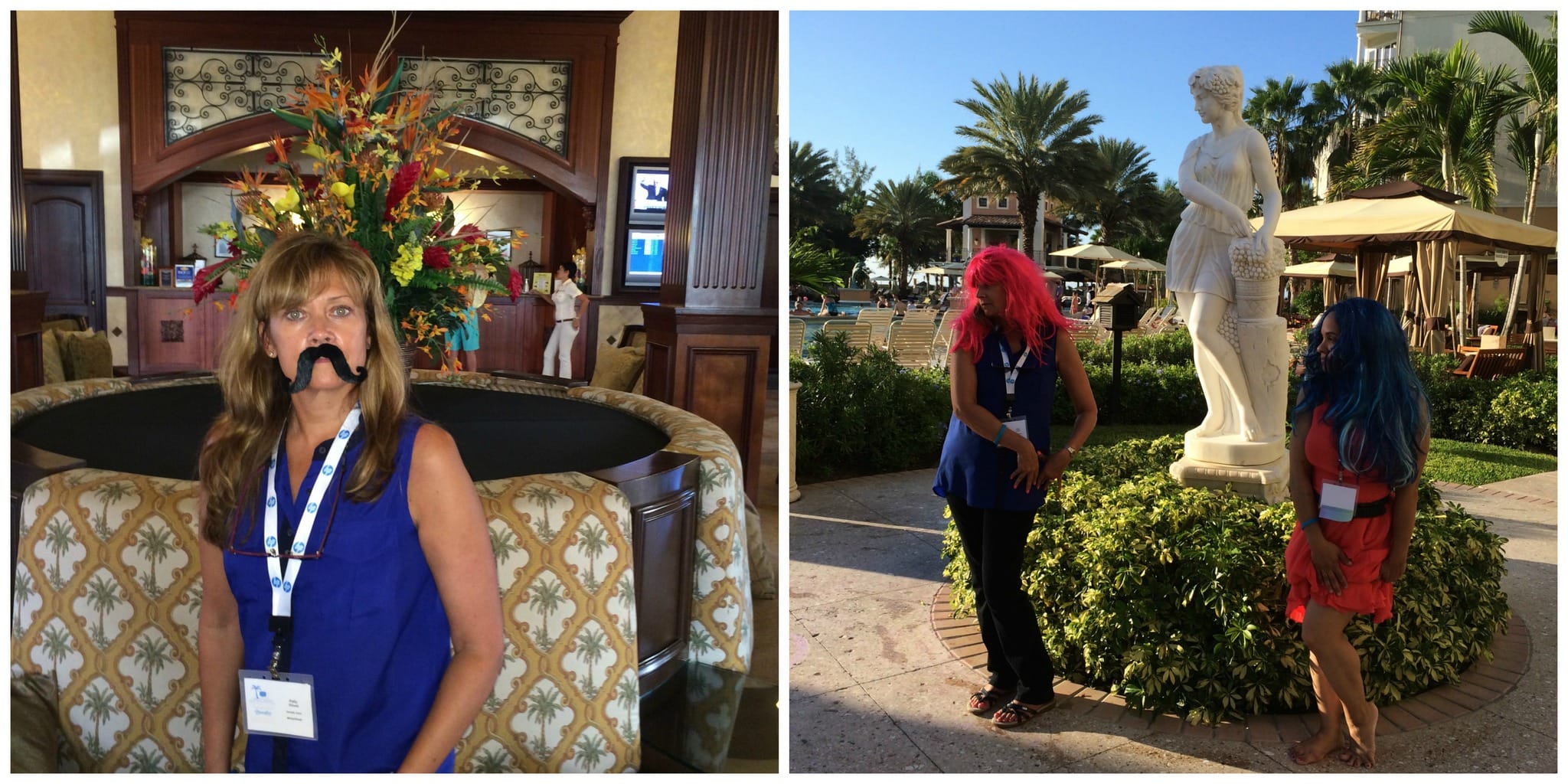 We ate amazing food...
I discovered my new favorite drink, the Saki Cruise (coming soon), snorkeled, and had a total blast. The Beaches team knows how to spoil you, and they did an amazing job.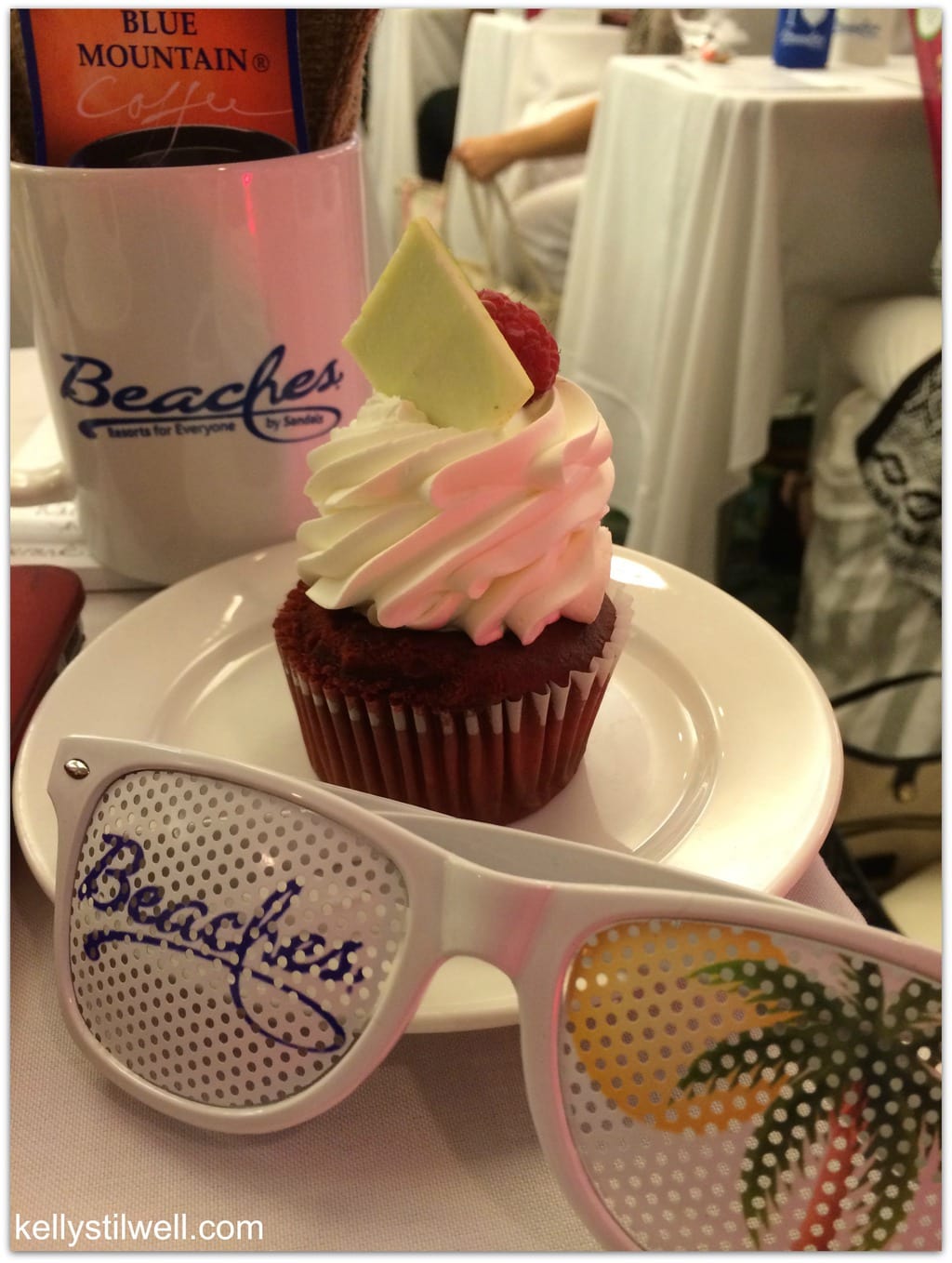 We were even able to bless the Beaches Foundation with school supplies for kids who need them. It was great to be able to give back.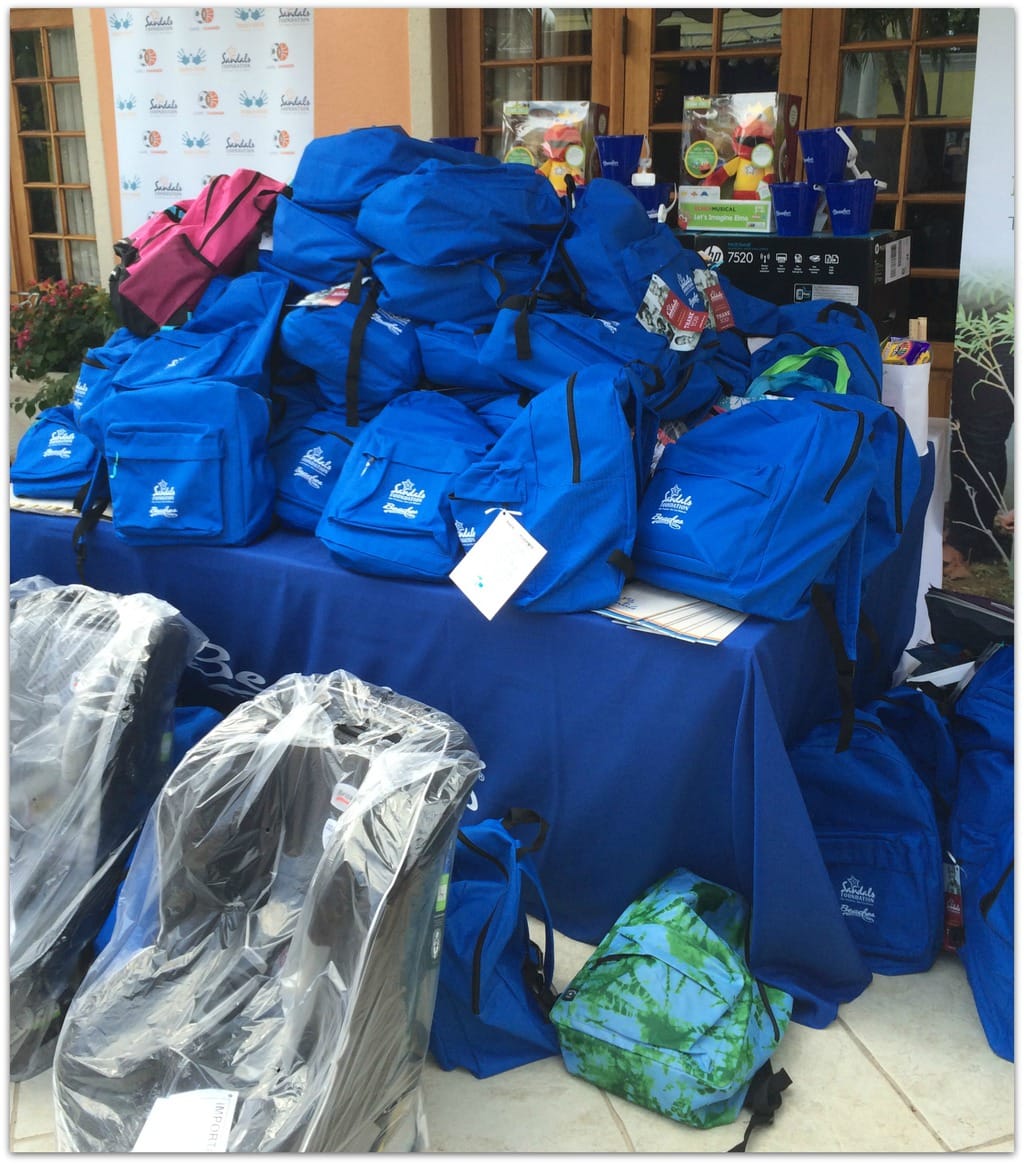 Now that I've attended the first annual Beaches Social Media on the Sand, I'll always be one of the #BeachesMoms. So, if you get that invitation next year to attend the second annual Beaches Social Media on the Sand, don't hesitate to say yes. Just book it. It will be the best investment you could make in your business...and yourself.