There is nothing like a feel-good movie, and Finding Your Feet is just that. It's the kind of movie you want to see with your girlfriends, and maybe again with your significant other. In fact, I'd love to see it with my mom, too.
When 'Lady' Sandra Abbott (Academy Award nominee Imelda Staunton, Maleficent, Vera Drake) finds out her husband of forty years (John Sessions) is not only having an affair, but it's with her best friend (Josie Lawrence), she goes to London to spend time with her estranged, older sister, Bif (Celia Imrie, The Best Exotic Marigold Hotel, Bridget Jones' Baby).
The sisters are nothing alike. Bif is the popular one; outspoken, serial dating, and a free-spirit. Sandra is about as conservative as they come. But different is just what Sandra needs. When Bif invites Sandra to join her at her dance class, she goes, but reluctantly.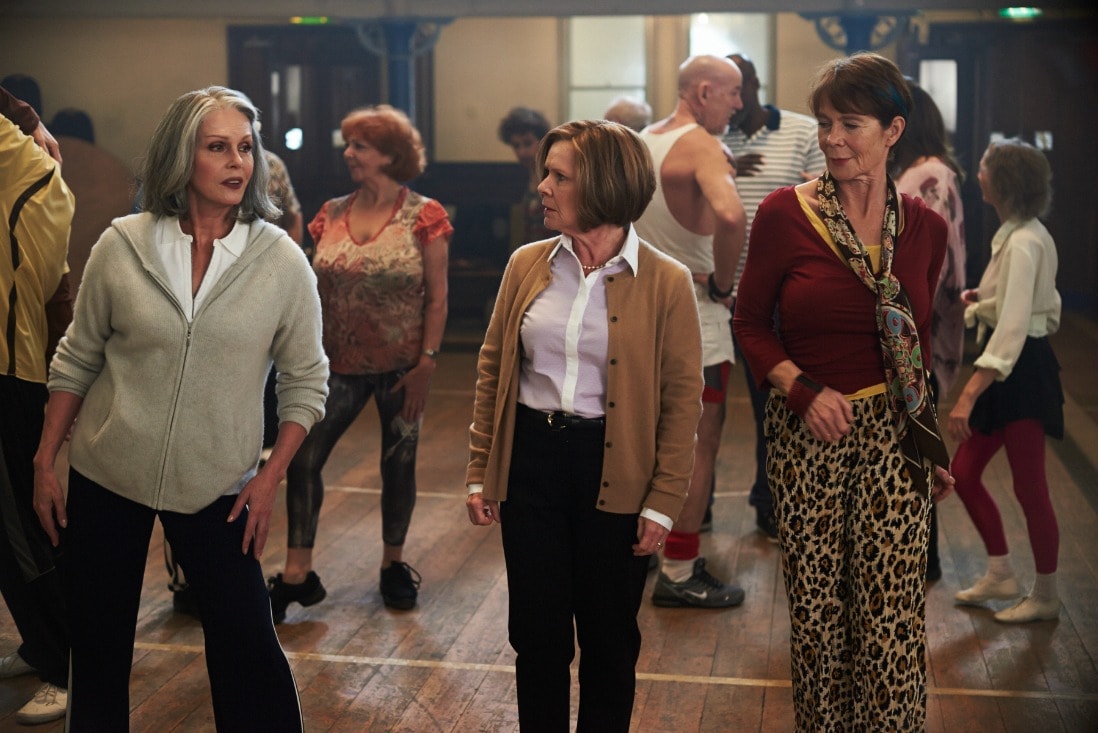 Gradually, Sandra starts finding her feet and even discovers romance as she meets her sister's friends, Charlie (Timothy Spall), Jackie (Joanna Lumley) and Ted (David Hayman). This colorful, defiant and hilarious group start to show Sandra that retirement is in fact only the beginning and that divorce might just give her a whole new lease on love and life.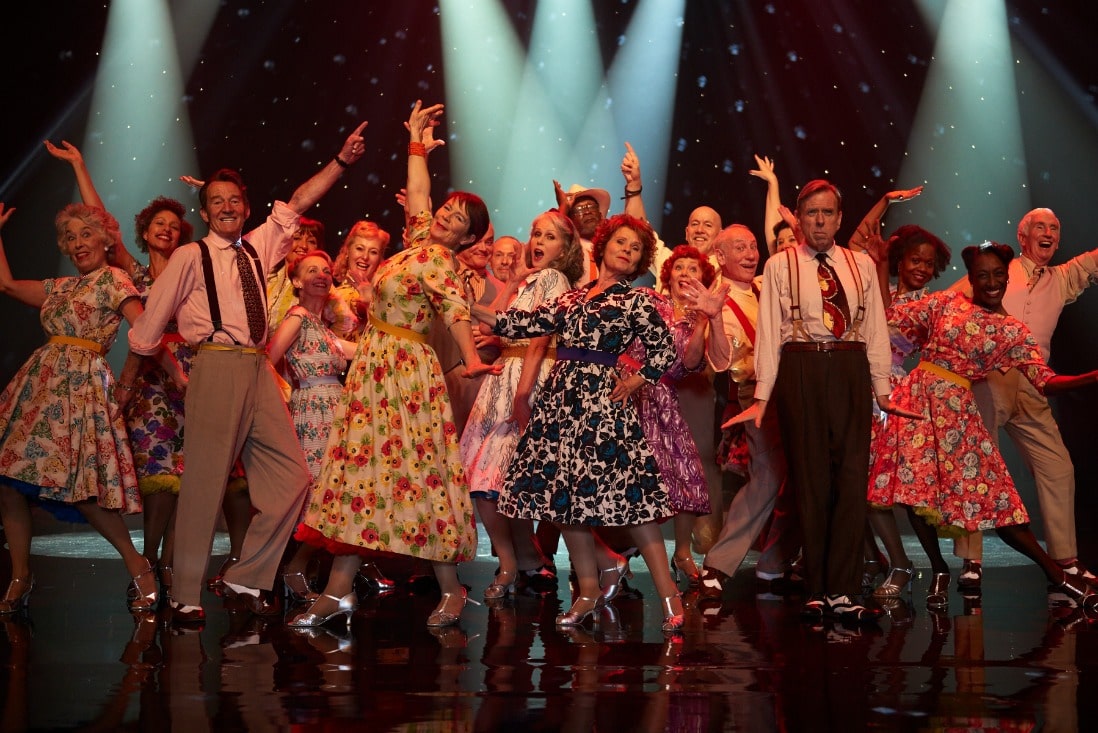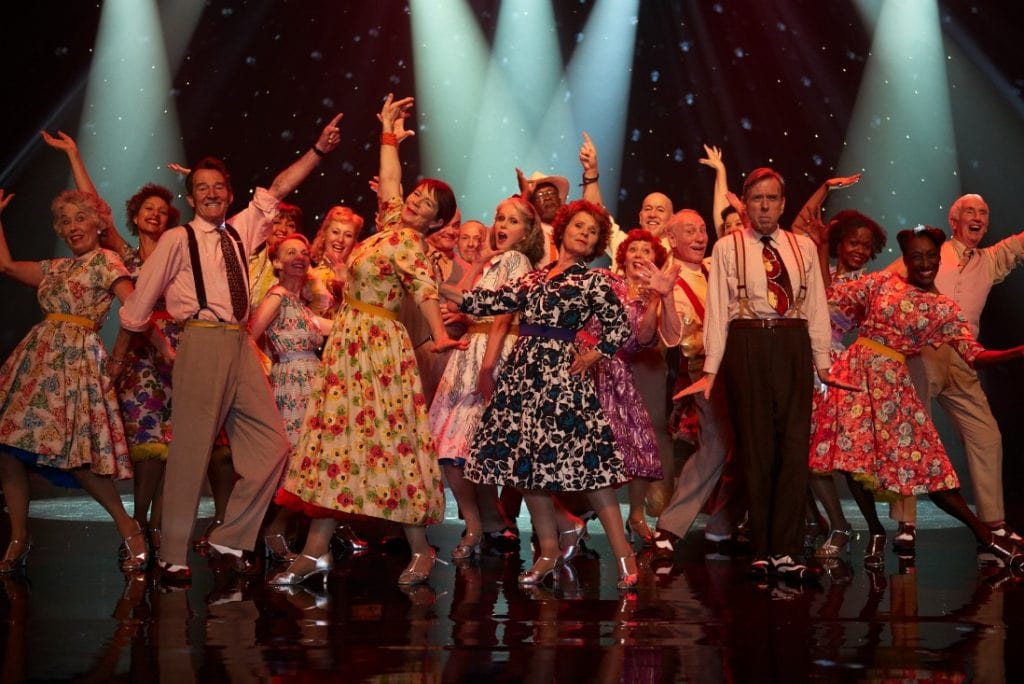 Take a look at the trailer:
Doesn't it look great? Finding Your Feet was written by Meg Leonard and Nick Moorcroft. The film is directed by Richard Loncraine and produced by Andrew Berg, John Sachs, Meg Leonard, Nick Moorcroft, James Spring, and Charlotte Walls.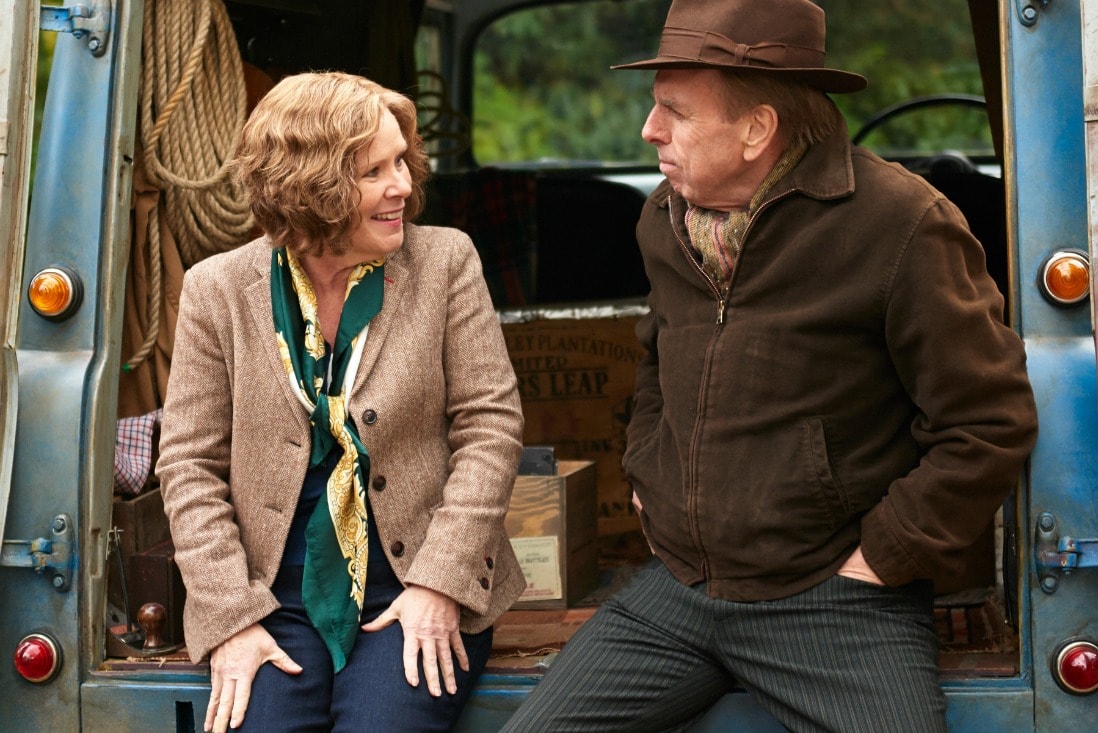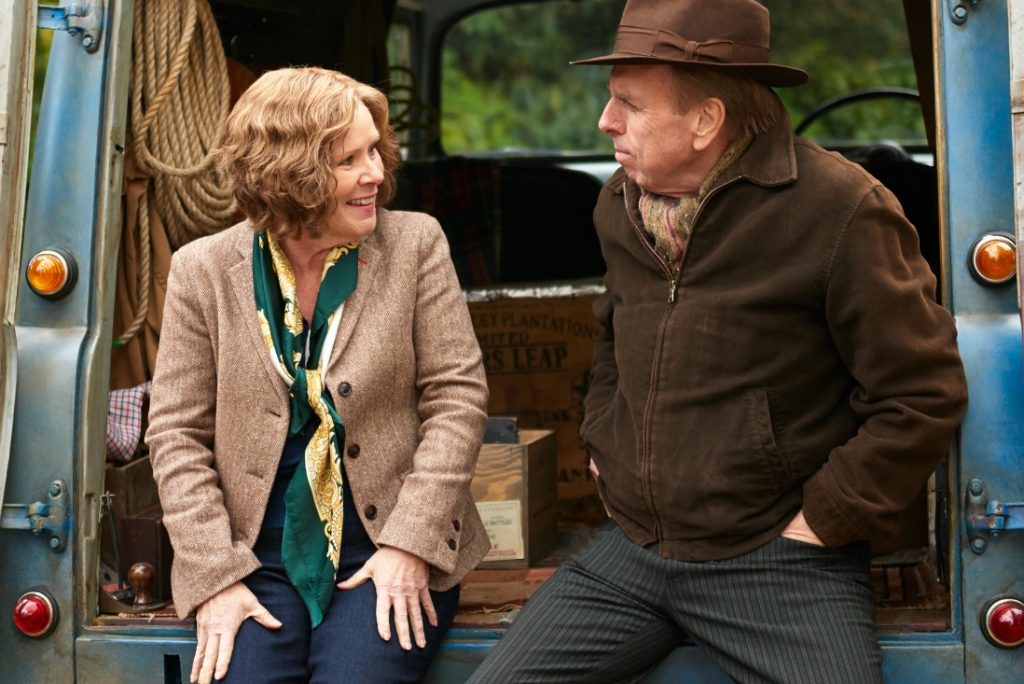 Finding Your Feet hits select theaters on March 30. Who will you take to see it?
Follow Finding Your Feet on Facebook
Visit the Finding Your Feet website
#FindingYourFeet