I am participating in a sponsored campaign hosted by Centrum®. I received compensation for this post. While all opinions stated are my own, I make no claims about Centrum® as a product or its effectiveness.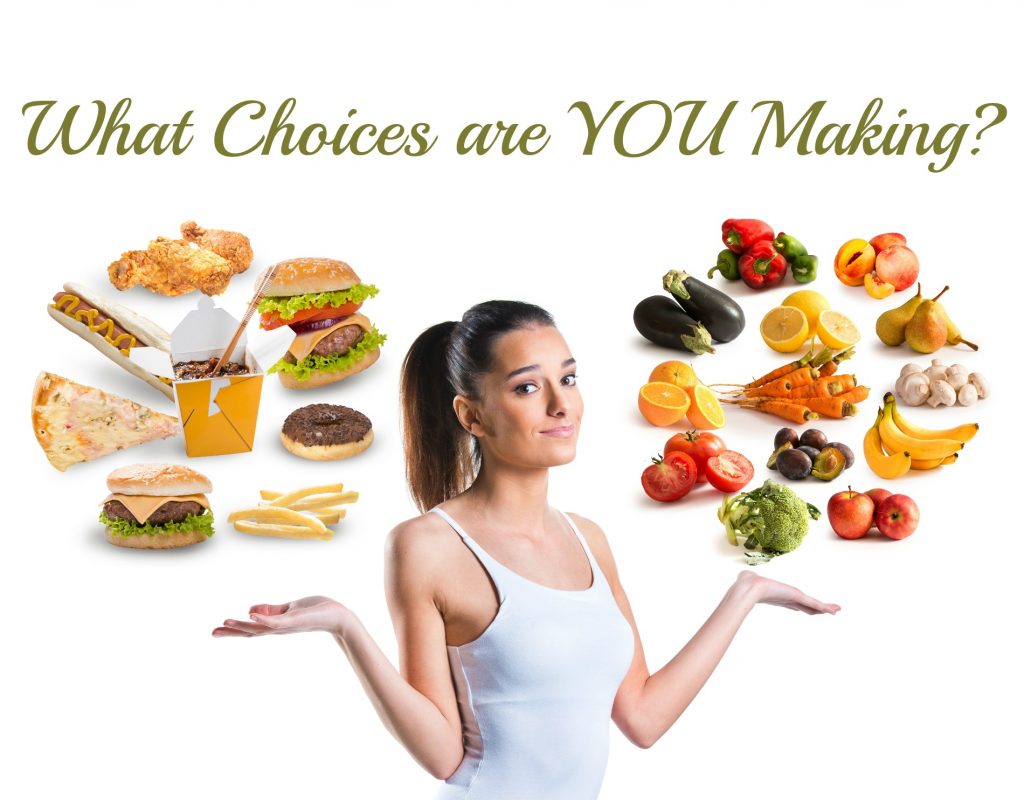 I wasn't surprised at the statistic that 74% of Americans agree it's a lot easier to eat unhealthy than it is to eat a healthy, balanced diet. For the most part, we eat pretty healthy in my house. We even make an occasional smoothie with fresh fruit and chia seeds, and we eat a ton of raw veggies. Still, fast food is everywhere, and it's more expensive to eat healthy.
There's also the time factor. We're busy, and when we are rushing off to the next activity, we don't have time for a homemade meal. During the school year, we eat out quite a bit, and we're not alone. In fact, 46% of Americans say lack of time is the reason they don't eat a healthy, balanced diet.
Many Americans are looking for easy ways to get nutritional health support that fits into their daily lifestyle, especially during the summer months when routines change. If you are like me, you say you are going to eat healthier in the summer. You pack a nutritious lunch in the cooler to take to the pool, at least for the first couple of weeks. Then the kids beg for hot dogs, or you grab fast food on the way home from their dance summer camp because there just isn't enough time to get home and make lunch. Besides, you still need to make a trip to the grocery store. I know. I've been there!
I've got a solution for you. New Centrum® MultiGummies offer an enjoyable way to get vitamins and nutrients that support overall health, including key nutrients—like Vitamins B12, D and E— to help fill nutritional gaps and support the most important parts of you. I've been using MultiGummies for a few weeks now, and I can tell you from experience that they are an easy way to make up for those needed key nutrients you're probably missing in your diet. Not to mention they taste great!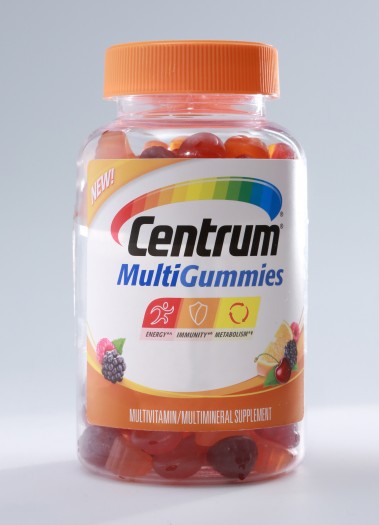 Centrum® research found that many consumers were looking for a Centrum® brand multivitamin in a gummy formula. brand multivitamin in a gummy formula. New Centrum® MultiGummies were created to provide a great-tasting, easy-to-take option with a formula of key nutrients to help support energy, immunity and metabolism. Centrum® MultiGummies are available in three natural flavors (Berry, Cherry, Orange), are gluten-free, and use only natural colorants. They also don't contain any artificial sweeteners.
Ready to try Centrum® MultiGummies? Visit Centrum.com/Centrum-MultiGummies for more information and to receive a $2 coupon off your next Centrum® purchase. This is a limited time offer, and only while supplies last, so grab your coupon while you can!
How do you maintain a healthy lifestyle? I'd love to know! Share in the comments below.