Looking for art and music happenings in New England? I have a handful of not-to-miss events to share with you!
We had such a great time in New England this summer, enjoying a schooner sailing on the J & E Riggin on Penobscot Bay, hiking and participating in a Lobster Bake on Warren Island, discovering fabulous restaurants in Rockland, Maine, strolling and eating in Portland, as well as spending some time relaxing by the beach in Scarborough.
There is so much to do and see, I can't wait to be able to visit again! And oh, those sunsets! Speaking of art, doesn't this look like a painting? It's one of my favorite shots from our visit.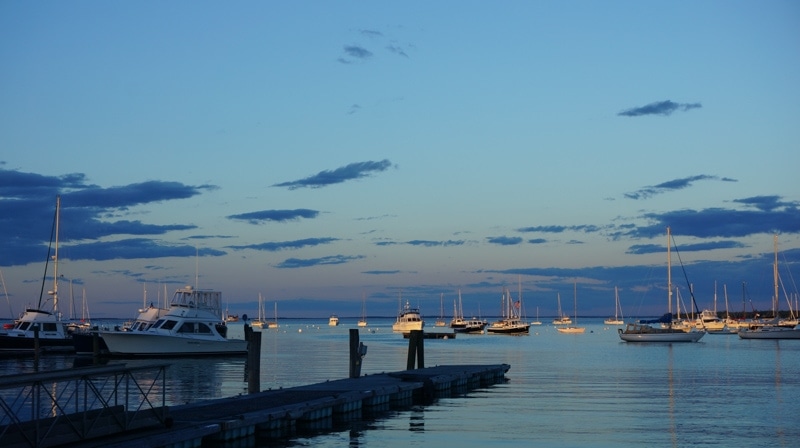 Fall Art and Music Happenings in New England
Looking for some things to do in the New England region? Check out these events for the fall!
Center for Maine Contemporary Art, Rockland, Maine
Through November 5, 2017
Painter Linden Frederick has collaborated with 15 of America's most celebrated writers for Linden Frederick: Night Stories, a landmark exhibition of 15 new paintings and original short fiction. A roster of America's most renowned, celebrated, and honored authors were invited by Frederick to write a work of short fiction inspired by one of the paintings in his Night Stories series.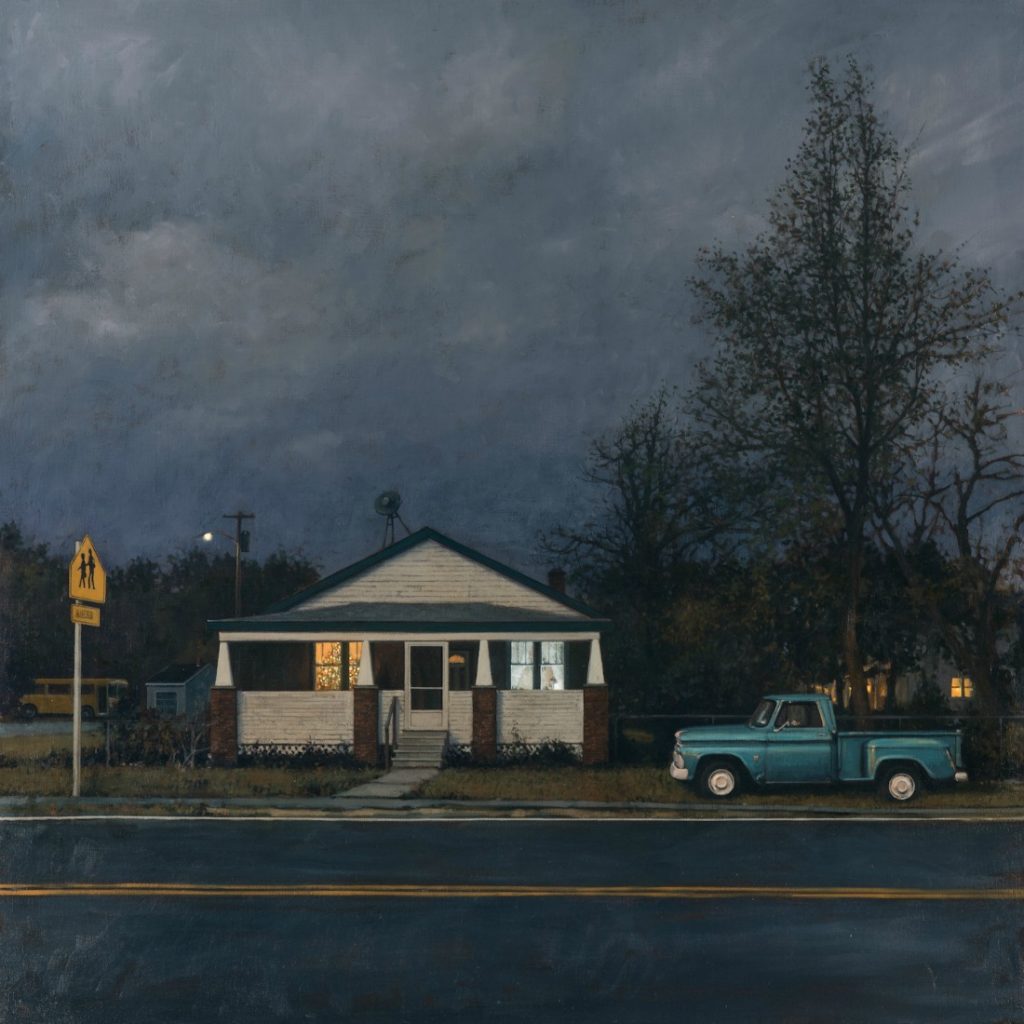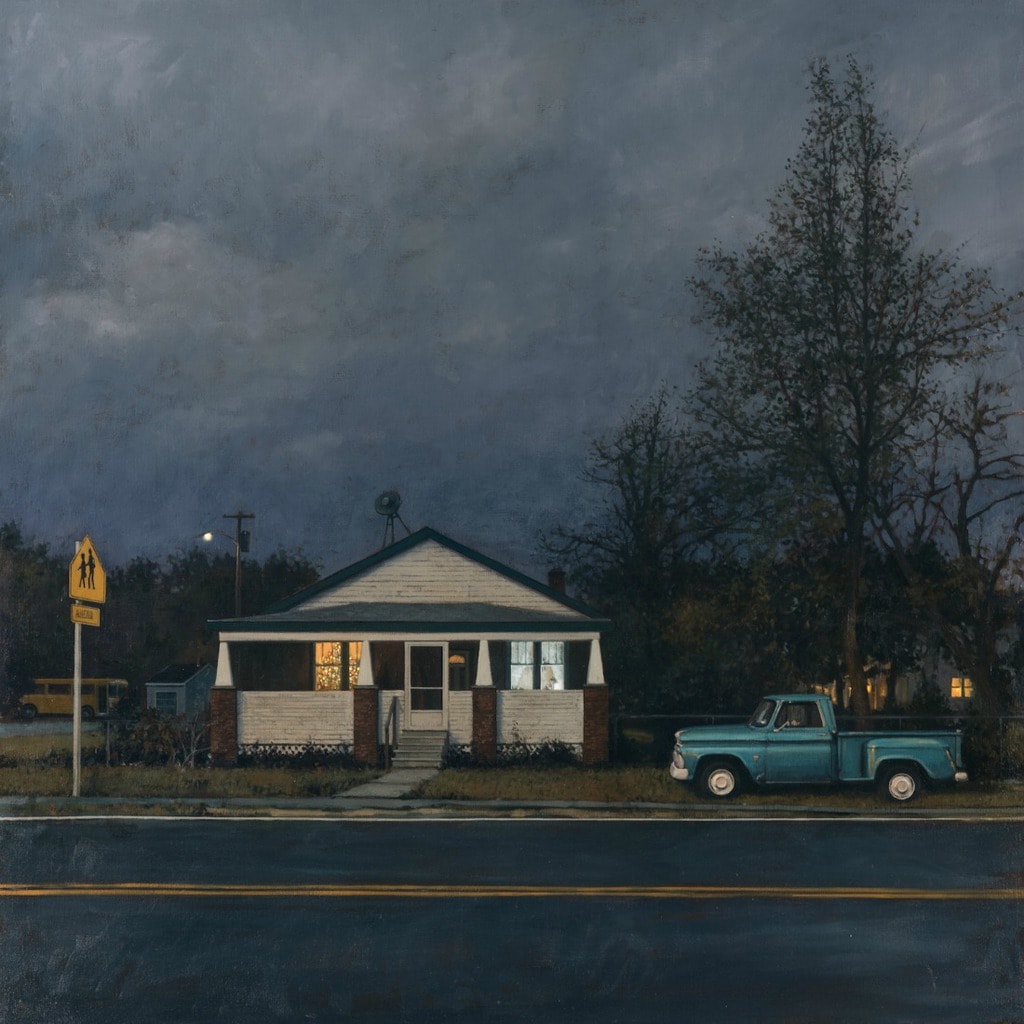 Contributors include Richard Russo, Elizabeth Strout, Anthony Doerr, Andre Dubus III, and Ann Patchett, among others. In October, the New York publisher Glitterati will publish a book featuring the paintings and the stories that accompany them. More info here on the Center for Maine Contemporary Art
Peabody Essex Museum, Salem, Massachusetts
It's Alive! Classic Horror and Sci-Fi Art from the Kirk Hammett Collection
Through November 26th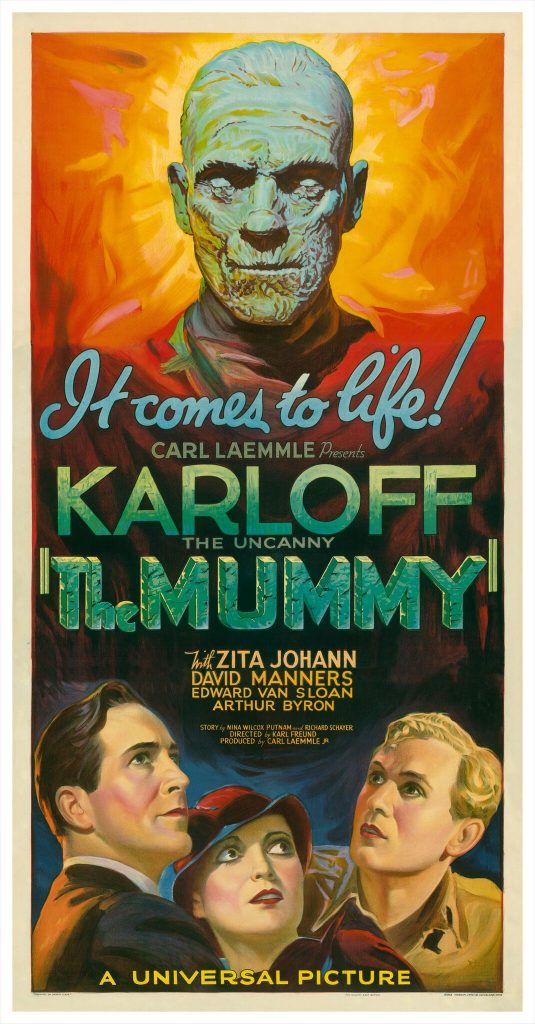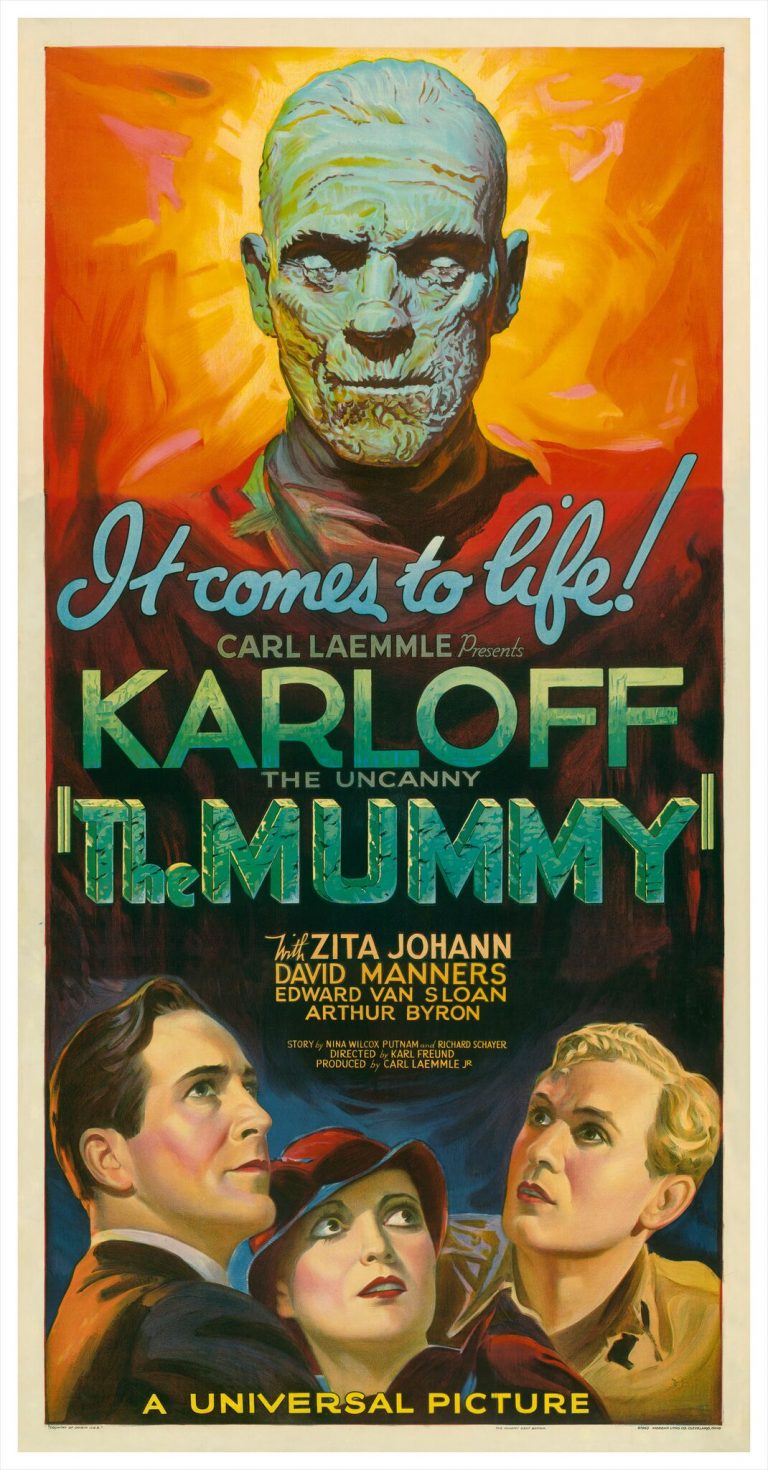 Metallica fan? Kirk Hammett, better known as the guitarist for the band Metallica, is also a collector of classic science fiction and horror movie posters. Surprised?
You can see this exhibition which explores the interplay of creativity, emotion and popular culture of 20th-century cinema through these 135 works. Also on exhibit is rate electric guitars, lobby cards, props from films as well as costumes. Hammett has said the collection has been an inspiration for his own musical creativity. Check it out here: www.pem.org
Shelburne Museum, 

Shelburne, Vermont

Sweet Tooth: The Art of Dessert

Through February 18
Sweet Tooth: The Art of Dessert explores America's appetite for tantalizing and tasty confections and its impact on modern visual culture. Through the installations of artists working within the subject matter and dessert-themed mixed media, the works of art featured in this exhibition provide a feast for the eyes that is well worth devouring.
Delve beneath the sugarcoated surfaces of these delectable paintings, prints, sculpture, and more, and explore the deeper threads of meaning linked to our insatiable desire for sweets. Learn more on their website.
Highfield Hall and Gardens, Falmouth, Massachusetts
The Artist and the Garden: Works by Andrea Moore
Through October 31
This exhibition features new artworks inspired by the gardens of the artist's summer home in Gloucestershire, where she often paints en plein air.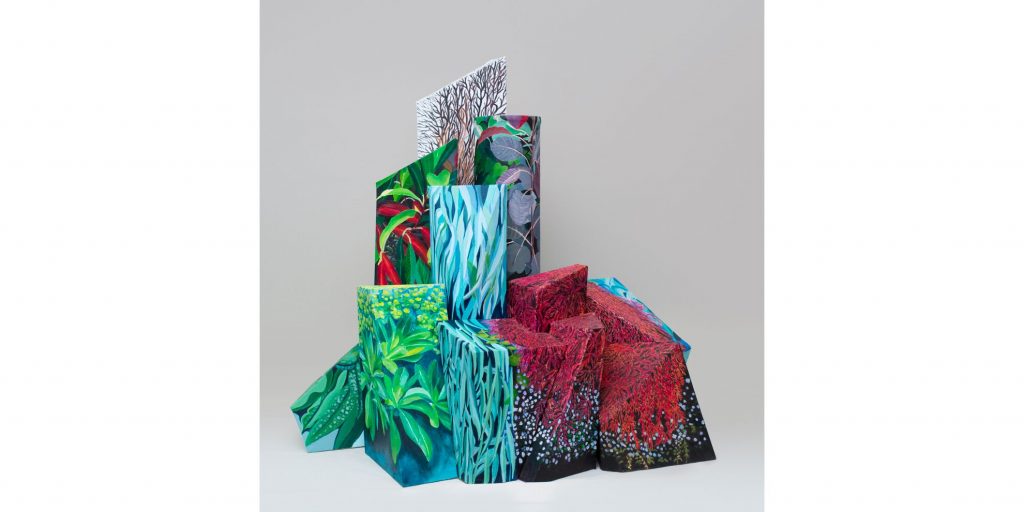 A life-long artist with interests in painting, sculpture, printmaking, and ceramics, this exhibition explores the merging of these media, influenced by the lush plants and flowers she cares for in her English garden, where she has been participating in a garden restoration project for many years. Get the details.
Have you been to New England? What was your favorite destination? I can't wait to go back and explore more of the area.