Have you seen ABC's new hit show Dr. Ken? It's a hilarious new show about a medical doctor and his psychologist wife who not only live together but work together every day, will leave you in stitches!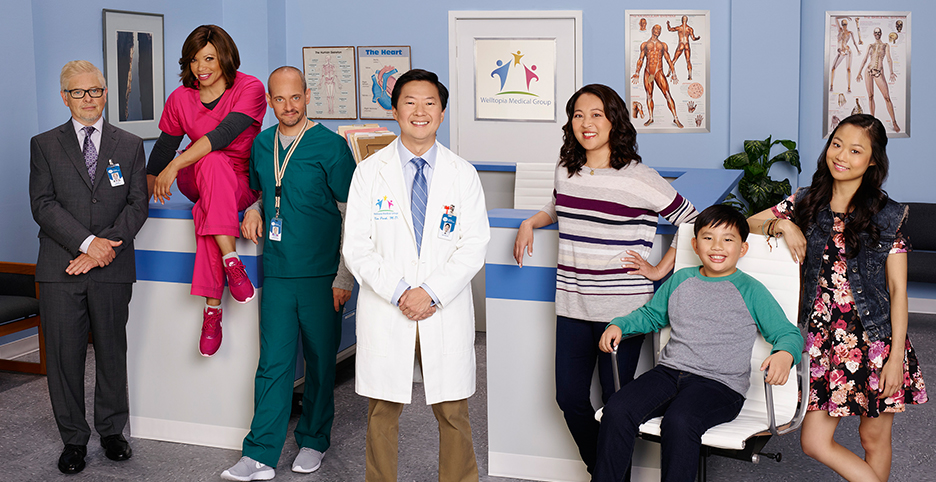 Though Ken is the star of the show, he has to share the limelight with his absolutely uproariously funny co-stars.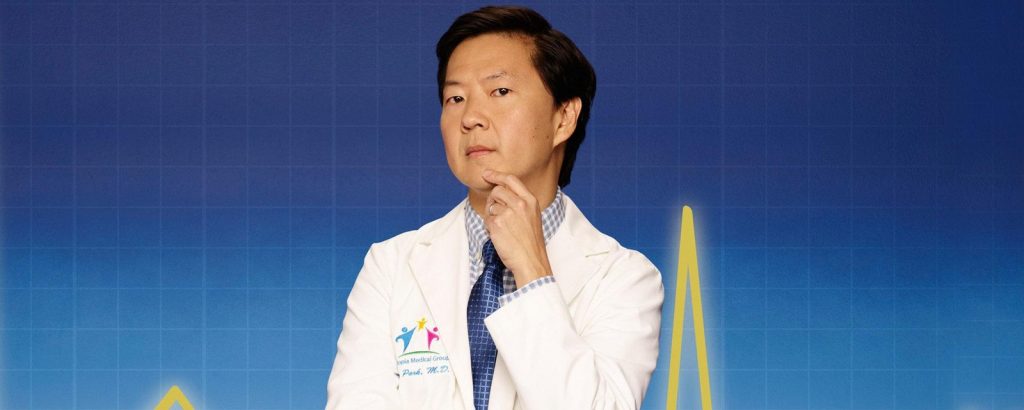 Suzy Nakamura, who plays Ken's snarky wife, Allison, began her career in the touring company of The Second City. After she moved to Los Angeles, she began guest starring on television, and eventually landed recurring roles on "The West Wing" and "Curb Your Enthusiasm."  
Albert Tsai as Ken and Allison's son, Dave, is a very witty 10-year-old on the show. He was so sweet on set, and as outgoing in real life as he is on the show. You might recognize him from How I Met Your Mother and Trophy Wife.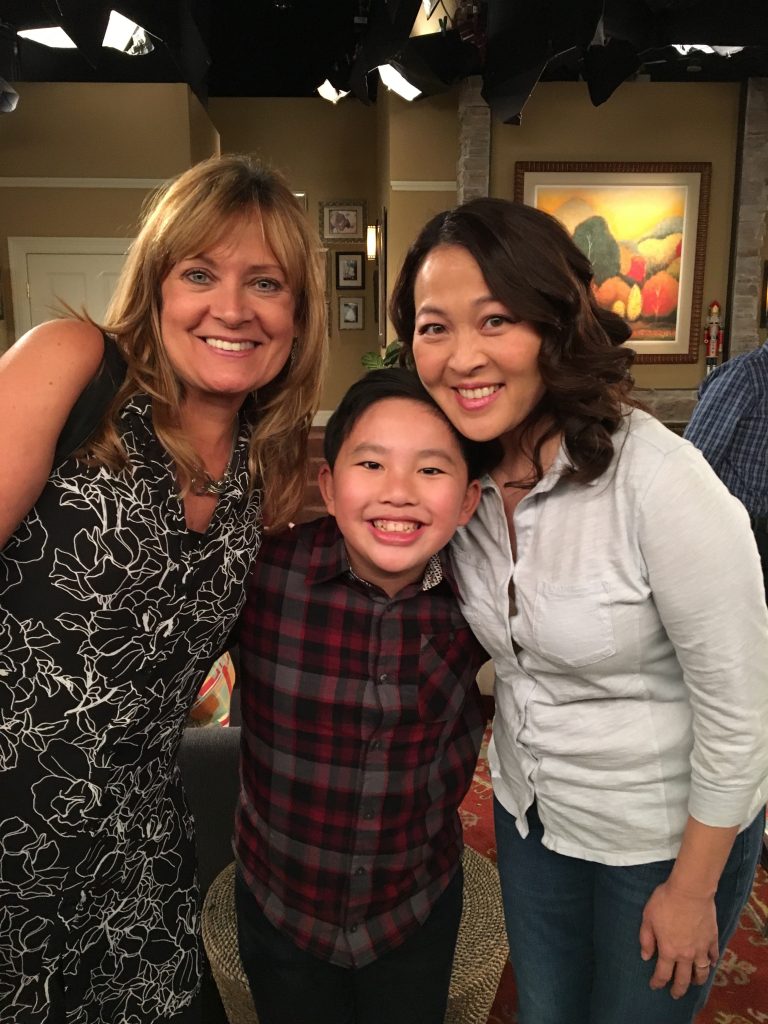 Everyone was so friendly and right away wanted to get some photos with our group.
Ken Jeong, star, producer, and writer of Dr. Ken, is as funny off-screen as he is on the show. You may recognize Ken from The Hangover, which earned him three Teen Choice nominations as well as an MTV Movie Award.
Ken has had many roles since The Hangover, but he hasn't always been an actor. In fact, he earned his undergraduate degree from Duke University and his medical degree at the University of North Carolina.
At the same time he was completing his Internal Medicine residency, he was developing his comedy. After he won the Big Easy Laff-Off, NBC President Brandon Tartikoff urged him to head to Los Angeles. The rest, as they say, is history.
Jonathan Slavin, plays Clark, the registered nurse of Dr. Ken's office. If you think you recognize Jonathan, you've probably seen him on Grey's Anatomy or ABC's Speechless.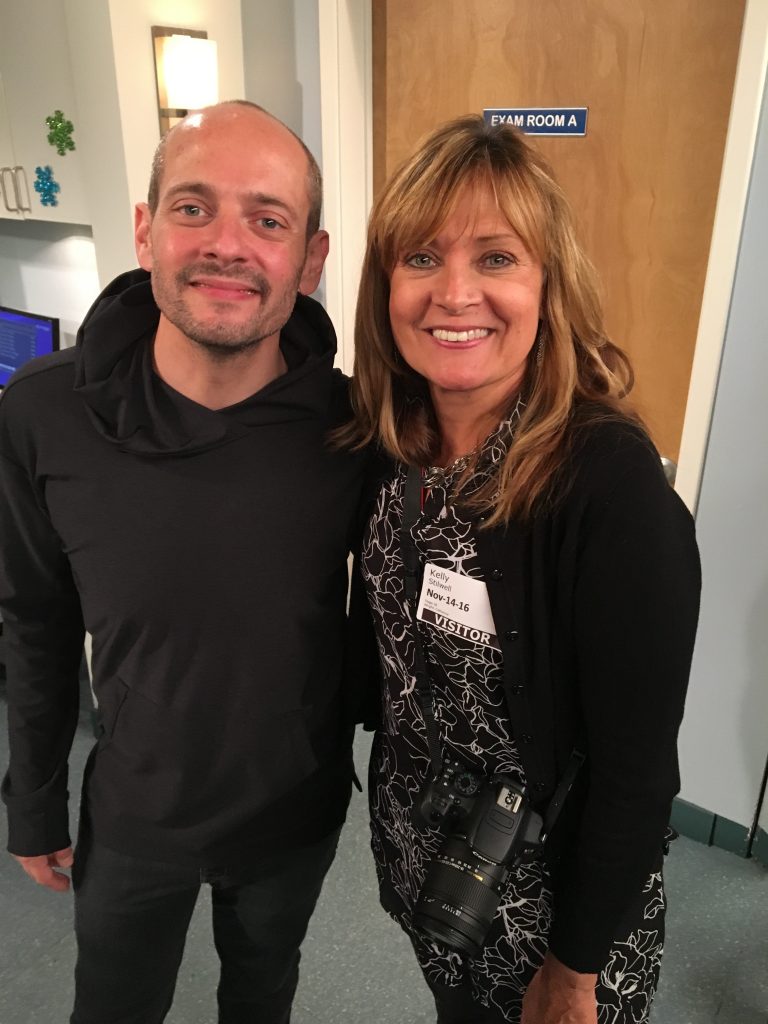 Tisha Campbell-Martin who plays Damona is Dr. Ken's receptionist, and I'm sure you've seen her before in her roles on Martin, Fresh Prince of Bel Air and others.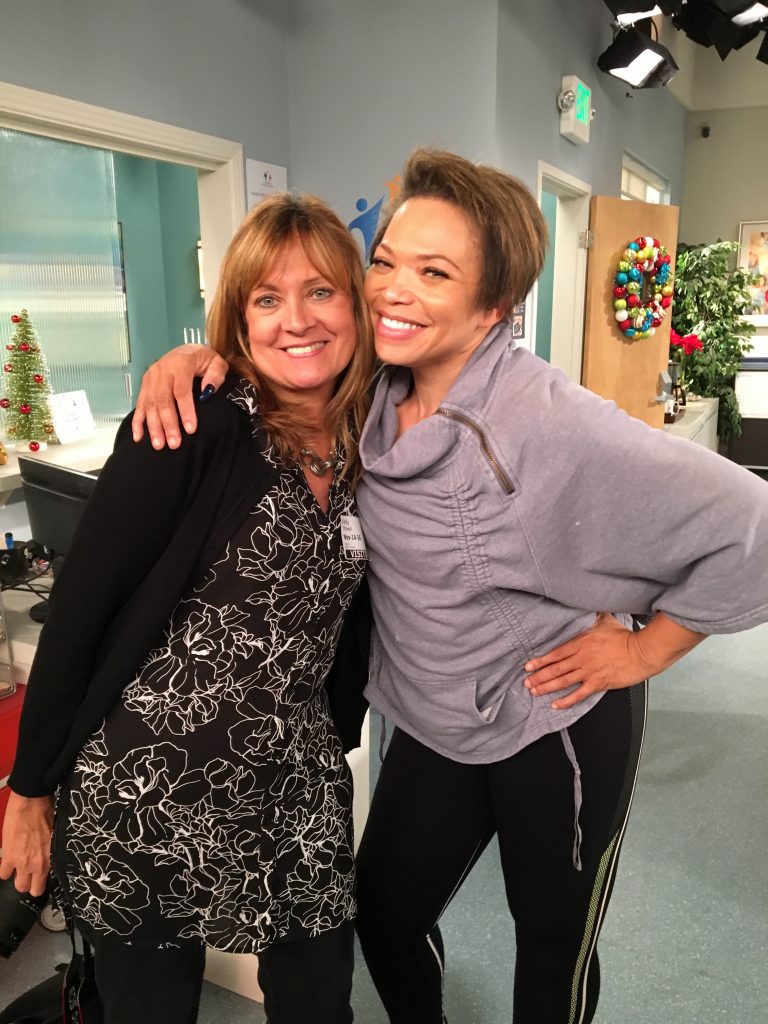 Dave Foley plays Pat, Ken's boss, and is a very complex and laugh-out-loud funny character.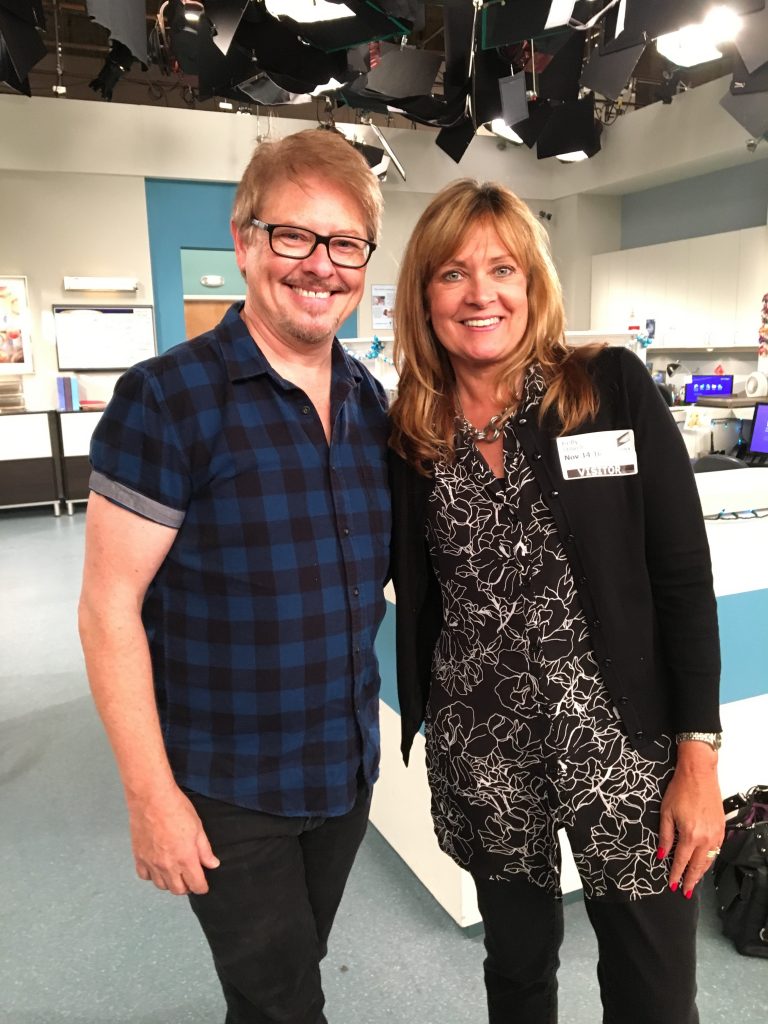 DK, Ken's dad, is played by Dana Lee, and Krista Marie Yu plays Ken and Allison's teenage daughter. They really were so much fun!
We chatted about upcoming episodes and get to know more about each character. Ken shared that Clark will have special news soon, but I'm not going to spoil it.
We learned that Ken, as one of the writers and Executive Producers, wants to be sure every episode is accurate, especially when it pertains to his physician's office.
He wants to be very sensitive to the fact that viewers could be going through issues that are part of the episodes, and as he was a doctor and is in real-life married to a doctor, they have a lot of experience when writing about different conditions.
I think that aspect of the show seems very real, with nice comedic relief when needed. Ken said his wife even has helped write some of the medical dialogue.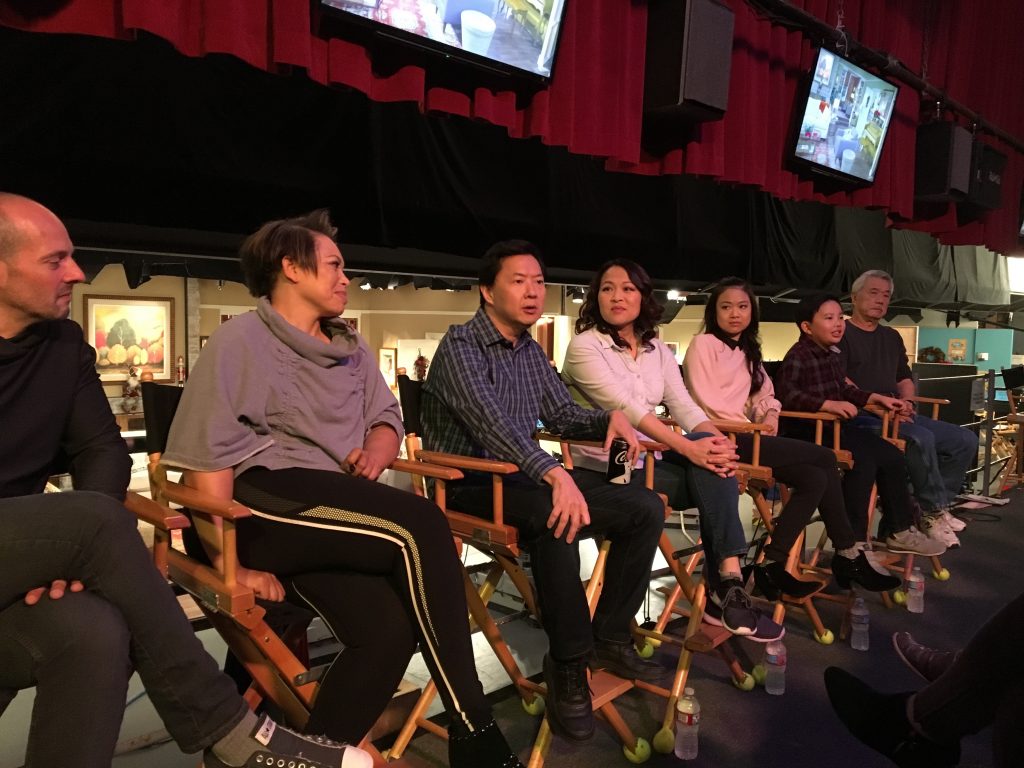 We talked about this week's episode as Ken had just seen a rough cut of it. Ken said it's a really good one as DK shares some news that Ken and Allison aren't quite ready for.
When he overhears Allison complain about him overstaying his welcome, he decides to move in with his girlfriend of three weeks.
I just love the character of DK, and it's a very special situation that many older parents/grandparents have to go through later in life. As Allison said, "When you do it with humor, it's the best way to send a message.'
This episode also has another story going on with Pat and Dave which is so funny, but also really sweet. By the way, Dr. Ken's cast loves to tweet, so use #DrKen and you may get retweeted!
Watch the clip!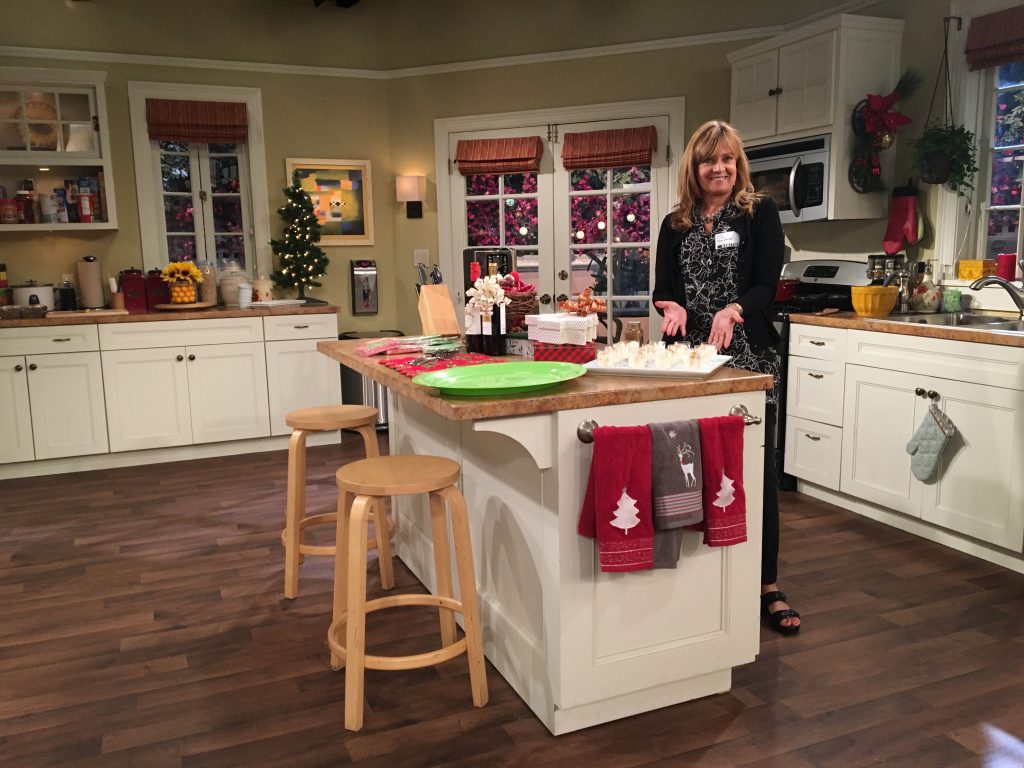 Finally, we got to see the set, so I wanted to just share a couple of photos.
I love that the room has to look lived in, so you can see someone's earbuds on the table.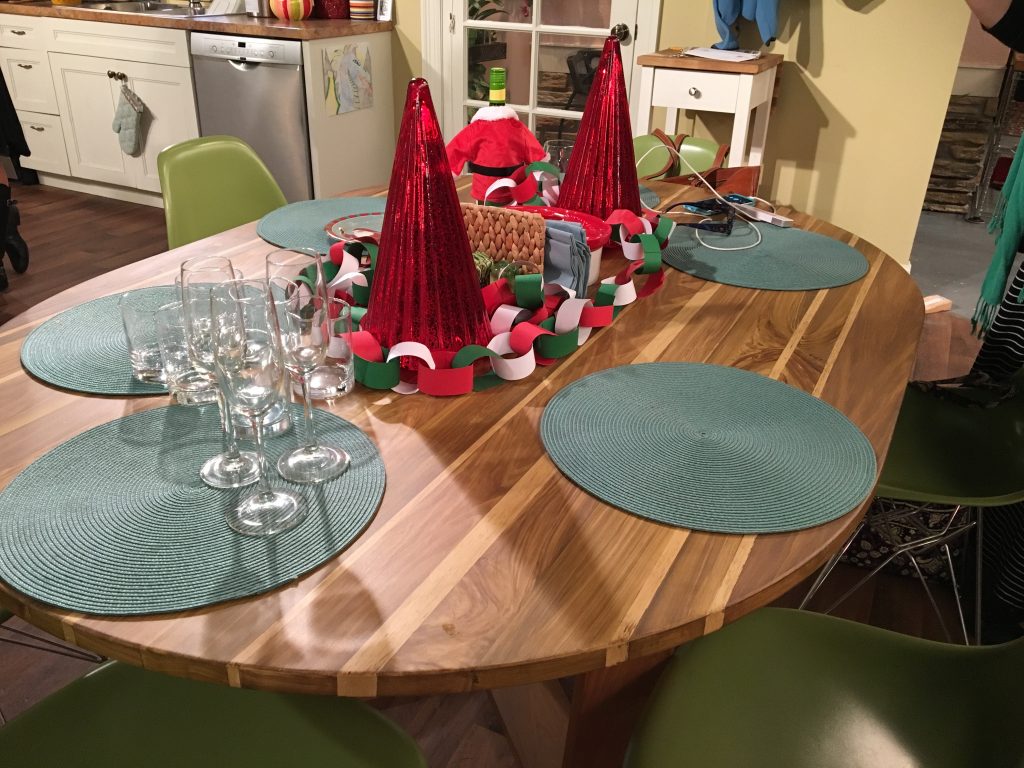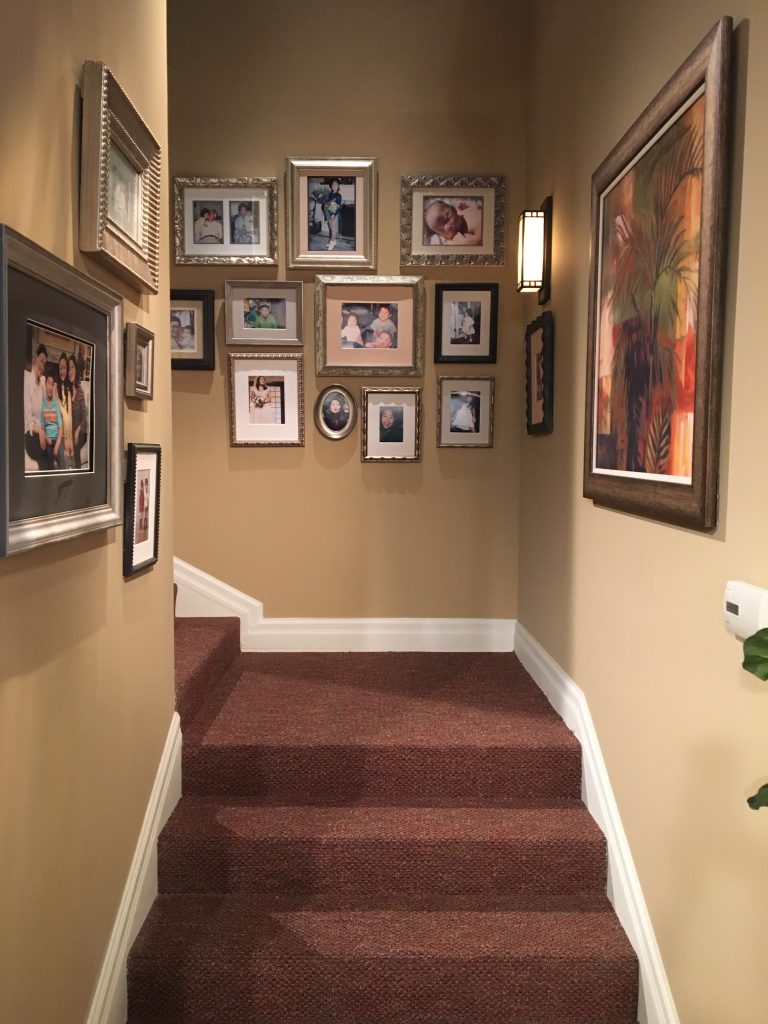 Thanks to the cast for spending so much time with us!
Disclaimer: Disney invited me to attend this all-expense paid trip to attend the Moana World Premiere and other events surrounding the movie.
You might also want to check out my interviews with Dwayne "The Rock" Johnson and Lin-Manuel Miranda!