Visiting Pixar Studios was a big one to cross off my bucket list. I was finally able to actually go inside this genius animation hub in Emeryville, California!
Unlike visiting other studios, this is not a tour anyone can schedule.
Inside the walls of Pixar Studios, there are areas where new movies are still in the thought process, as well as a few that are almost completed, so Pixar is very cautious about who they allow to visit.
I was thrilled to be a part of this group of writers invited to see this amazing studio.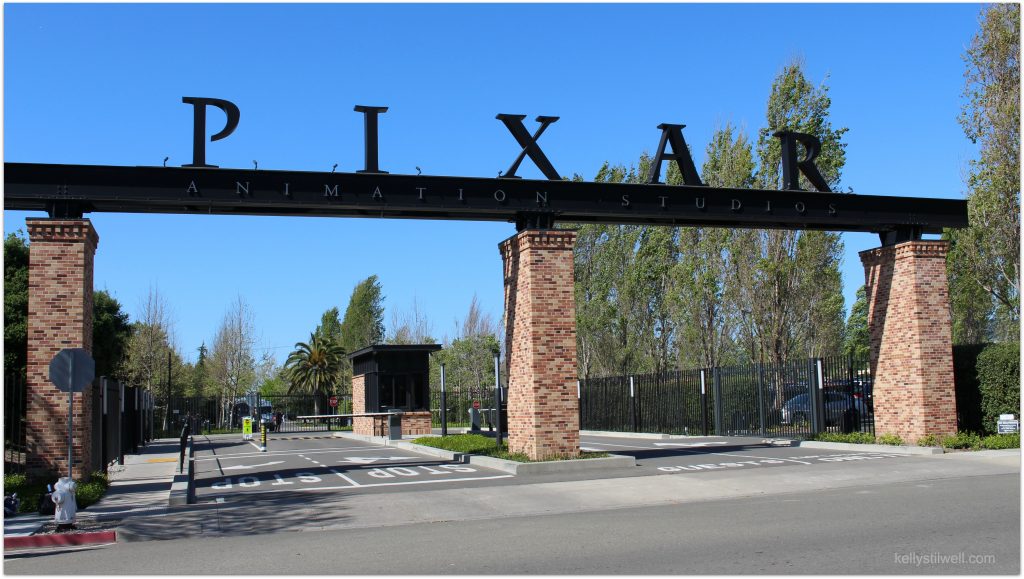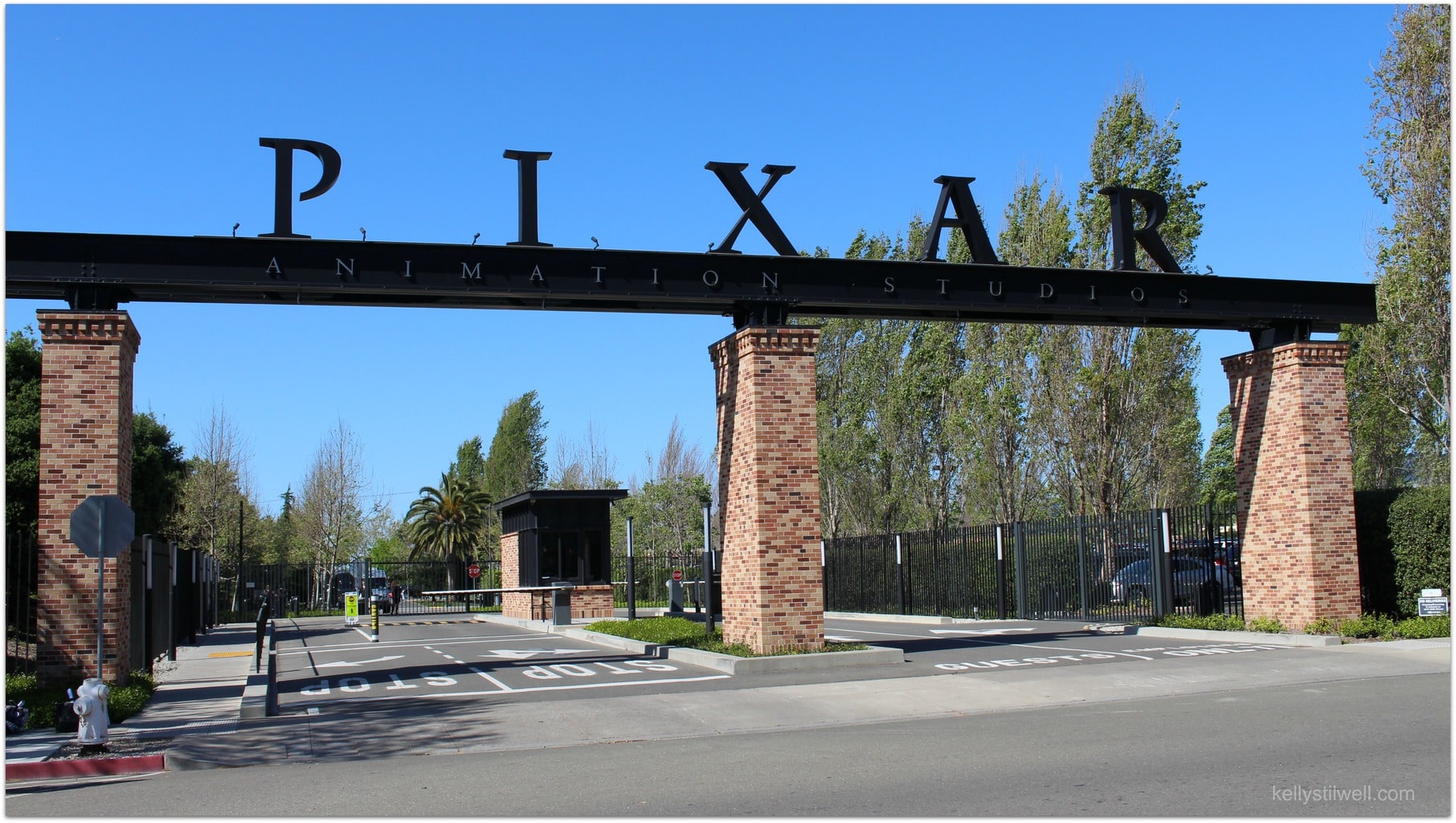 The building we spent most of our time in was the Steve Jobs Building. This is where the magic really happens.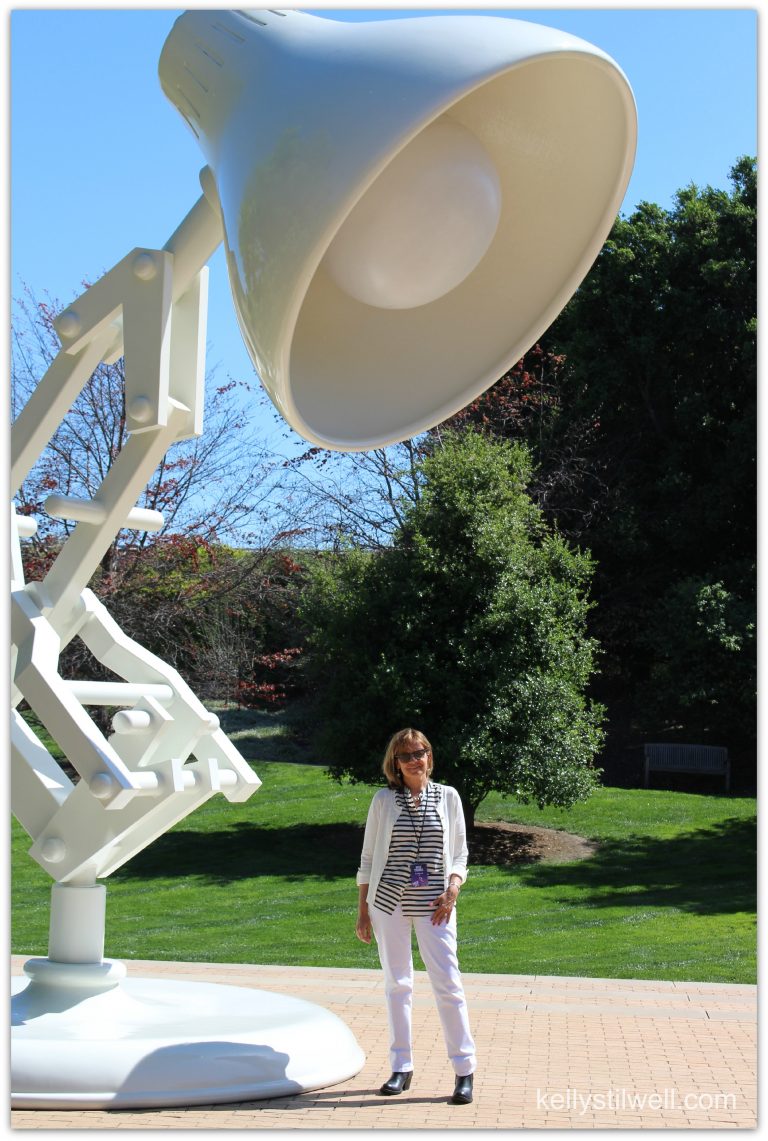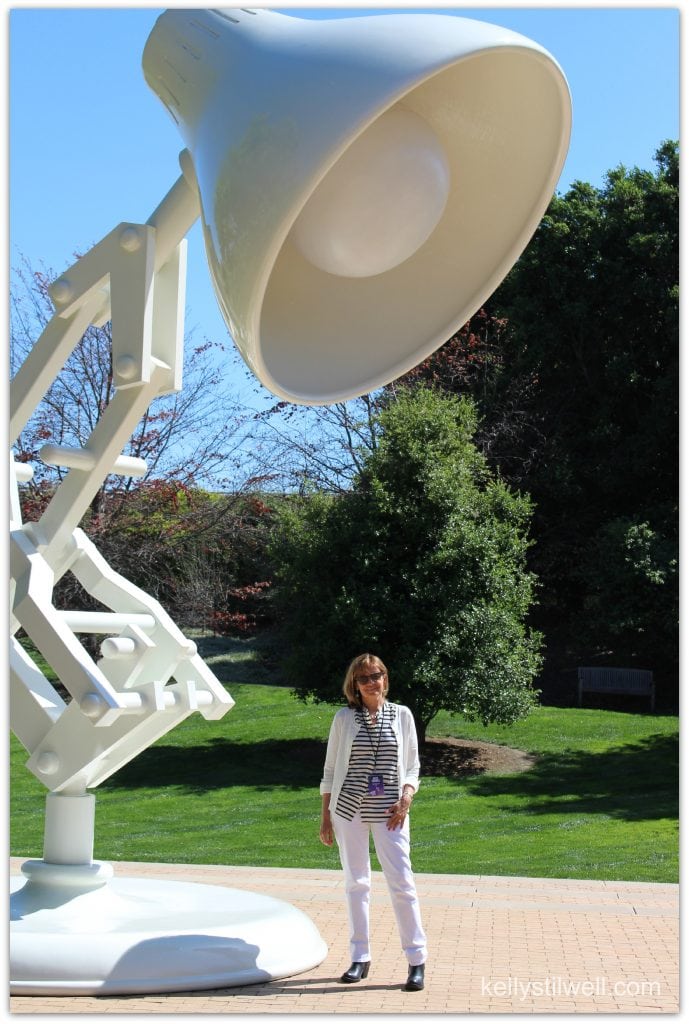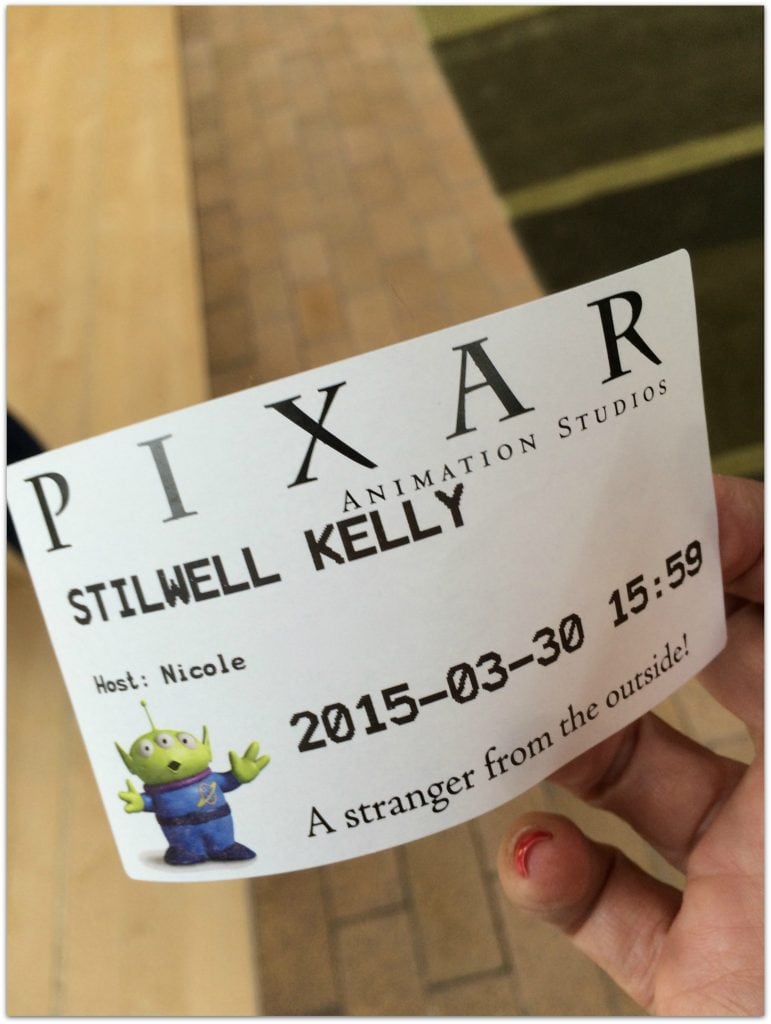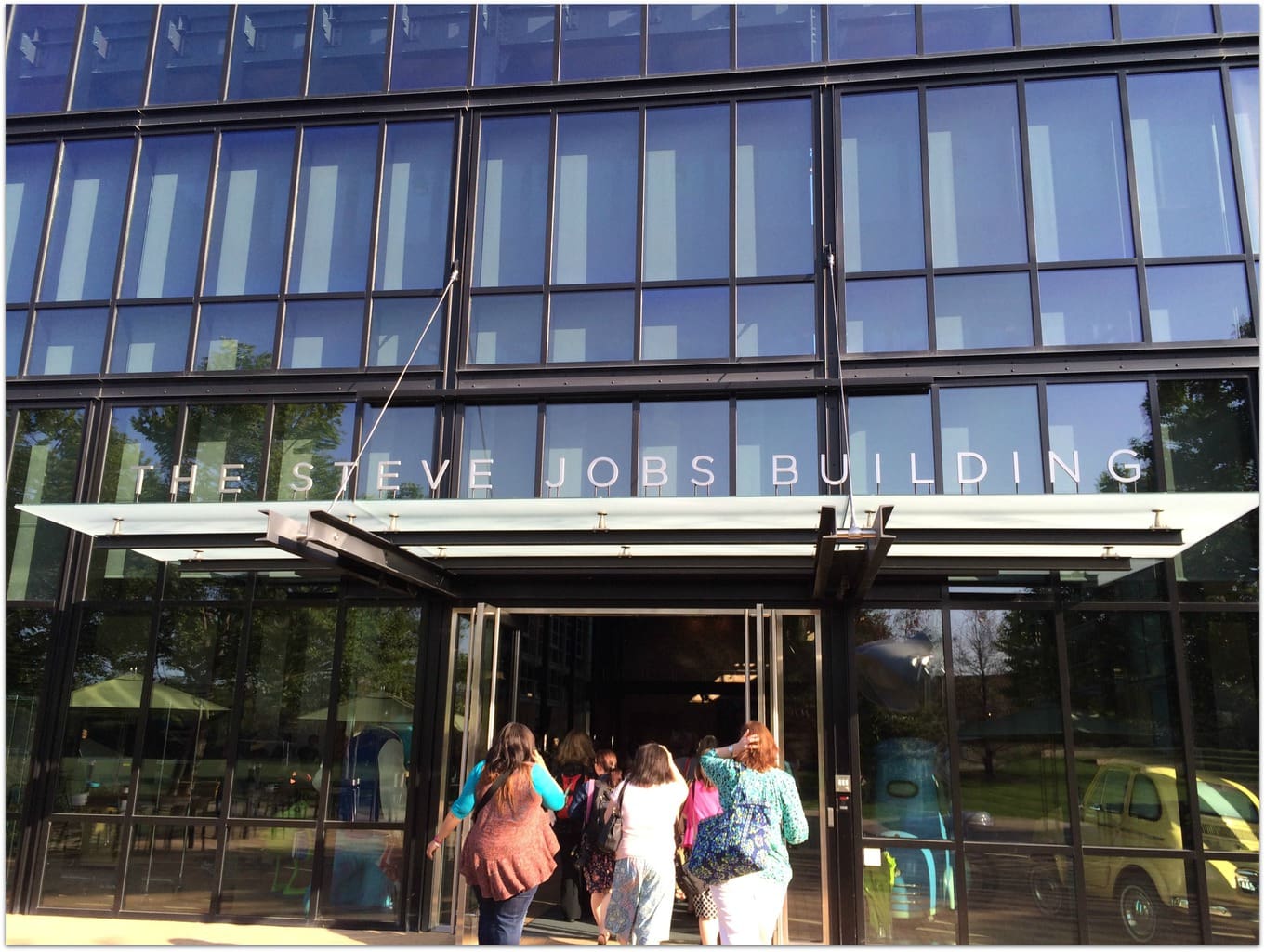 When you first enter the atrium, there is large cafe on the left, and a couple of smaller food places on the right. They serve a breakfast, lunch and dinner buffet every day, in addition to the food in the cafe.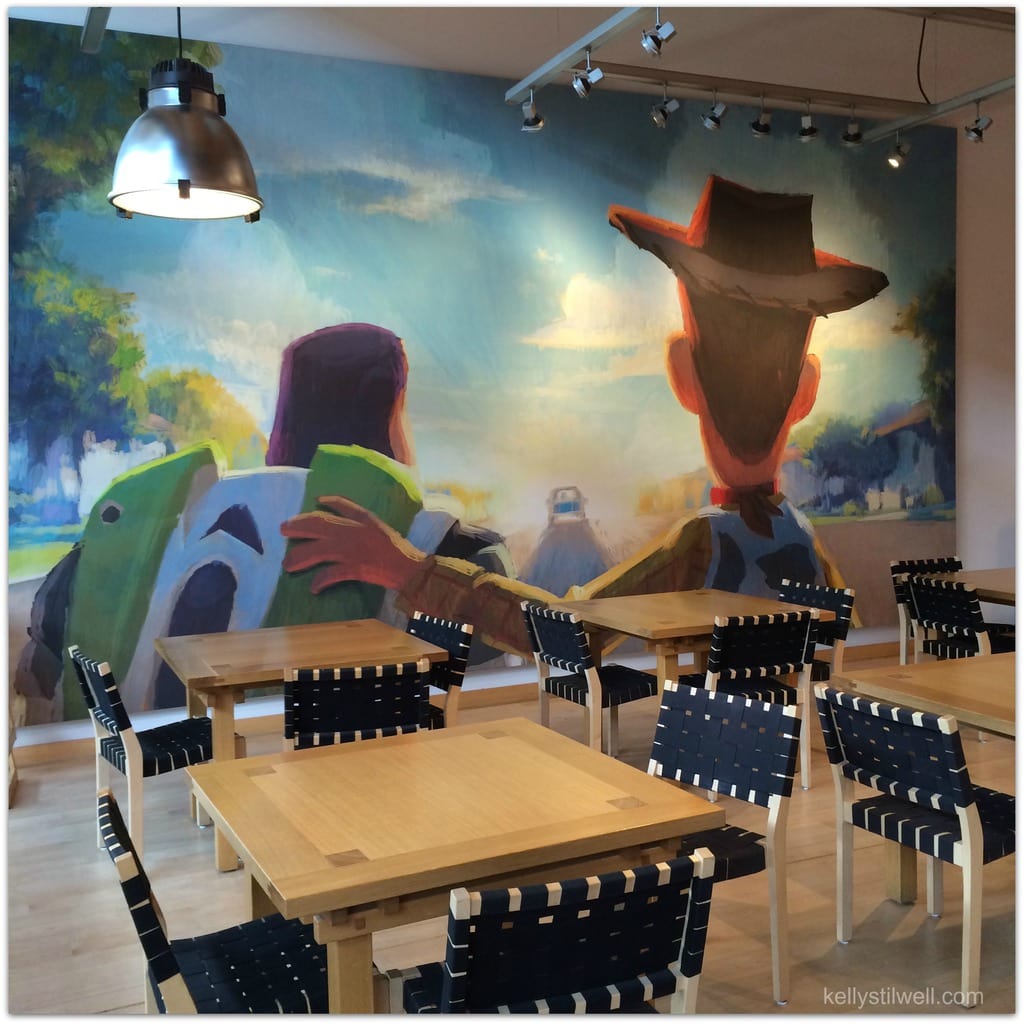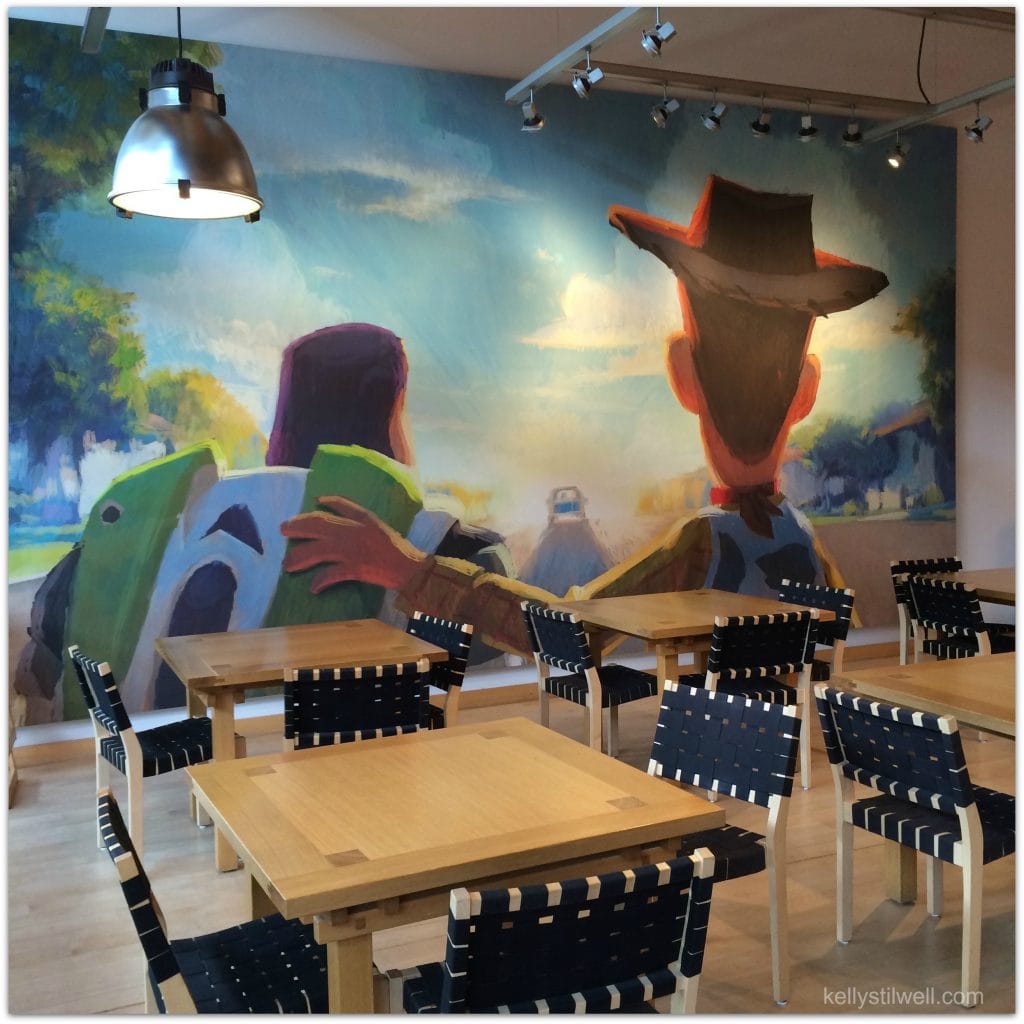 People gather in the atrium. One minute, a few people might be sitting around having lunch, and the next thing you know they are bouncing around ideas for the next movie!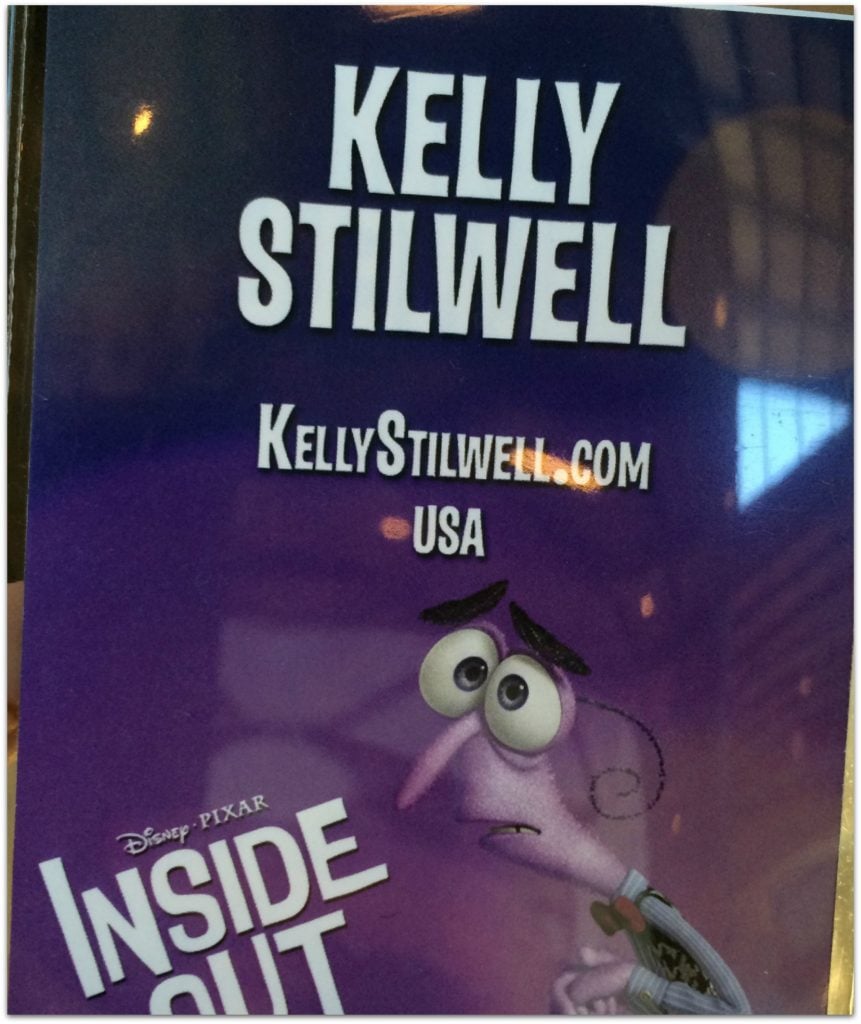 I had to ask, Did the employees feel different when John Lasseter was there?
I was told he was usually there, and was just part of the family. In fact, he was there just before we arrived!
Though I have seen him in person, meeting him will have to remain on my bucket list. Crossed that one off at the Moana Premiere!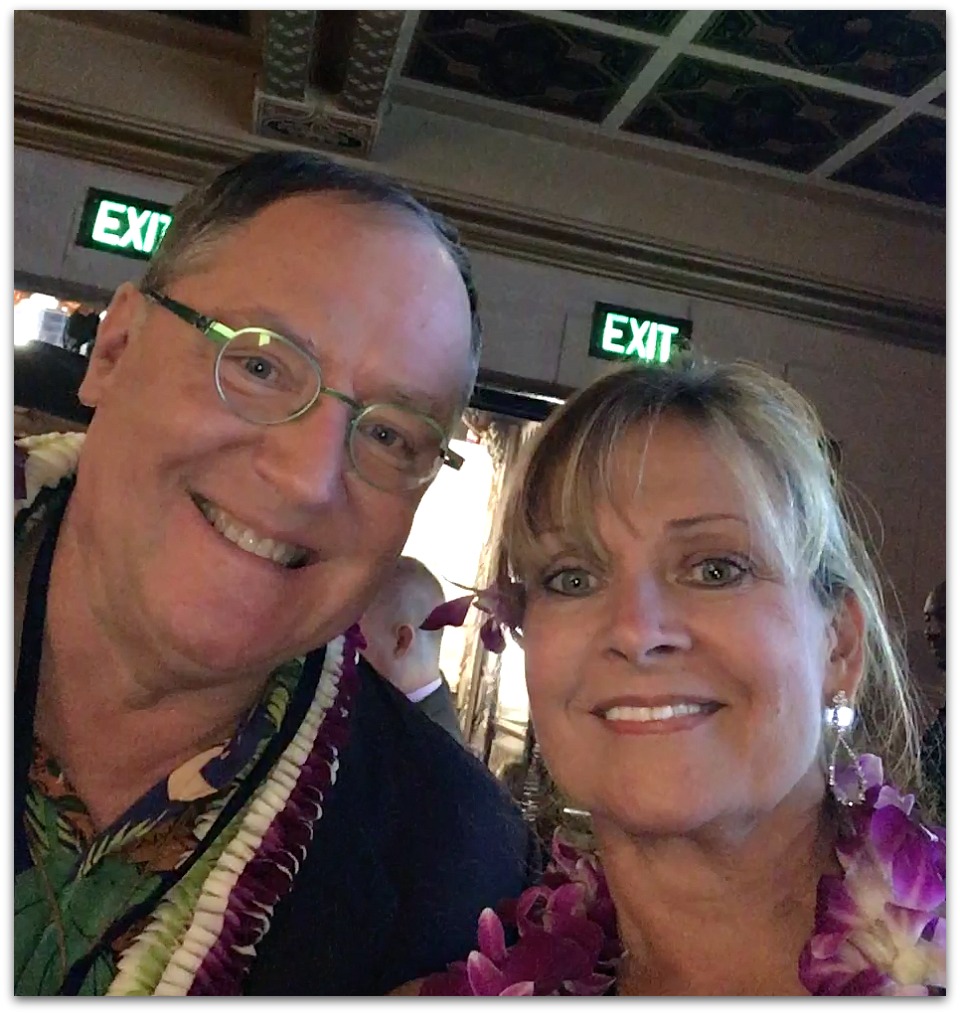 I think what struck me the most about Pixar Studios is that they make it a very comfortable place to be.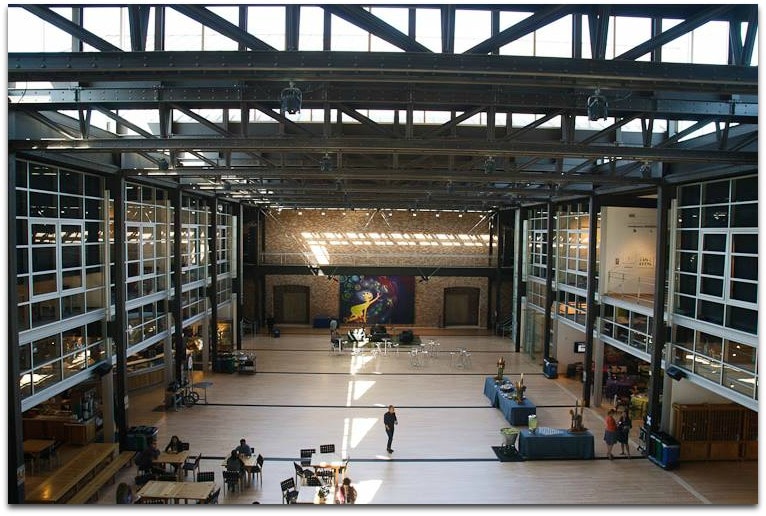 There are so many gathering areas, inside and outside. I can see how people would love to come to work!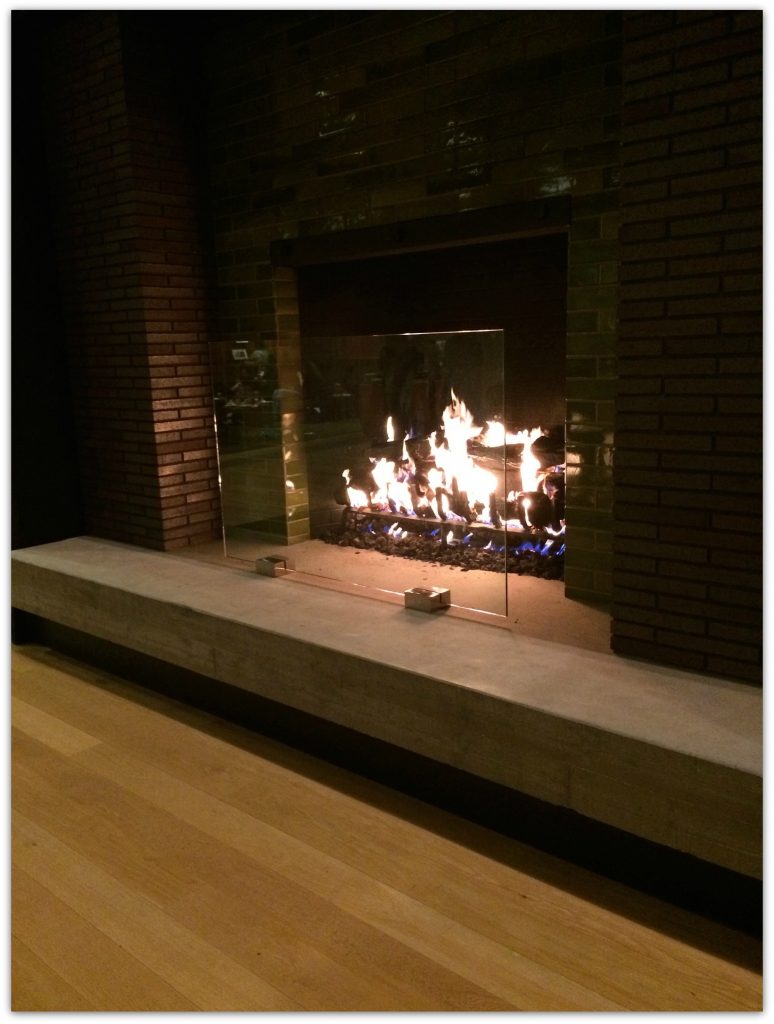 We did run into some familiar faces.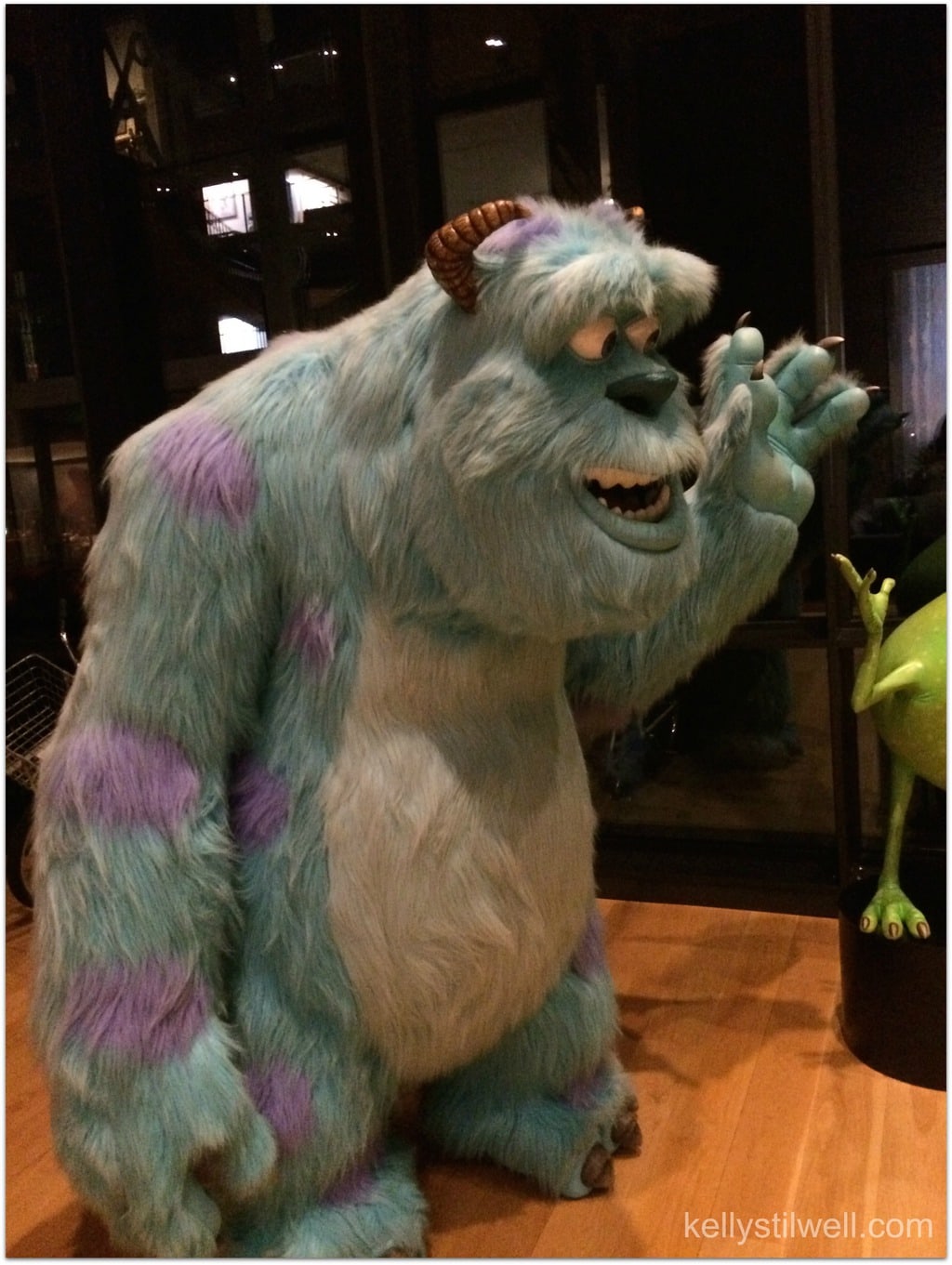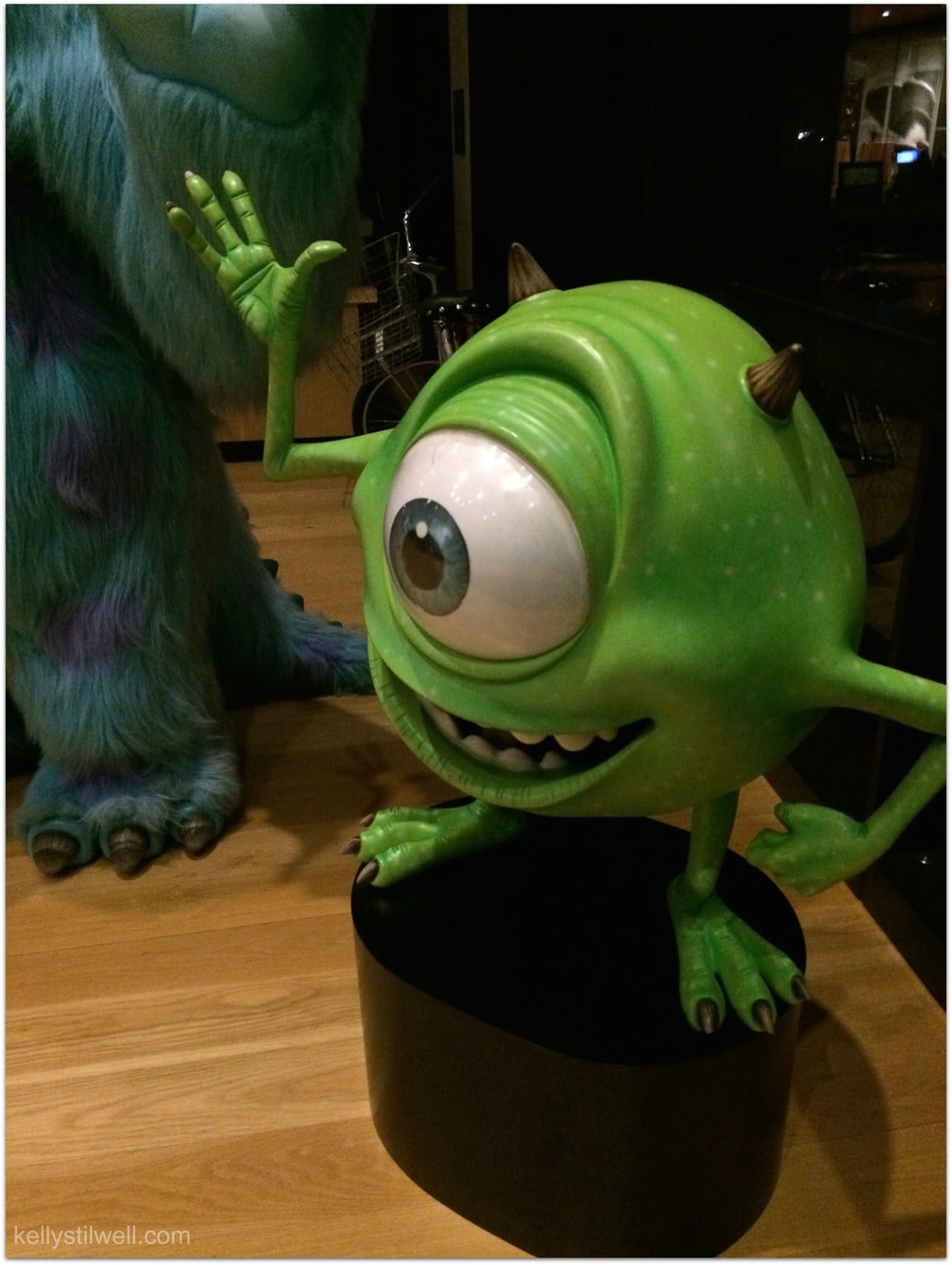 To the right when you walk in to Pixar Studios, their many awards are showcased.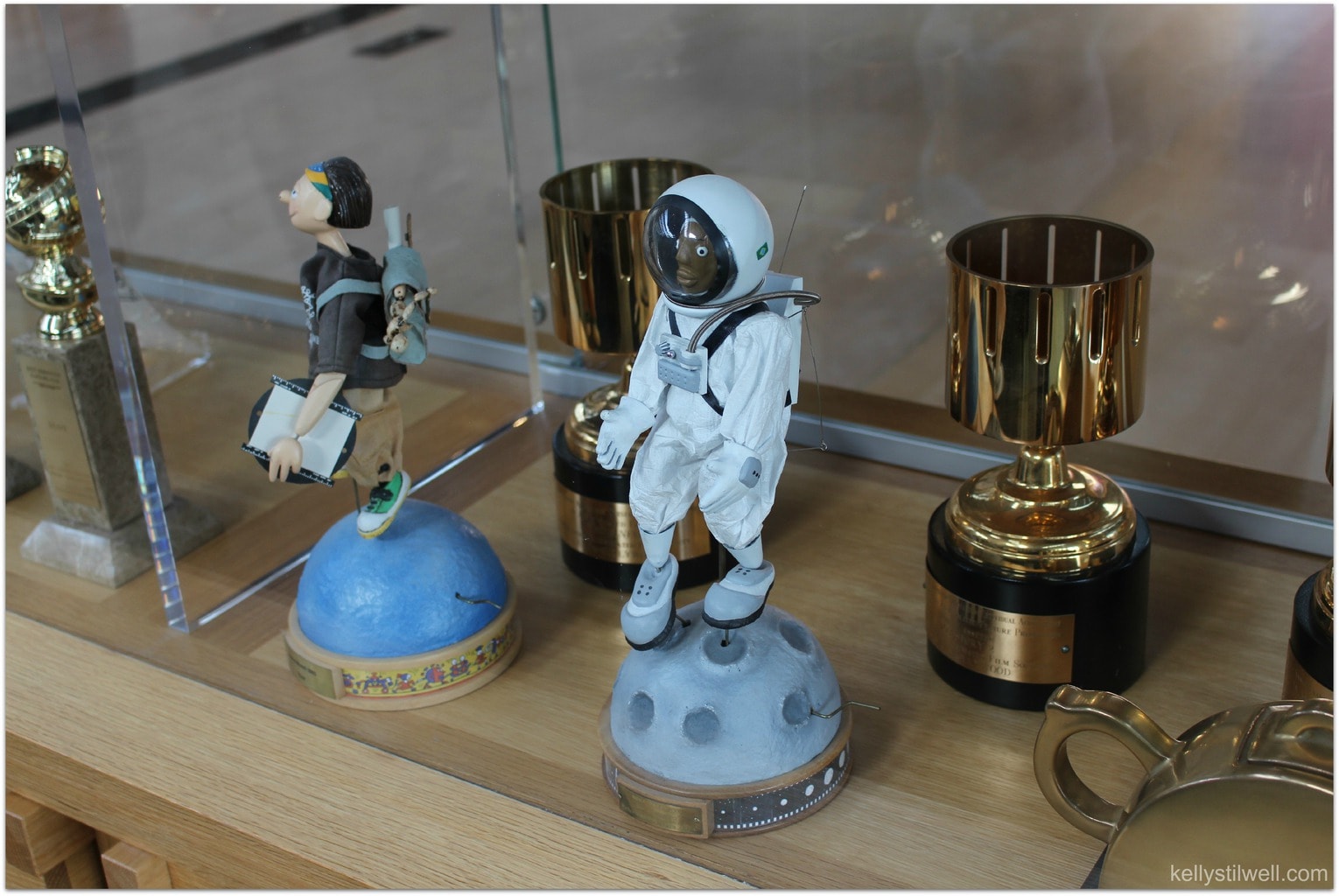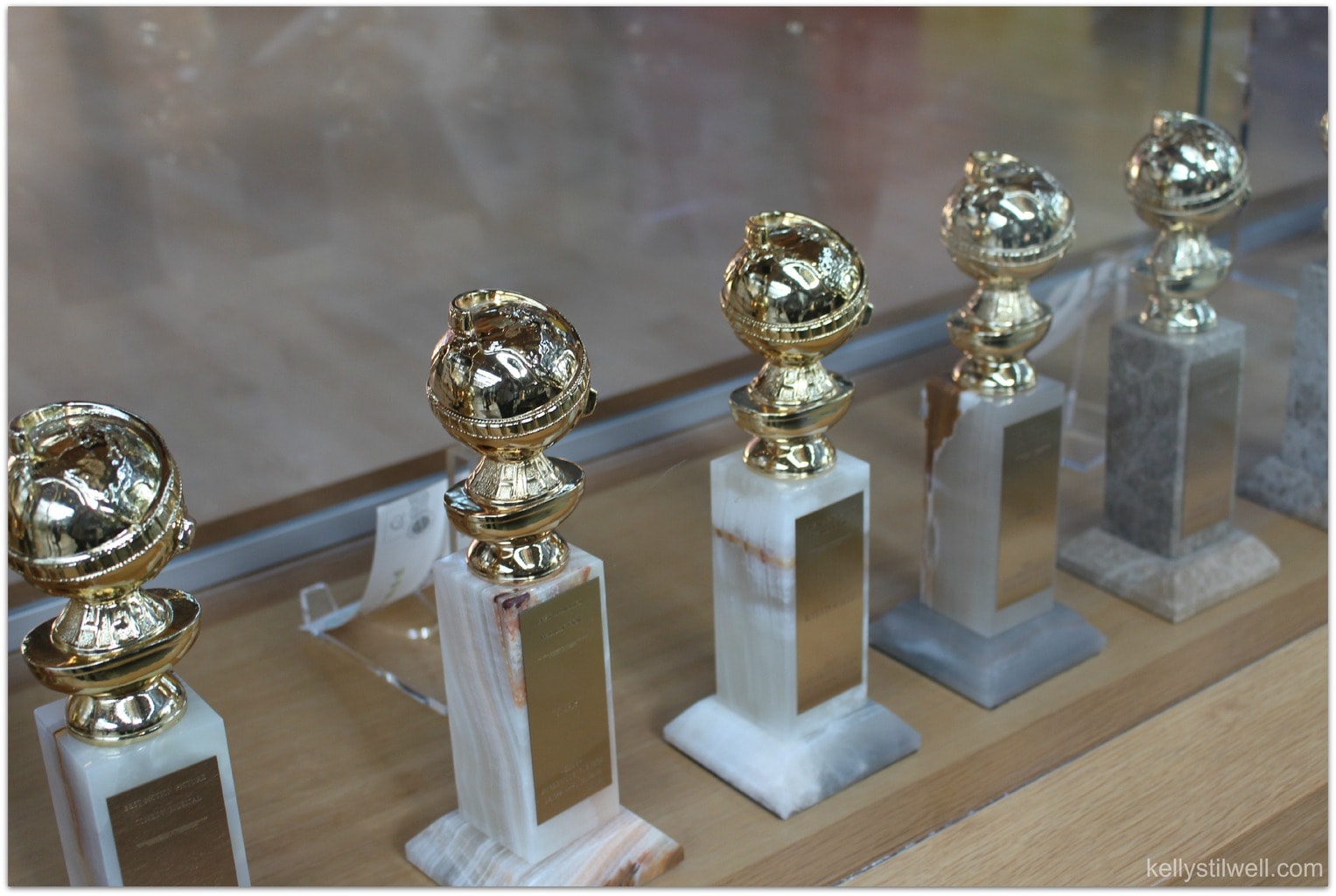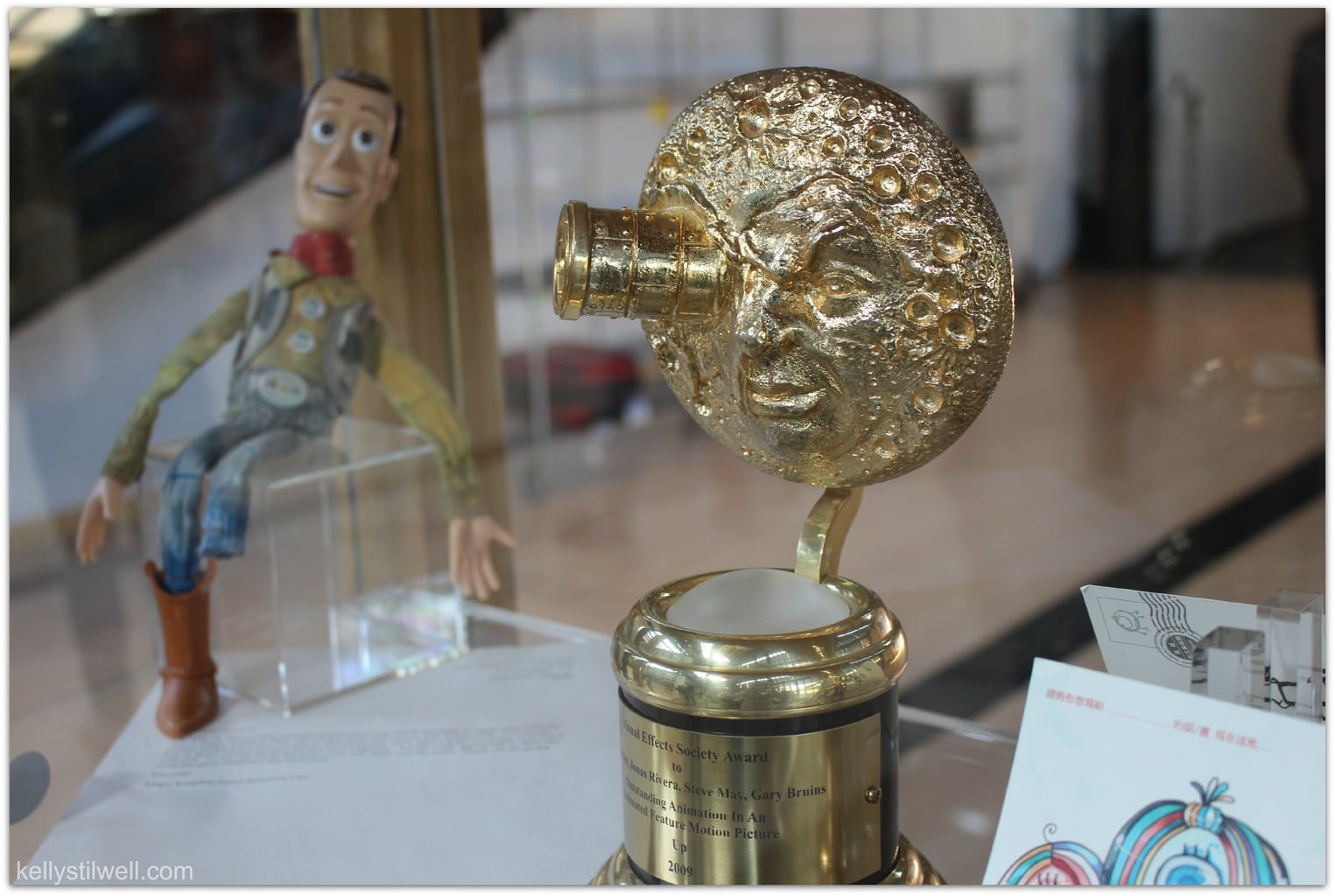 There are also showcases on the first floor with sculptures from the different movies.
We learned that these sculptures are made for each film so the artists and animators have pliable characters to move and position. They are then cast and added to the shelves for display.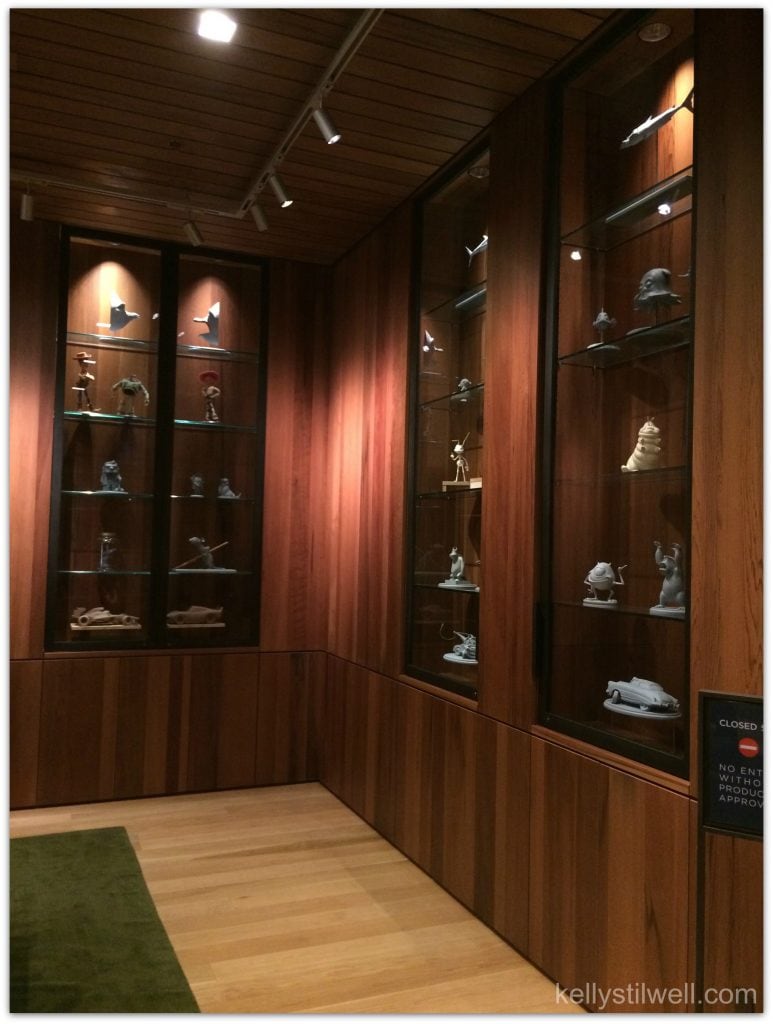 The second floor of Pixar is off limits to photos as there is art, scripts, and other moving parts to movies in the process of being made.
Just walking down the corridors of offices on either side of people who create the films we love so much was thrilling!
Learning about the moving parts of each movie was just fascinating. I can't wait to share more about that with you soon.
Pixar truly cares about their employee's health, too. We saw the pool area, and a yoga class was going on while we were there.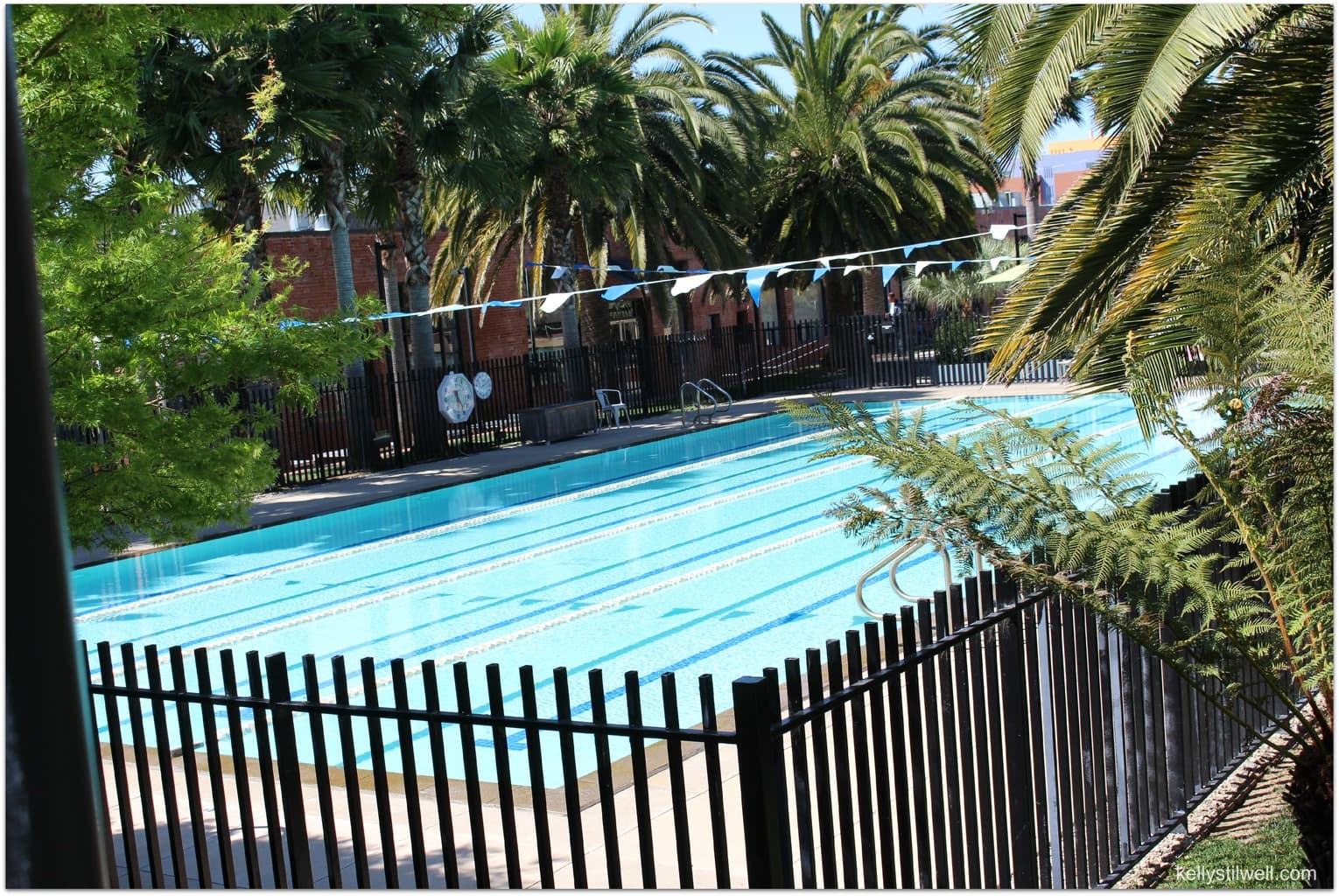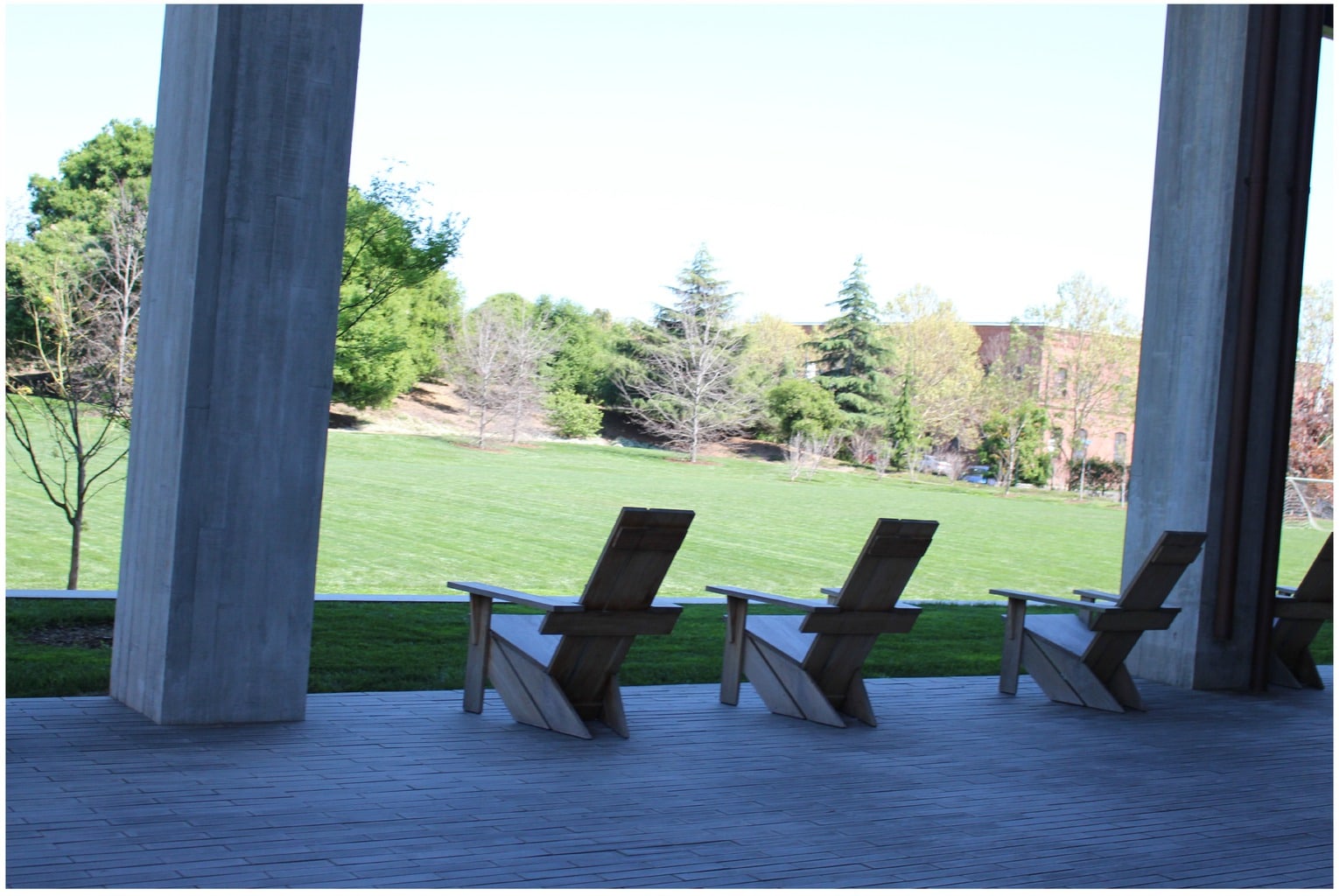 We were told there's a soccer game every week, and it's clear that it's important to Pixar that their employees have every advantage for staying fit and healthy.
Pretty awesome, right? Other companies should learn from this attitude.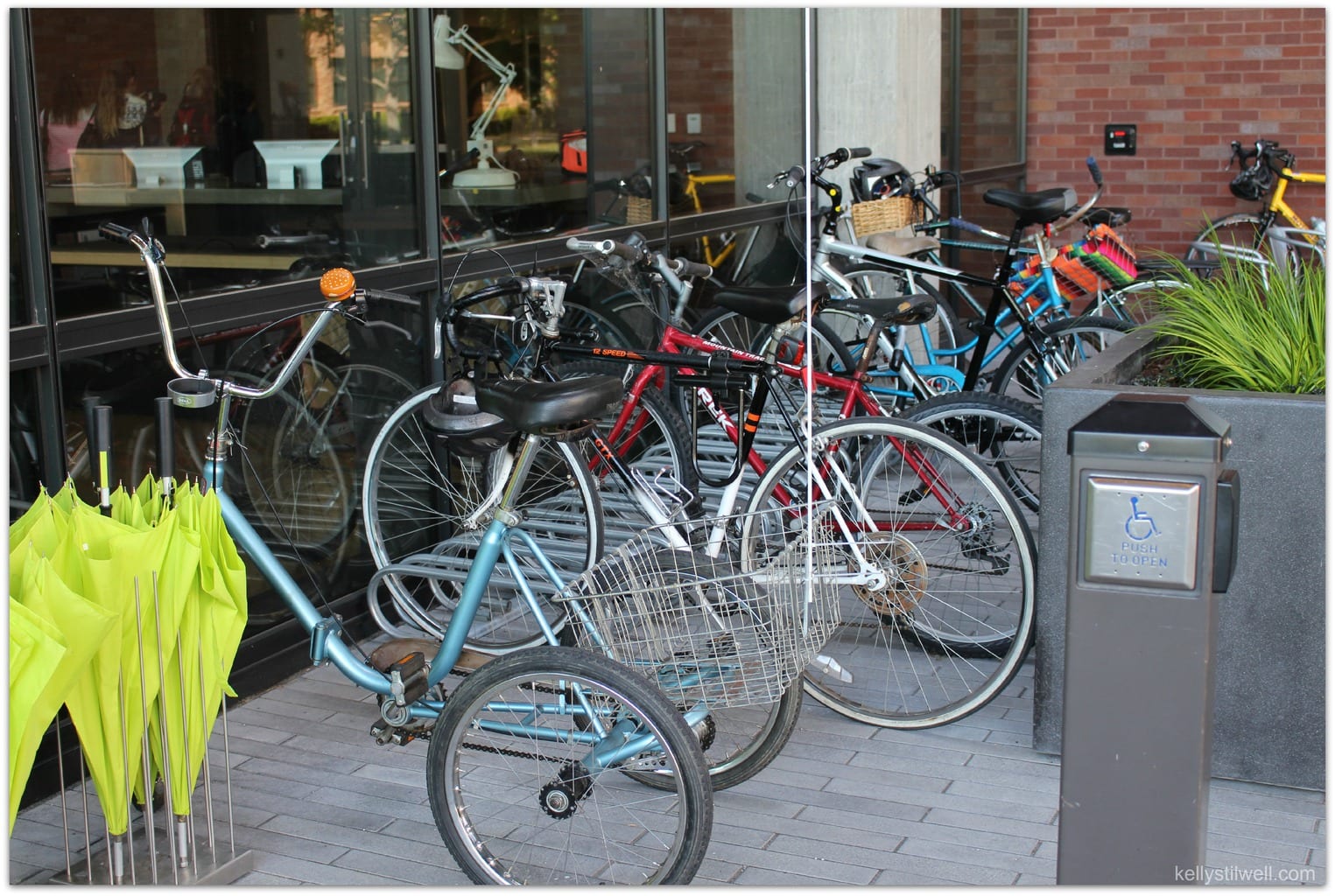 There's also an amphitheater outside which isn't being used because of sound issues, but we made use of it!