The reviewer has been compensated in the form of a Best Buy Gift Card and/or received the product/service at a reduced price or for free.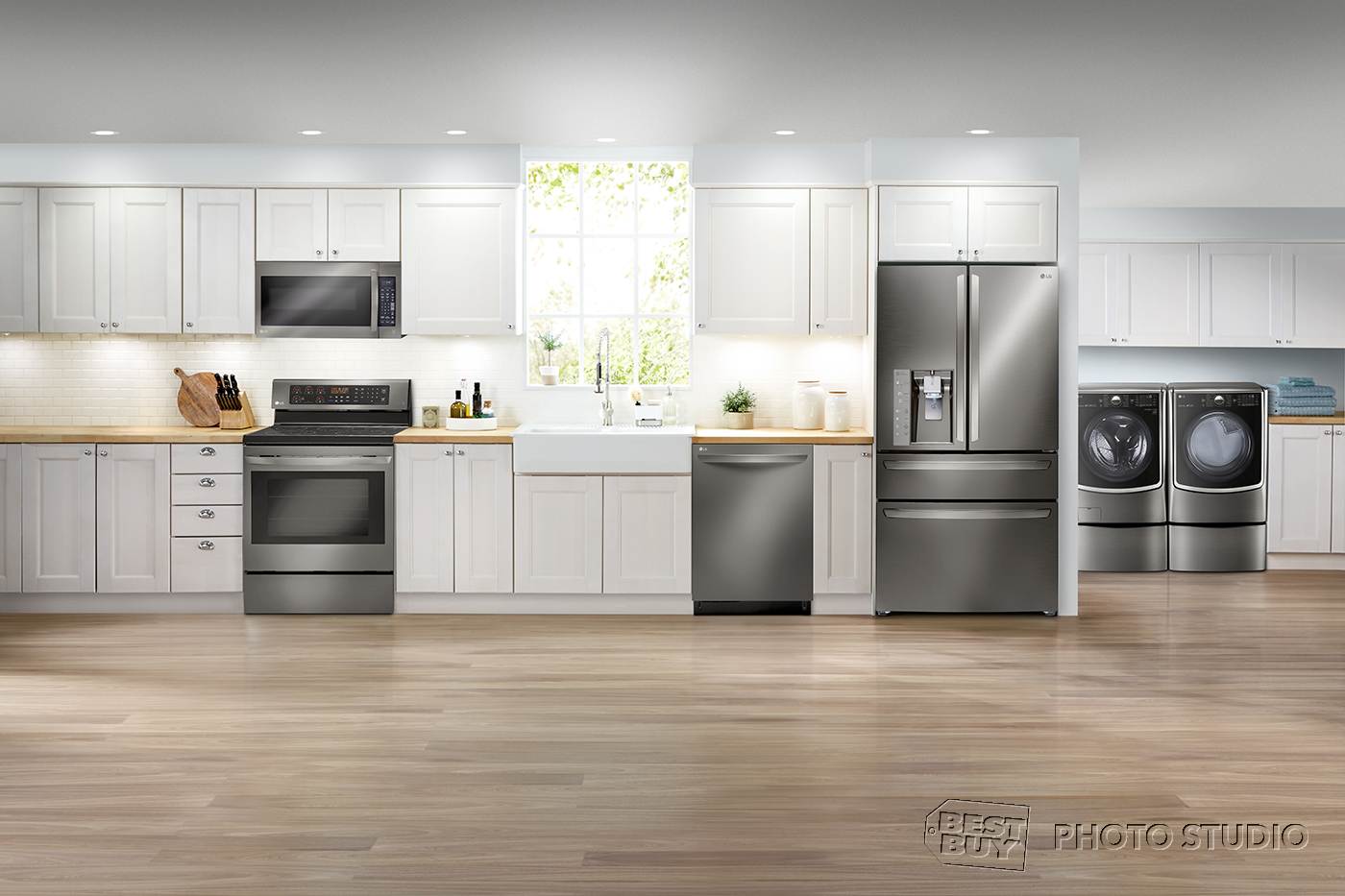 Appliances are one of the most crucial parts of any kitchen. Whether it's used to cook or to keep things fresh, it's definitely going to get a lot of use! And with all that use, you're bound to use a lot of electricity. Not only can this be pricey, but it can also impact the environment over time. This all changes with Energy Star- a new line of certified kitchen appliances that are guaranteed to reduce greenhouse gas emissions… and cut your energy bill.
Energy Star Certified Refrigerators at Best Buy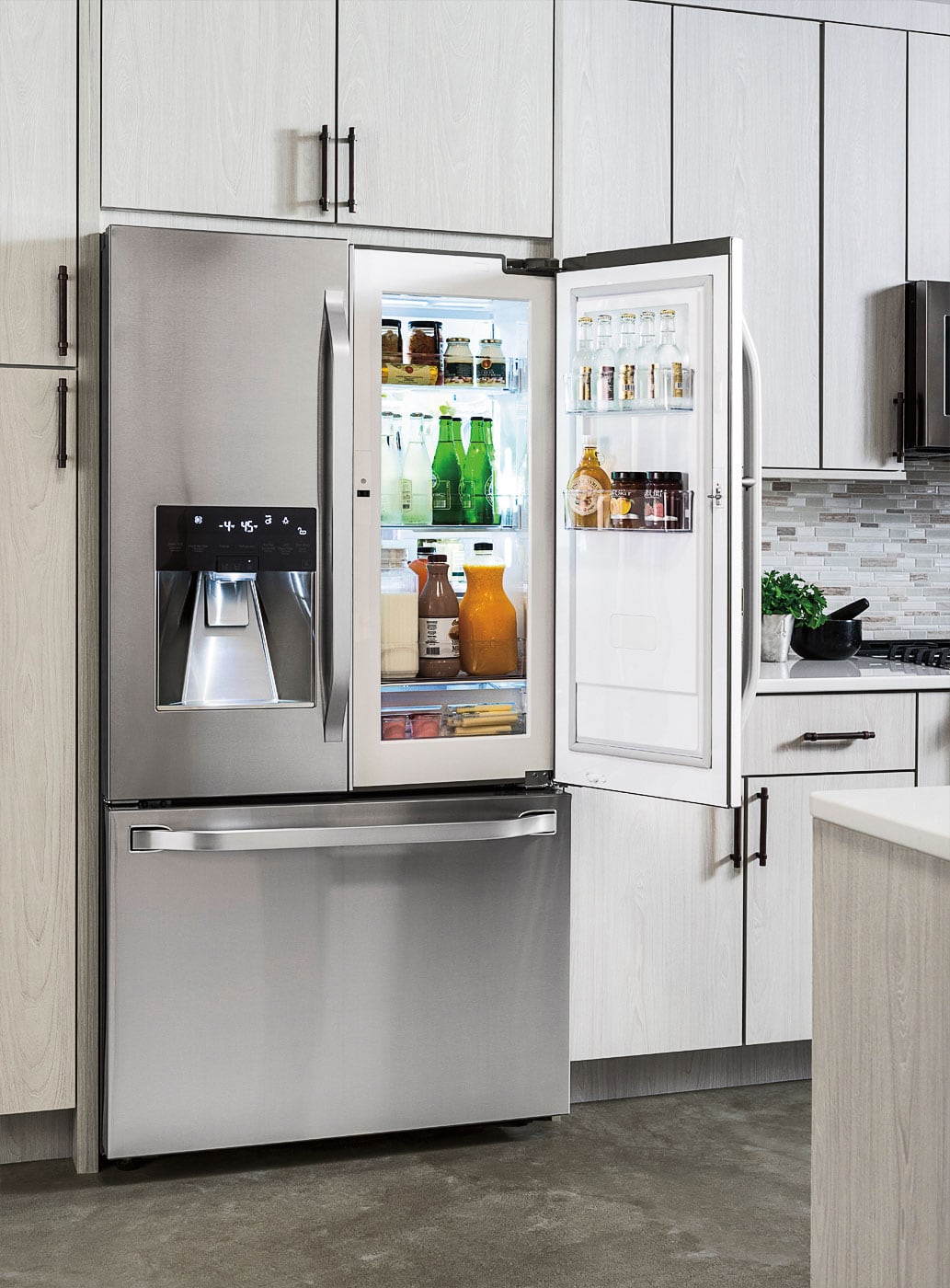 Energy Star Certified Refrigerators
In support of Earth Day, Energy Star certified refrigerators are available at Best Buy. The sleek design of Energy Star products are guaranteed to keep your kitchen looking refreshingly up-to-date. Not only that, but these great appliances can be up to 10% more energy efficient than other models- even those that meet the federal minimum energy standards! In fact, if every fridge sold in the United States was certified by Energy Star, approximately 8 billion pounds of annual greenhouse gas emissions would be prevented- and that's equal to the emissions given off by 750,00 vehicles! Energy savings from this could climb to over $400 million each year. Judging from those numbers, Energy Star products practically pay for themselves.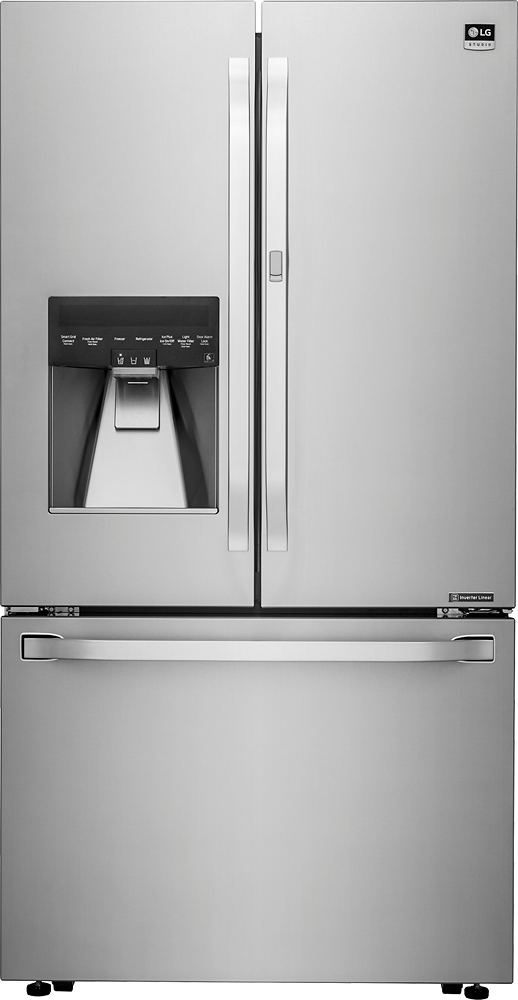 If you have an older refrigerator, it may be due for a replacement. Old refrigerators are built with outdated compressors, and low-quality insulation. In the United States alone, an estimated 170 million freezers and refrigerators are currently in use- and more than 60 million of them are over the 10 year mark. This is costing consumers $4.7 billion in energy costs annually! But unnecessary costs can be prevented- if you recycle your old appliance for a new Energy Star certified refrigerator, you could save anywhere between $35-$300 on energy costs. If this piqued your curiosity and you'd like to find an exact amount, try out the Energy Star Savings Calculator. By simply filling out a bit of information regarding your current refrigerator, you can find out exactly how much you'd save if you made the switch.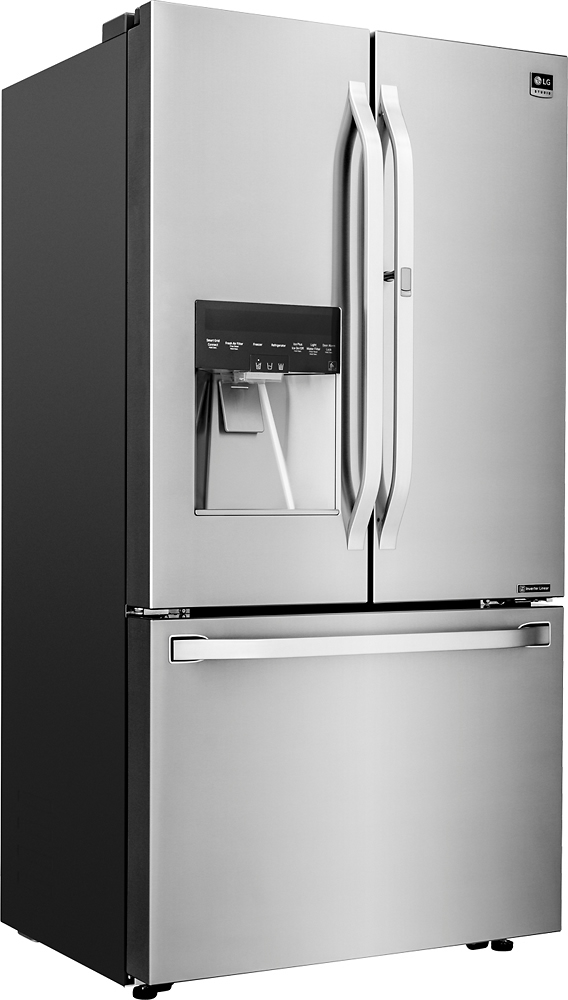 Interested yet? Well, the LG Studio Line, "Beauty by Design" has a fantastic Energy Star certified fridge! A flawless stainless-steel finish, coupled with an all metal dispenser and flat-door design, this addition is unparalleled in style. LG Studio also has other kitchen must-haves in store, such as gorgeous built-in cooking appliances. You'll fall in love with the sleek design, if you don't fall for the tilted panels and SmoothTouch glass controls first. Even LG Studio's microwaves are top-of-the-line. Unique Convection technology can bake or roast in a flash, and a humidity-sensing feature adjusts cooking time as needed. Coupled with TrueCookPlus, you'll have perfect performance with every use. After the fun is over, don't fret- sophisticated LG Studio dishwashers uses TrueSteam tech to make washing dishes a breeze. No more pre-washing or re-washing! And with ultraquiet 42 dB performance, you can simply set and forget.
All of these incredible kitchen additions are available at Best Buy, with excellent deals available in-store. Each appliance has 18 months major appliance financing. Or, if you'd rather, you can choose 10% rewards (but don't wait- rewards will revert to 5% at the end of April!) and 10% back in grocery purchases! Plus, if your order exceeds $399, the delivery is absolutely free. If you're looking to deck out your kitchen with a contemporary new look, LG Studio at Best Buy is the best way to save!
Have you thought about updating your kitchen? What would you replace first?