If anyone knows anything about the best hotels and traveling, it is the writers of Elite Traveler magazine. Based in New York, Elite Traveler is the only audited private jet publication with worldwide circulation aboard private jets and private jet terminals, offering analysis and advice on the issues that specifically matter to people who own and fly on private jets. (I'm dreaming of being among this lucky group of people!)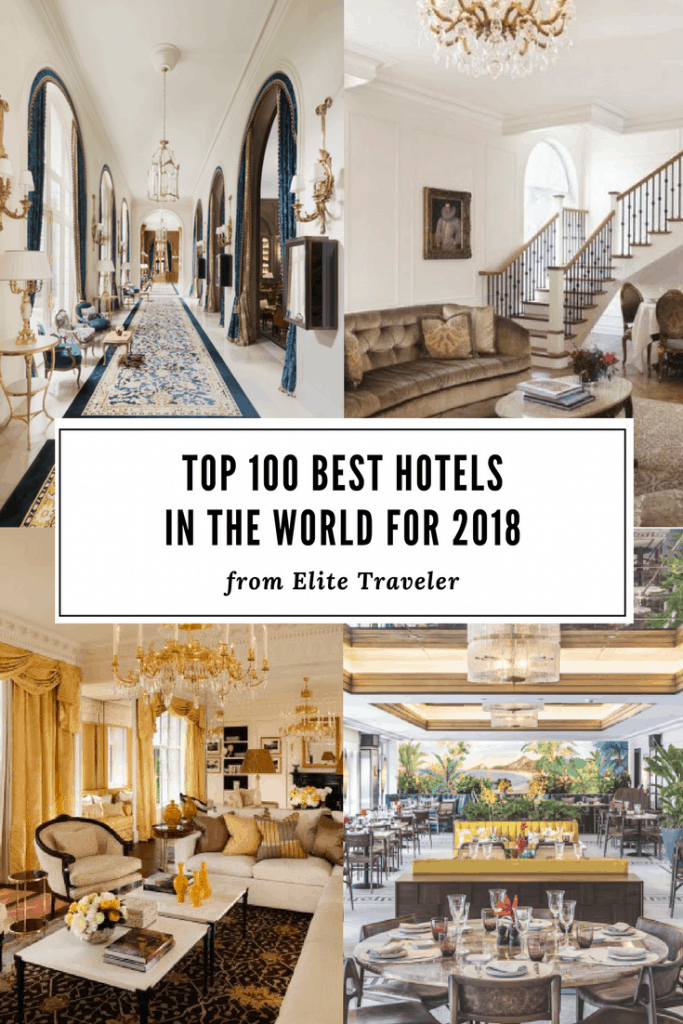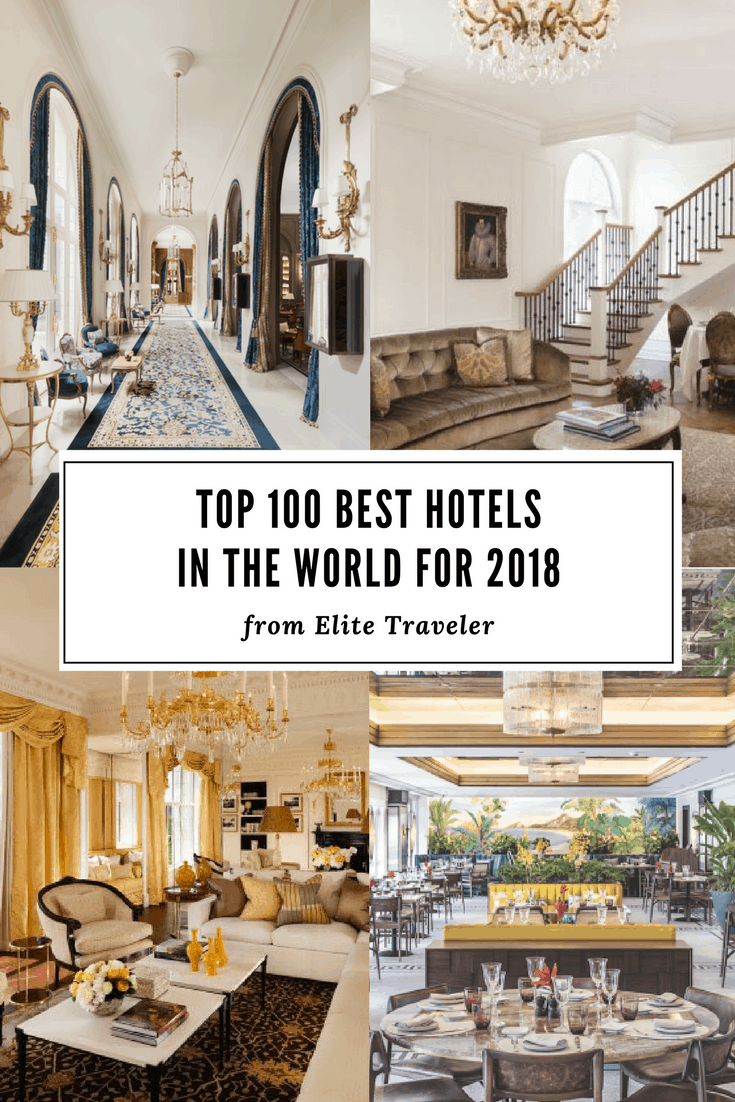 So when I found out they released their list of 100 best hotels, I had to check it out. I am going to share a few of my favorite parts from the list, but you can read the entire list now on their website.
A Sampling of the Best Hotels From Elite Traveler
First, let's look at some of the stunning facts I learned from this article.
Did you know:
The Four Seasons New York, US, has the most expensive suite costing a whopping $50,000 per night?
Exclusive rental of Cliveden House, a 5 star country house in Berkshire, UK, costs guests $70,000 per night.
The list includes hotels frequented by celebrities like the hotel George and Amal Clooney spent their wedding night, and favorites of Mick Jagger and Tom Cruise.
The USA has the most hotels, with 20 featured on the list.
My Favorite Hotels From The List
Here are a few hotels I'm dreaming of visiting some day. Can't you just see yourself in some of these amazing suits?
Clayoquot Wilderness Reserve
This is a completely outdoors hotel set inside a Unesco park where guests can be flown by helicopter to dine on the peak of a 3,000 ft tall mountain. Just think about the breathtaking pictures you could take while drinking your morning coffee.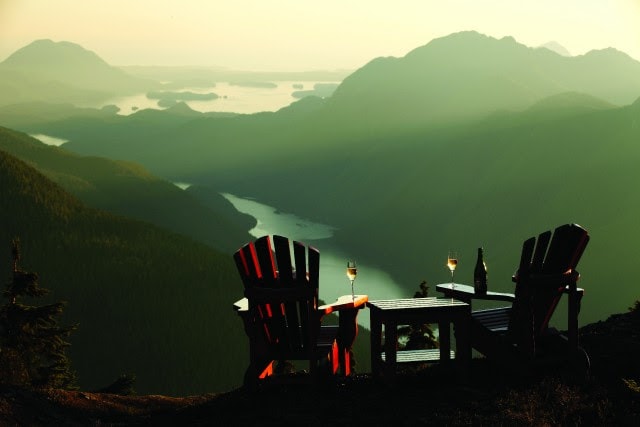 The Belmond Copacabana Palace
First, I want to stay at a palace. Wow. It's regularly visited by the likes of Justin Bieber, Mick Jagger and Tom Cruise, so it must be opulent.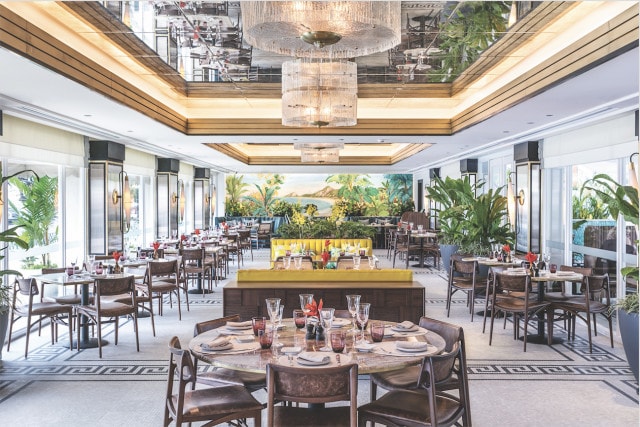 Explora Patagonia Hotel Salto Chico
Overlooking Lake Pehoé, this hotel is home to a huge 14,830-acre equine facility and sits at the bottom of the picturesque Patagonian mountains. If you love horses or mountains, or both, this is a must-see!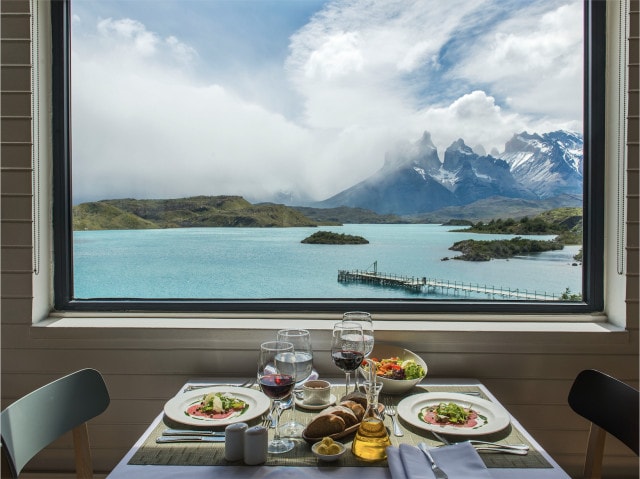 The Royal Suite at the Plaza, New York
With the word "royal" in the name, you know it has to be great! It features a library personally curated by Prosper Assouline. I have a thing about libraries!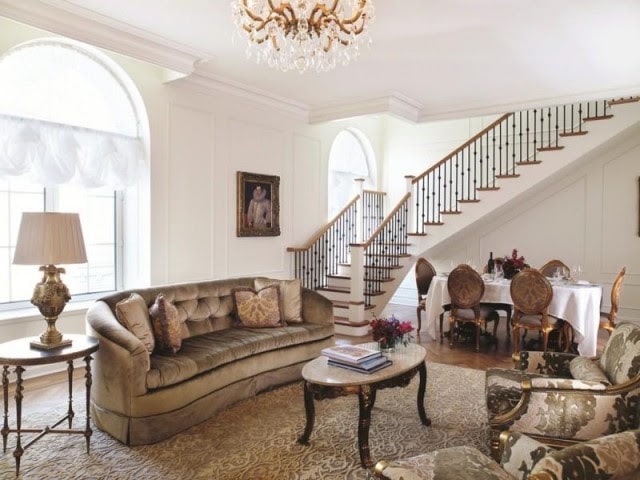 The Royal Entourage at The Savoy, UK
Another place of royalty! Here, guests have the services of a bartender, spa therapist, stylist and beauty technicians, as well as the use of the American Bar which was recently voted Best Bar in the World for 2017. I'm dying to know what makes it so special!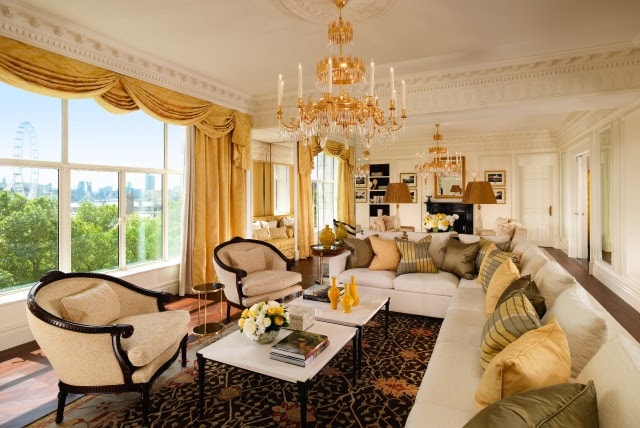 The Four Seasons Hotel George V
This is the first hotel in Europe to house three Michelin-starred restaurants under one roof. Le Cinq, Le George and L'Orangerie have five stars between them making this an exceptional gourmand destination. Can you imagine dining there? New bucket list item!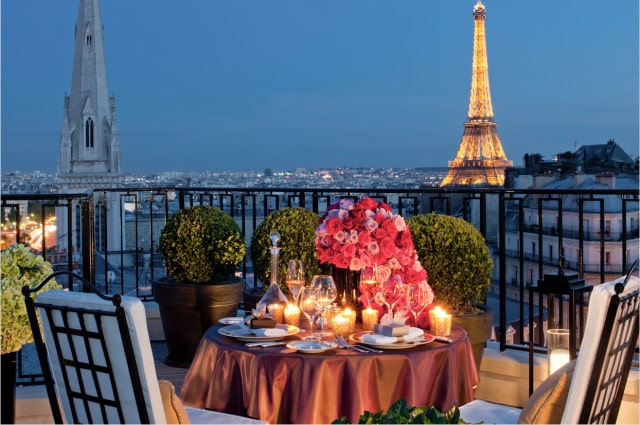 The Ritz Paris, France
Everyone has heard of The Ritz in Paris, right? It has recently undergone a $450 million renovation and is home to the world's first Chanel spa, focused on fragrance, makeup and skin care. Who else could use a spa day?
These are just a few of the best hotels found by Elite Traveler. Go read the list and see all 100 hotels they found.
By the way, some of my personal favorites not on the list? The Fairmont Hotel Vancouver , Iberostar Grand Hotel Punta Cana,  the Hyatt Ziva Rose Hall in Montego Bay, Jamaica, and The Alfond Inn right here in Florida, in Winter Park.
I'm actually planning to stay at the Wynn Hotel in Las Vegas next month, so I'll let you know my thoughts! Share with me - where are you dreaming of visiting in 2018?