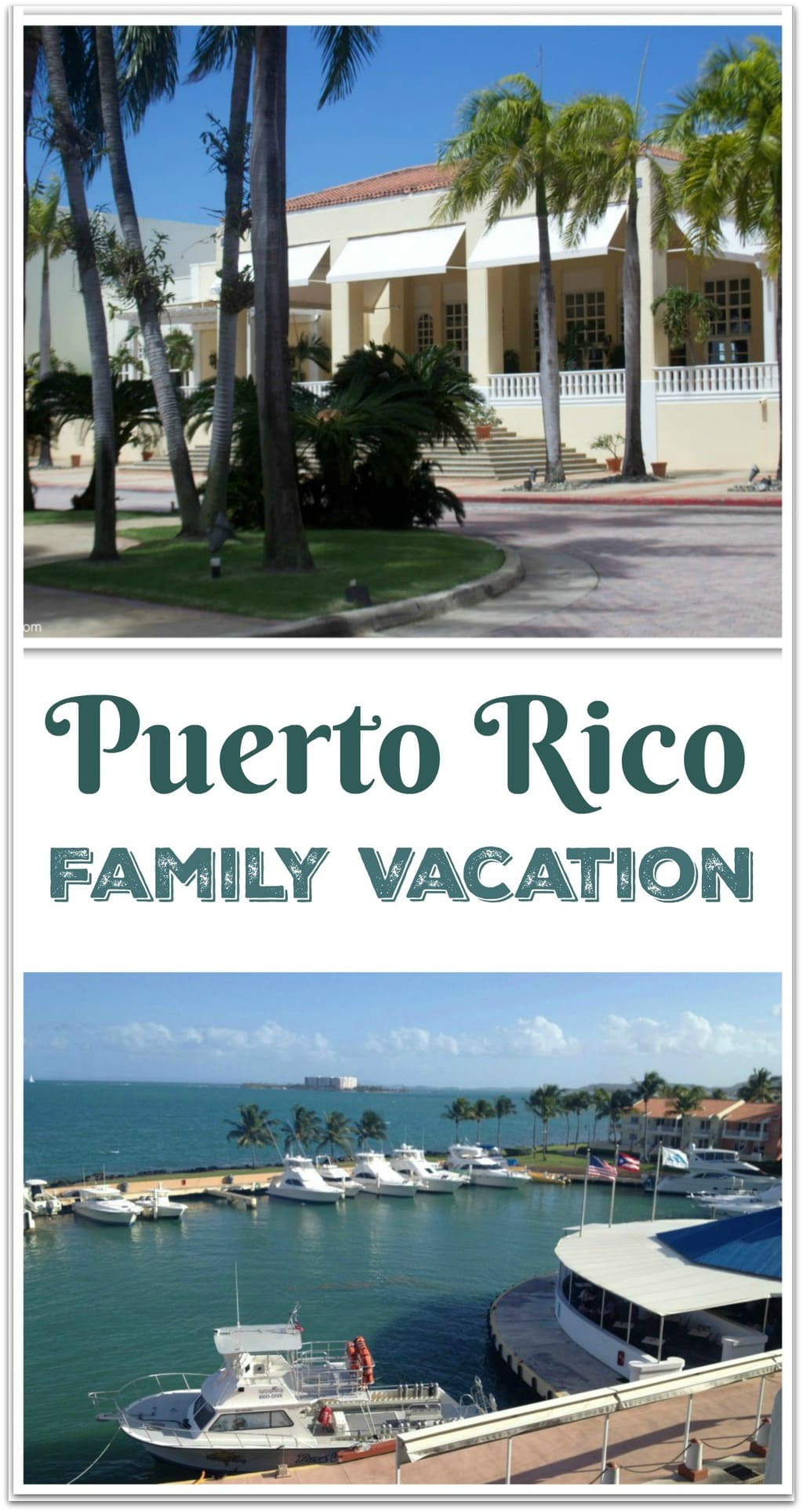 Our family just returned from spring break vacation in Puerto Rico at the El Conquistador Resort in Fajardo. What a fabulous hotel! You would expect nothing less from a Waldorf Astoria property, but this resort is just over-the-top. I've seen the term "resort" used pretty loosely when it comes to hotels. This property truly is a resort, in every sense of the word. If you think a Puerto Rico vacation at a top hotel is out of your price range, please take a minute to read my post, 8 Steps to Almost Free Travel. You will see that it can be done with a little planning!
Driving up to the property, you get a feel of the luxury that awaits inside.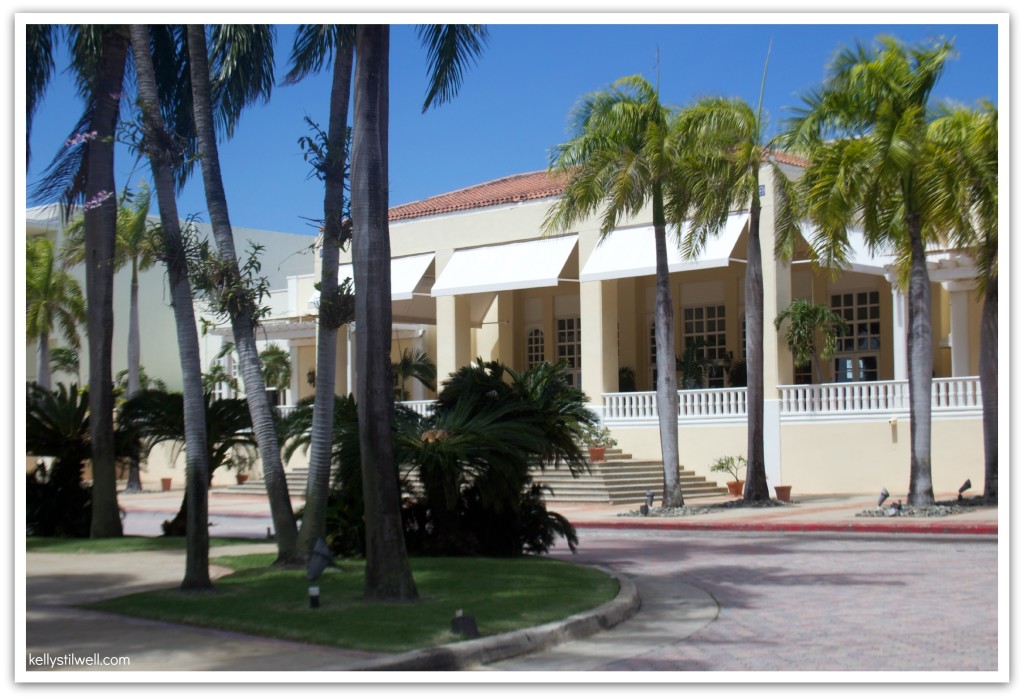 Could the sky be any more blue? I called ahead and requested it…
We booked a room overlooking the marina, which is also a full ocean view room. Getting to the room was interesting…and so much better than walking!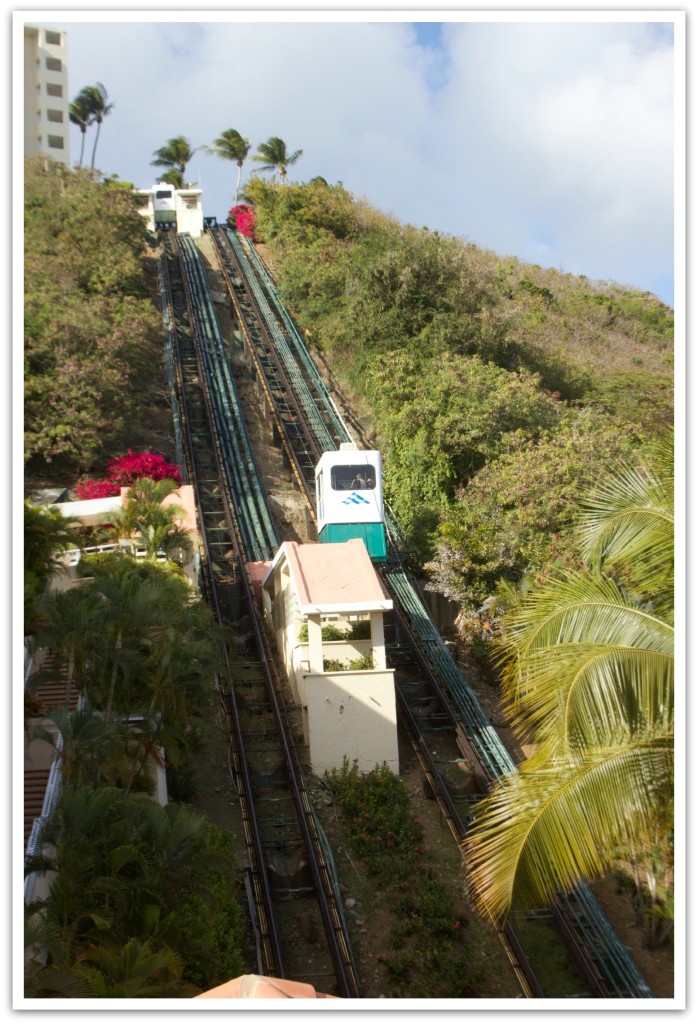 The room? One word: Paradise. It was huge and bright, with a large balcony for sitting with your coffee to watch the sunrise.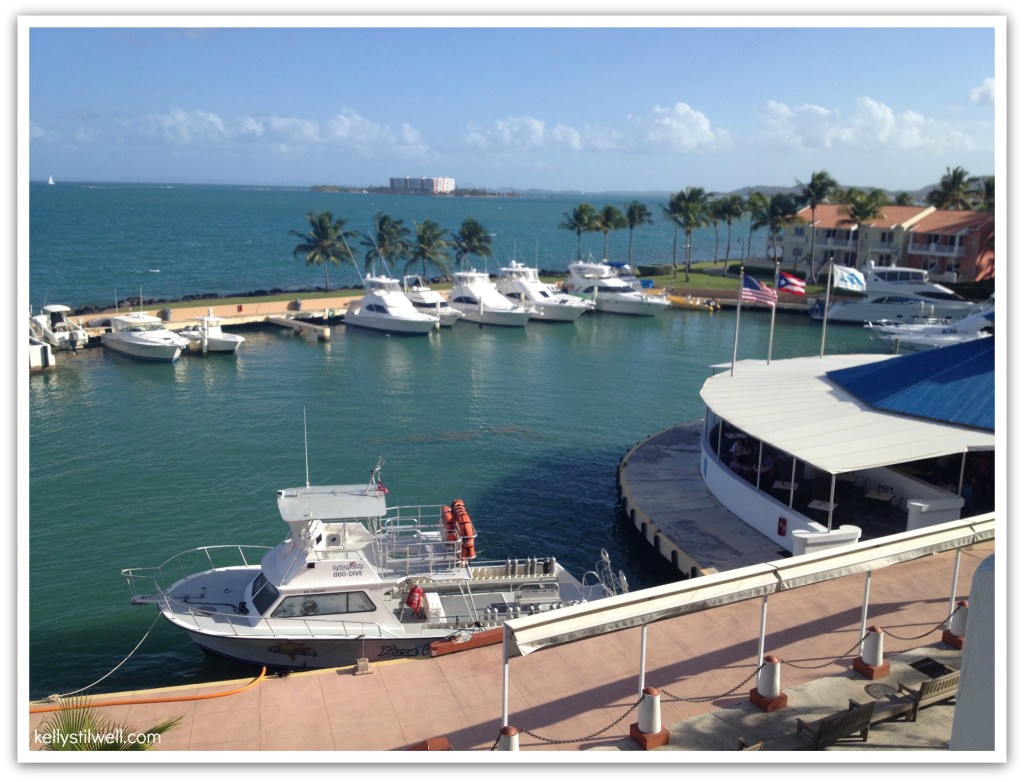 The bed was so comfortable, with soft sheets and a perfect mattress. Housekeeping kept the room very clean, too.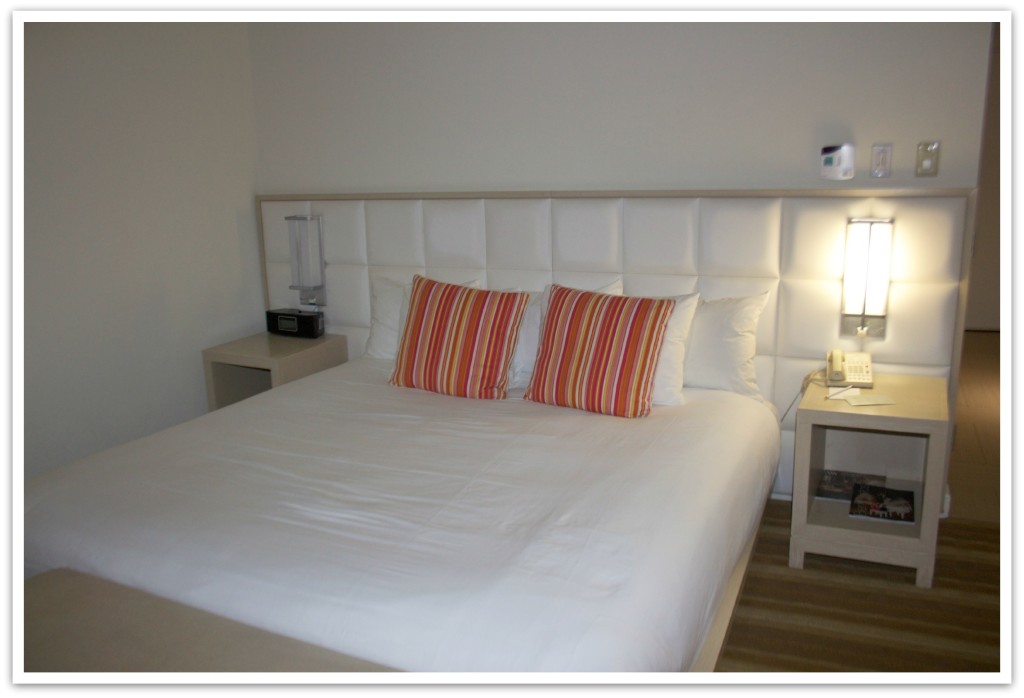 The room also had a pull-out sofa, a nice big desk, and a flat-screen TV. I don't think we turned on the TV the whole time. There were just so many other things to do! The bathroom was huge and had a large closet with built-in drawers. Our kids had an adjoining room, and we all fell in love with those closets! I can't believe I didn't get a picture of the inside, but you can see the doors in the reflection in the mirror.
As I mentioned, this hotel has so many activities, which is one of the reasons we chose to stay there. To give you an idea:
Palomino Island: Private island where you can ride horses, snorkel, scuba, play volleyball, chill in an inner tube in the Caribbean, relax on a beach chair, and much more. Or much less, if you prefer. Napping is another popular activity.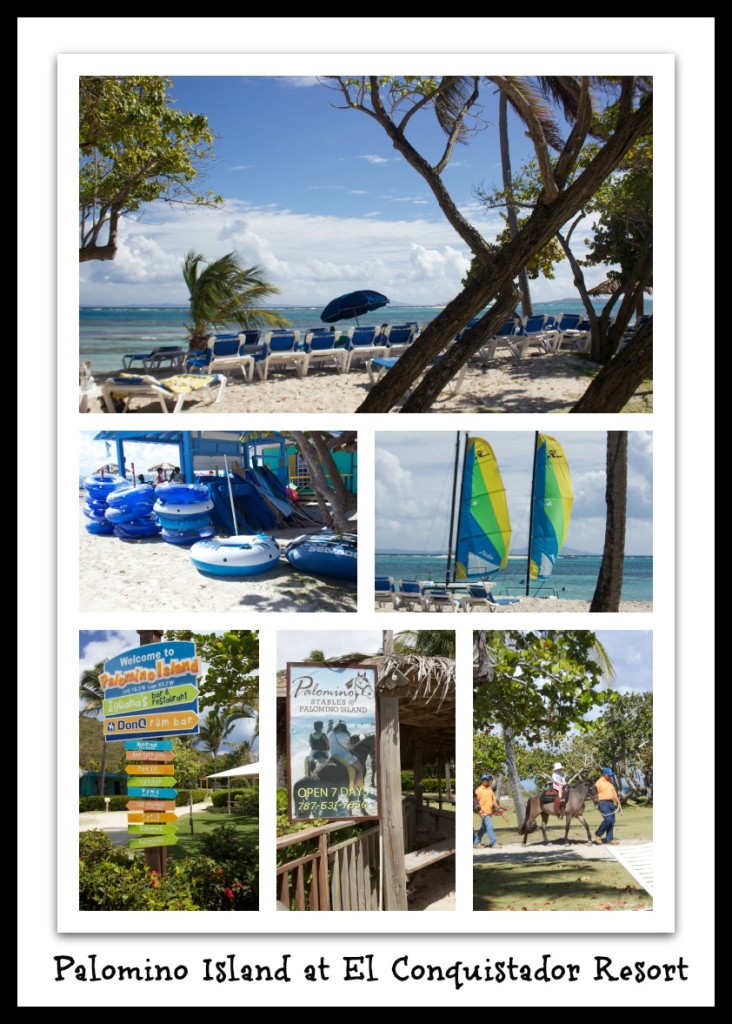 You have to eat at Iguana's while you're there. The food is fabulous, and the company doesn't bite!

Coqui Water Park

: Speed slide, tube slide, body slide, lazy river, and more. Lots of chairs so mom and dad can relax, and even has a little slide for toddlers. It's the cutest slide I've ever seen! Review coming soon!
Scoutabout: Scavenger Hunt for kids. Along the search, kids collect colorful wrist bands. I saw a lot of kids wearing their bands throughout the hotel. It's a popular program, and the kids can earn a place on the official Wall of Fame!
Art Walk: Download a map and explore the hotel's art collection.
Golf: The Arthur Hills Golf Course has a backdrop of the Atlantic Ocean. My husband played it, so look for my review coming soon!

Waldorf Astoria Spa

: Edouard de Paris Salon & Ki' Spa for Kids, fitness classes, wellness retreats, and so much more. It was fabulous!
Lots of shopping right on the hotel property.
Weekly Activities Calendar
22 Restaurants, including Chops Steakhouse, which serves a 24 layer chocolate cake. 24 luscious layers. Don't judge. It was my birthday. And yes, that is white chocolate laid between the berries. Scrumptious. I made a wish…to be able to go back and visit El Conquistador Resort.
In the coming days I'll share with you some of our adventures off the hotel property, like our visit to the Rainforest, and a couple of wonderful little local restaurants we found.
When planning your next getaway, you really should consider El Conquistador Resort. We're looking forward to visiting again soon.