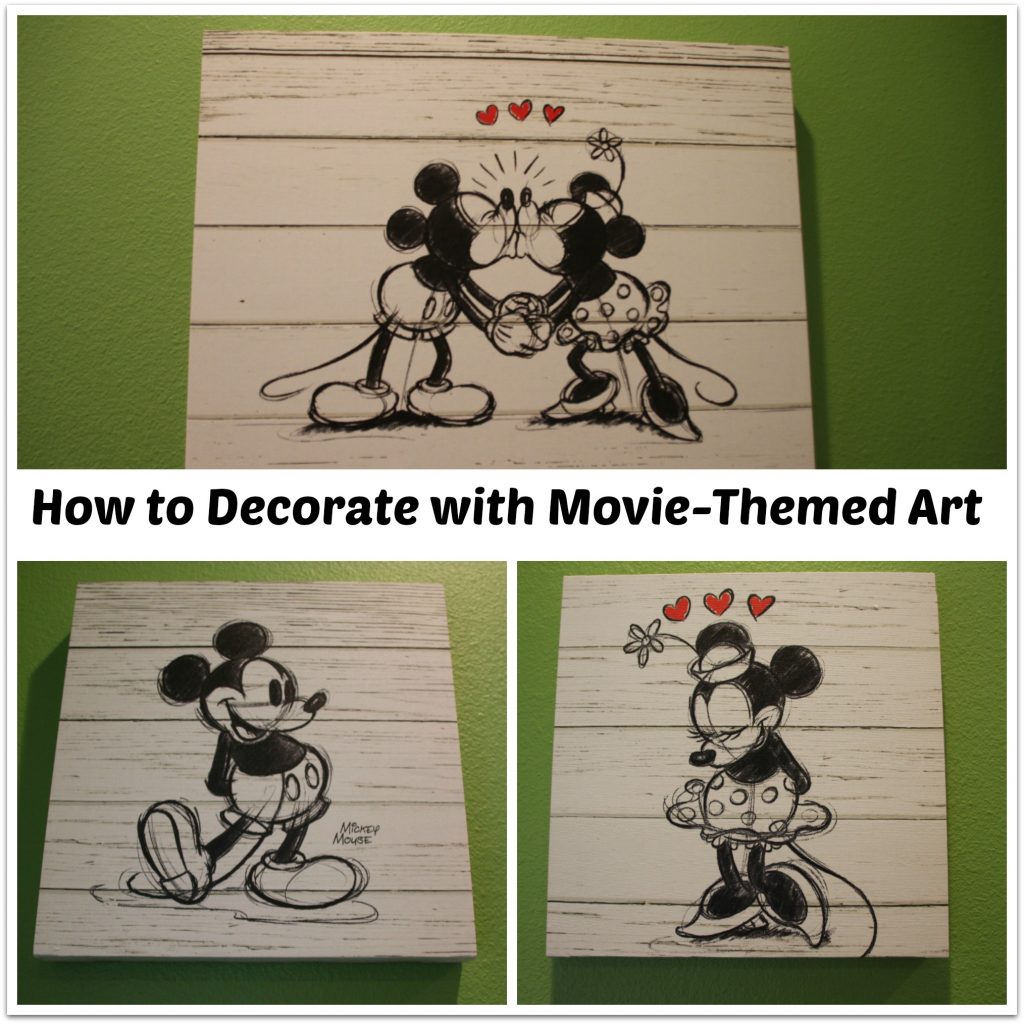 I've shared with you before how much my family loves Disney, and when we built an addition on our home a few years ago, I thought it would be fun to decorate with Disney and movie-themed art. I've collected a few posters from events I've been able to attend, and I have some of them framed, which is a fun addition to the room.
I was contacted recently by a company that sells canvas art prints of Disney and movie-themed characters, and I fell in love with their adorable prints of Mickey and Minnie. You can't have a Disney-themed room without the Mouse!
Our only hope that we never lose sight of one thing- that it was all started by a mouse ~ Walt Disney
I also love Disney quotes as you can see from the back wall of the room. Other than that quote, there has been nothing else on that wall.
The prints I found at EntertainArt.com are now accompanying those words. I love it. What do you think?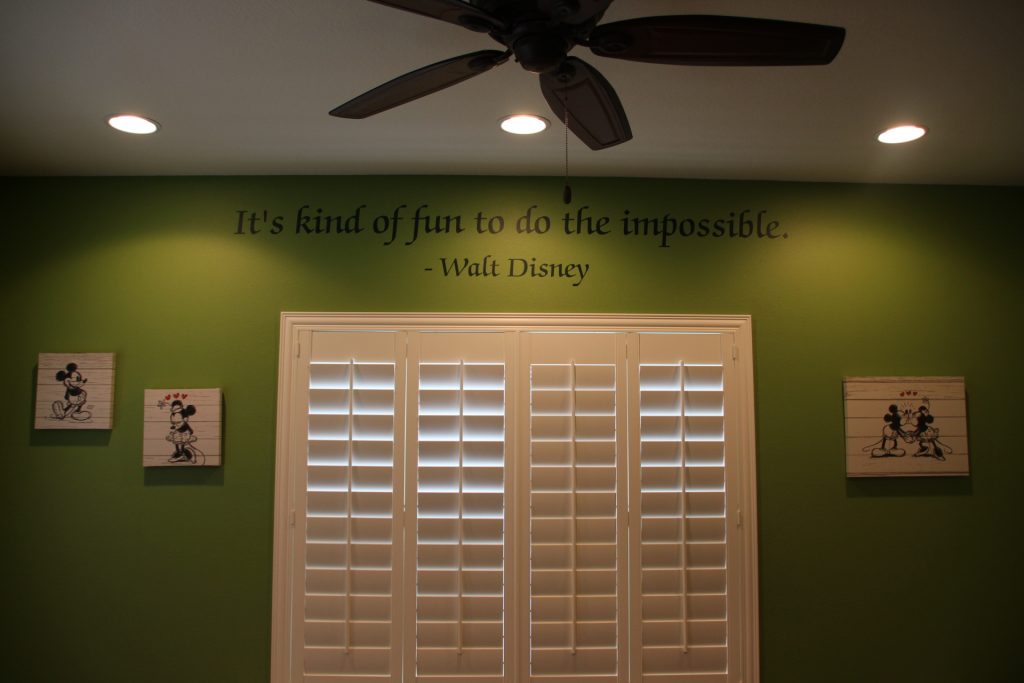 It's a big wall so I had to be pretty far away to get it all in, but you really can't appreciate the art unless you see it up close.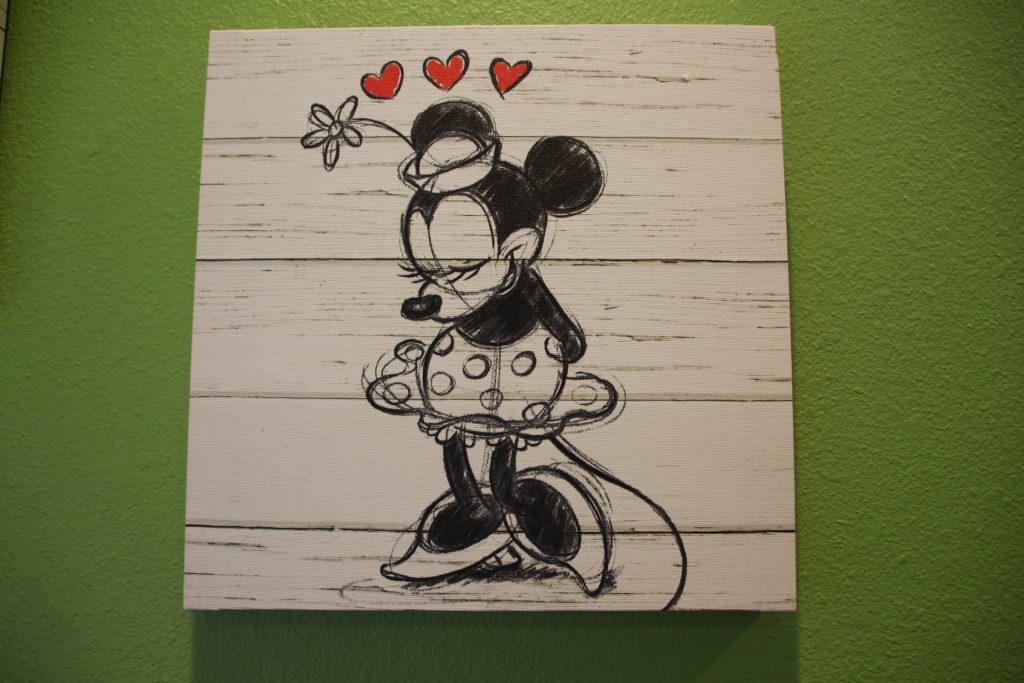 It took me no time at all (and no additional money for framing!) to get these on the wall. I appreciate that it was easy!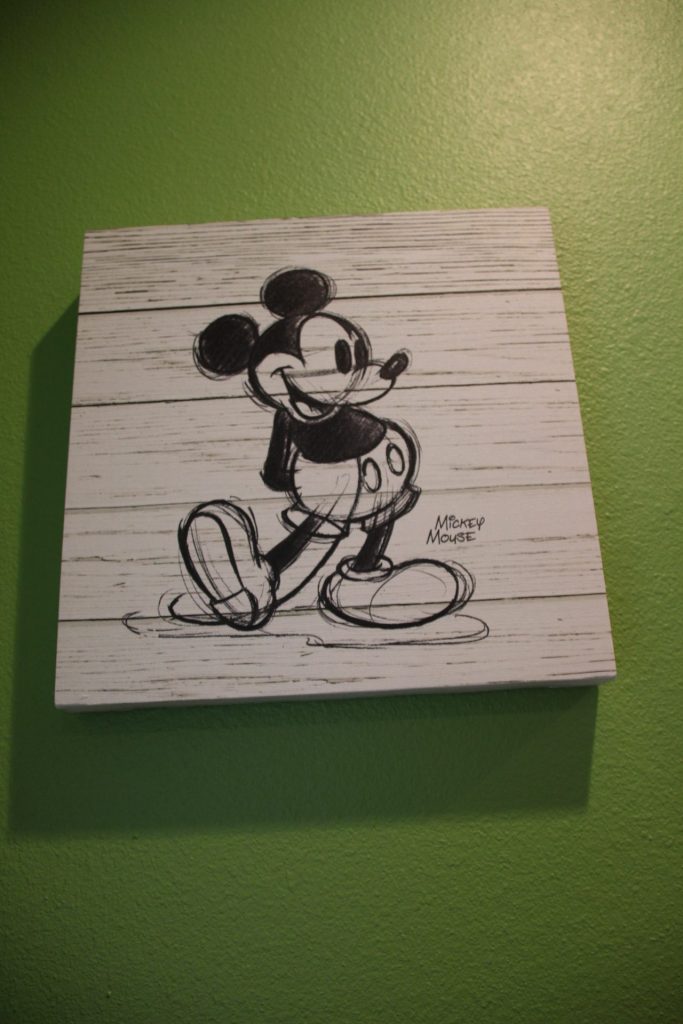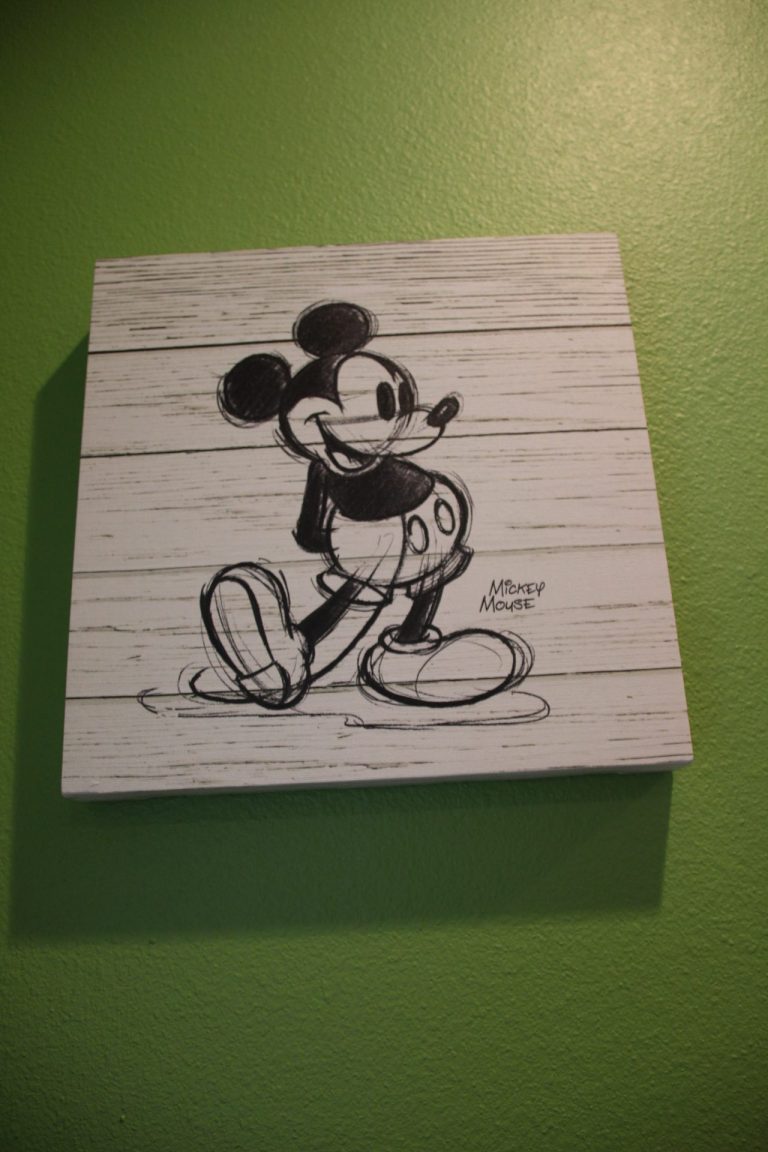 Entertain art has so many different prints, you could spend hours just browsing! Under the "Disney" tab, you have Classics, Junior, Fairies, Fashionista, Mickey & Friends and more! I really like the style of this Ariel poster. It's perfect for a teen's room!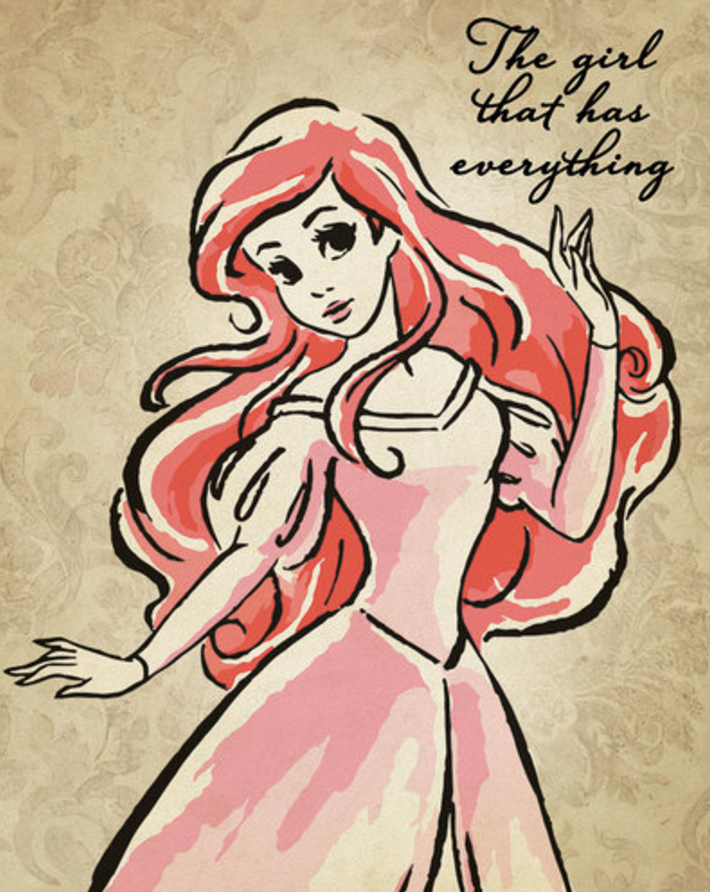 If Star Wars is your thing, they already have Rogue One, as well as Prequel & Classic Trilogy, The Force Awakens, and more. The Death Trooper poster is awesome!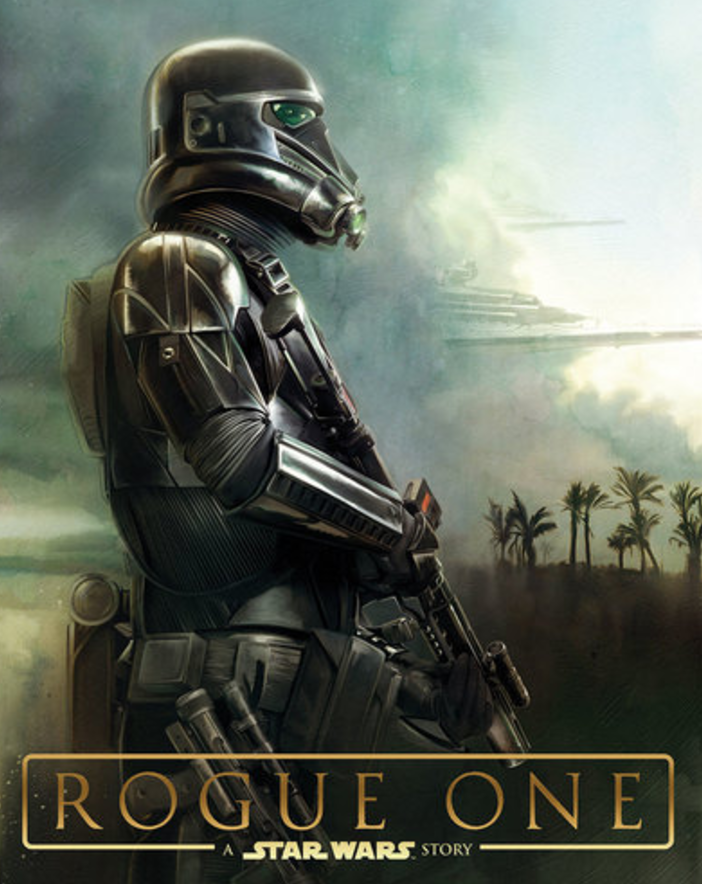 I'm a huge Marvel fan, but that wasn't always the case. In fact, just about four years ago, I was invited to attend the Thor red carpet event and had not seen any of the Avenger movies. My homework was to watch a handful of the films, and after the first two, I had to watch them all. Now I'm hooked!
I had the opportunity to interview Tom Hiddleston, Chris Evans and several other stars from the Avengers franchise. I've got some very exciting interviews coming up 2017, too, but I can't share more about that yet. Check out the Marvel choices and tell me your favorite!
Did you choose a side? I'm TeamCap all the way!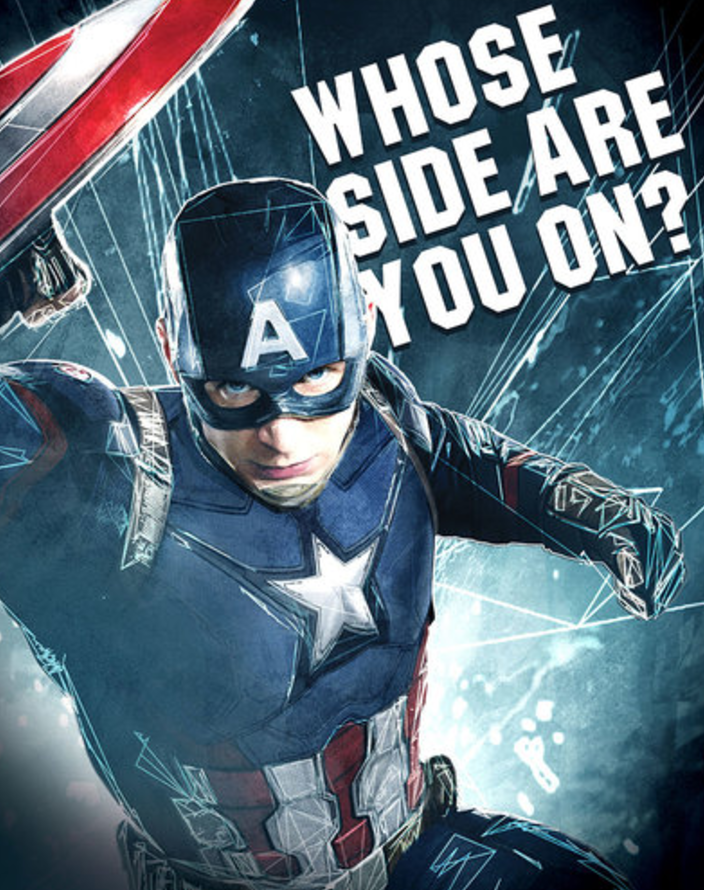 Maybe you're more of a DC Comics fan. EntertainArt has so many choices for posters from DC, including Batman, Superman, and Wonderwoman.
I love it all, especially the Disney movies, like Moana, Frozen, and Baymax from Big Hero 6.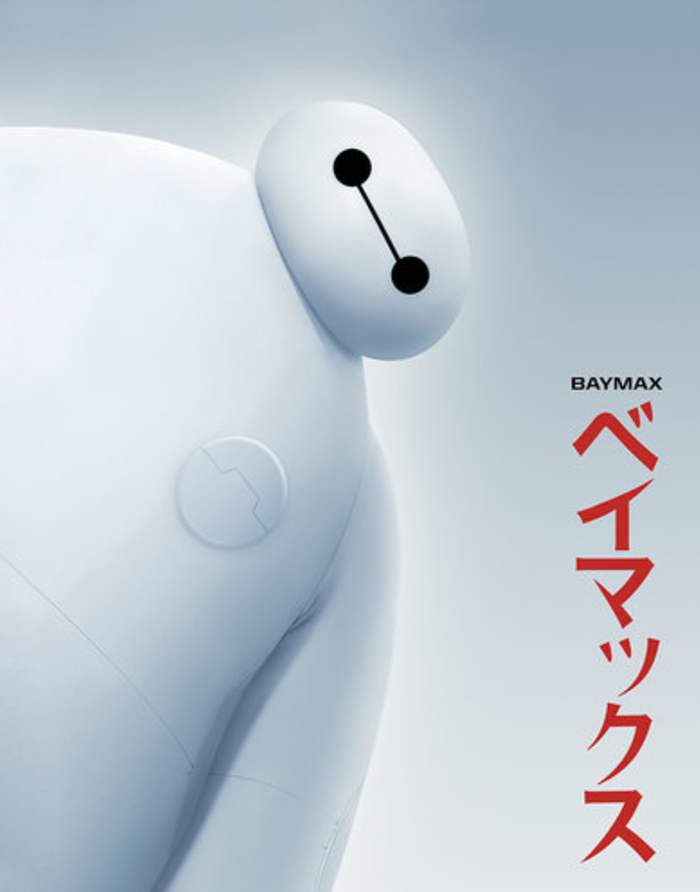 Don't forget to visit the Limited Edition section, and be sure to check back regularly as EntertainArt will be adding new pieces.
When you're looking to add movie themed art to your home, EntertainArt is the place to shop. Your kids will love these art pieces, too, and the quality means it will last from their bedroom at home to their college dorm to their own homes.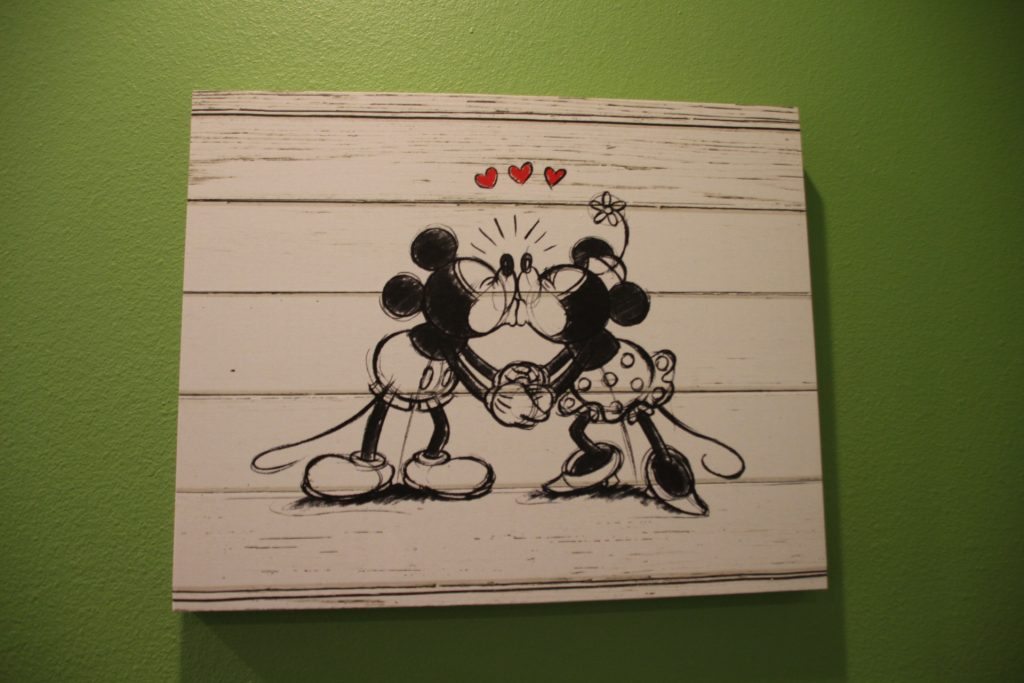 Have a movie fan that you're still shopping for? You can order in advance, or just take a screenshot of the print you think they would love and either email it or print it and stick it in a card to let them know it's on the way! How easy is that?
Visit EntertainArt and let me know what you would choose to decorate your walls!