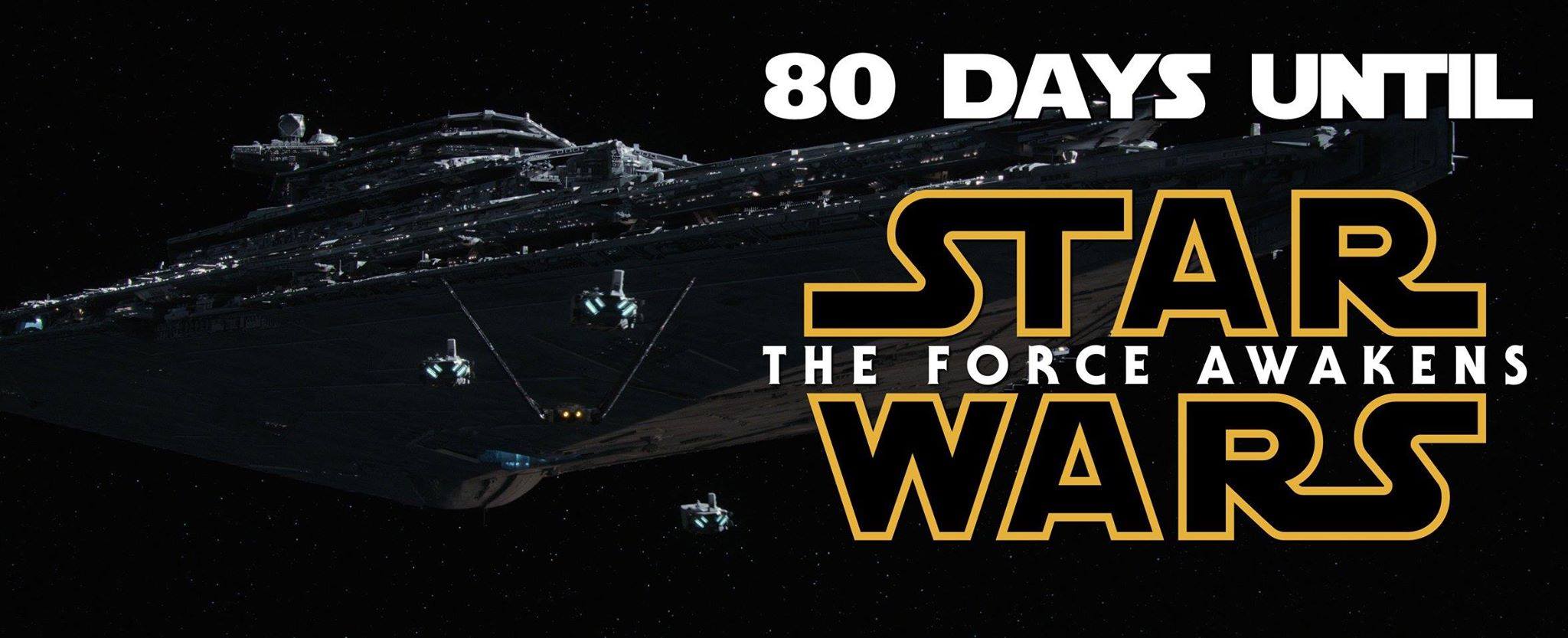 80 DAYS!!
I am still reeling that I was in the same room with Harrison Ford when I was at D23 with Disney. I have never seen a standing ovation like that, and doubt I ever will again.
Since this is a pretty amazing year for Star Wars with The Force Awakens coming out December 18th, I thought it would be fun to team up with the amazingly talented KD Alchemy for her Lady Sith make-up tutorial. I always run into a lot of Star Wars costumes, but I've never seen anyone with make-up like this. Follow along and join the dark side while being entertained by the craziness that is KD Alchemy.
If you create a Lady Sith based on this tutorial, please share it on Twitter by tagging me at @kastilwell and using the hashtags #StarWars & #LadySith. We can't wait to see what you create!
Want to pin it for later?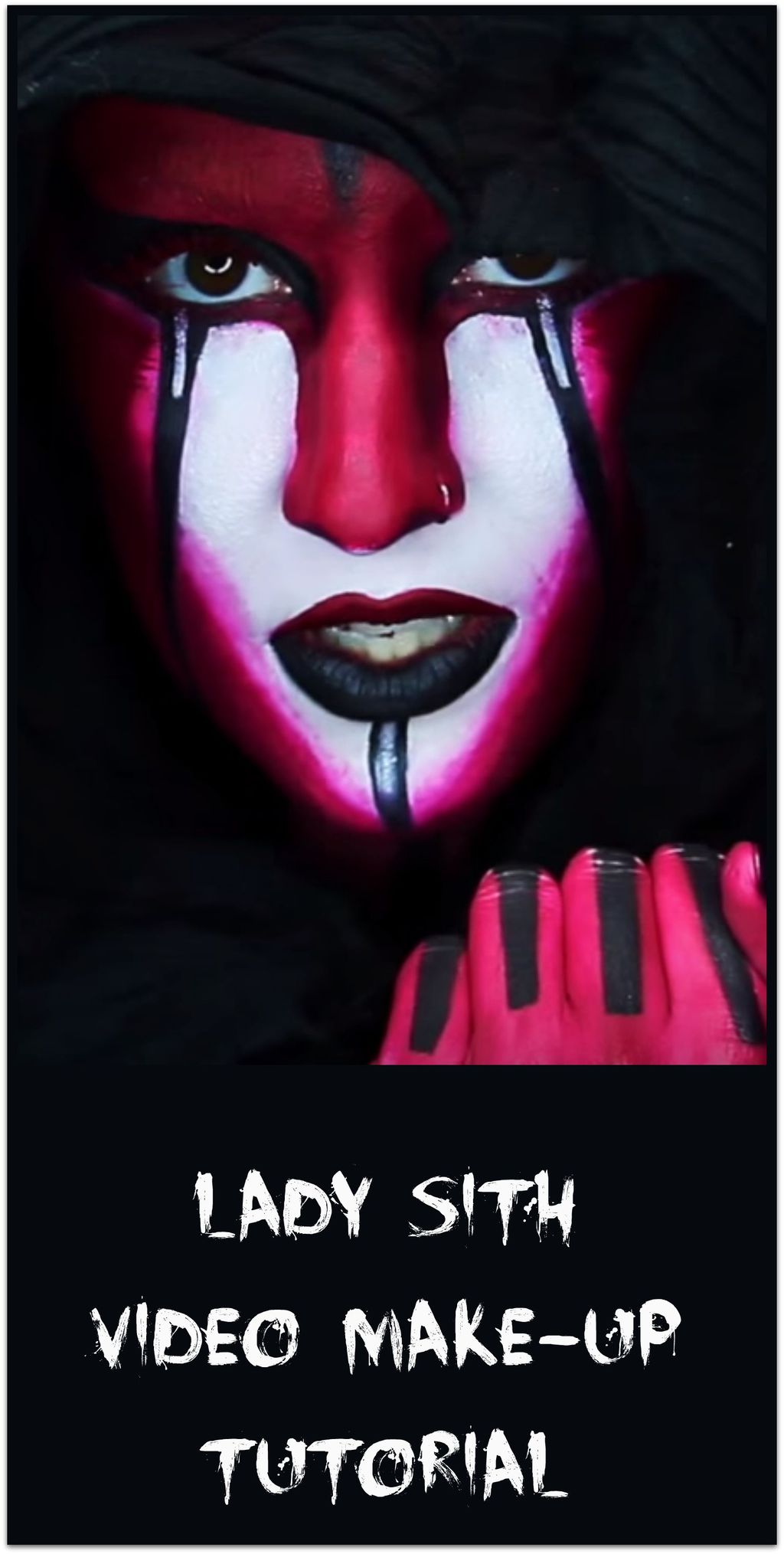 And here's the official trailer for Star Wars: The Force Awakens:
Like STAR WARS on Facebook
Follow STAR WARS on Twitter
Follow STAR WARS on Instagram
Follow STAR WARS on YouTube
Visit the official STAR WARS: THE FORCE AWAKENS website
STAR WARS: THE FORCE AWAKENS arrives in theaters everywhere on December 18th!